— -- The world's best soccer players are landing in style.
The teams competing in the World Cup arrived in Brazil this week donned in their finest.
VOTE: Who is the Hottest Player in the World Cup?
How Brazil Built a Stadium in the Jungle
For Italy, that meant dark tailored three-piece suits (pictured above), while the USA wore bright red polos.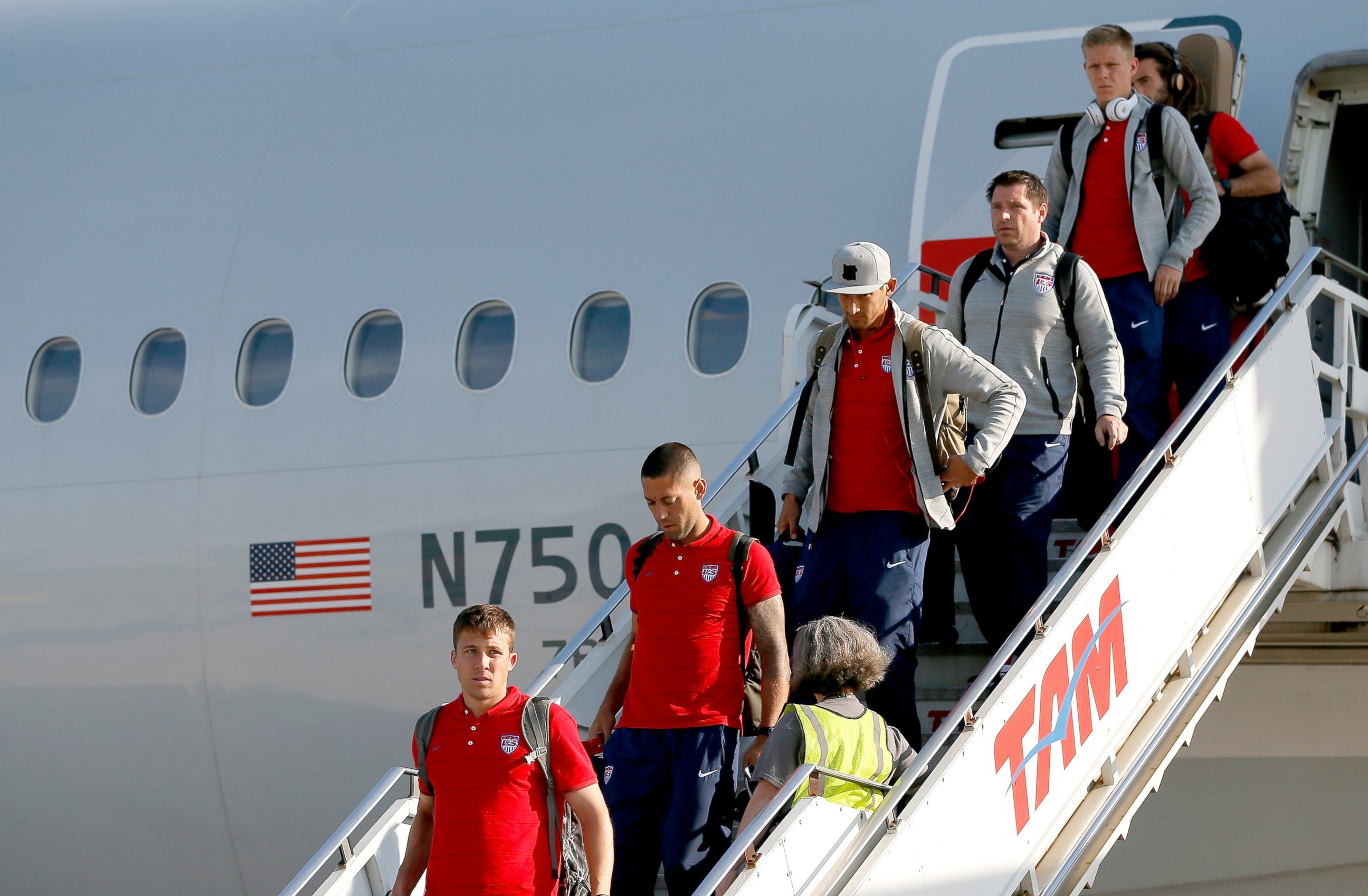 England's players showed up in shorts while Argentina arrived ready to start their warm-up drills.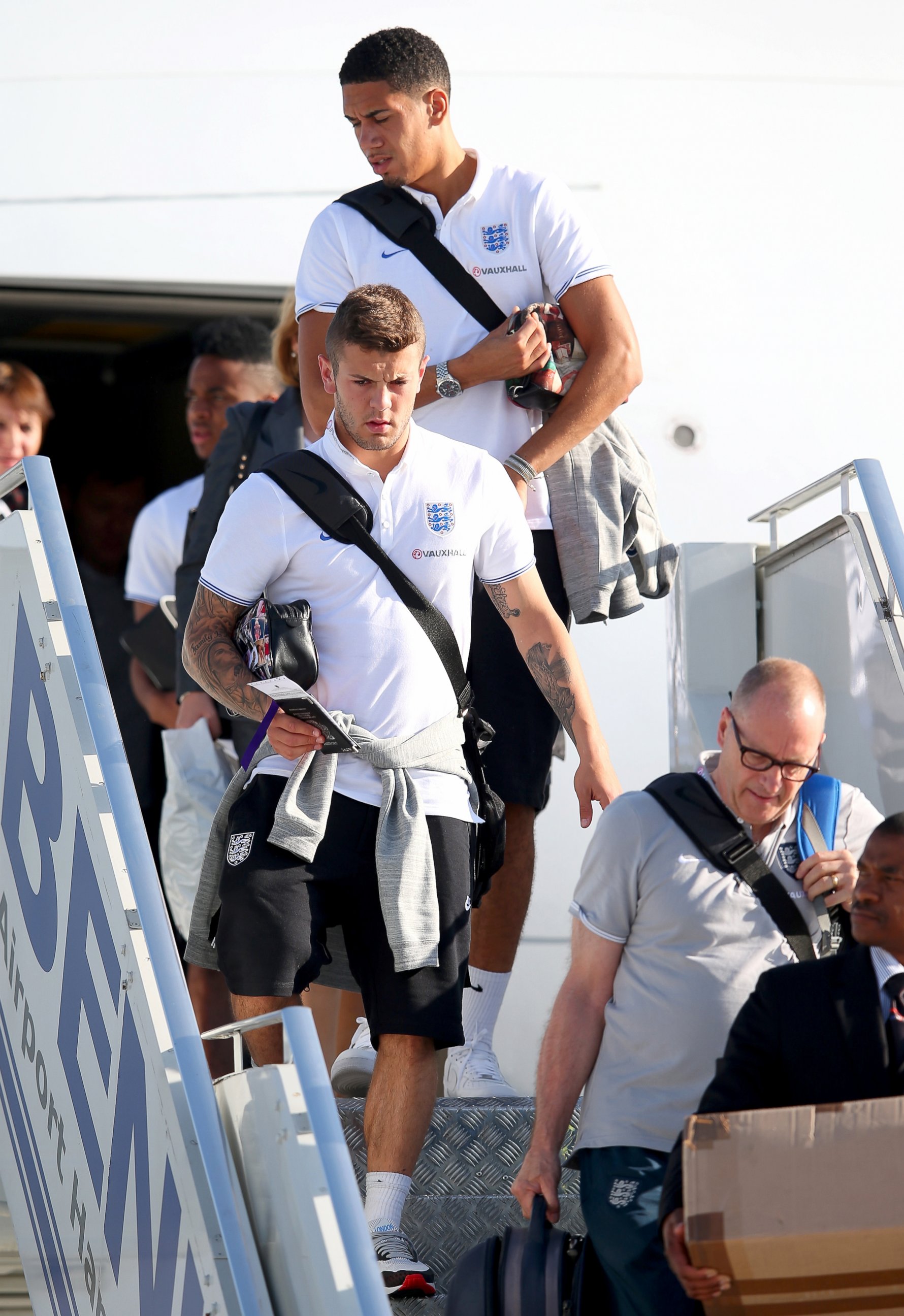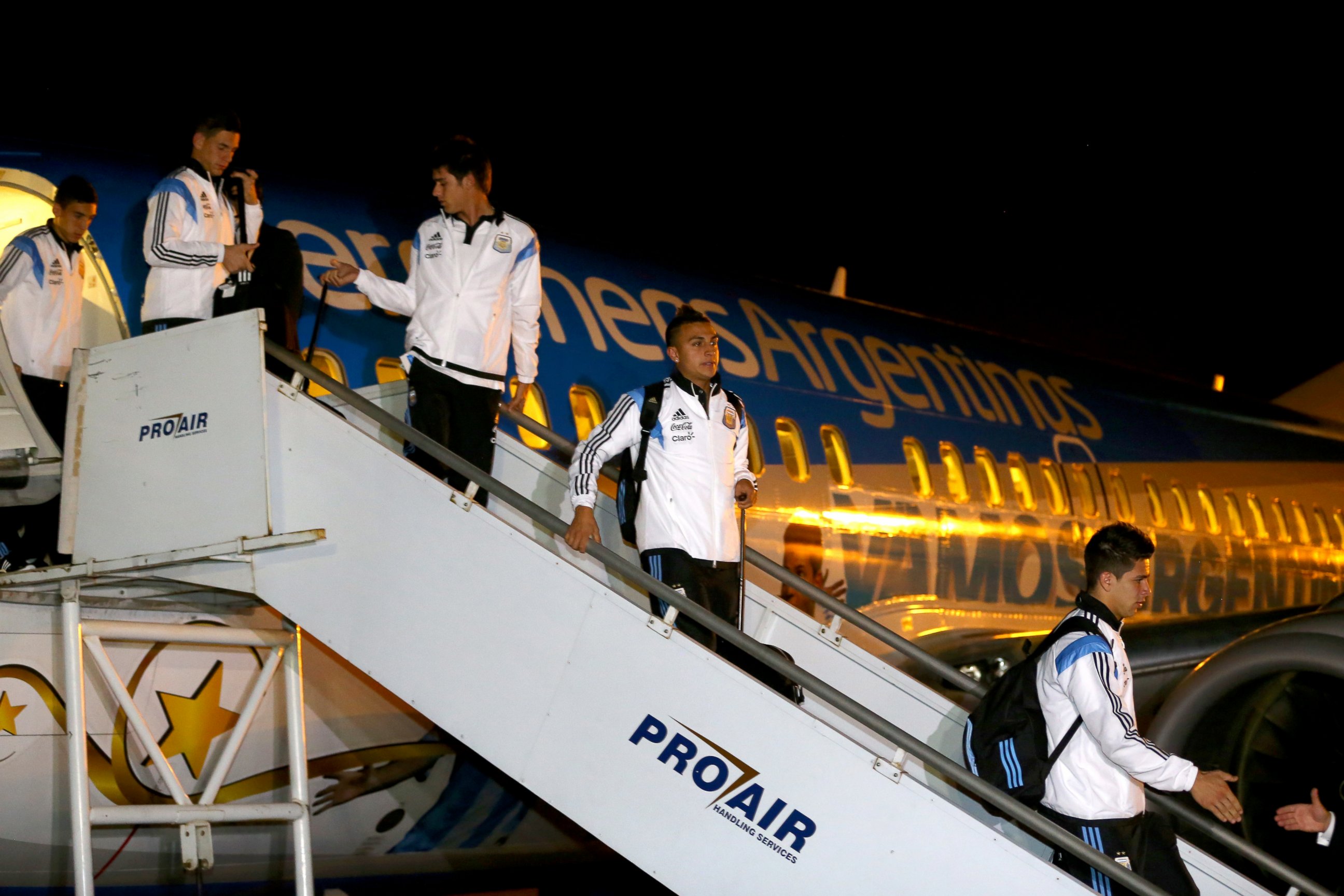 Honduras chose skinny ties; while Ecuador had sleek navy suits.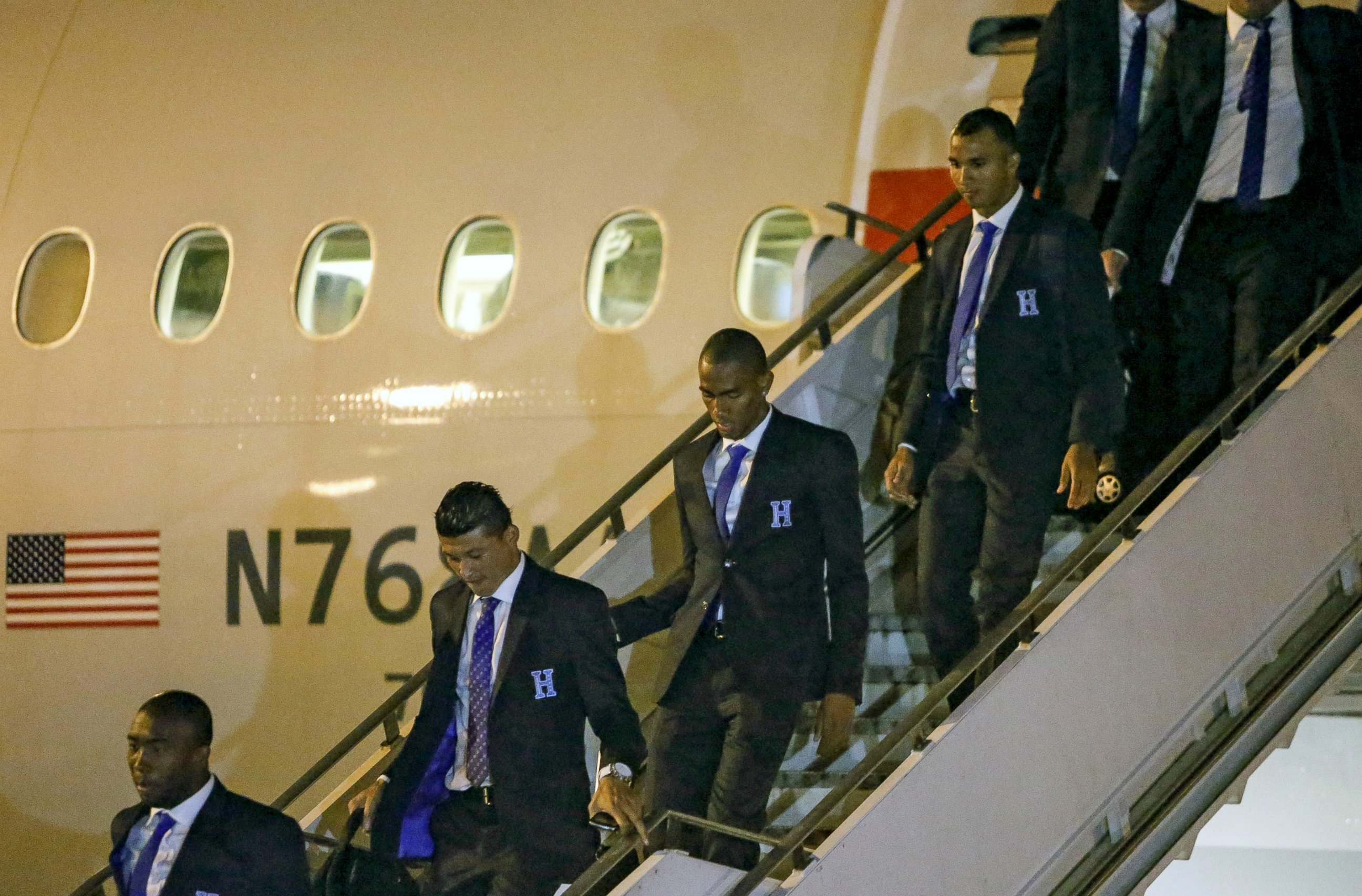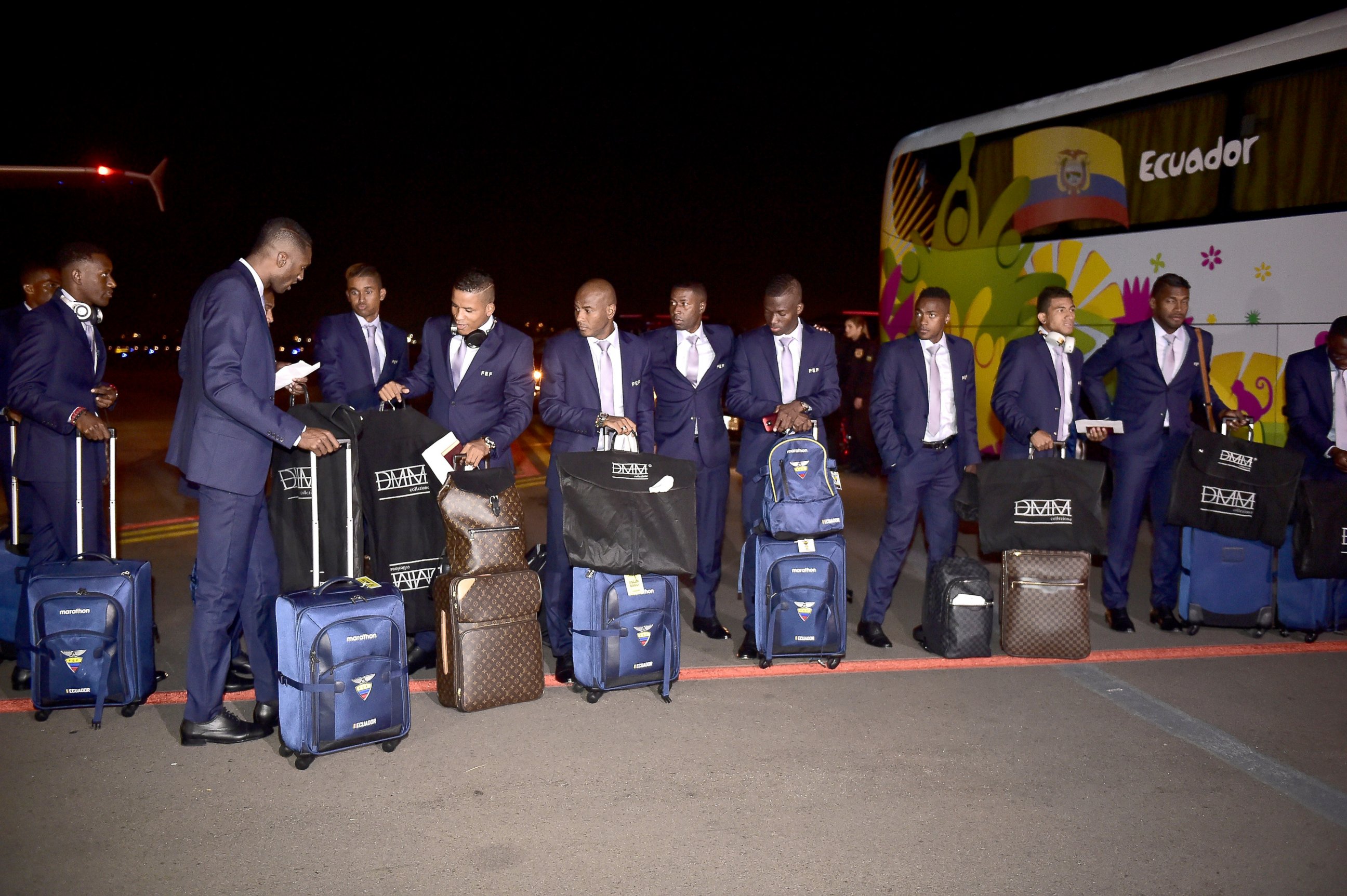 The stylish men of the 2014 World Cup are ready to play.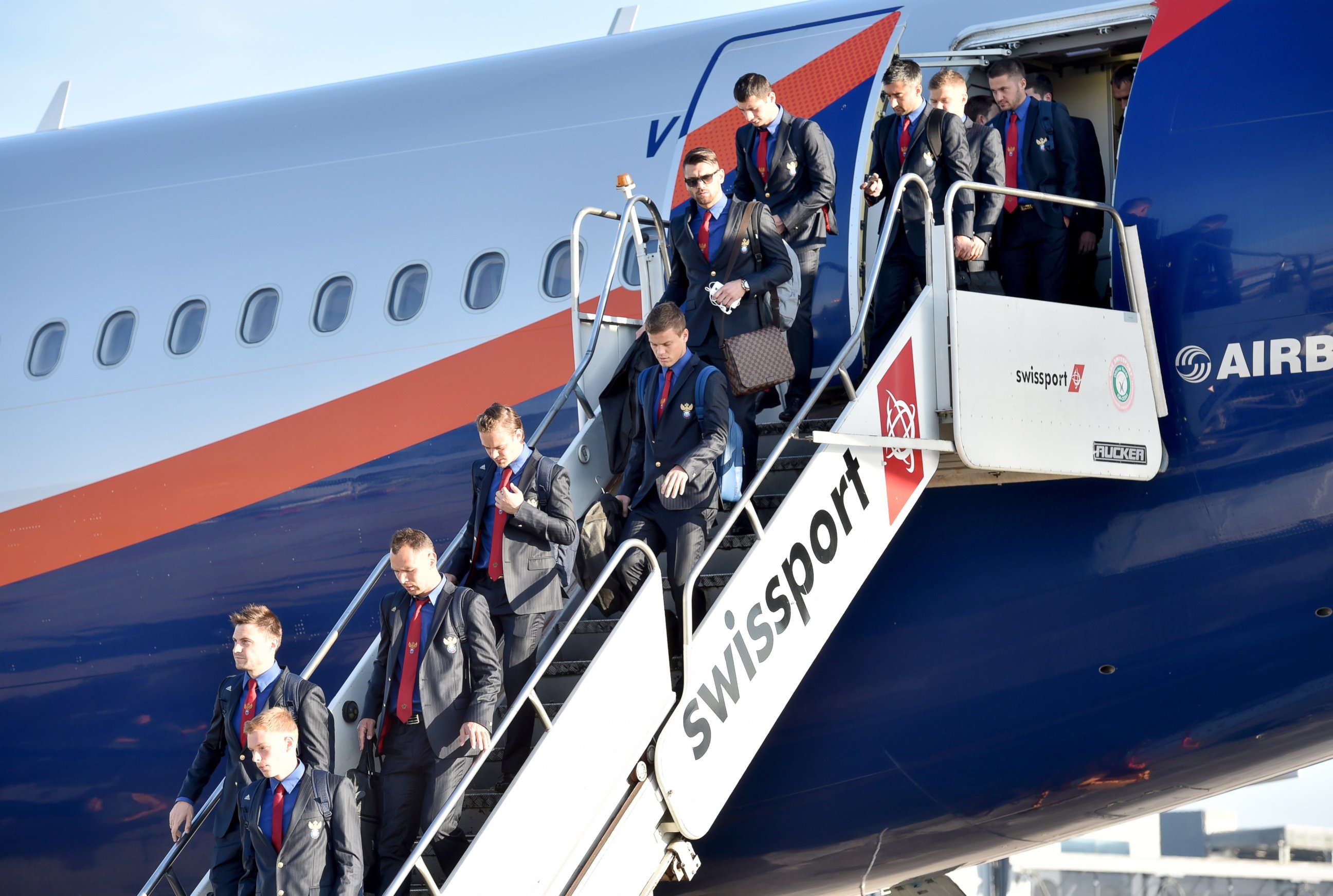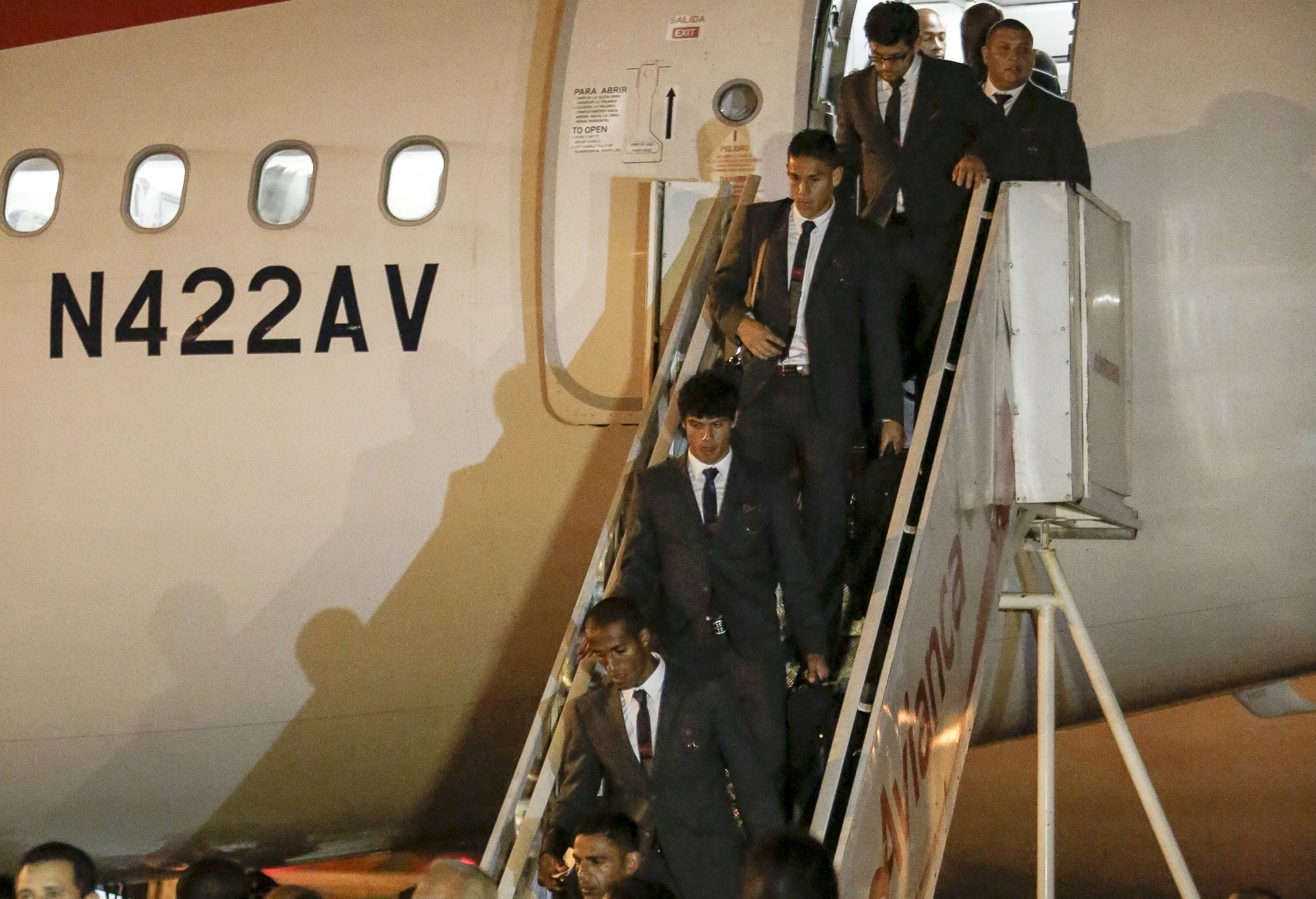 Sign up for occasional World Cup dispatches from Brazil delivered right to your phone -- including the best photos and limited highlights -- by "starring" this story in ABC News' phone app. Download ABC News for iPhone here or ABC News for Android here.