21-Year-Old Man Arrested for Playing Pokemon Go in Russian Church
Punk collective band Pussy Riot tweeted in support of the vlogger.
September 6, 2016, 3:19 PM
— -- A 21-year-old Russian man could face up to five years in prison for playing Pokemon Go in a church, authorities announced over the weekend.
Ruslan Sokolovsky was arrested at his home Friday after investigators reviewed a video he posted to YouTube on Aug. 11 that showed him playing the game on his smartphone at the Church of All Saints in Yekaterinburg, the Investigation Division of the Kirov district said in statement.
Sokolovsky created the video in protest of the law prohibiting Pokemon Go in temples, he explains in the video, which has garnered more than a million views.
"... Who can ever be offended by you walking around a church with your smartphone," the English subtitles read. "I think this is safe and is not prohibited by law."
In the video, Sokolovsky stands across the street from the church, which he calls one of the "biggest temples in Yekaterinburg, 'Temple on Blood.'" Once inside, Sokolovsky manages to catch a Pokemon as a member of the church, dressed in robes, stands in the background. At the end, he assesses that his mission went "well" and that he caught "several" Pokemon in the church.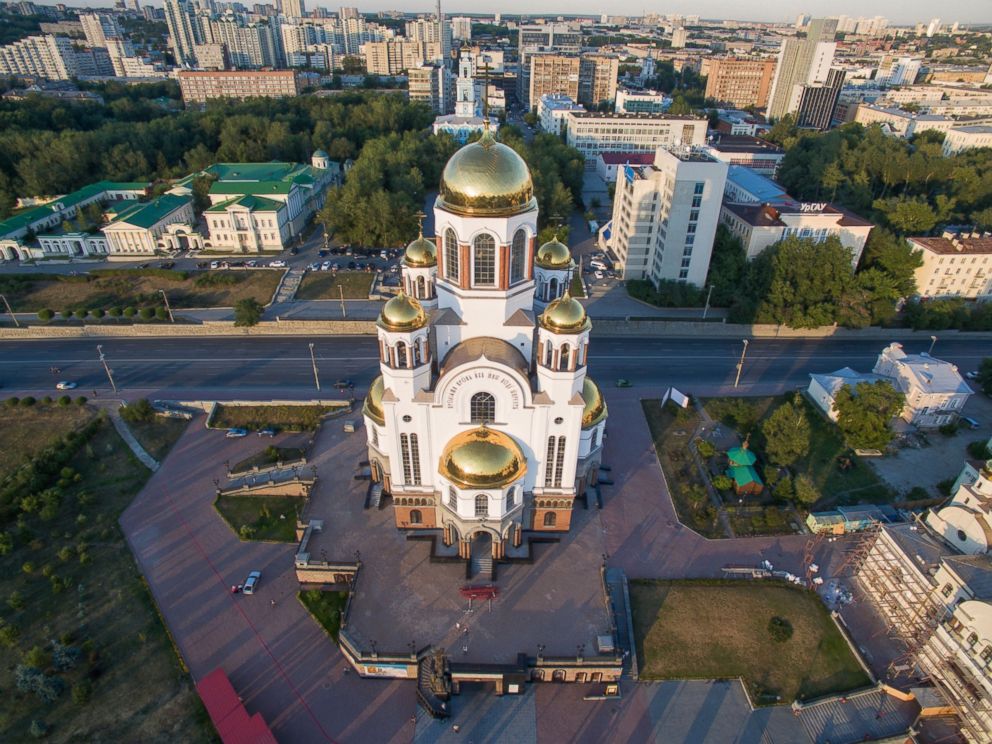 Sokolovsky is a vlogger and has a sizable following on YouTube, with almost 300,000 subscribers to his channel and dozens of videos racking up views in the hundreds of thousands. The hashtag #FreeSokolvsky emerged after the news of his arrest.
Punk rock collective band Pussy Riot tweeted in support of Sokolovsky.
Sokolovsky was charged with incitement of hatred and offending religious sensibilities, police said. Police took several pieces of evidence from Sokolovsky's home, and the investigation is ongoing, they said.
Since his arrest, plans were underway for activists to catch Pokemon in the Kazan Cathedral in St. Petersburg, The Guardian reported.
"We want everybody to have a fantastic time exploring while safely playing Pokémon Go," Niantic, Inc., the developer and distributor of Pokemon Go, told ABC News. "Please remember to be safe and alert at all times, abide by local laws and respect the locations you visit and people you meet during your exploration."
It's not clear whether Sokolovsky is represented by a lawyer or has entered a plea to the charges against him.