— -- New findings on the cause of the deadly AirAsia crash in December 2014 that killed all 162 people on board point to both problematic crew actions, as well as an issue with the plane.
The Indonesian government's National Transportation Safety Committee released its findings today based on an analysis of the data recorder from Flight 8501.
What Happened?
The cause of the Dec. 28 crash in Malaysia had long baffled experts, with some suggesting at the time there may have been an on-board explosion that caused a fire or other problem on board, leading to the crash.
Now, it is clear that there was a problem with the plane's rudder, though it could have been fixable if the crew members had taken the correct action in response. The new report concluded that they did not.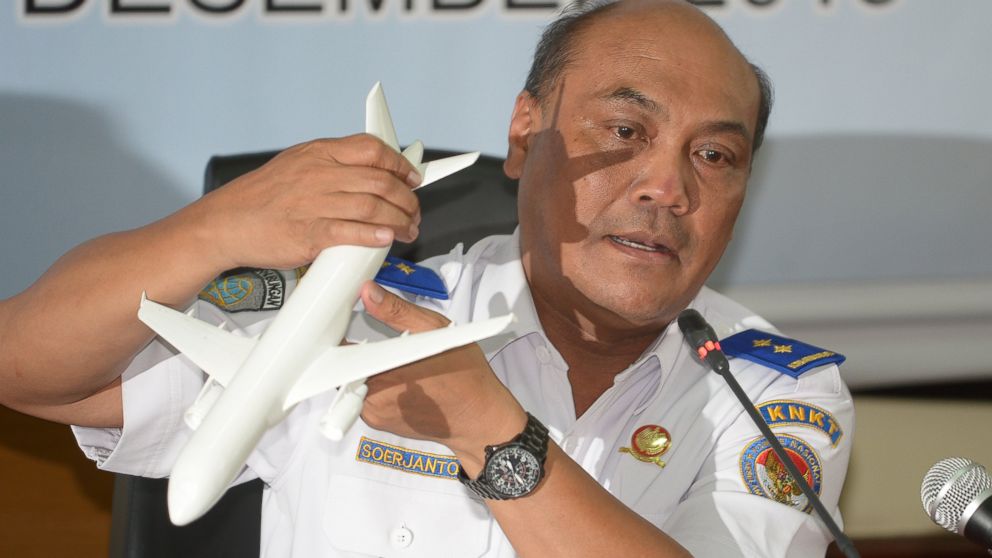 What Role Did the Crew's Actions Play?
According to aviation expert Steve Ganyard's analysis of the new report, there were a series of human errors that came in response to dealing with what he describes as a minor computer problem on board.
The rudder control system on board the Airbus plane reportedly sent repeated alerts to the pilots during the flight, but those warnings and the problem they were reporting would not have caused the plane to crash by themselves, said Ganyard, a former Marine Corps fighter pilot and ABC News consultant.
"The crew's inappropriate actions of pulling of circuit breakers, which put the flight controls into a less stable mode with many protections removed," Ganyard said. "The crew's improper control inputs led to a loss of control which this crew were not capable of recovering from."
"They were trying to deal with a failure of a computer component that seems like it had failed many times but hadn't been properly fixed," Ganyard said.
That problem should have been fixed by the airline, Ganyard noted, and was not the fault of Airbus, which originally manufactured the plane.
The ability to correct a problem like this mid-flight is something fairly basic, according to John Nance, a former Air Force and commercial pilot who is now a consultant for ABC News.
"It's like understand how to breathe in," Nance said.
"This is another in a series of accidents that should have taught us a couple of things," he said, citing the Air France crash over the Atlantic Ocean in 2009 or the Asiana Airlines crash in San Francisco in 2013.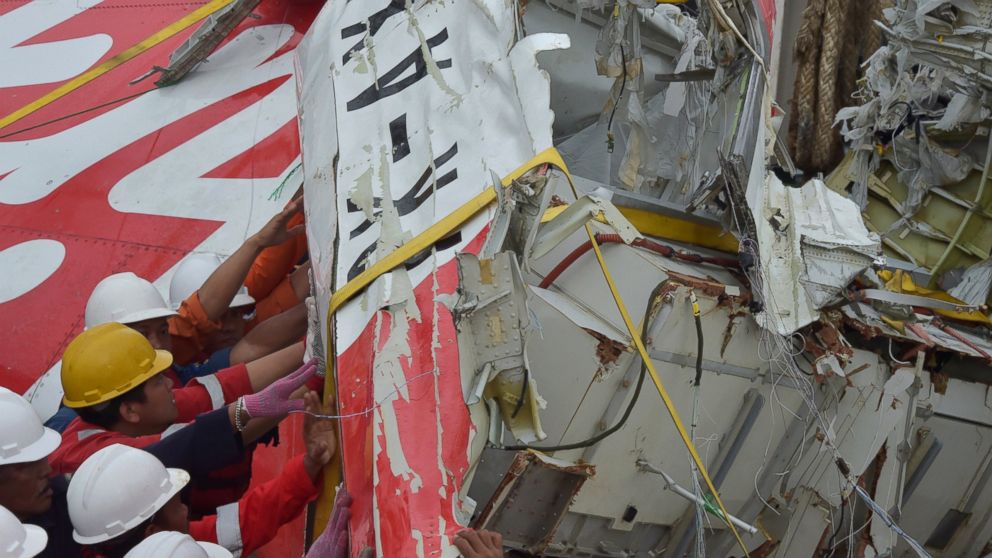 What the Airline Said About the Findings?
AirAsia CEO Tony Frenandes released a statement acknowledging the report and promising change though suggesting that it was not just the airline's fault.
"There is much to be learned here for AirAsia, the manufacturer and the aviation industry. We will not leave any stone unturned to make sure the industry learns from this tragic incident," Fernandes posted on Twitter.
Could This Happen in the US?
There are conflicting predictions about whether or not a similar crash, or more specifically, a similar reaction to such an alert, would happen if faced by an American crew.
Ganyard said that it is "very unlikely," citing "better training, better pilots, better maintenance, better procedures."
Ganyard said "poor decision making by the crew, improper actions by the crew, inability of the crew to recover from a stall" were the deadly factors, "all pointing to poor training, procedures and skill."
On the other hand, Nance says that it could be a potential problem anywhere when executives cut safety training in an effort to trim costs.
"This is a systemic breakdown which is very typical when an airline puts money over safety," Nance said.
He said today's report is "a scathing indictment, not just of that airline and its failure to focus on maintenance and training, but of airlines including any of the United States carriers that fail to understand that aviation safety is a very delicate balance in which one does not just throw airplanes and flip switches."
"We have as much propensity in this country -- as in any other country -- in which airline leaders fail to understand that maintenance must be perfect or as close as you can get to it, and pilots must be trained extensively, even beyond the minimum requirement," Nance said.