— -- An AirAsia Zest plane overshot a runway in the Philippines early today, a situation that came amid the frantic search for an AirAsia plane that disappeared just two days earlier in the Java Sea.
The plane had departed from Manila, carrying 159 passengers and crew members.
Giovanni Hontomin, who is in charge of AirAsia Zest's operations, said crew members activated an emergency slide to help passengers disembark safely from the Airbus A320-200 after the plane landed at Kalibo International Airport.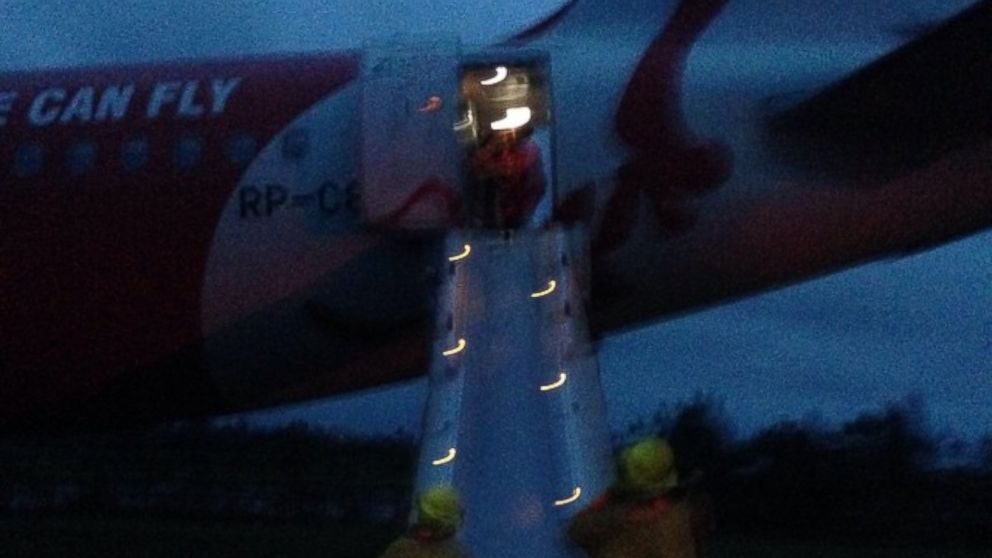 There were no immediate reports of injuries and the plane remained stuck on a grassy area near the runway's end.
Passenger Eman Macabulos, in an email to ABC News, said weather in Kalibo delayed takeoff.
"It was relatively uneventful flight until the turbulence nearing descent," Macabulos wrote.
"The plane was serving alarmingly."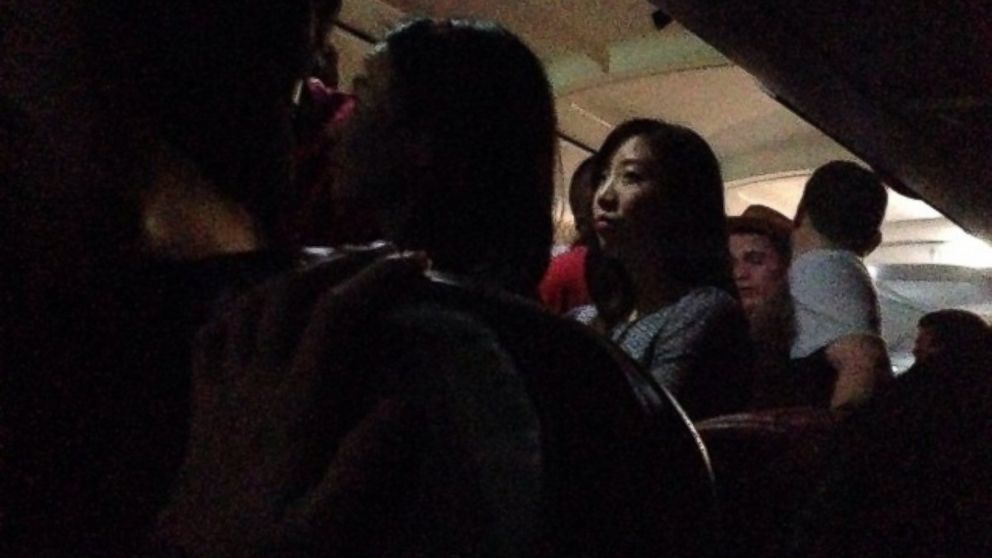 AirAsia Zest is partly owned by AirAsia Philippines.
An AirAsia Zest plane previously swerved off the Kalibo International Airport runway in December 2013. No one was injured in that incident.
The incident occurred as debris was recovered from AirAsia Flight QZ8501, which disappeared on Sunday over the Java Sea with 162 people on board.
The Associated Press contributed to this report.