At least 257 people died today in a military plane crash in northern Algeria, according to state media.
The Algerian military aircraft crashed into a field this morning shortly after takeoff from the Boufarik military base, some 20 miles southwest of the capital Algiers, not far from the Mediterranean Sea. Algeria's defense ministry was quoted by state TV as saying that 247 passengers and 10 flight crew were among those killed.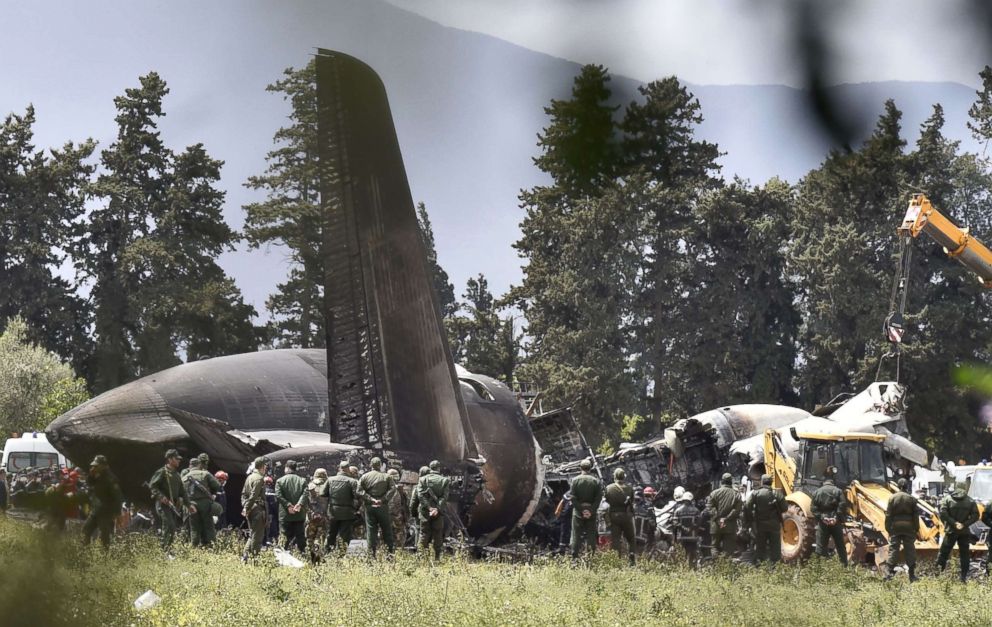 Authorities transported the victims' bodies to a military hospital for identification, according to state TV.
An investigation has been opened into the cause of the crash, which was unclear.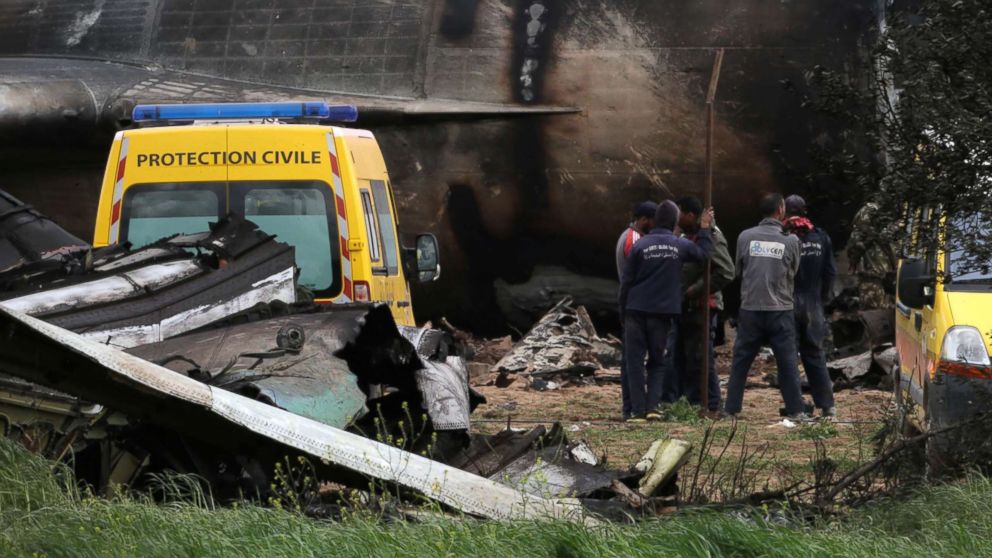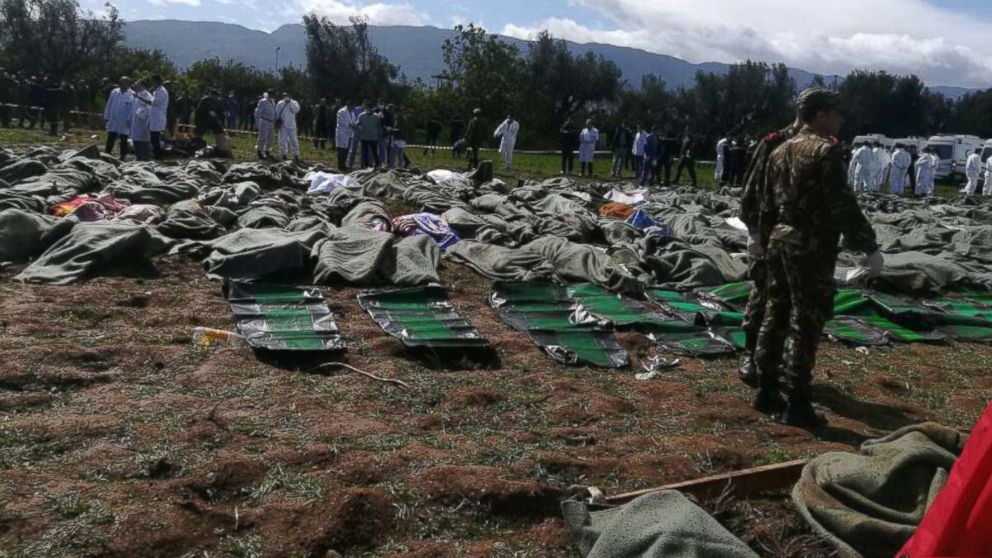 The Algerian prime minister's office said in a statement that the Iliouchine-type plane was carrying "many" members of the North African nation's armed forces.
Algerian lawmakers observed a minute of silence today in memory of the victims, according to the prime minister's office.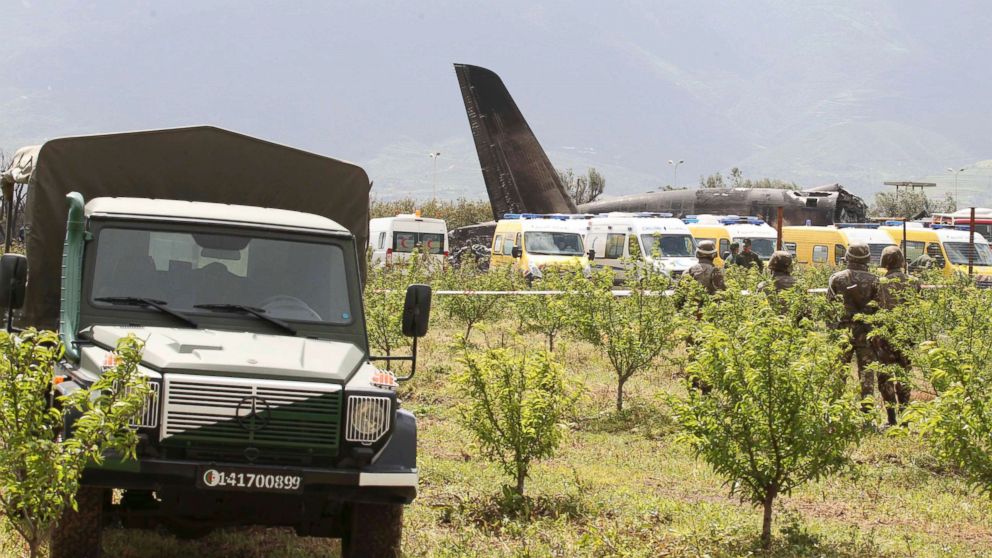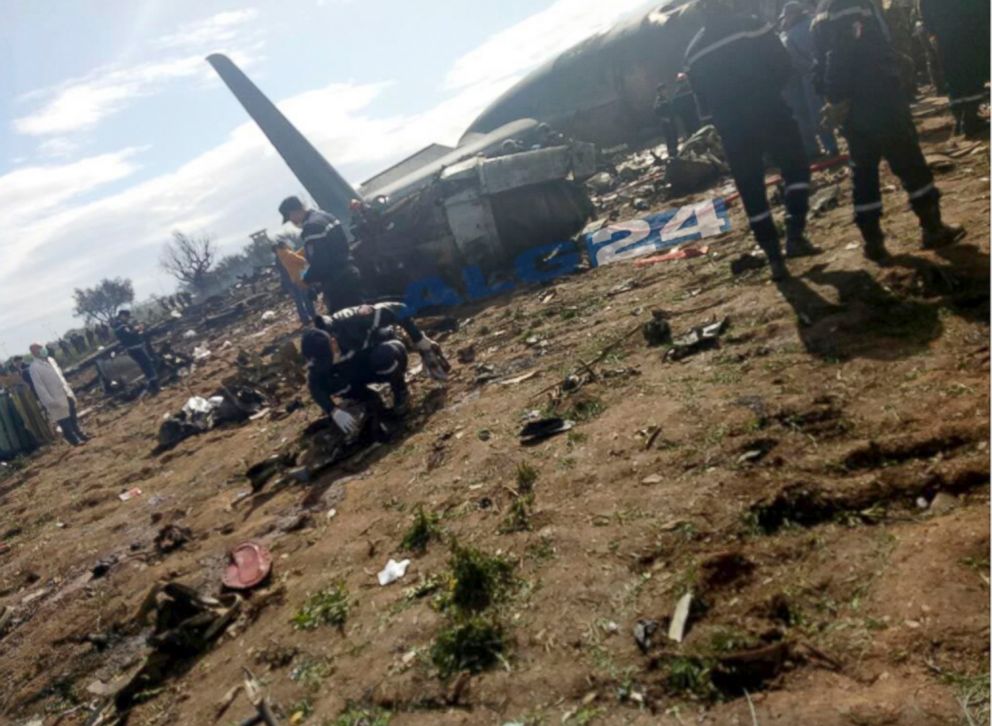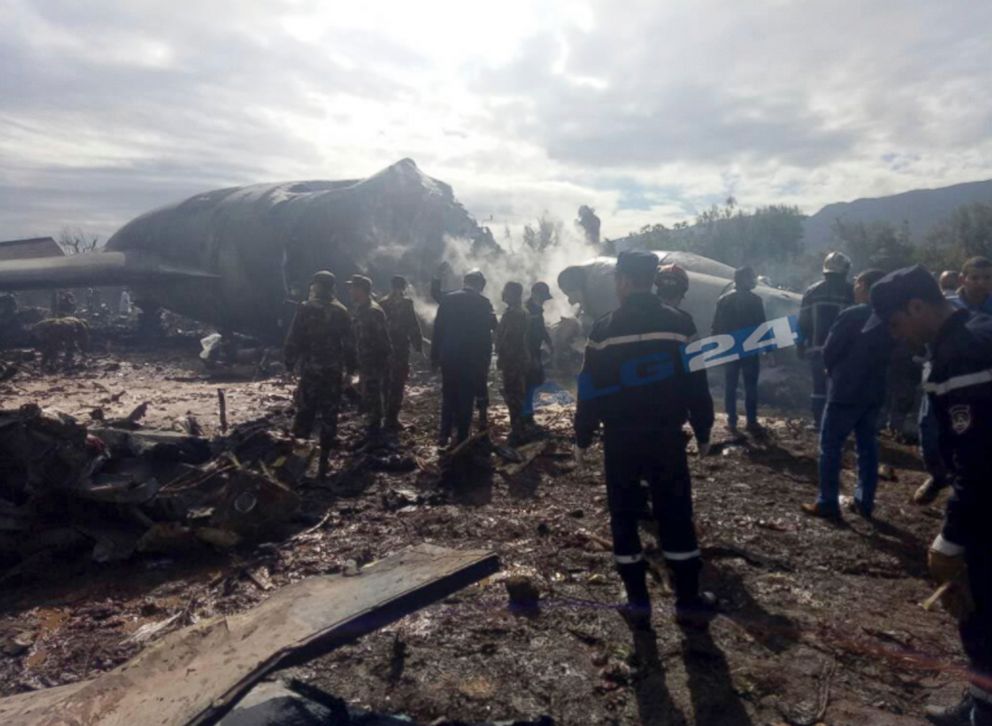 Algeria's civil protection agency spokesman Farouk Achour told The Associated Press that the plane was scheduled to make a layover in the southern town of Tindouf, which is home to many refugees from the neighboring Western Sahara, a resource-rich territory annexed by Morocco in 1975 to which the indigenous Sahrawis and the Moroccan government both lay claim.