LONDON— -- An American woman studying in Britain has gained more than 335,000 followers on Instagram by posting pictures and stories about her fairy tale life at Cambridge University.
Caroline Calloway, 23, left New York almost two years ago. When she started blogging about white-tie dinners, fancy balls and young men in polo gear, her social media followers started growing.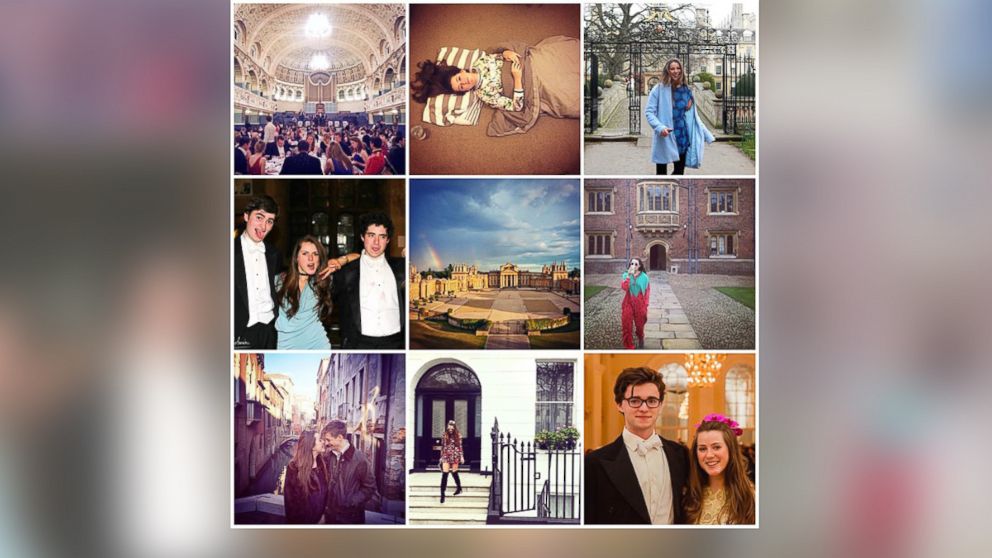 "I am living my life through her stories," one of her fans, Emily Parsons, recently wrote on Instagram.
"The time Oscar flew us to Venice for Valentine's Day" or "The time my friend Max and I went to a ball at Blenheim palace" are only some of the stories that have made the young woman popular with her peers.
One of her Cambridge friends, India, asking ABC News not to use her last name, said Calloway was always befriending people and that her success was because of her "crazy life with lots of parties."
But another student from the university, Abby Jitendra, said she thought Calloway's pictures tend to "amplify the ridiculousness of Cambridge" with its long-held traditions. "Her pictures are mainly for outsiders," Abby said, noting that less wealthy students often cannot afford the same lifestyle.
Calloway, a history of art major, says her motivation is "brightening" people's day "with jokes and stories and photos." Her fans' reactions were unexpected, she says. "The pictures are cooler than I will ever be," Calloway told ABC News.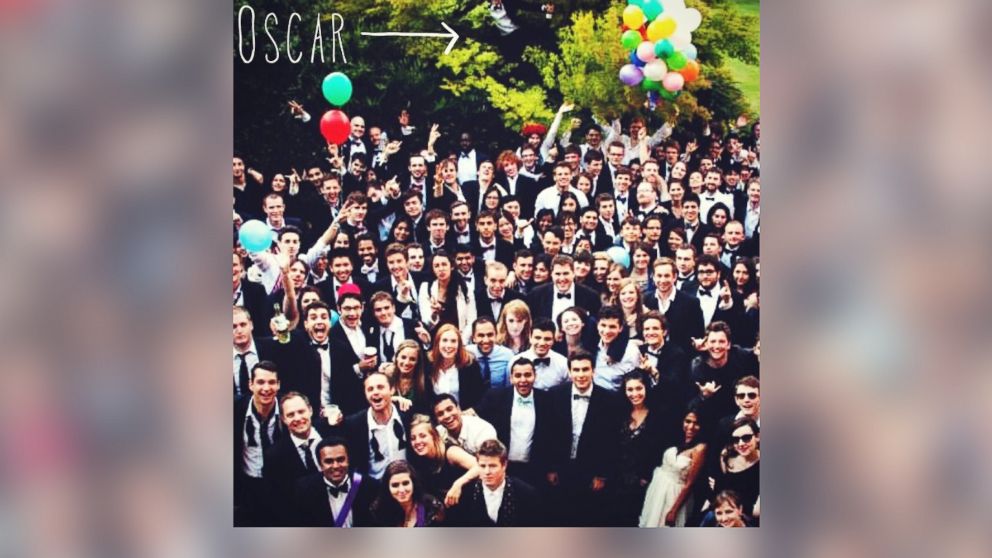 Despite her apparent enjoyable life in Cambridge, Calloway says she misses her country. "In the U.S. we have the mentality that you can make it on your own," she said, before adding, "I also miss wearing my PJ's in the middle of the day. That's not a thing here."
In addition to her pictures, Calloway said, the key to her success has been the anecdotes she writes along with each of her posts.
"Without even acknowledging his concerned glances towards my vase full of red wine, I leapt out of bed saying, "Ten minutes and I'll be ready." "Lovely," he replied, snapping his gaze up from the floor," Calloway wrote on Instagram to describe one picture.
"Do you need to borrow robes or— " I pointed to the Ryder and Amies bag in the corner."Black Undergraduate Robes? Check. AWWW YEA, CAMBRIDGE."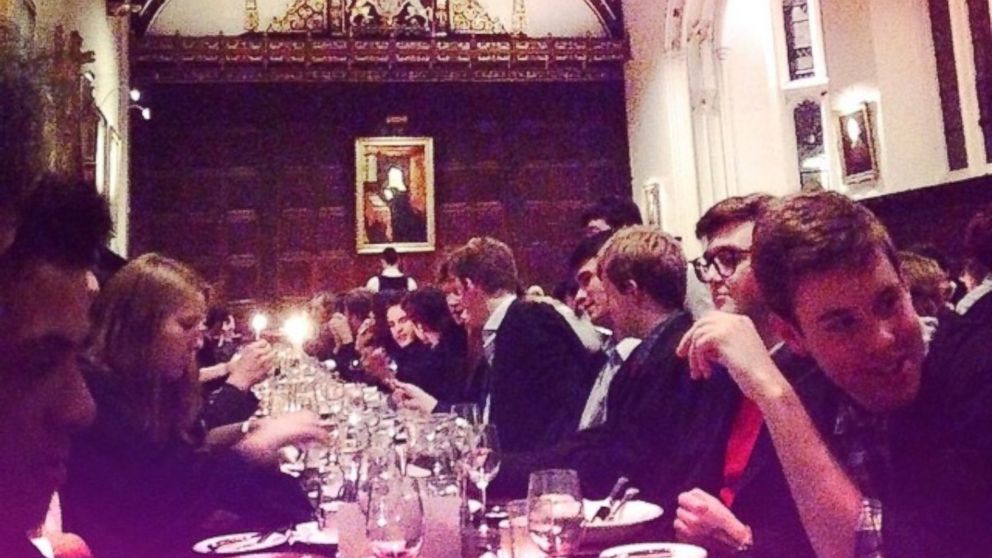 The young woman plans on returning to America after she graduates in 2016. She says she has a book coming up next spring, in which she will tell her stories in a longer form.
"I hope readers will find the stories moving and funny," said Calloway, who hopes to become an established writer one day.