— -- American journalist Luke Somers was killed Friday during a desperate attempt by U.S. commandos to free him from al Qaeda in Yemen - a mission that failed in part because American forces were spotted prematurely by a militant who was apparently relieving himself, according to a counter-terrorism official with knowledge of the operation.
Somers and Pierre Korkie, a South African hostage, were "executed" by their captors before the American team could get to them, another defense official said.
"The United States strongly condemns the barbaric murder of Luke Somers at the hands of al Qaeda terrorists during a rescue operation conducted by U.S. forces in Yemen," Obama said. "Earlier this week, a video released by his terrorist captors announced that Luke would be killed within 72 hours. Other information also indicated Luke's life was in imminent danger. Based on this assessment, and as soon as there was reliable intelligence and an operational plan, I authorized a rescue attempt yesterday."
"On behalf of the American people, I offer my deepest condolences to Luke's family and to his loved ones," the President said.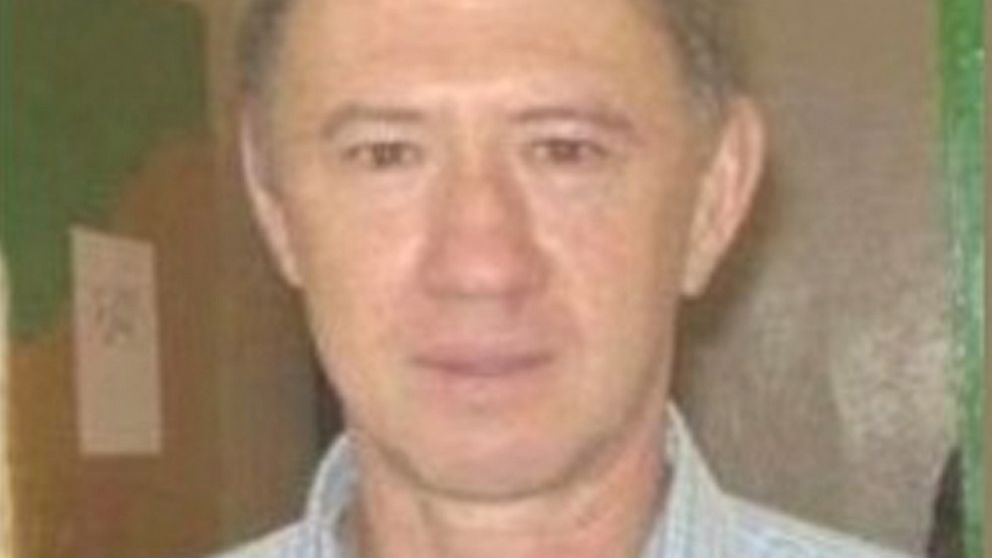 Somers, 33, appeared late Wednesday in a hostage video put online by AQAP in which the terror group said they were going to kill him in three days if their demands -- unspecified in the video -- were not met. Days before that, a team of U.S. Navy SEALs, along with Yemeni commandos, had attempted to rescue Somers in a raid similar to Friday's, but he had been moved to another location.
The U.S. government found Somers again, however, and launched the second rescue attempt at 1 a.m. local time Saturday, a senior administration official told ABC News.
The special operations team infiltrated first by Osprey aircraft and then on foot, a defense official said.
But working in difficult, mountainous terrain, the 40-man team was met with gunfire, according to the administration official. The counter-terrorism official who spoke to ABC News said the commandos were spotted as they were setting up a perimeter when one of the al Qaeda fighters came outside, apparently to relieve himself. The official said Somers was found at a site where the U.S. suspects hostages have been held previously.
"There is zero possibility that the hostages were victims of cross fire," a military official said. "This was an execution."
No American warfighters were injured in the raid, but six AQAP fighters were killed, officials said.
The entire operation took 30 minutes, according to the administration official. Yemen approved and cooperated with the operation, but Yemeni forces weren't involved in the attempted rescue.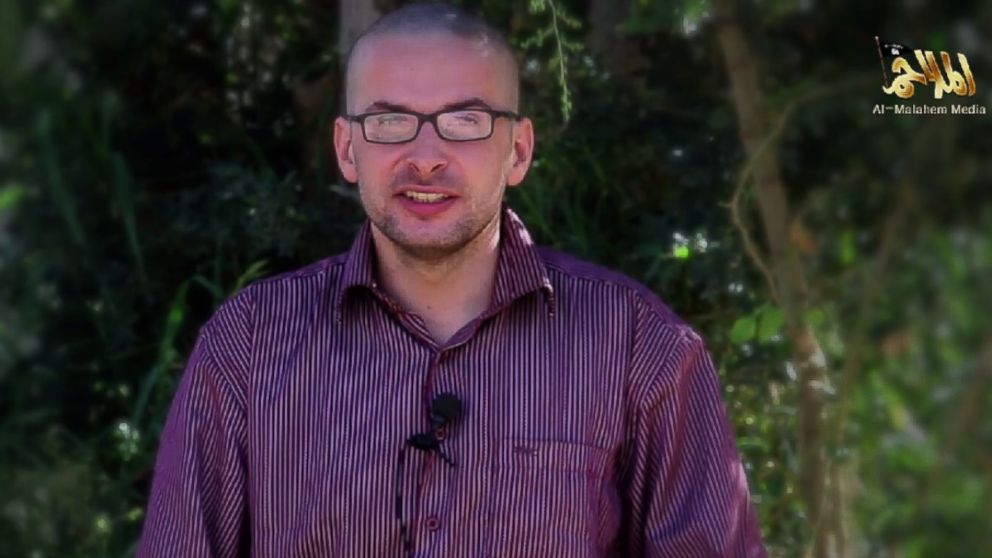 "AQAP knows how to hate, they know how to murder, and now they have robbed a family of an idealistic young photojournalist who went to Yemen to practice his calling and document the lives of ordinary Yemenis," Secretary of State John Kerry said.
Somers' sister Lucy posted a video online late Friday that pleaded for his release.
"I am Lucy Somers, Luke Somers is my older brother. Luke is a gentle and sensitive person, he is a romantic and always believes the best in people," she said. "I have been comforted by all the messages of love and support from the Yemeni people. And I would like to add my voice to theirs in asking for mercy. Your way of life is what Luke loved. Please let him live."
His sister told The Associated Press that FBI agents had visited her in London to break the news of his death.
Somers, who was born in Britain but has American citizenship, was working as a translator for the National Dialogue Conference when he was kidnapped last September. He wasn't seen publicly until the hostage video was released by AQAP.
"I'm looking for any help that can get me out of this situation," Somers said in the video. "I'm certain that my life is in danger. So as I sit here now, I ask if anything can be done, please let it be done. Thank you very much."
In their own video the next day, Somers' mother and brother pleaded for his release, asking his captors to show "mercy."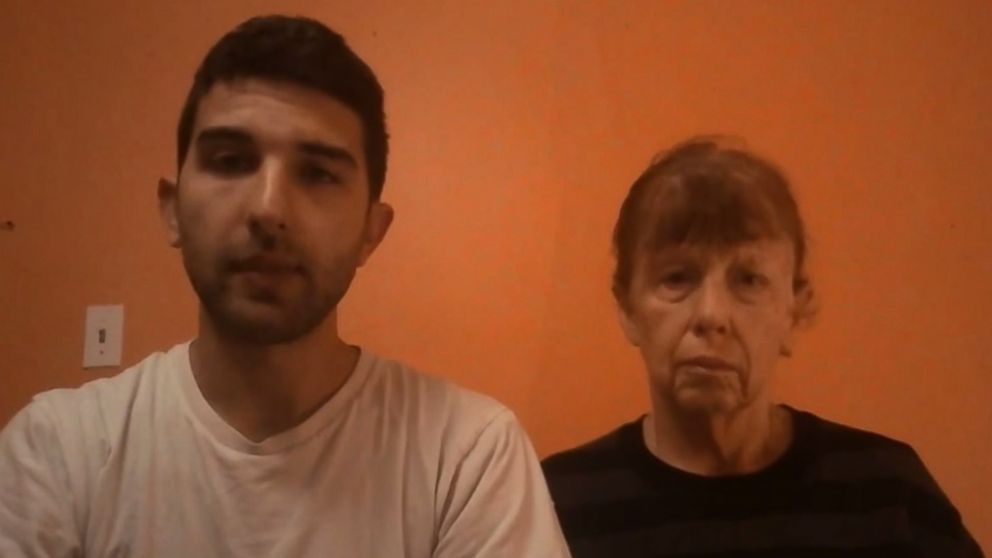 "He is all that we have," Somers' mother, Paula, said. "Luke, if you are able to hear or see us, please know that we are doing everything possible to help you."
Somers' brother Jordan said in the video that the family was not aware of the American-led special military operation on Nov. 25 to try and rescue his brother, during which SEALs freed eight Yemeni, Saudi and Ethiopian hostages but failed to find Somers.
ABC News' Lee Ferran contributed to this story.