LONDON -- Authorities said Thursday the doomed trip taken by the American man who was killed by an isolated tribe in the Andaman Islands was a "misplaced, misdirected adventure."
John Chau, 27, was killed by the indigenous Sentinelese tribe earlier this month. Seven local fishermen took Chau to the islands on Nov. 14 and all have since been arrested. The fishermen claimed they returned three days later and saw a body being buried on the shore.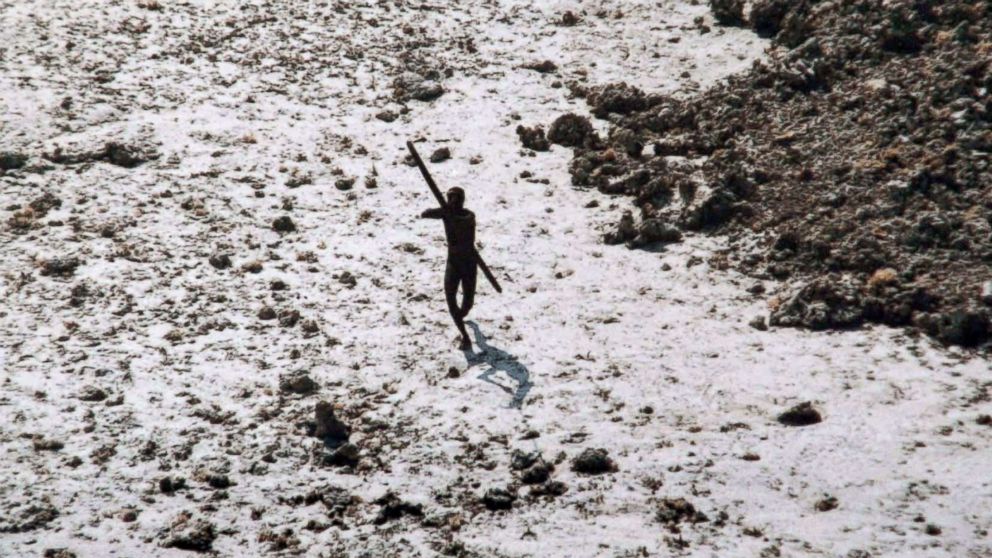 Deependra Pathak, the director general of police for the Andaman Islands, addressed media reports that Chau was acting as a Christian missionary when he visited North Sentinel Island. He told ABC News that Chau's diary had been recovered but the purpose of the trip was an "adventure."
"It was a misplaced, misdirected adventure to enter into restricted area to meet uncontacted people who express vigorous rejection towards outsiders," he said.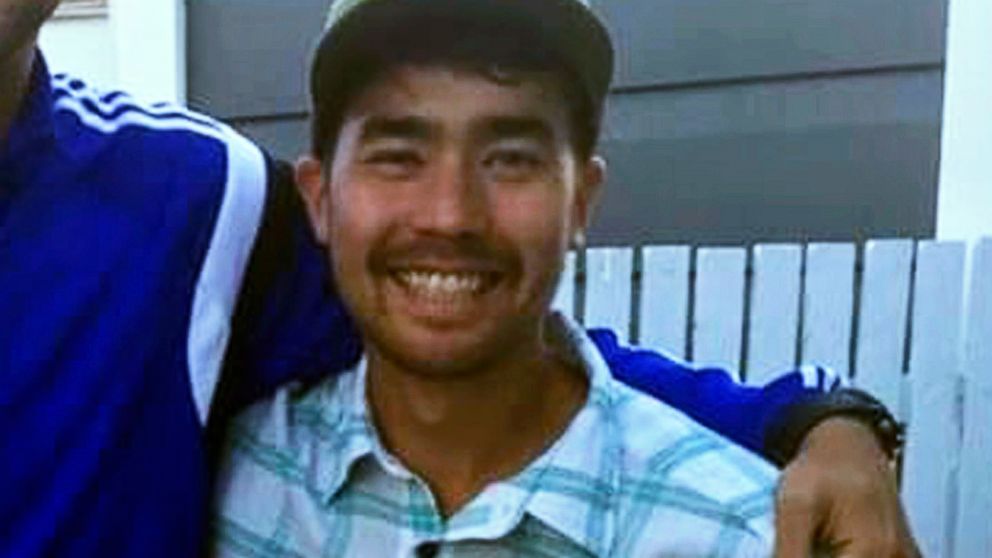 Parthak added that Chau's trip was "very much deliberate."
"In the night time, in the dark, they moved there, so they wanted to camouflage as a fishing operation," Parthak said.
Authorities have not said if the Seminelese people would be prosecuted for the killing. Chau's body has not been recovered.
Chau was a "beloved son, brother, uncle and best friend," his family wrote in a statement on his Instagam account, adding that they "forgive those responsible for his death."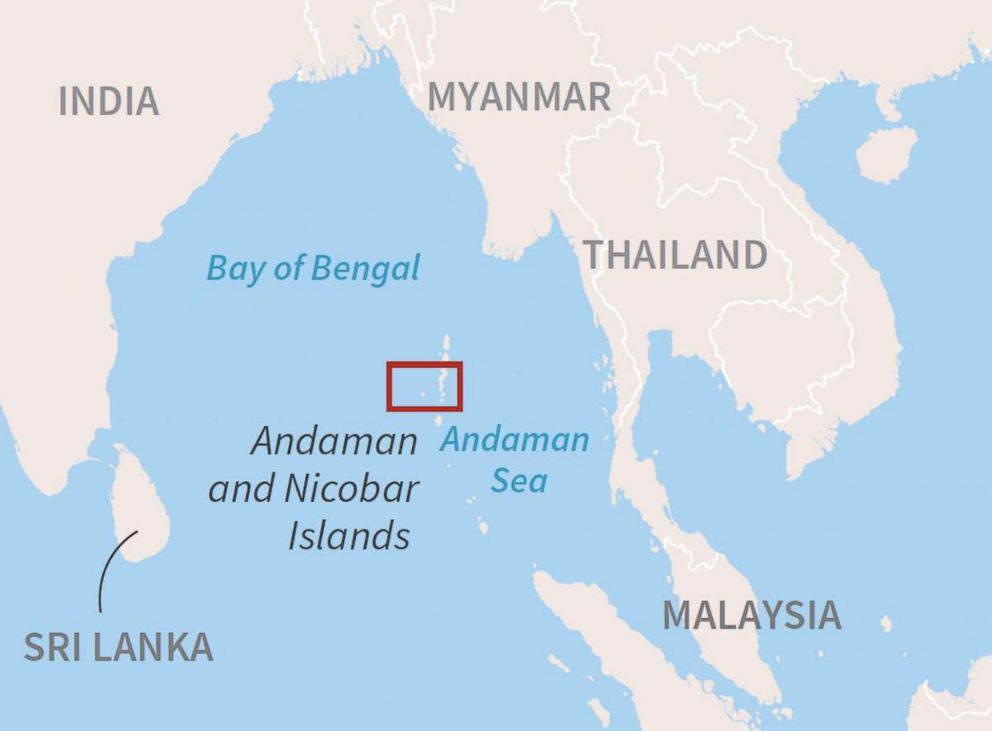 An investigation into the incident is now underway and Parthak said American authorities had been "in touch."
"We are in dialogue and in discussion with academics – anthropologists, tribal welfare people [and] forest authorities," Pathak said. "All to draw out a strategy of how to move in this situation given the ultra-sensitive scenario as far as this group of humans goes."
The bodies of two Indian fishermen killed on North Sentinel Island in 2006 were never recovered. Because of their isolation, the Seminelese are extremely vulnerable to disease if they have contact with outsiders.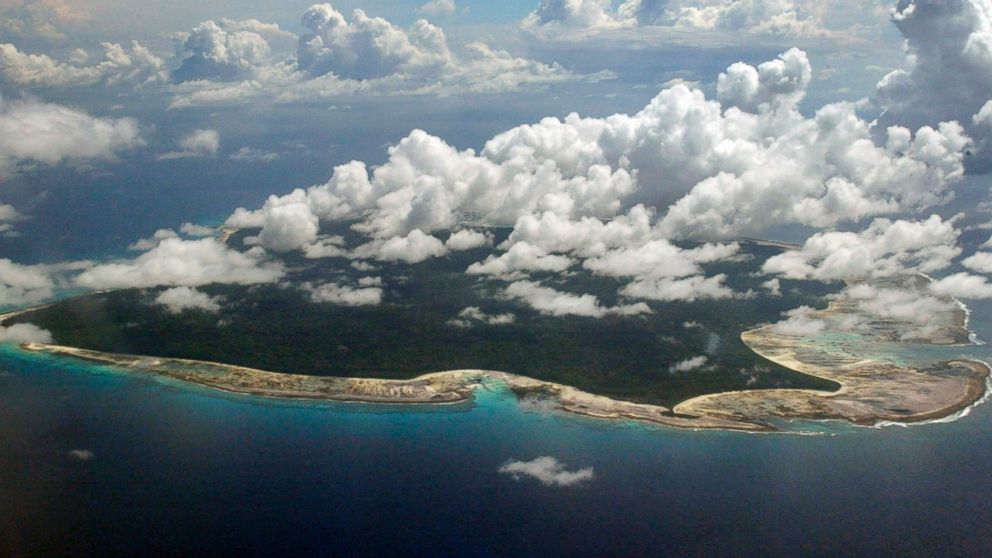 Very little is known about the tribe, according to Sophie Grig, a senior researcher at Survival International, an indigenous peoples' charity.
"They are the most isolated tribe in the world," Grig told ABC News. "They live on a completely isolated island and they have always historically fired arrows at anybody who has tried to land on the island or get near them."