— -- Pope Francis is heading to the site of one of the world's most intense crises.
The pontiff will arrive Monday in Myanmar where a military crackdown on the country's Muslim Rohingya has caused international outrage. Mass rapes, shootings and the burning of entire villages since the operation began in August have triggered a humanitarian crisis, with 620,000 Rohingya fleeing into neighboring Bangladesh.
The operation of Myanmar's military, which it says targets insurgents, began after the pope's trip to the nation was arranged. But the situation will now dominate his visit and make it possibly the most difficult of his papacy to date.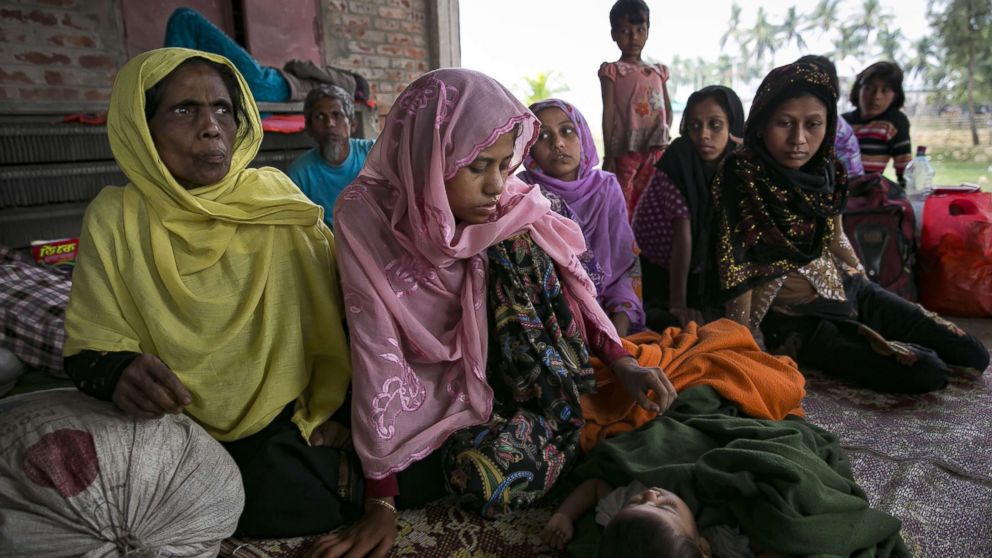 Pope Francis is known for being outspoken in his support for the poor and downtrodden, particularly refugees.
But on this occasion, he is expected have to choose his words carefully. Even using the term "Rohingya" could inflame tensions, the pope has been warned.
Myanmar authorities do not regard the Rohingya as an ethnic group and instead refer to them as "Bengalis." They also reject claims made about the military operation, and if Pope Francis is seen to be critical of his host, his message of "reconciliation, forgiveness and peace" on this trip is likely to be lost. He is expected to be mindful as well of the 500,000 or so Catholics living in the country.
Francis is due to meet with Aung San Suu Kyi, the Nobel Peace Prize winner who has been widely condemned for not speaking out about the horrors inflicted upon the Rohingya. Her supporters say she herself is in a precarious position, given the military's stranglehold on power.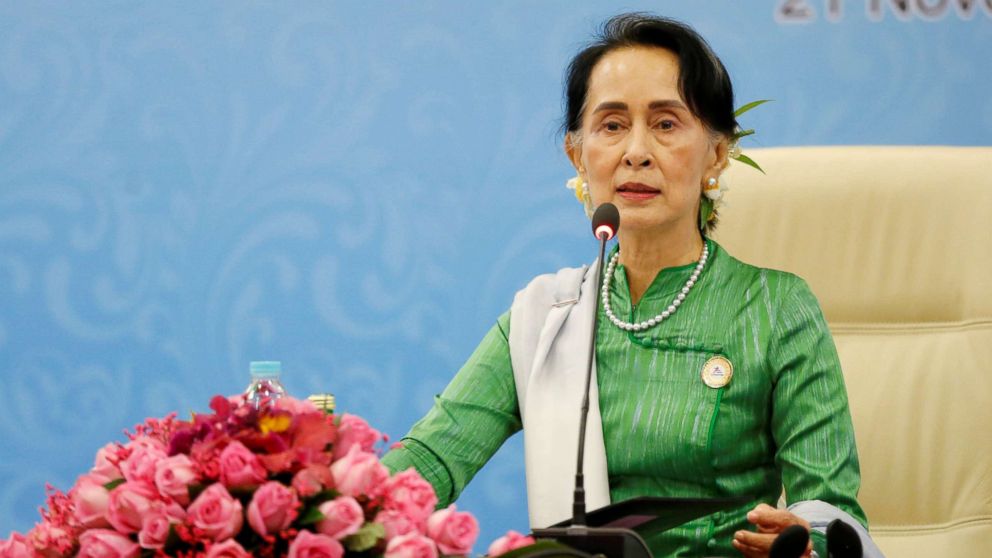 Late additions to the pontiff's schedule include a meeting with Rohingya refugees in Bangladesh and with Myanmar's military chief, Senior General Min Aung Hlaing, a man accused by rights groups of crimes against humanity. Pope Francis' decision to meet with both is a sign perhaps of his commitment to understand the situation. But the meetings are likely to require all of his diplomatic skills.
Myanmar is one of the most ethnically diverse countries in the world, with hundreds of minority groups all facing varying degrees of persecution. Because many tend to occupy resource-rich rural areas, Myanmar's nationalist movement has long sought to displace them to gain access to land rich in oil, gas and precious stones. The resources can make for lucrative deals with foreign powers, most particularly the Chinese.
In this atmosphere, the pope is likely not to focus exclusively on the Rohingya, but on all of Myanmar's different groups.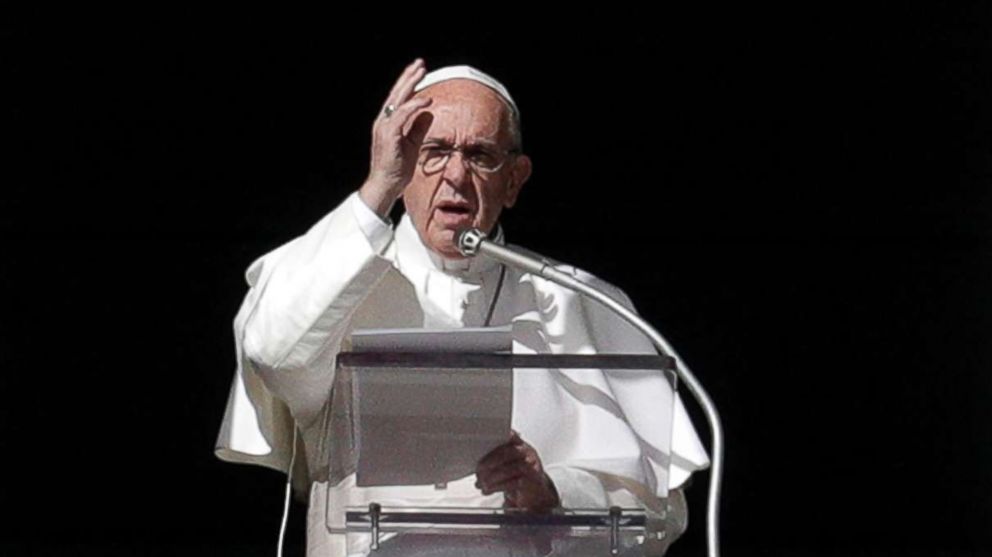 He is expected to push a bigger vision of respect for all. Many Burmese, influenced perhaps by years of military dictatorship that rejected foreign influence, will be wary of another foreigner criticizing their country. Still, some would say that if any pope is able to cast himself as servant rather than savior, it's Francis.