PARIS -- Often Europe's birth rate champion, France just registered the fewest annual births since the end of World War II.
Only about 735,000 babies were born there in 2020, a 2.5% decrease from 2019, as birth rates in December 2020 (down 7%) and January 2021 (down 13.5%) plummeted from the same months a year earlier.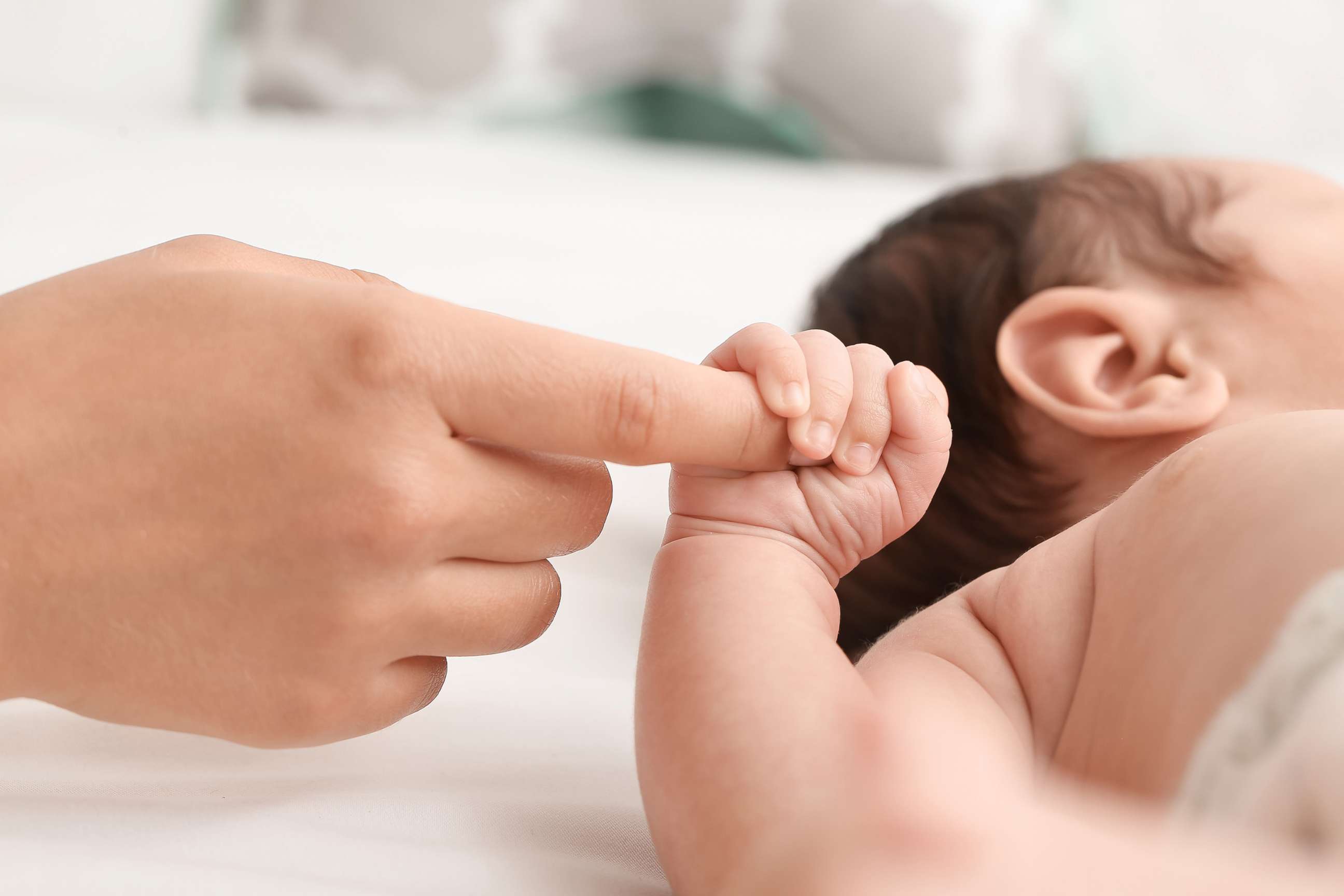 Historically, curbs in new pregnancies often are linked to a climate of uncertainty -- job losses or fear of job losses weigh heavily -- but health concerns, in this case the pandemic, played a major part, according to recent analysis. Also: Fewer potential couples likely met in 2020 and more fertility clinics were shuttered.
"The fact that the decline in January 2021 was historically the highest since the end of the baby boom, and that it followed a decrease already pronounced in December 2020, leaves little doubt about the important role played by the context of the pandemic on that evolution," according to France's National Institute, INSEE.
Elsewhere in Europe, Poland recorded 355,000 births in 2020, about 20,000 fewer than in 2019 (a 5.3% decline) and the lowest total since 2003, while Italy saw a decline of more than 10% in December. The pandemic appears to have had less of an effect in Germany, which saw an increase of slightly less than 1%.
"Poles have decided to postpone plans to have children, or to have fewer children. It is a tendency that is likely to be observed in 2021 as well," Professor Piotr Szukalski, a demographer and sociologist at the University of Lodz, told ABC News. "I am afraid it will have a deep and long lasting effect on Polish demography."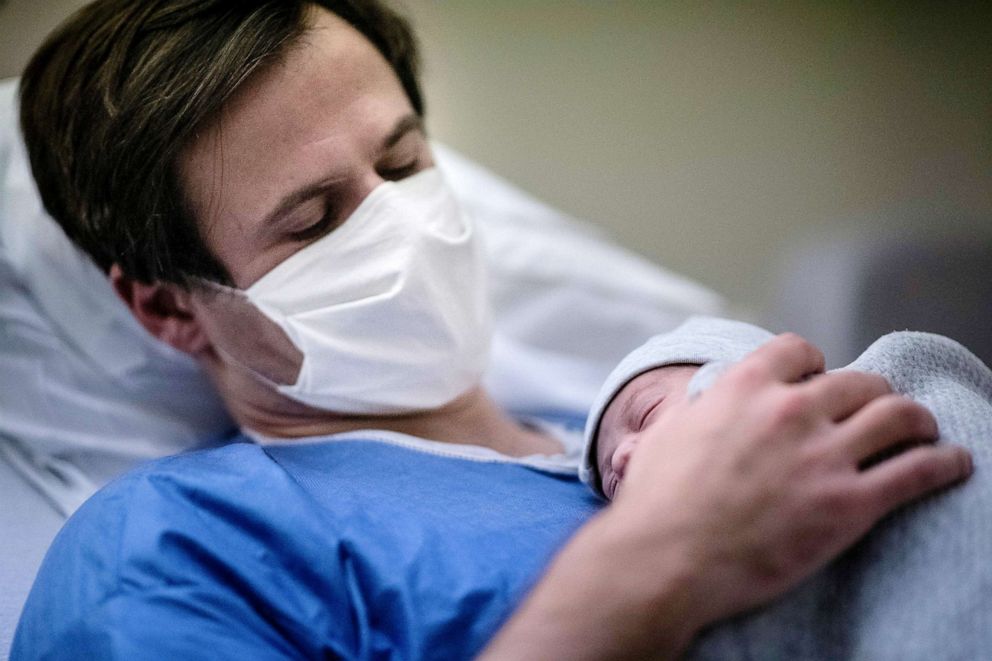 The U.S. also saw a major decline in 2020, according to French demographer and Cambridge fellow Hervé Le Bras and a CBS News report that compared data from two dozen states, showing a 7% decline in December births not unlike that seen in France.
"I do know that there is a decline in birth rate in the U.S.," said William Frey, an American demographer. He said that in addition to reasons linked to the spread of COVID-19, the U.S. still feels residual effects of the Great Recession. In October 2009, the Pew Research Center reported that 14% of Americans surveyed ages 18 to 34 and 8% of those 35 to 44 were postponing having a child due to the financial crisis.
"The millennial generation has been hit hard by the financial crisis in the U.S., leading many women to put off having children," Frey said. "Women giving birth in their late 30s and 40s is the only number going up, but of course when you start this late, you're not going to have as many [children]."
But those trends could reverse a bit, Frey added, after more people are vaccinated for COVID-19 and "there will be some catch-up, perhaps in a couple of years, once people understand that the pandemic is behind us."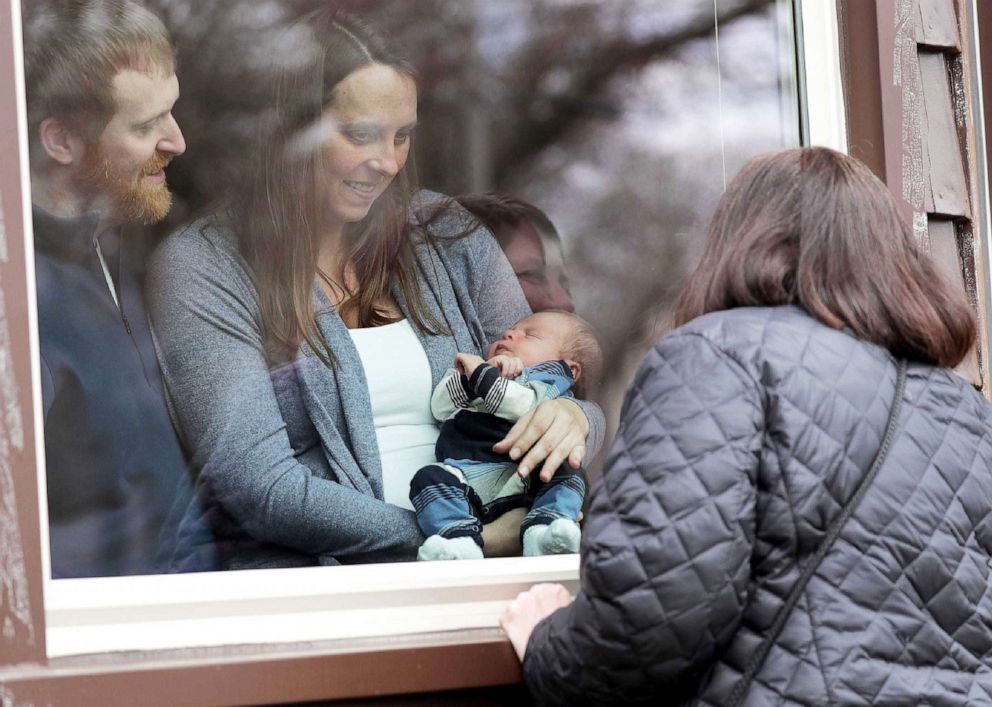 Another global economic superpower, China, reported a 14.8% decline in 2020 births. In Singapore, the government is offering grants to support having children, with $3,000 allocated for parents of children born from October 2020 through September 2022. And Italy just approved providing child allowances for dependent children younger than 21.
Mirco Tonin, a professor of economic policy at the Free University of Bolzano, Italy, said financial incentives do work "but it's not enough to pay some money" if childcare options and women's labor markets also don't improve. "This pandemic has affected sectors like service that are predominantly female ... so working conditions of females have deteriorated further, which potentially can be really bad for birth rates."
Allan Puur, a professor of demography at Tallinn University, said in Estonia financial incentives increased by 20% the number of families that had a third child. In Greece, the government approved in February 2020 a per-baby bonus of more than $2,300.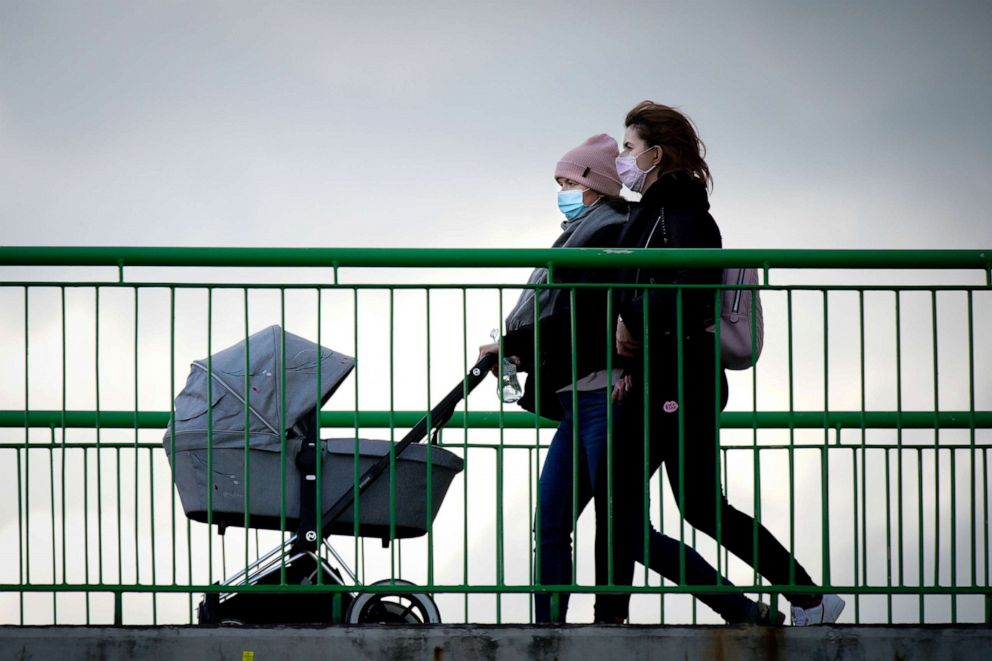 "It's national preservation," Domna Michailidou, a former Cambridge University academic and the deputy minister of labor and social affairs, who has advocated for the bonus, told The Guardian at the time. "The picture becomes even more gloomy when compared with the difficult state of our pensions system."
Frey said similar financial-based strategies are being considered in the U.S., which trails other top economies when it comes to support for child care and family leave policies.
"When families are delaying or postponing or opting not to have children for economic reasons, this will help remove that barrier," he said, adding that the U.S. still is in better shape than many countries in Europe. "We have a younger age structure, aging of population is not as fast, we have proportionally more women in childbearing age due to several decades of immigration ... which helps make our demographics a little younger than some others."