BERLIN -- When Berlin club owner Dimitri Hegemann first visited Detroit in the 1990s, he was struck by city's decaying, decadent buildings.
"In any empty building I see an opportunity—and there are so many opportunities in Detroit," he told ABC News.
Hegemann, who has visited Detroit roughly 50 times by his own count, feels the struggling city can benefit economically by investing in the arts, specifically nightlife as Berlin has done. Nearly 30 percent of Berlin's 30 million tourists come for the nightlife, according to the most recent official city statistics. With over 500 venues, some open 24 hours on the weekend, they have plenty of options.
A boyish 63 years old, Hegemann was part of Berlin's club scene before it even began. In 1991, he opened Tresor, the club and record label that's largely credited with bringing techno to Berlin.
Given his background, it is fitting that Hegemann spoke on a panel titled "How Techno Came to Europe" in the Hebbel am Ufer theater in Berlin on May 30. The discussion kicked off day one of the Detroit - Berlin: One Circle festival.
That a Berlin theater would curate a multi-day festival dedicated primarily to the musical connections between the two cities is perhaps an indicator of their strong connection — and the Berlin audience's interest in it.
Drawing a youthful crowd, the events included talks, performances by techno legends and Detroit hip-hop artists as well as film screenings. The closing bash will take place in Tresor on June 2, DJed by some of the Detroiters whose careers Hegemann helped launch nearly 30 years ago.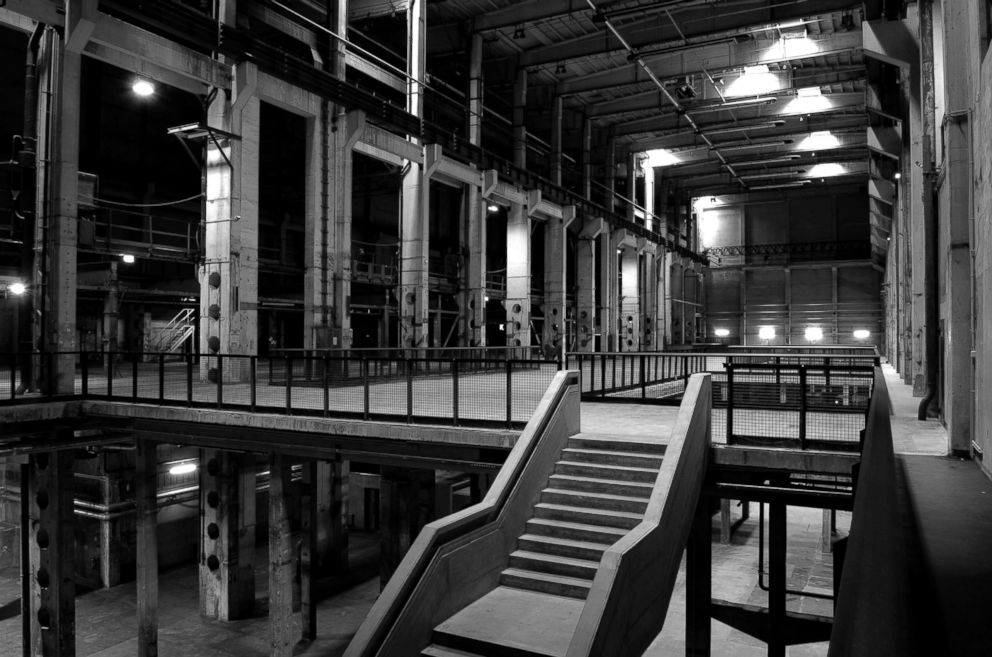 Detroit techno
On the outskirts of Detroit in the 1980s, three African-American teenagers -- Juan Atkins, Derrick May and Kevin Saunderson -- created a futuristic post-punk, funk, italo-disco mélange on outdated synthesizers that became known as "techno." Amid Detroit's economic decline, techno brought a futuristic message of positivity, and an undeniable reference to the thumping rhythms heard in the Motor City's automotive plants.
Hegemann, along with Mark Ernestus, owner of Hard Wax Records, were the first to bring techno to newly-reunified Berlin. They championed the music of Underground Resistance, a politically-active group from inner city Detroit that rejected commercialization of techno and supported urban black youth.
In Berlin, the timing was rife for the rise of a club scene. There was plenty of space in unoccupied buildings in the East, and authorities were too busy with logistical issues of reunification to regulate partying kids. Finally, there had been no curfew since 1949, so clubs could stay open as late as they pleased.
Hegemann's Tresor opened in 1991 in a bank vault under an unoccupied piece of land between former East and West Berlin. In this newly liberated area, young people from both sides of the wall danced together in the darkness.
"Reunification took place on the basement of the dance floor to the sound of Detroit techno," recalled Hegemann.
He invited deejays from Detroit, launching their European careers.
"Germans really liked techno – it was perfect. It was incredible euphoria in the city, no curfew and a new fresh music that makes you dance," Hegemann said.
As the genre took off across the Atlantic, it remained niche in the states. Even today, Detroit DJs like Jeff Mills and Juan Atkins enjoy superstar status in Europe although they're largely unrecognized outside the U.S.
"In Berlin, Detroit techno was a springboard in Berlin even if Detroit didn't care about it," said Hegemann.
In 2006, Tresor reopened in a 86,000-square-foot former East German power plant called Kraftwerk that has become one of the city's main draws for Berlin's clubbers.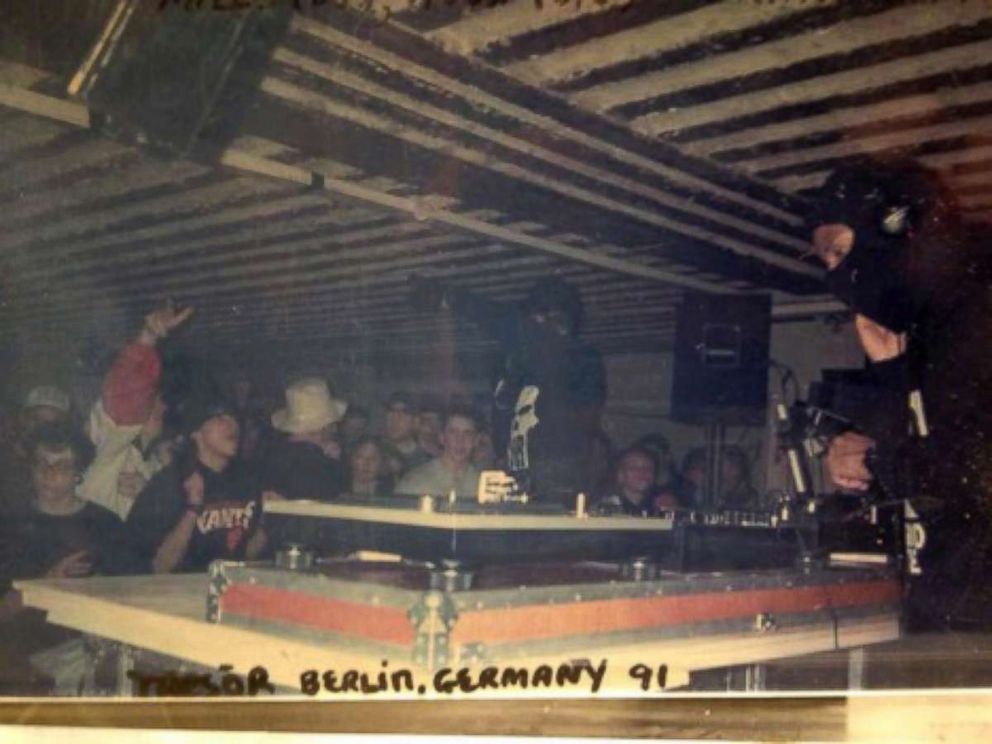 Committed to connecting Detroit and Berlin
Speaking passionately, almost urgently, Hegemann is full of ideas for Detroit, most of which revolve around the use of abandoned industrial spaces.
"The starting point was the idea of doing an arts zone, a creative corridor where you could make a later curfew," he explained. "It will attract people who say 'hey there's a chance, let's do something.'" This was what happened in Berlin post-reunification, he pointed out, when creative types saw opportunity and used the space.
In 2012, Hegemann started the Detroit-Berlin Connection (DBC) in Berlin, an initiative that organizes talks and panels in Detroit with artists, developers and city officials on the potential of repurposing industrial spaces and using the arts to help Detroit's recovery. The project also brought Detroit city officials and entrepreneurs to see Berlin's night time economy for themselves.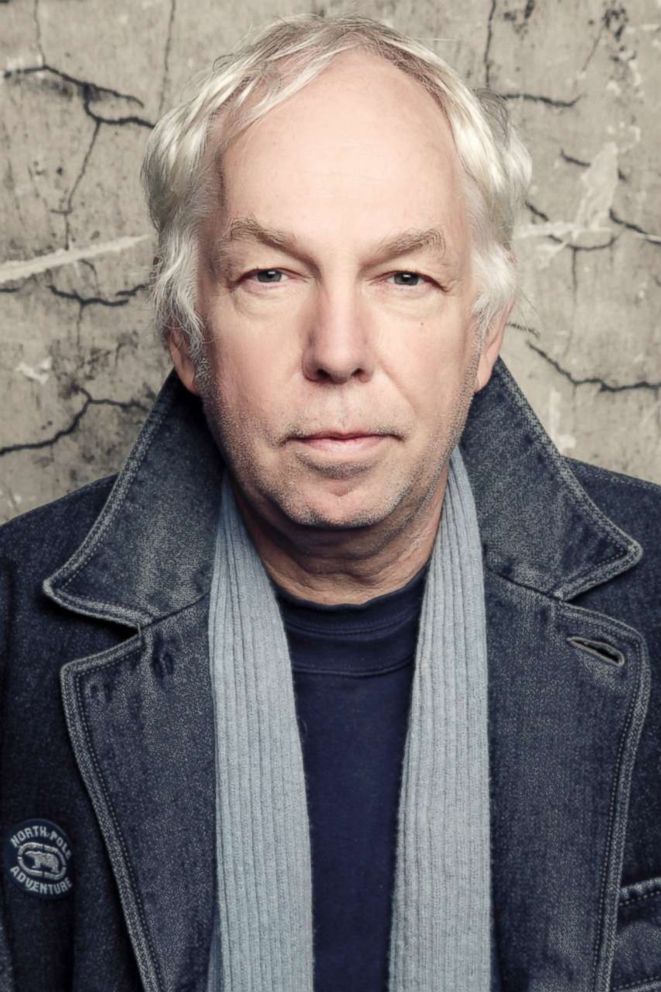 Hegemann also drew up a plan with Spanish developer Fernando Palazuelo, owner of the derelict Packard Automotive Plant. It would include pop-up restaurants, cheap artist studios and, of course, a nightclub. Yet, he was told this would be the fourth phase of the building's eventual development—i.e. a long way off. He also had similar plans for the Fischer Body 21 building, another massive industrial space.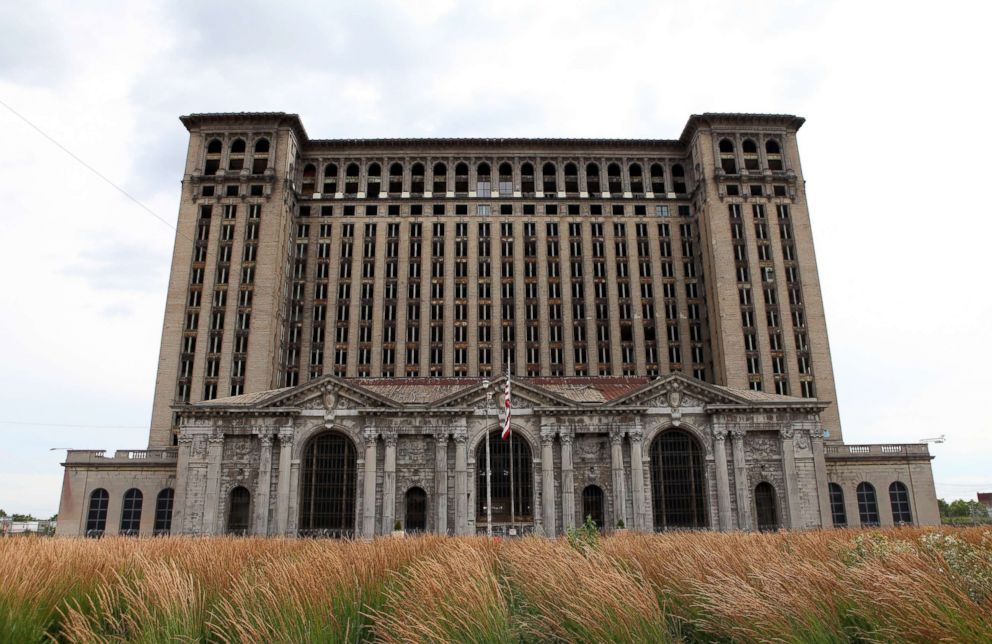 Detroit faces pressing problems—an ailing public school system, high levels of unemployment and high crime rates —and Hegemann has at times found a lack of interest in his musical cause.
Yet, Detroit's newly dubbed "Night Ambassador," Adrian Tonon, said Hegemann's involvement with Detroit has likely helped create a more arts-friendly atmosphere in the city's administration, even if building a large-scale club or changing bar opening hours isn't yet on the cards, pragmatically speaking.
"I think we've changed the mentality of city employers in leadership to say, 'yeah that sounds cool, let's see how we can do it,'" he said.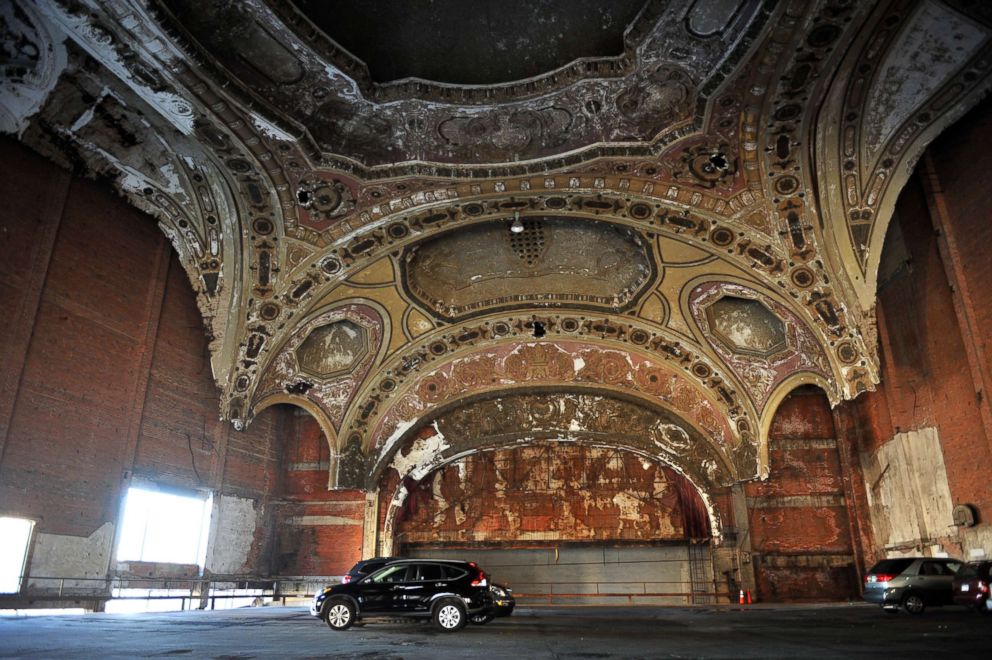 "Detroit only has 500,000 people, but more need a reason to move here. It always starts with art," added Hegemann.