There's a decent chance that you, and many people in other countries, aren't getting the recommended amount of exercise, according to a study published Wednesday in The Lancet Global Health.
The World Health Organization (WHO) recommends performing at least 150 minutes of moderate-intensity or 75 minutes of vigorous-intensity activity each week to maintain health. This study, the largest and most comprehensive of its kind, is the first ever to investigate global trends in physical inactivity over time. It looked at information from 1.9 million people, from 358 population-based surveys, in 168 different countries -- representing about 96 percent of the world population -- and the results were staggering.
"Countries will need to improve policy implementation to increase physical activity opportunities and encourage more people to be physically active," Dr. Fiona Bull, the study's senior author, said in a press release.
The study's five biggest takeaways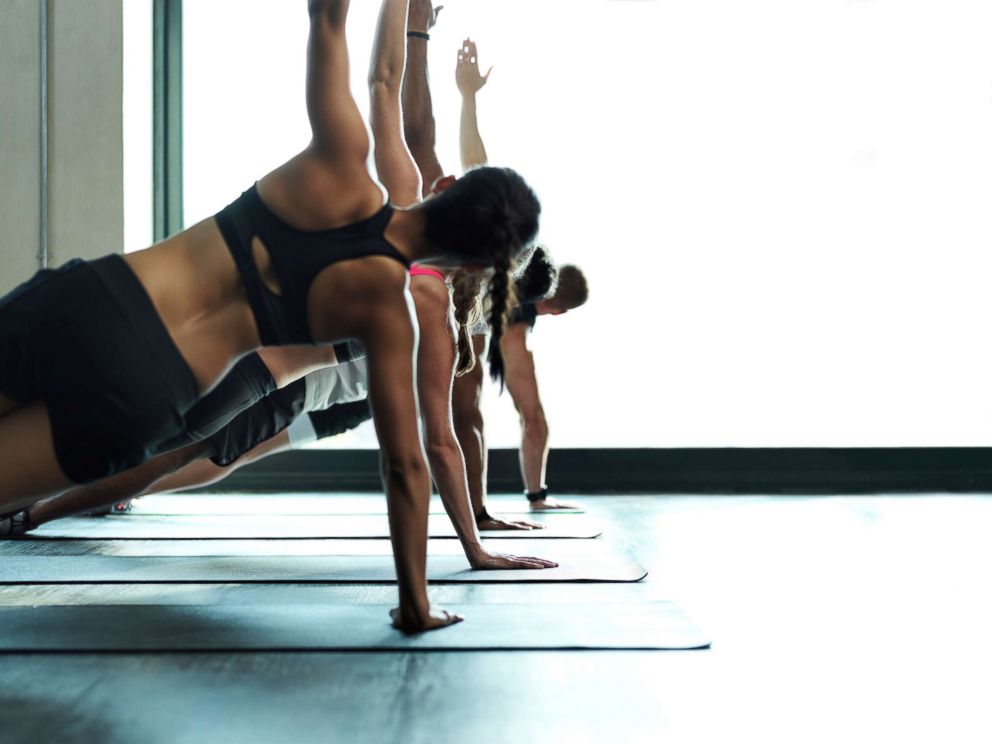 1. More than 25 percent of all adults worldwide -- approximately 1.4 billion people -- are not doing enough physical activity
That meets the official criteria for a "pandemic," and this degree of global physical inactivity is likely to be a major driver for rises in the rates of cardiovascular disease, type 2 diabetes, dementia, and many cancers. Countries with the highest rates of inactivity were Kuwait, American Samoa, Saudi Arabia, and Iraq -- where more than half of all adults were insufficiently active in 2016. In the U.S., approximately 40 percent of adults were insufficiently active, which was greater than 36 percent in the U.K. and just 14 percent in China.
2. Inactivity in high-income countries is more than double that of low-income countries
The average lack of activity in low-income countries was 16 percent, compared to 37 percent in high-income countries. The countries with the most favorable activity levels were Uganda and Mozambique; in each only 6 percent of adults were not meeting the physical activity guidelines. This is most likely due to high-income countries having more sedentary jobs and recreational activities, as well as methods of transportation that do not require exercise.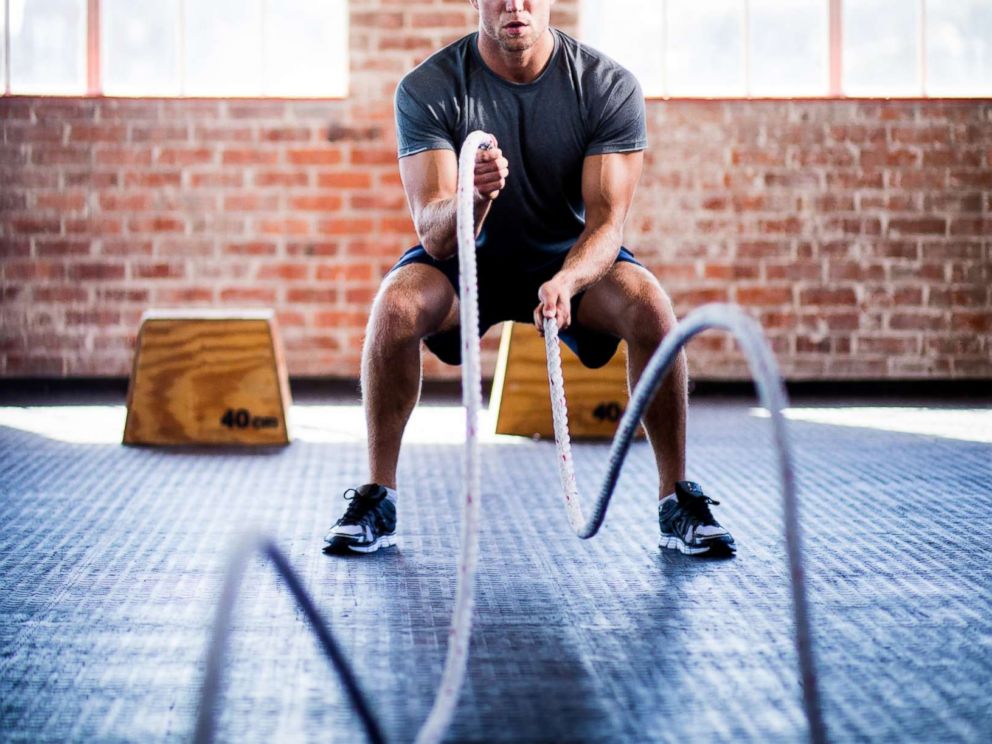 3. Globally, there was no improvement in physical activity from 2001 to 2016
In fact, high-income Western countries got worse -- from 31 percent inactive in 2001 to 37 percent in 2016. These changes were driven most heavily by the U.S., Germany, and New Zealand. The region with the greatest improvement in activity was east and southeast Asia, from 26 percent inactive to 17 percent, attributed to increased physical activity in China, the region's most populated country.
4. Women are less active than men in most regions of the world
This was true in 159 of the 168 countries surveyed, with a difference of greater than 10 percentage points in 65 countries and greater than 20 percentage points in nine countries. This could be due to cultural norms that sometimes differentiate activity types by gender. To close the gender gap, we need to find ways to increase opportunities for women to enjoy safer, leisure-time exercise.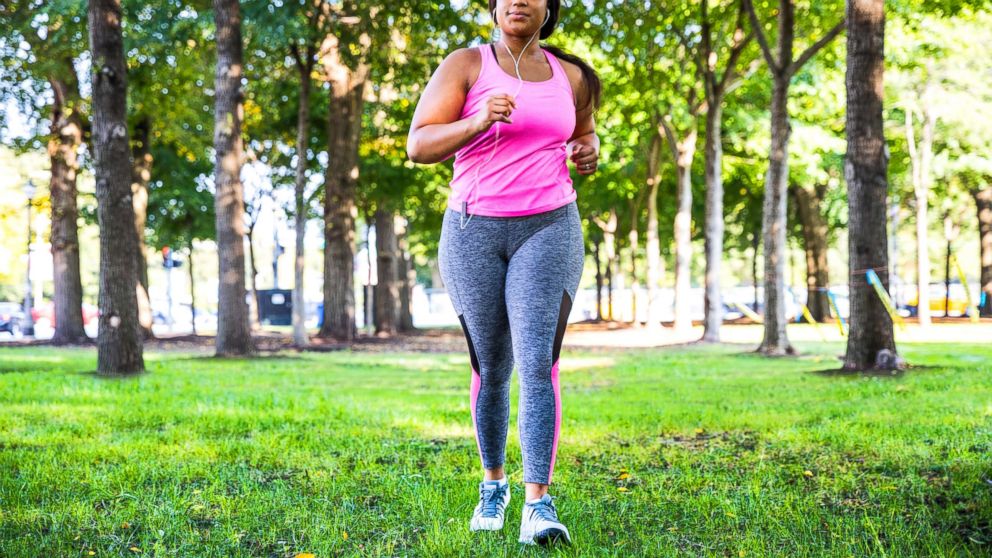 5. The WHO's global target to reduce physical inactivity 10 percent by 2025 is not on track
Most countries do have policies to tackle the issue of physical inactivity but very few have demonstrated impact. The authors of the study encourage governments to provide paths and roads that promote walking and cycling for transportation and safe spaces for active sports and recreation.
Dr. Nicky Mehtani is an internal medicine physician and part of the ABC News Medical Unit.