France could become the first country in Europe to regulate influencer marketing, cracking down on what people can monetize and promote online with a proposed law expected to be adopted next month.
Influencer marketing is a form of social media marketing that involves people leveraging their reputation to endorse products or services in exchange for money.
There are an estimated 150,000 influencers creating content on social media aimed at a French audience, according to France's Ministry of Economics, Finance and Industrial and Digital Sovereignty.
"Being an influencer is a responsibility," Aurélie Siou, a communications director for media intelligence firm Cision, told ABC News. Siou was one of the experts called on by French legislators to help define the scope of influencer marketing.
"We have existing laws but they are not being applied in terms of social media context," Siou added.
France's National Assembly, the lower chamber of the French parliament, advanced the bill last month. The bill will now move to the Senate where it is expected to pass next month.
The Ministry of Economics and Finance has already released guidance for paid influencers ahead of the final vote.
Stéphane Vojetta, one of the French legislators shepherding this new bill, tells ABC News that the law would close an existing loophole when it comes to online advertisement.
The law would make it unlawful for influencers to create paid content promoting cosmetic surgeries, online betting, or financial products like cryptocurrencies. Additionally, influencers will be required to label any image or video that is part of a paid campaign that has been filtered or edited.
As for the promotion of other products and services, content creators will have to abide by existing French advertising laws. For example, posts promoting sodas or processed food will have to include a message reminding consumers to undertake physical activity.
"It is a sector in which we believe in because it creates jobs, and because it values French culture and creativity," said Bruno Le Maire, the French economic minister, describing the influencer economy at a press conference in March.
He added, "The best way to protect it is to define a framework and rules so that in this dynamic sector, there are no profiteers, stowaways, or people who can take advantage of the weakness of certain consumers."
Influencers and companies caught violating the law could face up to two years in prison and 300,000 euros ($330,000) in fines, and see their ability to post on platforms potentially be revoked, according to the text of the bill.
In the United States, the Federal Trade Commission (FTC) published a set of guidelines that encourage influencers to disclose their relationships to brands they are endorsing.
The FTC "could bring an enforcement action" against an influencer engaging in behavior that violates the commission's prohibition against unfair and deceptive practices.
According to the FTC, they do not restrict the types of products or services that can be endorsed or promoted.
Over 42 million consumers in France use the internet to purchase goods or services, according to a report by the government's Directorate General for Enterprise.
And even though lawmakers have seen strong pushback from various lobby groups, Vojetta says many influencers have been supportive of the new rules because it legitimizes their work.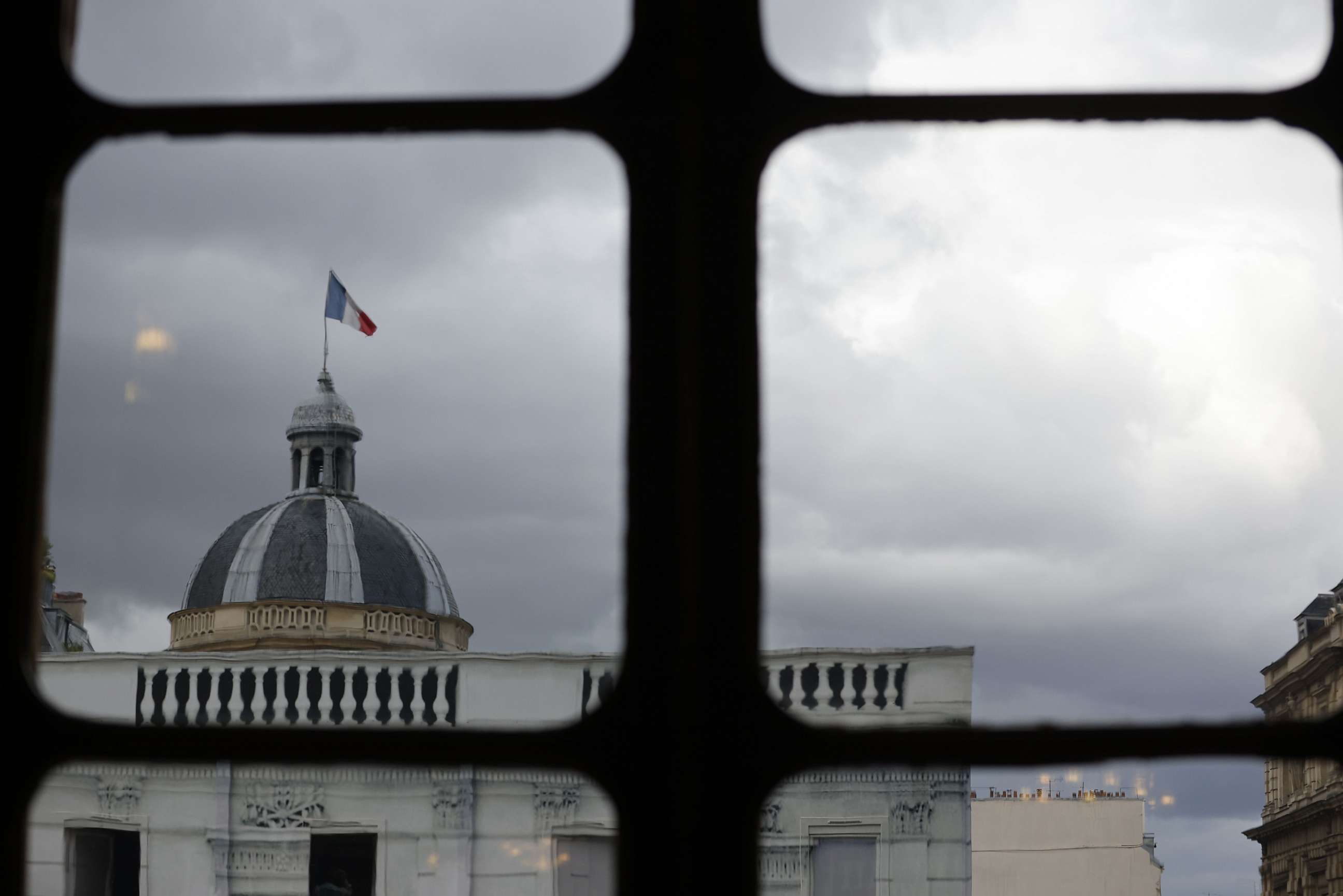 "This law has gotten so much media attention that even before it's been adopted the [influencer marketing] sector has already started to transform itself," he said.
Vojetta insists that the bill should not be seen as an attempt to punish the industry, but rather a step towards protecting both influencers and consumers.
It will apply to any person or organization whose content targets a French audience, even if they are located abroad.
The legislation also moves toward protecting all minors under the age of 16 who participate in any revenue making work on social media; these young people will now be protected under the law similar to existing laws protecting child actors or child models.
The French government would also put in place a system for users to report violating content to both the platforms and authorities.