— -- The "Black Panther" movie is winning attention for breaking Hollywood norms through its almost entirely black cast and crew, powerful black leading ladies and a superhero who is not, for once, white.
But the movie's cultural significance goes beyond the race of its characters to the language they speak.
Xhosa, known affectionately as the 'click click language,' takes its name from a people in mostly southern Africa who speak it.
One of the official languages of South Africa and the native tongue of the late Nelson Mandela, Xhosa is now spoken by around 8 million people.
One of them is South African singer and actress Zolani Mahola, lead singer of Freshlyground.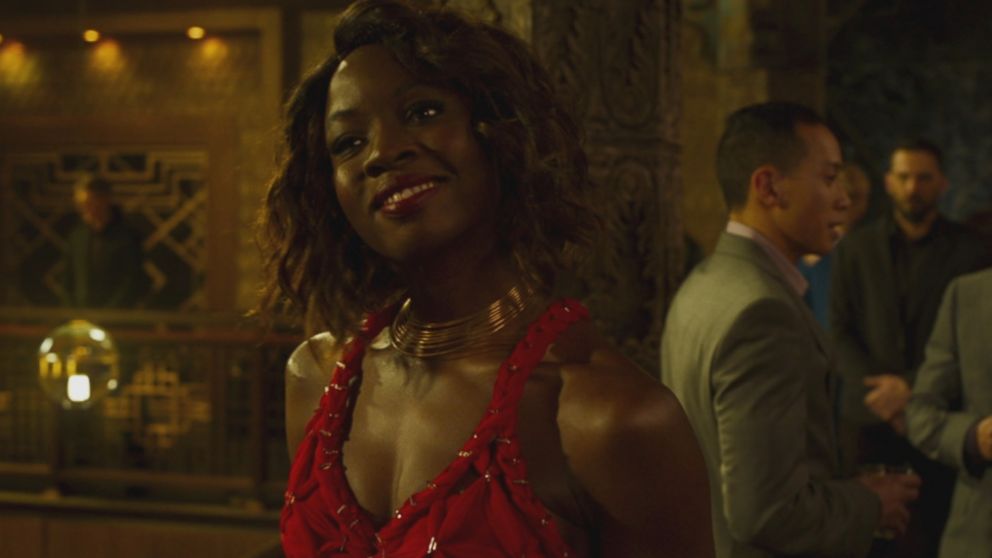 Zolani sang in Xhosa alongside Shakira for the country's official World Cup song, 'Waka Waka, This Time For Africa,' and continues to use the language in her music.
She is thrilled Xhosa is featured in the new movie.
"I'm very pleased," Zolani said. "I think people here will only watch that part of the movie. Just cut and paste it on repeat," she added, laughing.
The singer said she believes Xhosa's inclusion in "Black Panther" may help to build cultural bridges and appreciation.
"We are all realizing how much we have in common," she said. "I think that it's wonderful to open up people's windows of experience. I mean, how many people living in Ohio have heard Xhosa? I think it's awesome."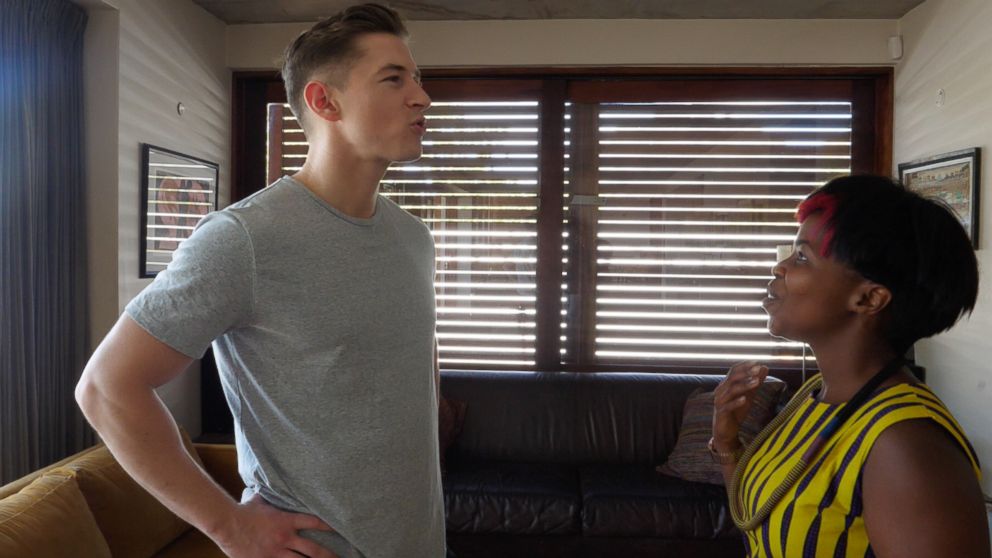 In South Africa, mention of the Xhosa language often brings up one of its most famous speakers.
"One of the most influential leaders of our time was a Xhosa man, Nelson Mandela," Zolani noted. "It was his only language growing up. So I mean it's high time we had a major Hollywood production using it."
Stars of the movie are also proud of its use of Xhosa, saying it lends the film authenticity.
Danai Gurira, who plays Okoye, told ABC News, "It was very important that when you're telling a story from the African perspective it is very authentic and also very accessible -- which kind of breaks that concept that you can't tell stories from the African perspective on a global scale."
The actress also talked of the excitement around "speaking a true African language on a global screen."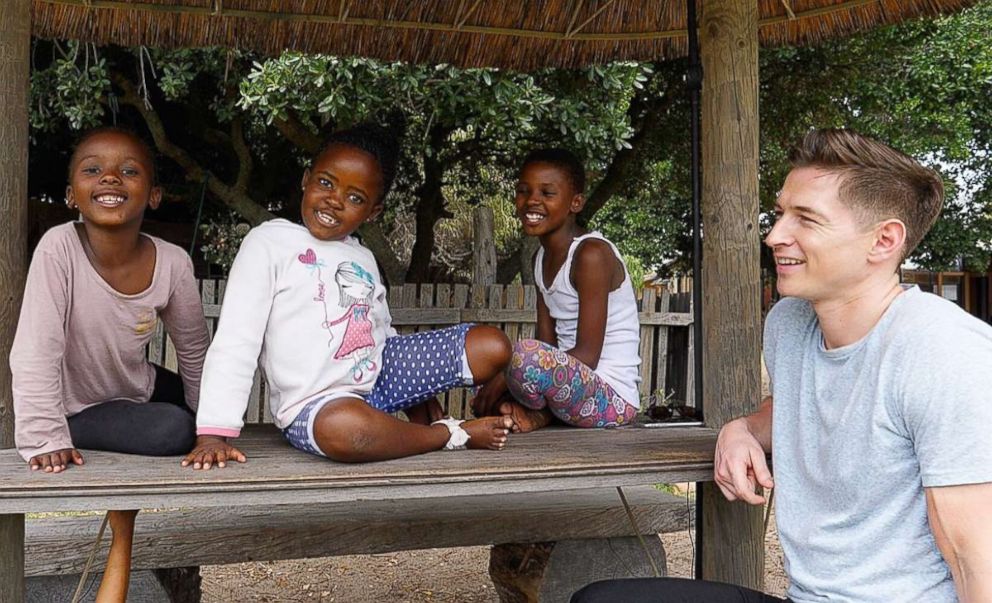 Zolani agreed that it's important for artists to speak authentically.
"I think it's hugely important to sound like yourself, to sound like all the parts that have informed who you are," she said. "For all artists, across all genres, it's very important to bring that essence in."
Both Marvel Studios and ABC News are owned by Disney.