Boko Haram has abducted over 1,000 children, killed more than 2,000 teachers
The terrorist group targets schools, teachers and children.
Boko Haram has abducted more than 1,000 children in northeast Nigeria since 2013, the United Nations' children's agency announced Friday.
The number of children kidnapped by the Nigerian terrorist group includes 276 girls snatched from a boarding school in the northeast town of Chibok on the night of April 14, 2014, four years ago today.
Some of the Chibok schoolgirls managed to escape, while others were later rescued or freed following negotiations. But four years on from that fateful night, more than 100 of them have yet to be returned to their families, according to UNICEF.
"The four-year anniversary of the Chibok abduction reminds us that children in northeastern Nigeria continue to come under attack at a shocking scale," Mohamed Malick Fall, UNICEF representative in Nigeria, said in a statement Friday. "They are consistently targeted and exposed to brutal violence in their homes, schools and public places."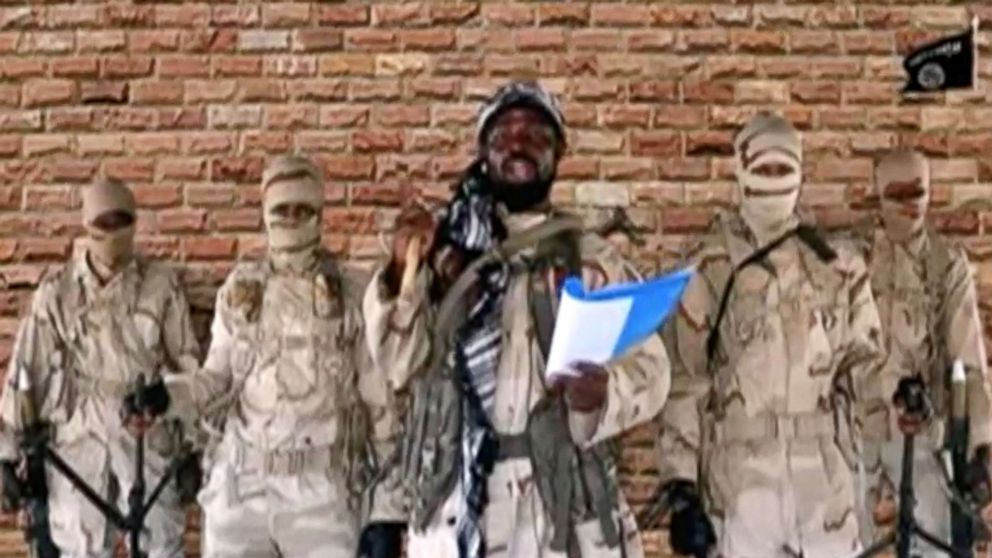 Since Boko Haram launched its insurgency in the northeast region nine years ago, at least 2,295 teachers have been killed and over 1,400 schools have been destroyed. Most of these schools haven't been able to reopen due to extensive damage or ongoing insecurity in the area, according to UNICEF.
Most recently, suspected Boko Haram fighters abducted 110 students from an girls' boarding school in the northeast town of Dapchi in the middle of the night on Feb. 19. More than a month later, 104 of the schoolgirls were freed by their captors following "back-channel efforts and with the help of some friends of the country," according to Segun Adeyemi, spokesman for Nigeria's Ministry of Information and Culture.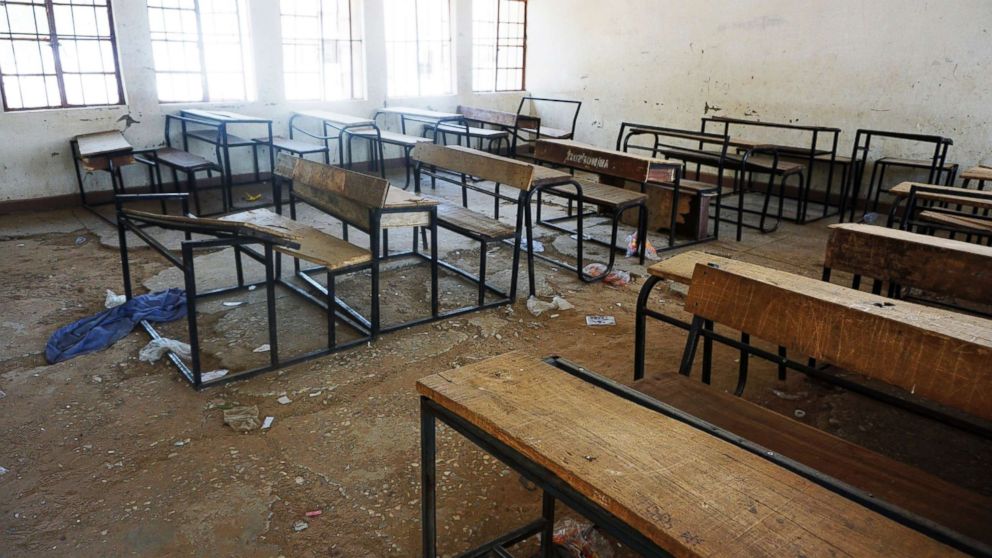 One of the Dapchi schoolgirls, Liya Sharibu, wasn't released because she had apparently refused her captors' orders to convert from Chistianity to Islam, her father told reporters. Nigerian President Muhammadu Buhari confirmed in a statement that Sharibu is "the only Dapchi schoolgirl still in captivity," adding that she "will not be abandoned."
Five other Dapchi schoolgirls who remain unaccounted for are believed to have died at the hands of their captors.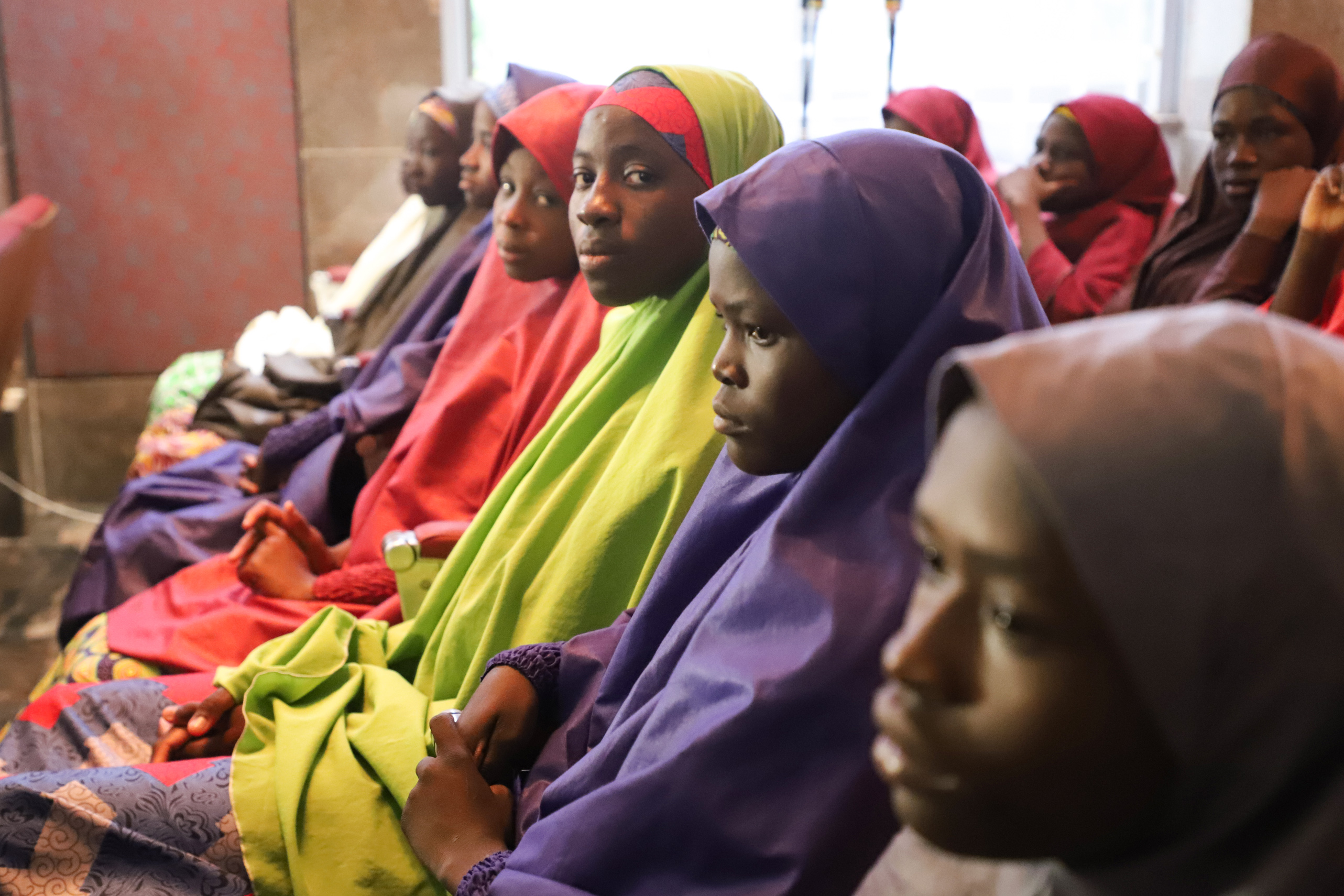 The relentless onslaughts show not even children and schools are spared from Boko Haram's wrath -- rather, they are the targets.
The Nigerian jihadist group's uprising was fueled largely through the group's systematic campaign of abducting children and forcing thousands of girls and boys into their ranks, according to a report issued in April 2017 by the United Nations Children's Fund (UNICEF).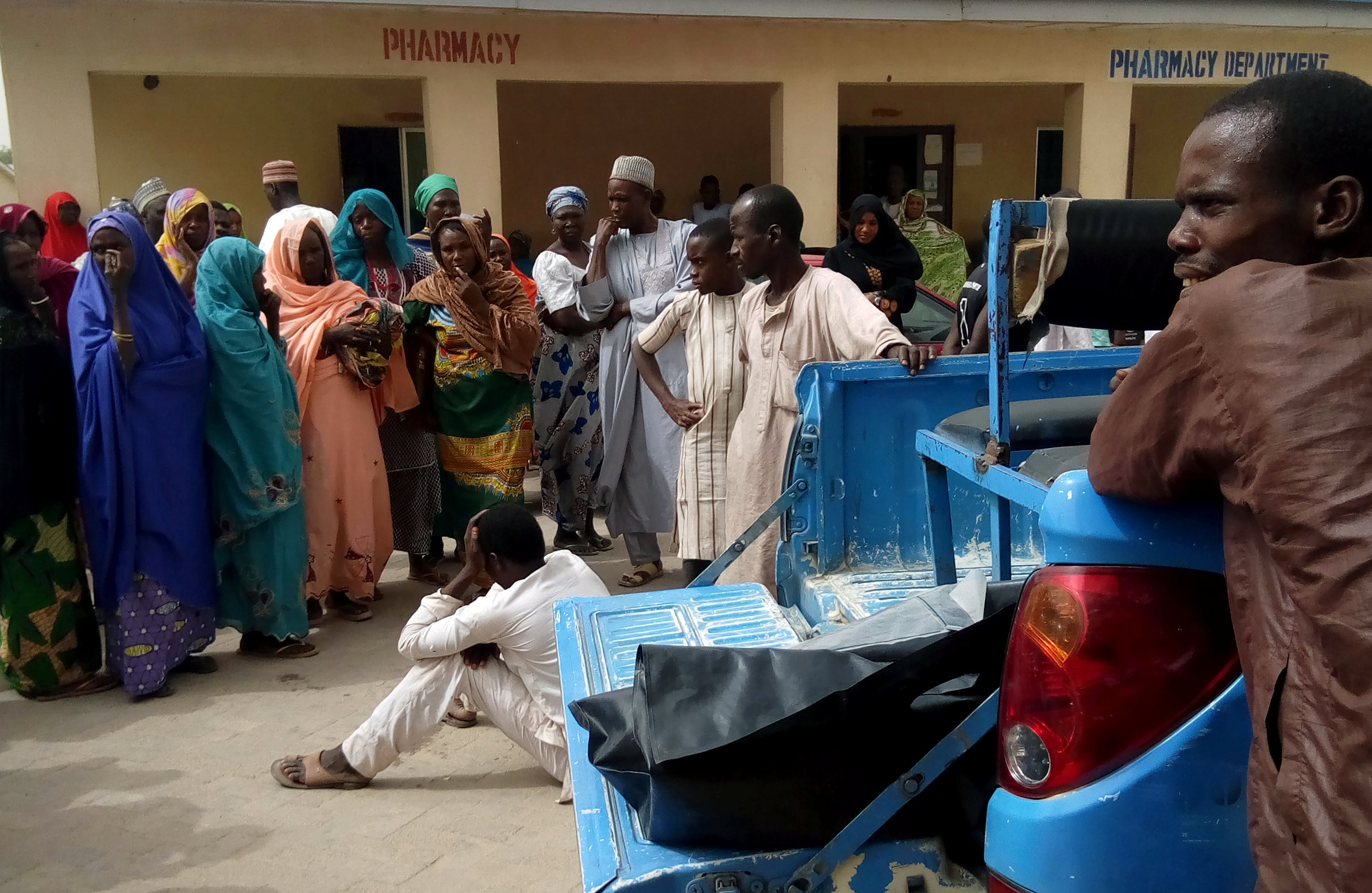 Boko Haram, whose name roughly translates into, "Western education is forbidden," seeks to establish an Islamic state in northeast Nigeria, though it has spread its terror across mountainous borders over the years into Niger, Chad and Cameroon, all of which surround the Lake Chad Basin.
"These repeated attacks against children in schools are unconscionable," Fall said. "Children have the right to education and protection, and the classroom must be a place where they are safe from harm."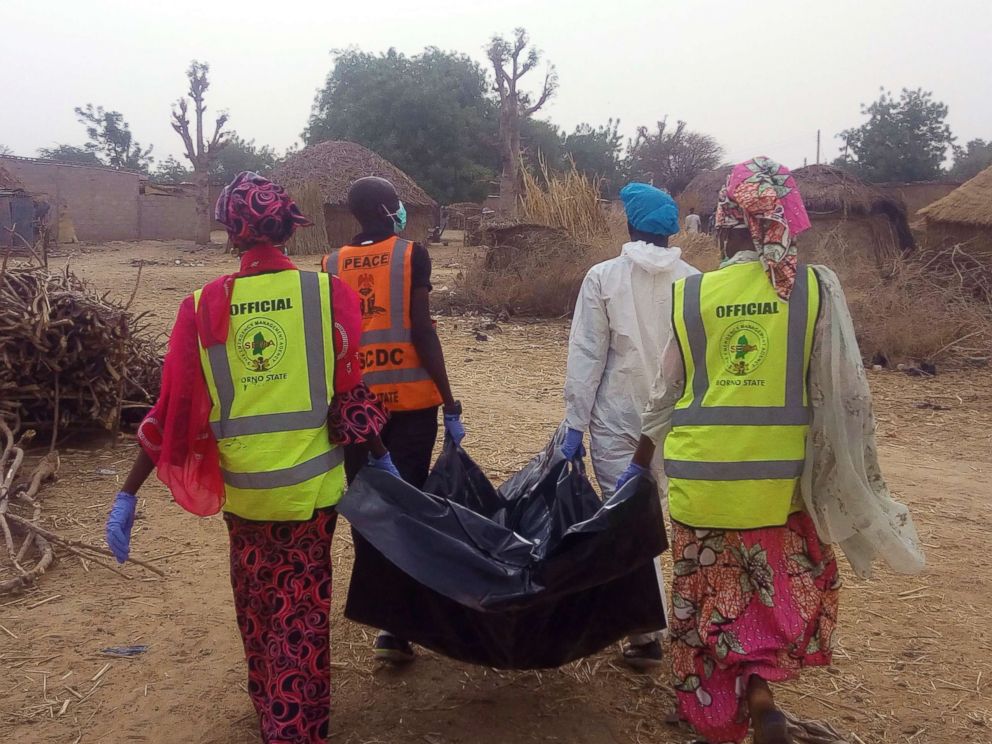 Nigerian authorities have made a commitment to make schools safer and more resilient to attacks, UNICEF said. But the region's deepening humanitarian crisis, mainly sparked by Boko Haram's years-long insurgency, remains one of the world's most severe. Since the conflict began in 2009, more than 20,000 people have been killed and 1.7 million people are still internally displaced.
United Nations officials have warned that the crisis shows no sign of abating.
"The crisis continues to displace thousands of vulnerable women, children and men every week," Edward Kallon, the United Nations humanitarian coordinator in Nigeria, said in a statement last month.