— -- A campaign of violence led by terror group Boko Haram in Nigeria and neighboring countries is responsible for the deaths of nearly 4,000 children, according to a new United Nations report.
Attacks by Boko Haram on communities and clashes between the group and security forces from 2013 up to this year have led to at least 3,900 deaths among people 18 and under in addition to more than 7,000 injured.
In a disturbing trend, suicide attacks have accounted for a growing number of the casualties among minors. Investigators say they verified the use of 90 children for suicide bombings in Nigeria, Cameroon, Chad and Niger -- the majority of them being girls.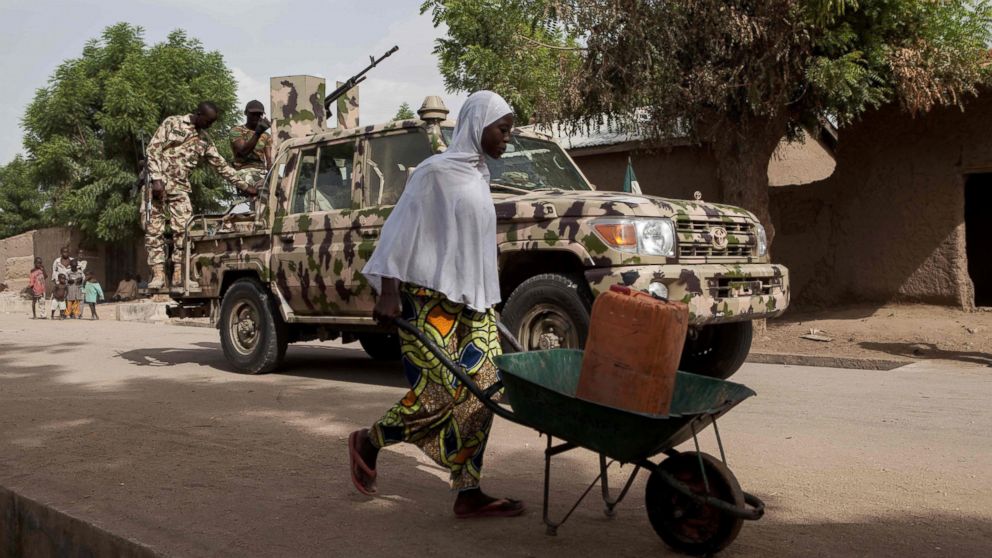 "With tactics including widespread recruitment and use, abductions, sexual violence, attacks on schools and the increasing use of children in so-called 'suicide' attacks, Boko Haram has inflicted unspeakable horror upon the children of Nigeria's north-east and neighbouring countries," Virginia Gamba, the UN Secretary-General's Special Representative for Children and Armed Conflict, said in a statement on Thursday.
The U.N. said that thousands of children in northeast Nigeria and bordering countries have been recruited by Boko Haram. Investigators gathered testimony indicating that the group kidnapped many of the children it counts among its ranks but that others join voluntarily for economic gain or over pressure applied on their families by the group.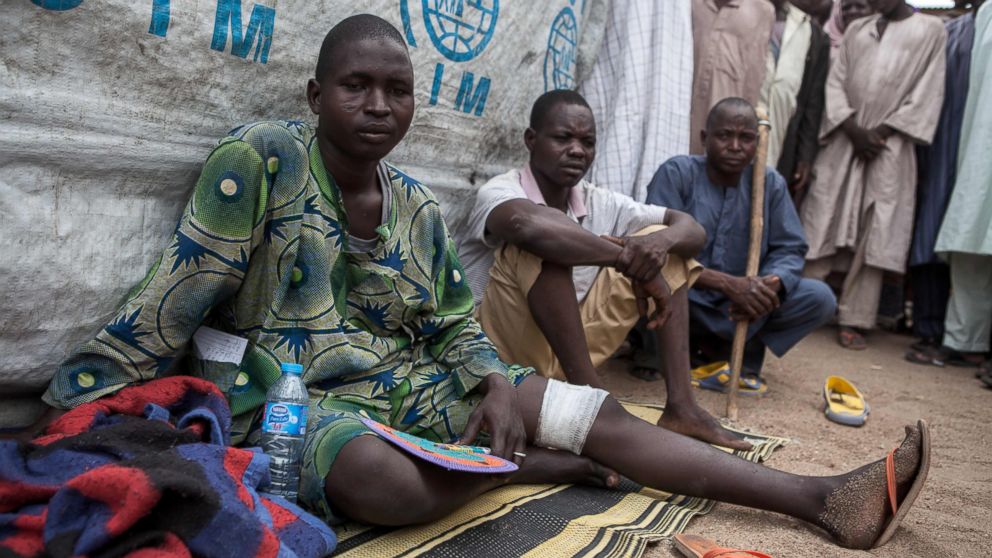 Boko Haram fighters then employ the children in "direct hostilities," including in suicide bombings, planting improvised explosive devices, and engaging in attacks on civilian populations, the report says.
The Civilian Joint Task Force (CJTF), a group of citizens backed by the Nigerian government, has also used children, some as young as 9 year old, in its campaign to counter Boko Haram.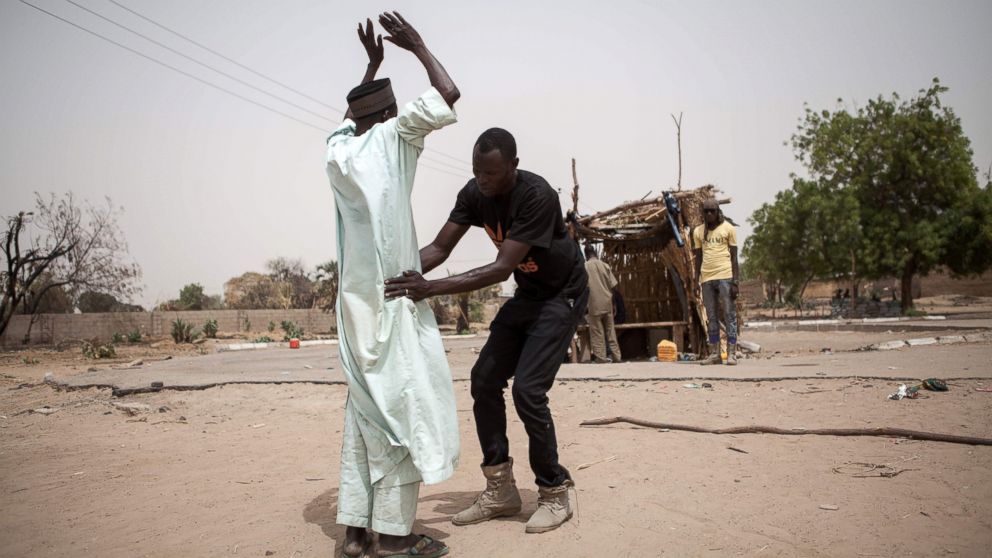 Last month marked three years since Boko Haram militants ambushed the small Nigerian town of Chibok in the middle of the night and abducted 276 schoolgirls before vanishing into the forest.
Nearly 200 of the girls remain missing despite a high-profile social media campaign that prompted millions of people, including celebrities and former first lady Michelle Obama, to bring attention to the cause by using the hashtag #bringbackourgirls.
ABC News' Morgan Winsor contributed to this report.