With the coldest months of winter fast approaching, a school in the U.K. has banned luxury coats in order to help "poverty proof" its educational environment.
The head teacher at Woodchurch High School in Wirral, England, moved to ban coats made by expensive brands after consulting with both parents and pupils. Students will no longer be allowed to sport jackets from Canada Goose, Moncler or Pyrenex, in order to reduce the stress on low-income families to spend beyond their means in order to keep up with higher earners.
"We are very concerned about the fact that our children put a lot of pressure on parents to buy them expensive coats," Head Teacher Rebekah Phillips told The Independent newspaper.
In a letter, the school informed parents that Canada Goose, Montcler and Pyrenex coats were going to be banned after the Christmas break, according to The Independent. The designer coats can often cost hundreds of dollars.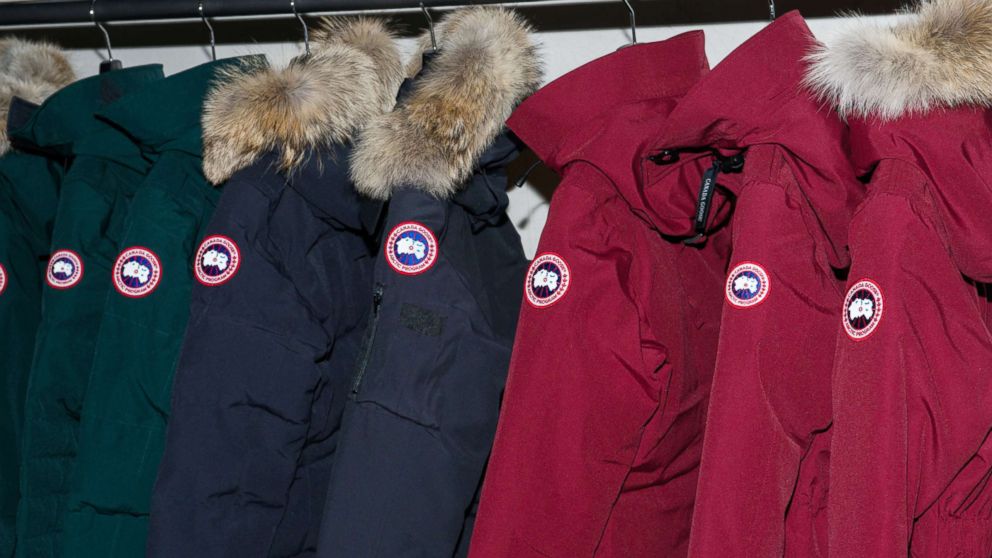 The concept of "poverty proofing" in the U.K. was pioneered by Children North East, a children's charity, nearly seven and a half years ago. It is the process of auditing a school to take action against practices and policies that might stigmatize the poorest pupils, Luke Bramhall, school research and delivery lead at Children North East told ABC News. These measures can include training school staff on poverty and its impact on education.
"What we might deem as small practices have an incredible impact on students' sense of belonging in the school day," said Bramhall.
Some schools, like Woodchurch High School, have decided to create their own "poverty proofing" policies.
The move has seen a mixed reaction online. One social media user expressed dismay. "So to counteract 'poverty shaming' they introduce wealth shaming, If they really wanted to solve the problem they'd introduce a new coat as part of their uniform, I hope these poor children never have to spend a day in the real world."
But one man who described himself as a Woodchurch High School parent expressed relief that since the ban, he wouldn't have to pay up for a designer coat this Christmas.
Some say this is an important step on the way to reducing the adverse effects of poverty in the U.K.
"For us to be having this debate is so important," Katie Schmuecker, head of policy at the anti-poverty charity Joseph Rowntree Foundation, told ABC News. "When we talk to parents they tell us about the stress they experience when that other children have and the worry they have about their children being bullied at school because they are not able to have a decent winter coat, let alone a designer winter coat."
Child poverty in the spotlight
Professor Diane Reay, a sociologist at the University of Cambridge and author of "Miseducation: Inequality, Education and the Working Classes," told ABC News that education in the U.K. is increasingly "segregated" between rich and poor.
"Schools in the poorest areas have been bombarded with the impact of growing levels of poverty," she said. "Social mobility has stagnated in the U.K. We are one of most immobile countries in [the] developed world."
A recent U.N. study on poverty in the U.K. warned that "child poverty is rising again, and expected to continue increasing sharply in the coming years."
"The widely respected Institute for Fiscal Studies predicts a 7% rise in child poverty between 2015 and 2022, and various sources predict child poverty rates of as high as 40%," the report said. "For almost one in every two children to be poor in twenty-first century Britain is not just a disgrace, but a social calamity and an economic disaster, all rolled into one."
The idea of "poverty proofing" in schools looks to be gaining ground in the U.K. The luxury coat ban at Woodchurch High School follows a similar decision at St. Wilfrid's Primary School in Blyth, England, earlier this year, in which designer pencil cases were banned to prevent poor students from being "stigmatized," according to the BBC.