Belgrade, Serbia -- Bulgarian authorities are investigating the rape and murder of a reporter in the northern city of Ruse.
On Saturday, the body of 30-year-old Viktoria Marinova, a Bulgarian TV reporter, was found in a park.
Mladen Marinov, Bulgaria's interior minister, described the murder as "exceptionally brutal," according to local news outlets.
"Her death was caused by blows to the head and suffocation, and her mobile phone, car keys, glasses and some of her clothing were missing," Georgi Georgiev, Ruse's regional prosecutor, told reporters.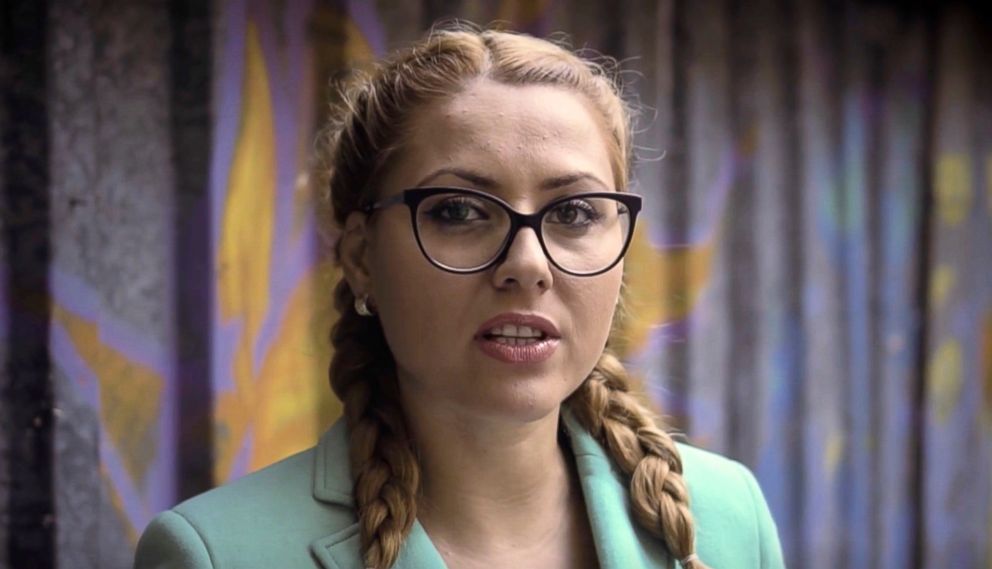 Marinova is the third journalist to be murdered in the European Union in the past year and the fourth since August 2017.
Marinova was planning to investigate corruption of EU funds shortly before she was murdered, Bulgarian officials told ABC News.
Marinova, a former model, was a board member of the small Ruse-based private TVN channel, where she recently started anchoring a show called "Detector." Her show had recently interviewed two famous investigative reporters: Atila Biro from website Rise Project and Dimitar Stoyanov from Bivol.
Stoyanov and Biro had been looking into alleged fraud involving EU funds by the infrastructure company GP Group. The two worked alongside the Organized Crime and Corruption Reporting Project (OCCRP).
Last month, the two reporters had been detained by Bulgarian police. It is not known if Marinova's murder is linked to her journalist work. Investigators are still trying to track down potential witnesses and establish a motive for her killing.
Marinov said investigators are now working to identify any "contacts and problems" she had before the murder. The country's top investigators have been sent to Ruse to work on the case.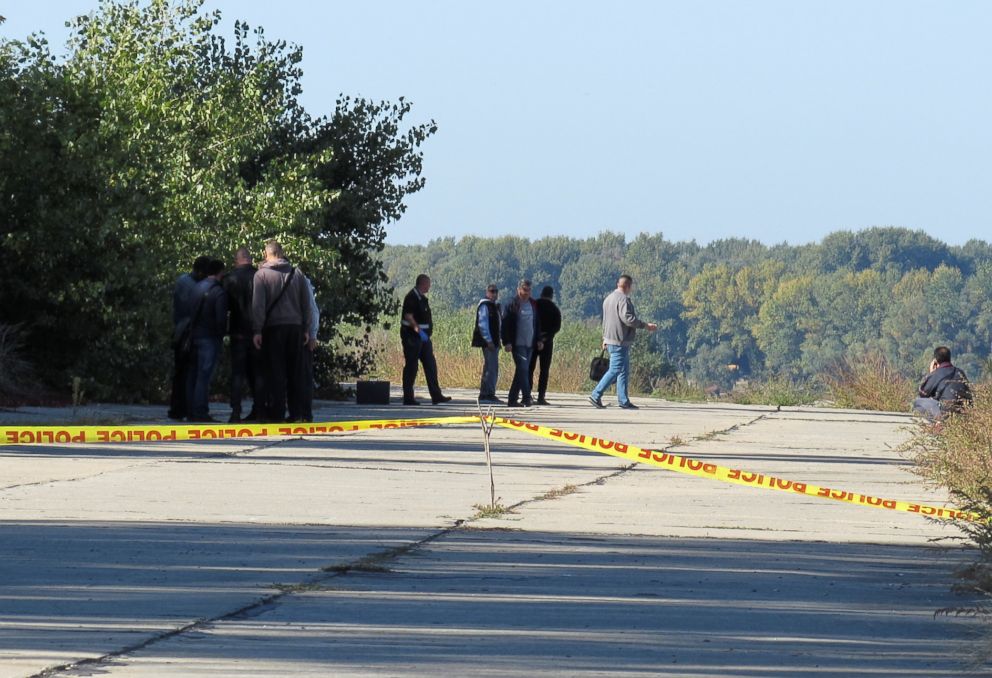 "All versions" regarding the murder were on the table, the vice director of local police, Ilian Enchev, said.
Marinova's murder has drawn international condemnation and calls from media watchdogs for a comprehensive investigation.
The Organization for Security and Cooperation in Europe, an intergovernmental organization, called for a "thorough investigation" of her rape and murder, noting "a trend of increased attacks against female journalists."
In August 2017, Kim Wall, a Swedish freelance journalist, was murdered by Danish inventor Peter Madsen. Wall was killed and mutilated after boarding Madsen's homemade submarine to do an interview.
In October 2017, Maltese investigative journalist Daphne Caruana Galizia was killed by a car bomb near her home. She was working on the so-called Panama Papers, leaked documents that revealed financial information about the offshore accounts of high-profile officials.
In February, Slovakian journalist Jan Kuciak and his girlfriend Martina Kusnirova were shot dead. Kuciak was investigating tax fraud.
Bulgaria is ranked 111 out of 180 countries in the Reporters Without Borders world press freedom index this year. That's lower than any other member of the EU.
Worldwide, at least 48 journalists have been killed doing their work in 2018, according to the Committee to Protect Journalists, an advocacy group that does an annual count of detained and killed journalists.