California man arrested in connection with serial murders of Mexican strip club workers
Bryant Rivera has been charged with femicide in Mexico, a complaint shows.
A California man has been arrested in connection with serial murders targeting strip club workers in Mexico.
U.S. Marshals and the FBI on Thursday arrested 30-year-old Bryant Rivera, a U.S. citizen who lives in Downey, outside of Los Angeles, in connection with the case, a federal complaint shows.
Authorities in Mexico said late last year they were searching for a suspect responsible for the deaths of three women who worked in bars and strip clubs in Tijuana. Baja California Attorney General Ricardo Iván Carpio Sánchez said at the time that investigators believed the suspect was an American who lived north of the border and likened the alleged serial killer to Ted Bundy.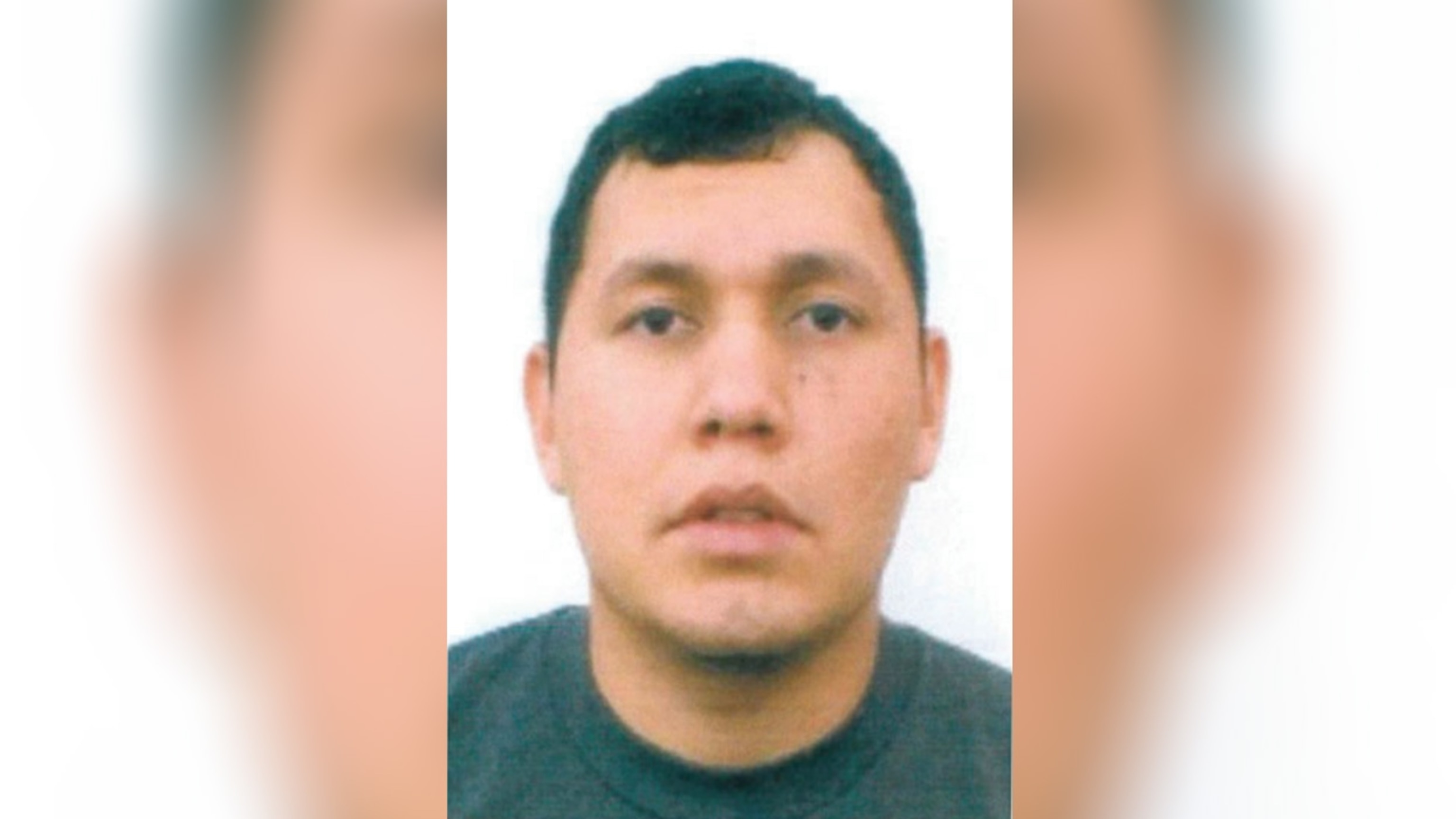 A federal complaint filed on June 29 for his provisional arrest alleged that Downey brought a sex worker back to his Tijuana hotel room on Jan. 24, 2022. The woman was found dead from strangulation the following day, according to the complaint.
The complaint features photos that prosecutors say show Rivera with the alleged victim outside of the hotel elevator the night of Jan. 24, 2022, and him heading back to the U.S. less than two hours later.
Mexico has 60 days to file its official extradition request, which it has not done yet, according to federal prosecutors. The complaint stated that Mexico intends to submit a formal request for extradition within the time required.
Rivera's next court appearance is set for Monday. It is unclear if he has an attorney who can speak on his behalf.
Rivera has been charged in Mexico with the crime of femicide -- a form of gender-based violence -- in connection with the January 2022 incident and a warrant for his arrest was issued out of Baja California in November 2022, according to the complaint.
The complaint states that Mexican authorities have publicly discussed the case, citing media coverage of the Baja California attorney general's investigation into the 2022 murders of three strip club workers, whom he said were all found dead in hotel rooms.
"This subject has criminal tendencies associated with violent and psychopathic behavior," Carpio Sánchez said during a meeting with reporters in Tijuana last year. "His profile is very similar to someone who became very well-known decades ago: Ted Bundy."
Bundy was one of the nation's most prolific serial killers, having confessed to murdering 30 women across the U.S. between 1973 and 1978. He was executed in 1989.
ABC News' Teddy Grant and Anne Laurent contributed to this report.