NEW DELHI -- He's known as the Tom Cruise of Bollywood, with millions of dollars riding on his films and, now, he's been sentenced to five years in jail. Salman Khan was convicted on Thursday for allegedly killing an antelope.
Khan, one of India's biggest movie stars, was found guilty by a court in the Western Indian state of Rajasthan, for shooting a blackbuck -- an endangered Indian antelope -- 19 years ago.
The court also fined him 10,000 rupees, or $154.
The actor allegedly killed two blackbucks, while shooting the 1998 film "Hum Saath Saath Hain." Four other co-stars, who were also charged with the offense, have been acquitted.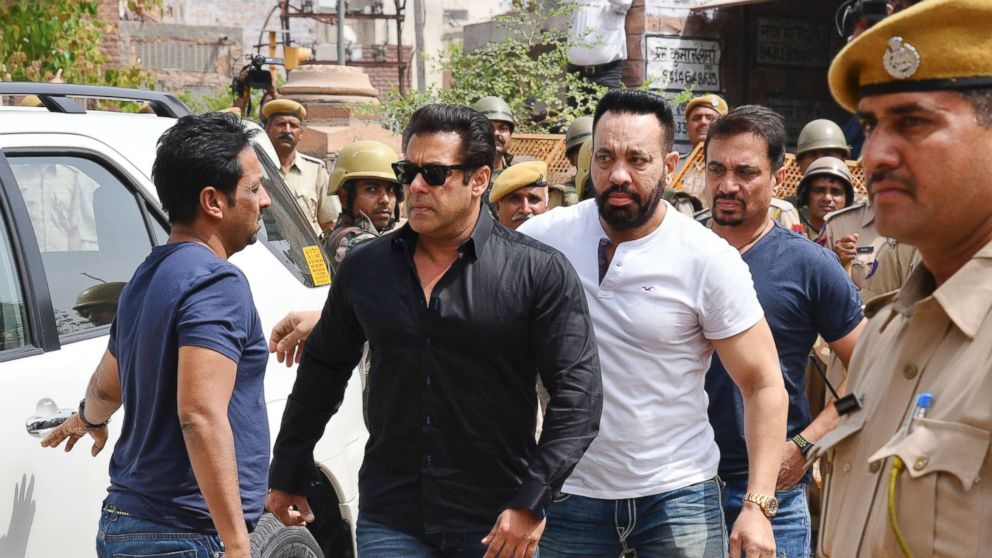 "The way the accused killed two innocent black bucks in violation of the wildlife laws... he is a film star, people emulate him... there has been a rise in poaching incidents, so leniency is not justified," said Chief Judicial Magistrate Dev Kumar Khatri, while delivering the judgment.
The 52-year-old is one of Bollywood's biggest celebrities, starring in hundreds of films, and he has a massive fanbase. He's been in legal trouble in the past but has so far skirted punishment. Here's a look at the infamous Bollywood bad boy's past legal woes.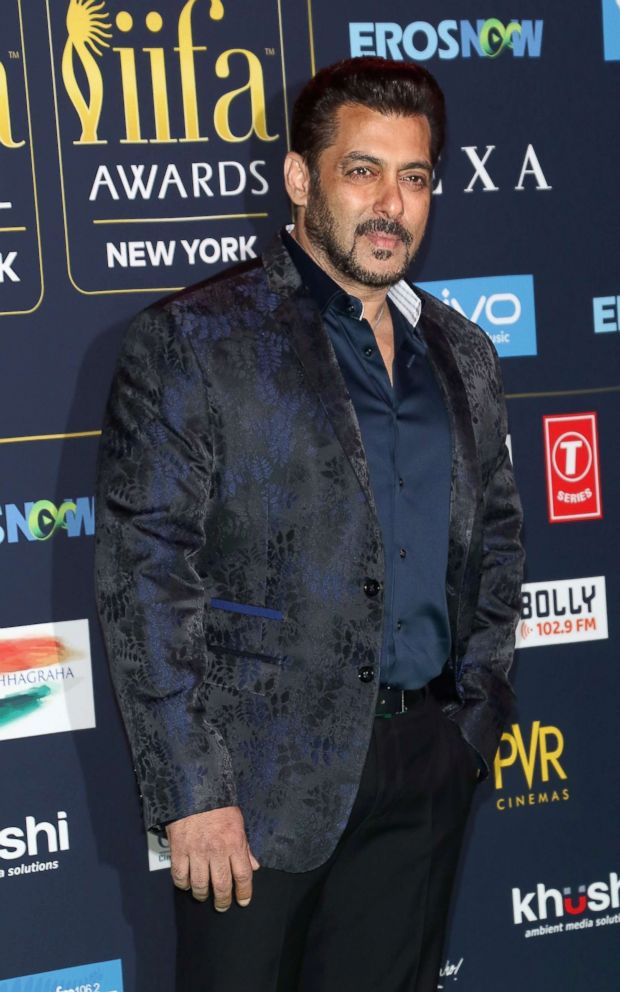 Hit and run
In 2015, Khan was cleared in a 2002 hit-and-run case in which his Toyota Land Cruiser had crashed into men sleeping on the pavement in Mumbai, killing one and injuring four others.
During his trial, Khan argued that his driver had been behind the wheel, though the judge concluded it was Khan who had been driving under the influence of alcohol.
Later, the court acquitted him. It said that the key evidence, which included testimony from a police officer who had died, was not reliable.
Poaching
Last year, another court in Rajasthan acquitted him in a separate poaching case. It ruled that there was no proof that Khan had killed an endangered deer.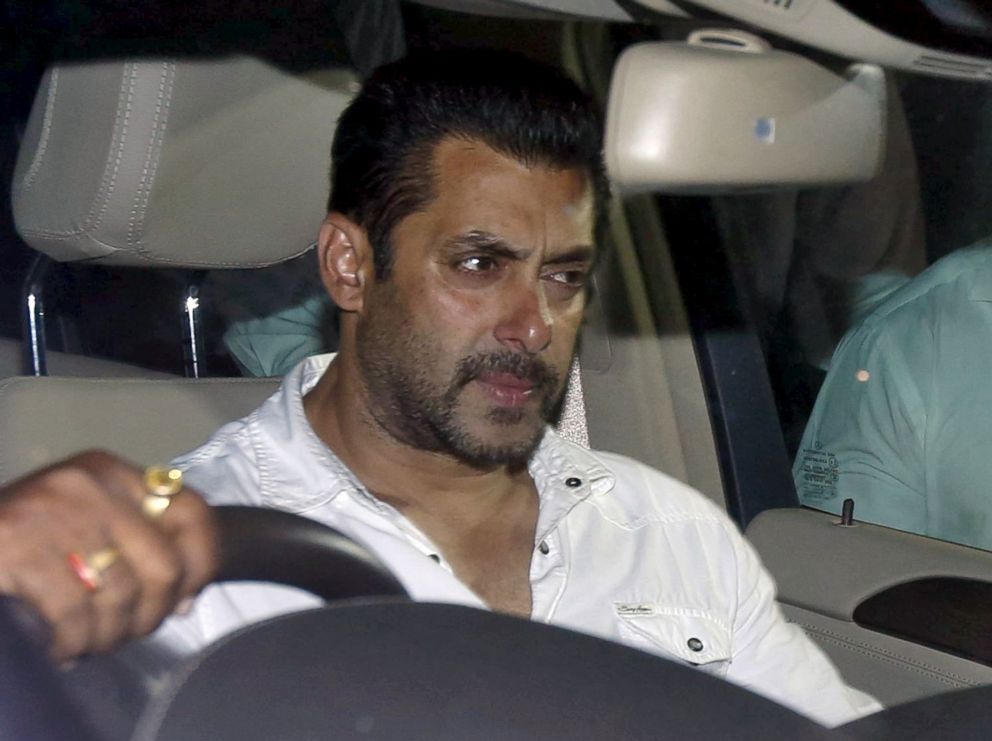 What's next
Khan's lawyer, Anand Desai, said in a statement Thursday that he respects the decision of the honorable court.
As per law, Khan's entitled to approach a higher court with the bail petition, which will allow him to be out on bail, after getting a physical copy of the judgment. The court will then decide on a date to hear the bail petition.