CHIANG RAI, Thailand -- Thousands of rescue workers, police, soldiers, electrical engineers, volunteers and journalists are camped out here in the muddy terrain of this mountainous Thailand province. It is where 12 Thai boys and their soccer coach entered the Tham Luang cave complex that now has them trapped.
An incredible collective effort is on display in a makeshift village while authorities offer emotional support for the parents and families who are in tents desperately waiting for their boys to come out of the cave after nearly two weeks.
It is hot and humid: -- 84 degrees with 79 percent humidity -- but a sense of hope prevails amid good spirits. I met a masseuse who said she wants to donate her skills to help hardworking rescuers relax.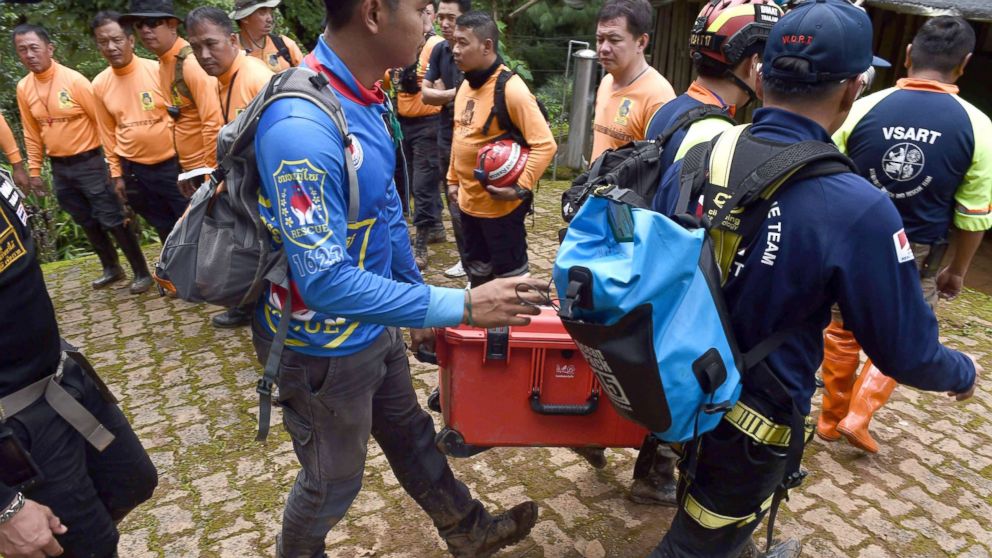 An on-duty police officer who stopped journalists from trying to talk to the boys' parents ushered our team to a tent nearby, handing out stuffed hot buns. It turns out he donated those 6,000 buns out of his own pocket.
Morale is still high Friday despite the death of a former Thai navy SEAL officer who lost consciousness overnight while SCUBA diving on his way back from delivering air tanks to a site near the boys.
Our translator explains the upbeat mood:
"Thai people are not afraid of deaths. Even at funerals we listen to music and try to be happy," probably because Thai people are predominantly Buddhist, she says.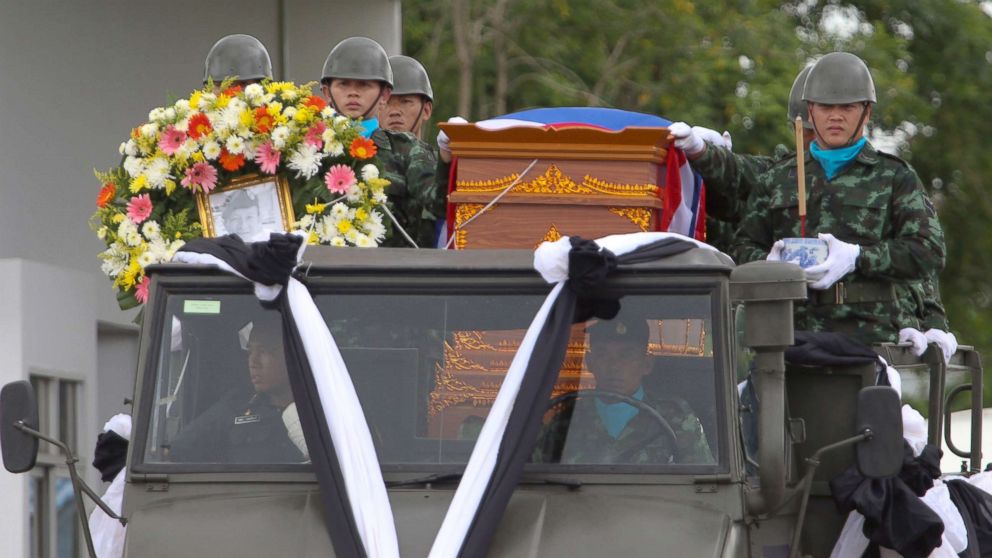 The most heartbreaking part of covering this story is to imagine what it would be like as a parent in waiting. They are glued to television screens in hopes of hearing news about any promising developments in the rescue operation.
Thai officials have been briefing the media once every morning at unspecified times and Thai navy SEALs have been posting videos and pictures of the boys and what's going on inside the cave.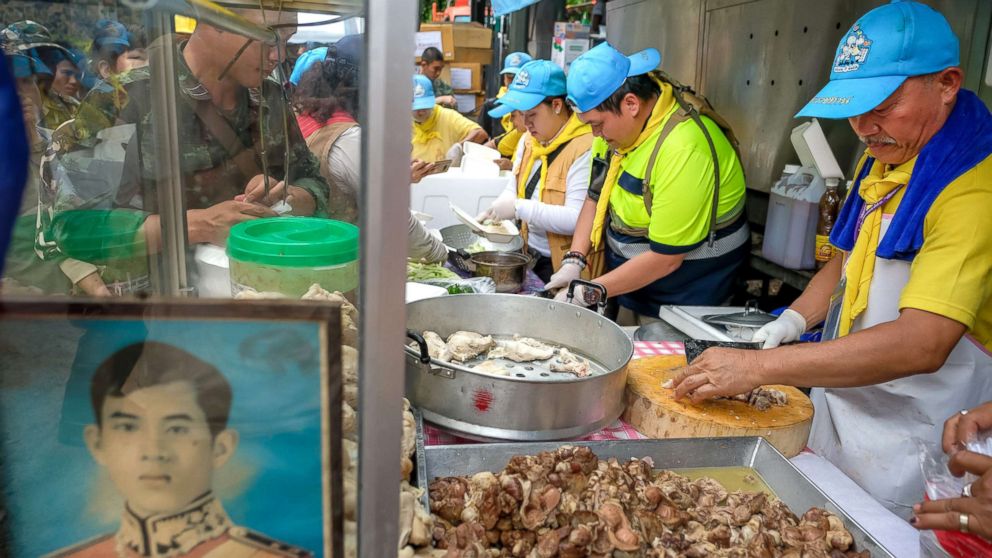 But that is about all we get throughout the day, leaving our appetites healthy for more information about the rescue operation.
For now, though, the most realistic option is to try to pump out as much water as possible to lower the water levels so the boys would at least float out of the cave fully breathing, instead of learning how to dive or swim.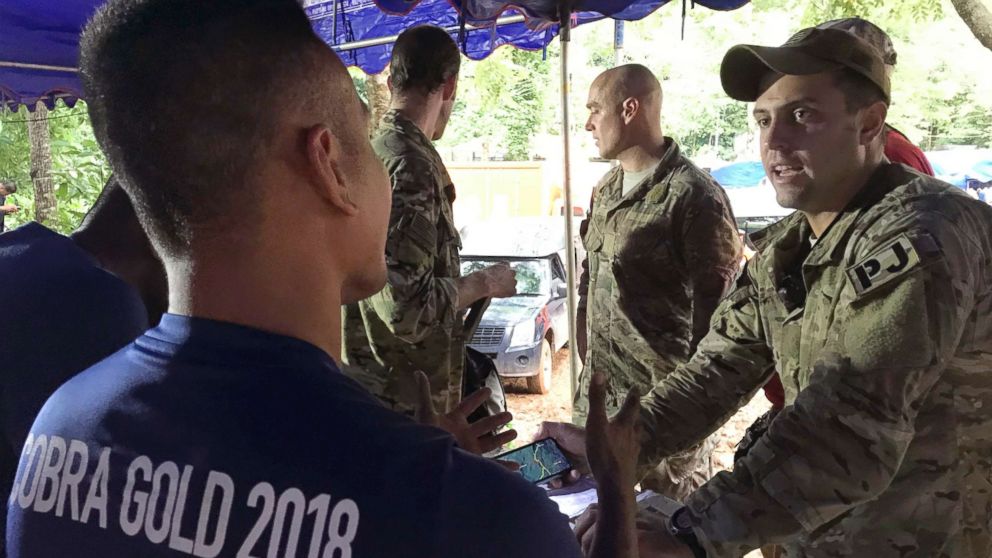 Time, everyone knows, is running out. Heavy rain is expected this weekend, which means the boys must be rescued from the cave within a day or two.
Officials have not addressed a plan B and no one here at the site is talking about the what-ifs, although many must be wondering in quiet moments, what if.