LONDON -- The international monitoring agency on chemical weapons has backed the British government's assessment on the poisoning of a former Russian double agent and his daughter by means of a nerve agent in an attack in March.
The Organisation for the Prohibition of Chemical Weapons (OPCW) released a report on the suspected nerve agent attack on Sergei and Yulia Skripal in the English city of Salisbury on March 4.
While the OPCW did not specifically name the chemical involved, its report supported British findings.
The U.K. investigation by chemical weapons experts at the nearby military research center of Porton Down, along with evidence collected by British security services, found the chemical used in the attack was a type of Soviet-era nerve agent called a Novichok agent.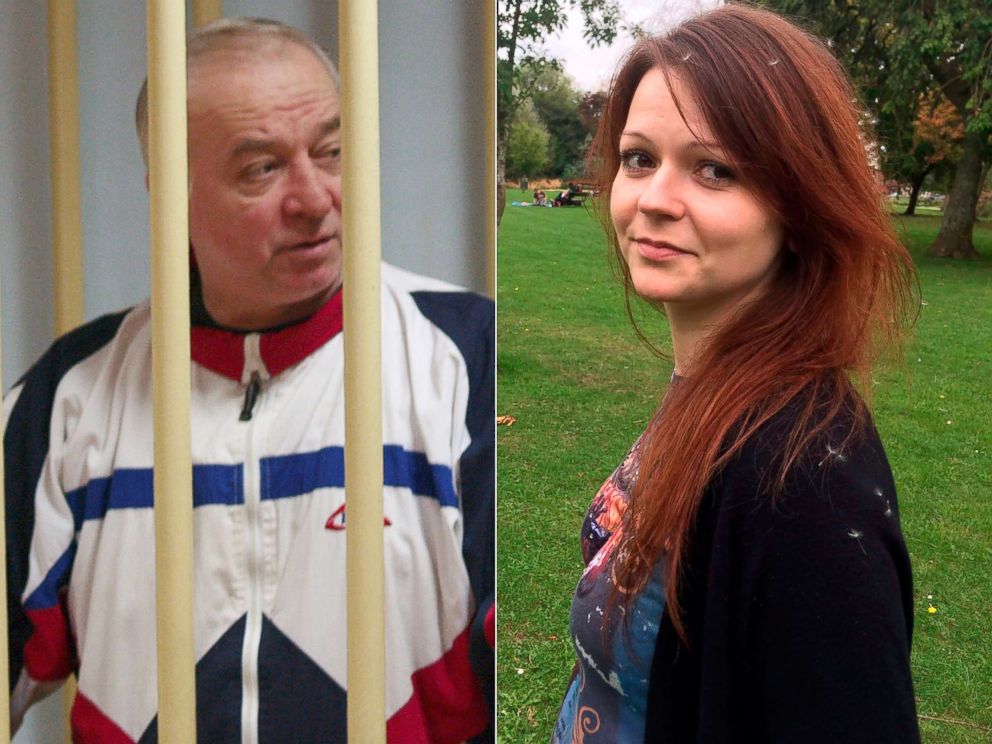 British assessments have concluded the Russian state was responsible for the attack -- a charge that Russia fiercely denies.
Boris Johnson, the British foreign secretary, said that the OPCW report vindicated the British investigation that lays blame with the Russian state.
"There can be no doubt what was used and there remains no alternative explanation about who was responsible -- only Russia has the means, motive and record," Johnson said.
Meanwhile, the Russian Foreign Ministry hit back, accusing the U.K. of spreading false information.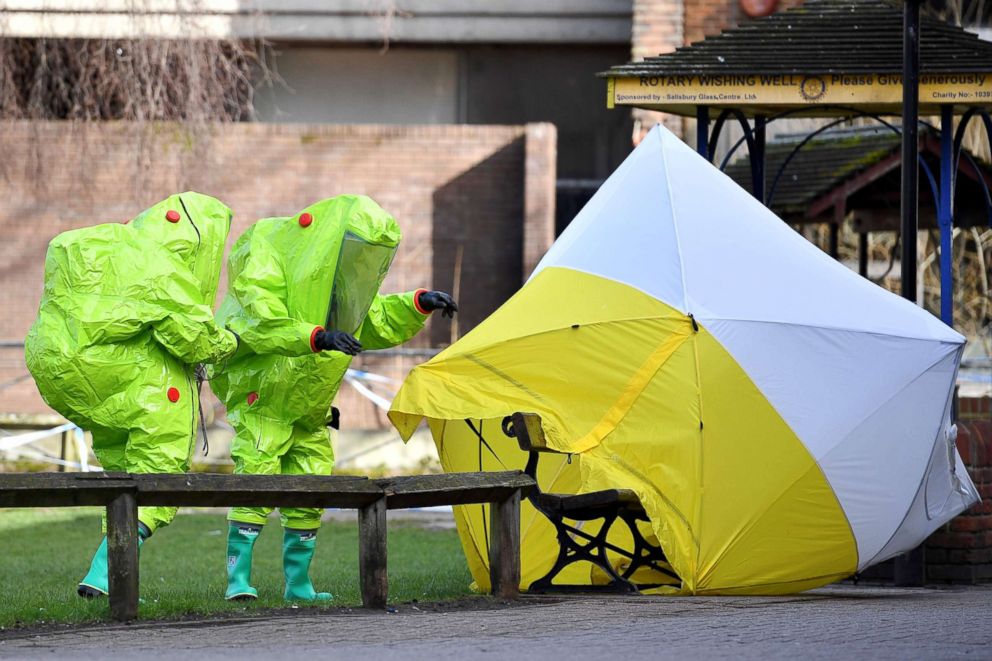 "There are no grounds to believe that all this is not a continuation of the crude provocation against the Russian Federation by the security services of Britain," said spokeswoman Maria Zakharova.
The Skripals were found slumped on a park bench in the city center, unconscious. Yulia was discharged from Salisbury District Hospital this Monday, while her father is in a stable condition and recovering slowly.
It is not clear whether he has regained consciousness, but until last Friday, he was described by the hospital treating him as being in a "critical" condition since the day of the attack.
The team from the OPCW arrived in the U.K. on March 19 to begin a separate investigation at the invitation of the British government.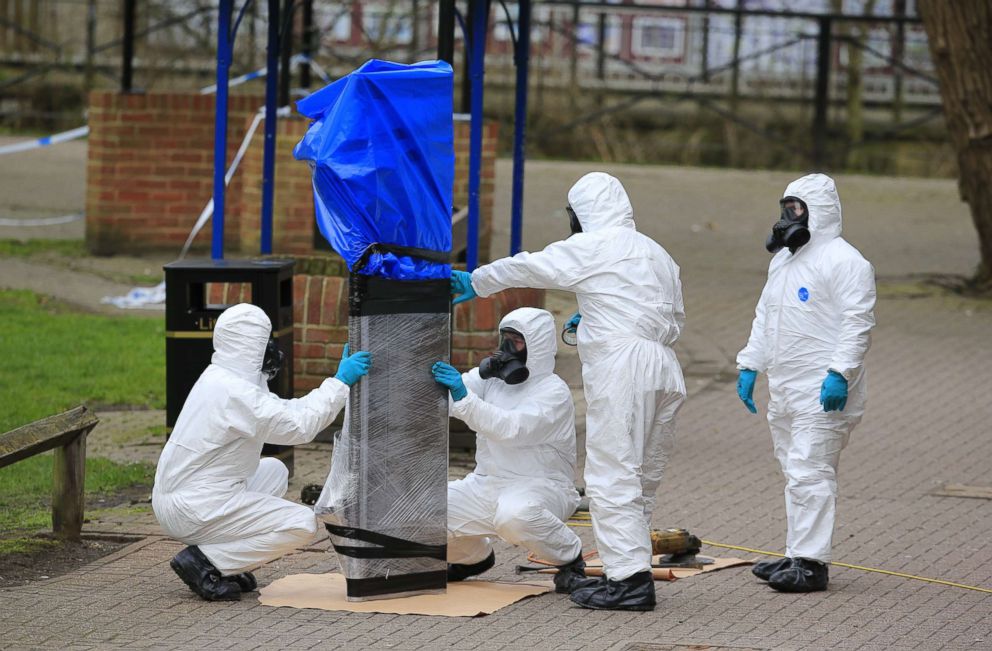 As part of their examination into the incident, the team tested samples of the chemical traces and blood samples from the Skripals, who were both receiving treatment in hospital at the time.
Following the OPCW report published Thursday, the U.K. called for a United Nations Security Council meeting over the results, which will most likely be set for next week.