Rome_Italy -- A controversial performance artist was attacked Sunday at a book signing in Florence, Italy.
Marina Abramovic was meeting fans at the opening of a retrospective exhibition of her work when another artist smashed a framed portrait over her head. The incident was caught on cellphone video and shows a stunned Abramovic, who was not seriously injured in the attack.
The assailant was quickly wrestled to the ground by security officials.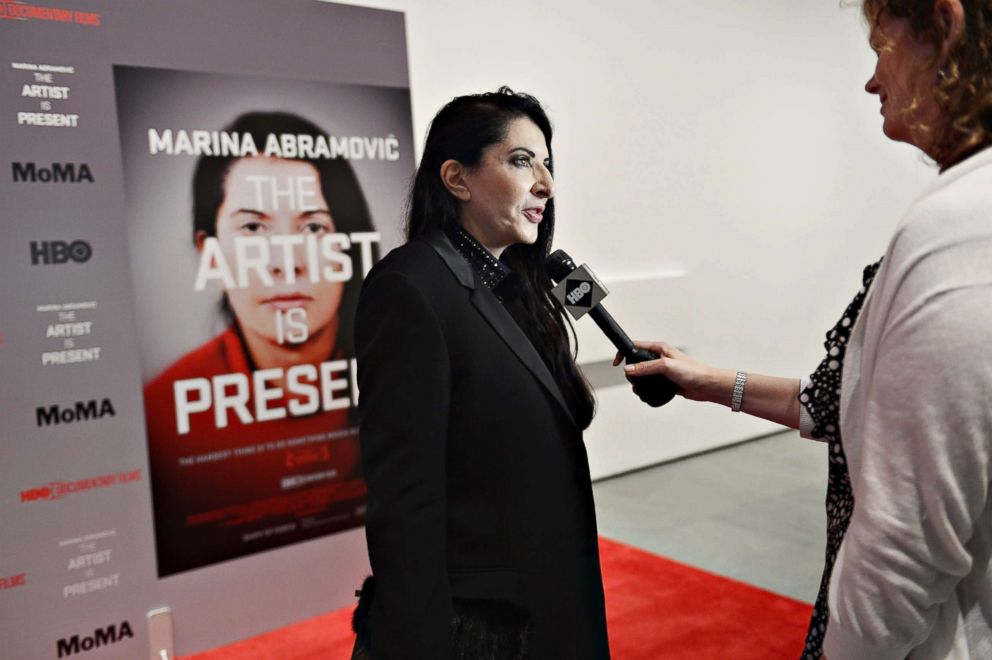 Abramovic, 71, said in a statement afterward that a man was holding a "rather distorted" portrait of her which she initially thought was gift.
"He came forward, staring me straight in the eyes and I smiled thinking that it was a present for me," she said. "In a fraction of a second I saw his expression change and become violent."
Museum officials identified the assailant as 51-year-old Vaclav Pisvejc, an aspiring artist from the Czech Republic who has been detained before for acting out at art exhibits. Earlier this year, Pisvejc was questioned for spray-painting a statue that was being displayed in Florence's famed Piazza della Signoria.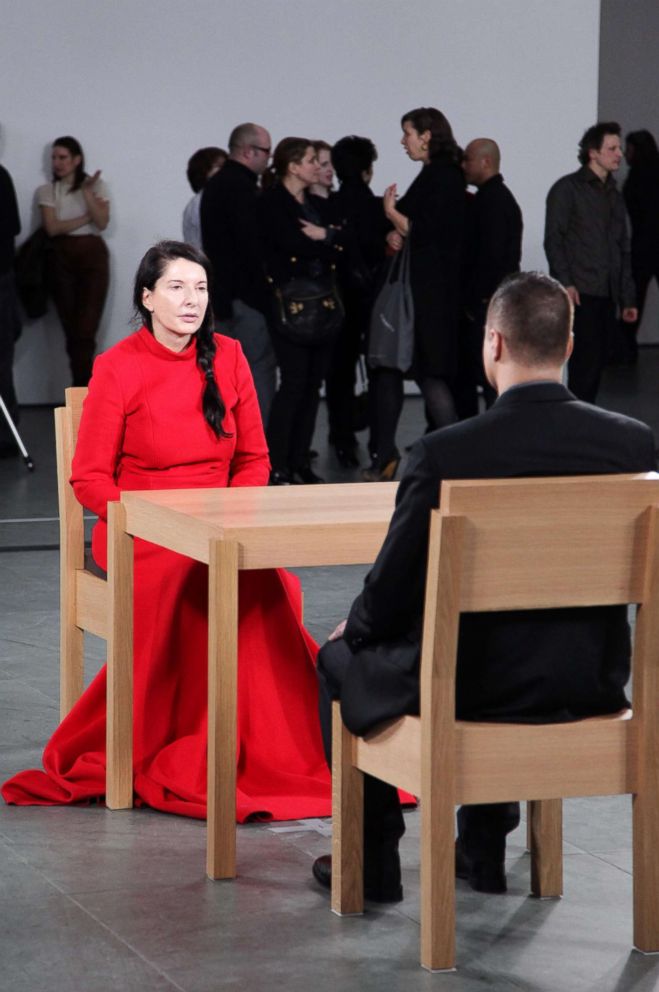 Pisvejc, according to The New York Times, told authorities why he went after Abramovic.
"I had to do it for my art," he said.
Abramovic is a performance artist from Serbia and has been called "one of the most celebrated and controversial personalities of contemporary art."
She's often the subject of her own art. Her retrospective at the Museum of Modern Art in March, "Artist is Present," involved her sitting in a room, staring at museum visitors as they examined her. Abramovic sat silently but expressively for 736 hours and 30 minutes over the course of her performance.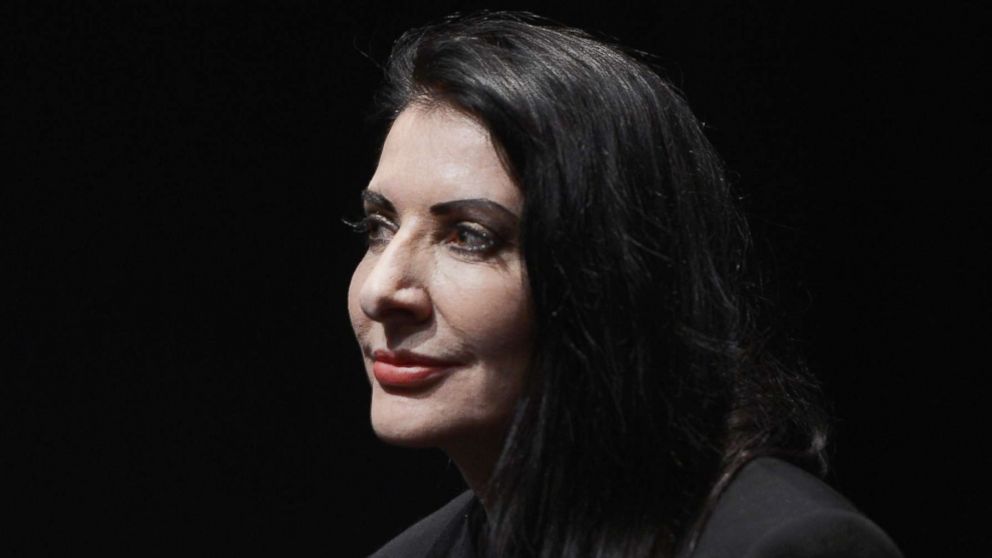 Other performances have included inflicting pain on herself.
In her statement, Abramovic scolded Pisvejc for using violence on others to obtain recognition but said she would not press charges against him.