— -- An attack in London today that police declared a terrorist incident left four dead, including a suspect, and at least 20 other people injured.
Here's how it unfolded.
The attack began at about 2:40 p.m., when the driver of a car struck pedestrians and three police officers on the Westminster Bridge, London's Metropolitan Police said.
Witness Richard Tice told ABC News that he saw injured people on the pavement. According to Tice, the car appeared to have jumped the curb, knocking people over.
The car then crashed near the Houses of Parliament, and at least one man armed with a knife attacked an armed officer who was guarding Parliament, police said.
The suspect, whom authorities believe acted alone, was shot and killed by police.
Three died in the attack, including a police officer, police said.
A few hours after the attack, police declared it a terrorist incident.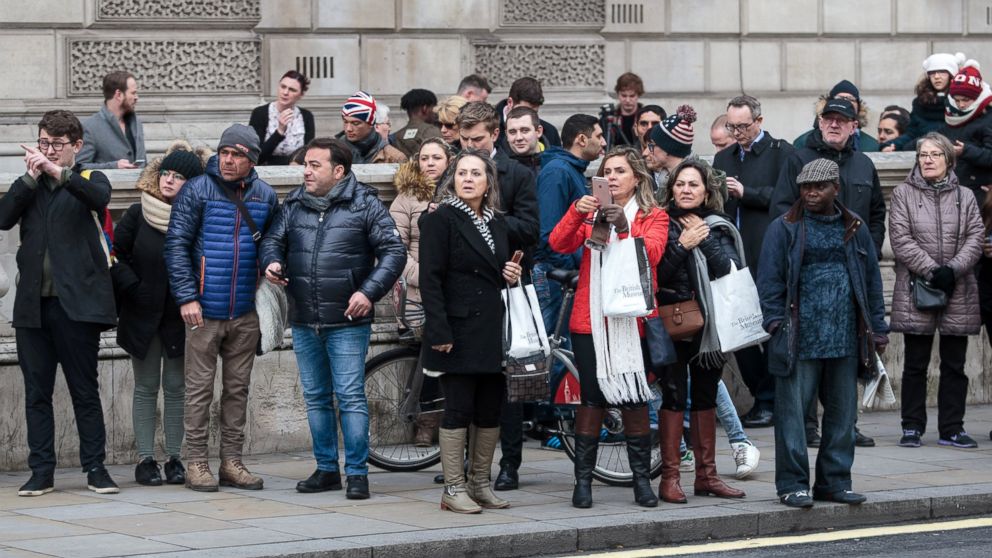 This evening, London Mayor Sadiq Khan said in a statement that "there will be additional armed and unarmed police officers on our streets from tonight in order to keep Londoners, and all those visiting our city, safe."
"I want to reassure all Londoners, and all our visitors, not to be alarmed. Our city remains one of the safest in the world," Khan said. "London is the greatest city in the world, and we stand together in the face of those who seek to harm us and destroy our way of life. We always have, and we always will. Londoners will never be cowed by terrorism."
Police said the flag over Scotland Yard would be flown at half-mast this evening in honor of the victims.
Mark Rowley of the Metropolitan Police said, "This is a day we plan for, but hope it will never happen. Sadly, it is now a reality."
"We will continue to do all we can to protect the people of London."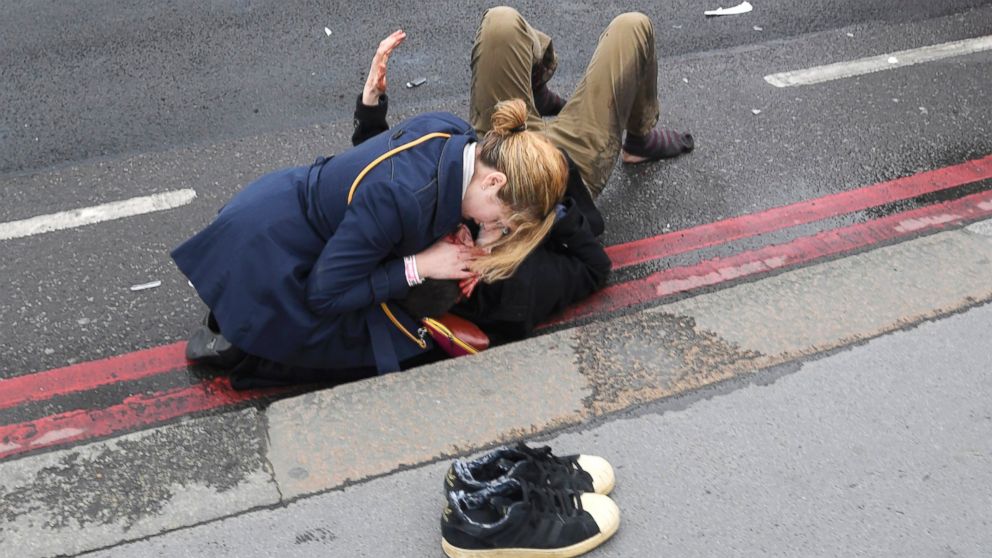 Anyone with videos or images from the incident is asked to turn them over to police.