— -- Today, Japanese gaming powerhouse Nintendo released its first one-handed play video game, made especially for Apple's smartphone operating system, iOS, hoping to multiply its audience of dedicated gamers.
In Nintendo's hometown of Tokyo, the worlds of video games have already inspired a devoted, real-life subculture. The Akihabara district of Tokyo is considered a Mecca for video games, anime and Otaku pop culture.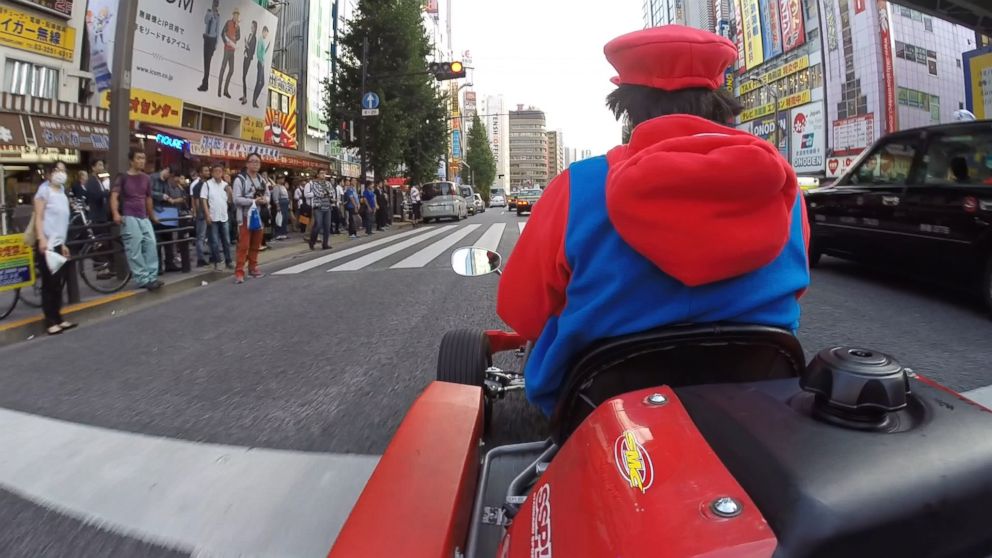 Not far from its numerous electronics shops and maid cafés is Akiba Kart, where customers can cruise around town in a go-kart dressed as their favorite video game characters.
The shop's owner is Daisaku Koyama. All of Koyama-san's 50cc engine karts are street legal and anyone with a valid Japanese or international license can rent them. Each cart rents for $25 per hour with liability insurance included. Private tours are also available.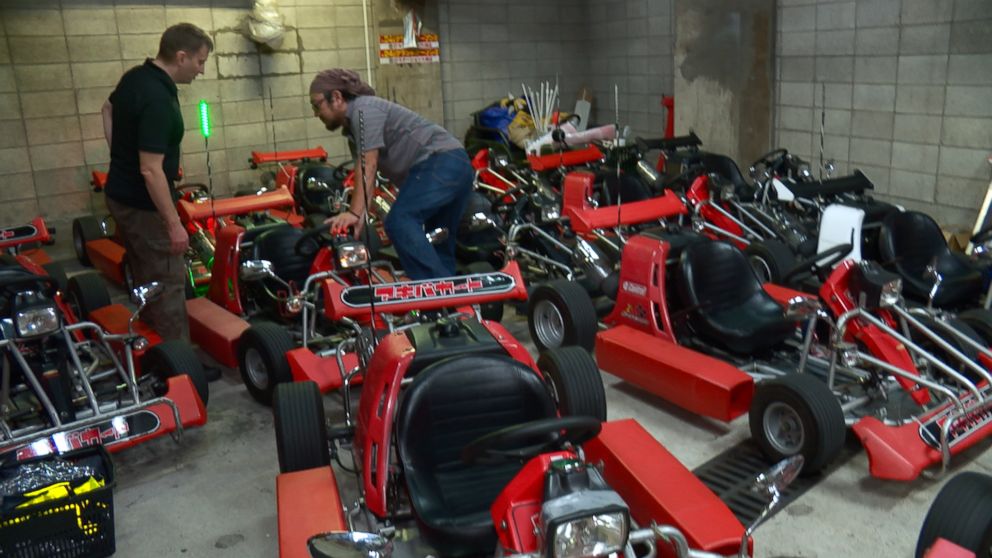 Driving is easy –- the left pedal is the gas and the right is the brake. A kart's maximum speed is 35 mph, but since it's so low to the ground and without a windshield, it feels faster.
"Be careful while driving", Koyama-san warns. "Japanese police can get very angry."