— -- The mayor of a Netherlands city has apologized for suggesting Russian President Vladimir Putin's daughter should be kicked out of the country.
Pieter Broertjes, mayor of Hilversum, made the comment during a radio interview today, The Guardian reported. His dig at Maria Putin, who reportedly lives in South Holland, comes as the Netherlands mourns victims of a Malaysia Airlines flight that was shot down by a missile in Ukraine last week. Ukrainian authorities have alleged that Russia is responsible for the attack.
The Slow, Sad Journey Home for Victims of Malaysia Airlines Tragedy
PHOTOS: Passengers, Crew Mourned After Malaysia Airlines Jet Shot Down
Malaysia Airlines Wreckage 'Significantly Altered'
Broertjes apologized today on Twitter, saying his comments were "not wise," but that they "stemmed from a feeling of helplessness that many people will recognize."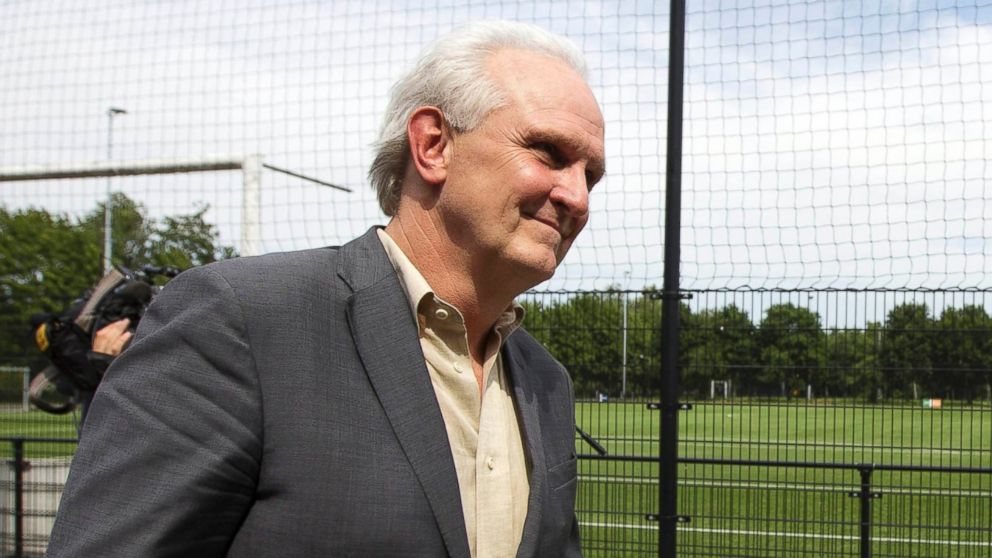 About two-thirds of the 298 passengers aboard the doomed plane were Dutch, Malaysian authorities said. As bodies of victims are flown home to families, the Dutch government declared today a day of mourning.
Unlike their dad, Putin's two daughters Maria and Katerina have largely avoided the media spotlight, but The Guardian reports that Maria lives in Voorschoten with her Dutch boyfriend, not far from Hilversum, where Broertjes presides.
U.S. officials haven't confirmed the origin of the missile attack on July 17.