The Turkish city of Antakya, one of the hardest-hit towns in the earthquake zone has been nearly destroyed by the massive 7.8 quake that struck on Feb. 6.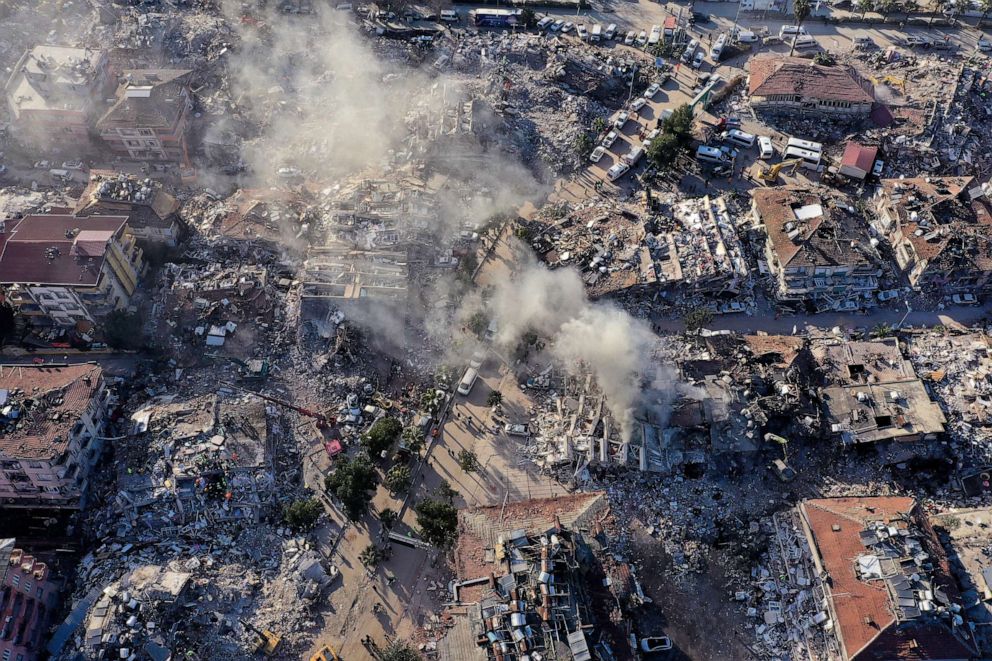 Tall apartment buildings were flattened, trapping residents who were sleeping when the quake struck in the early morning hours. Thousands are believed to be buried in their homes.
Before and after satellite images of Antakya.
Almost every home was destroyed or heavily damaged and rescuers have been working around the clock to pull survivors from under the rubble, racing against time in cold weather.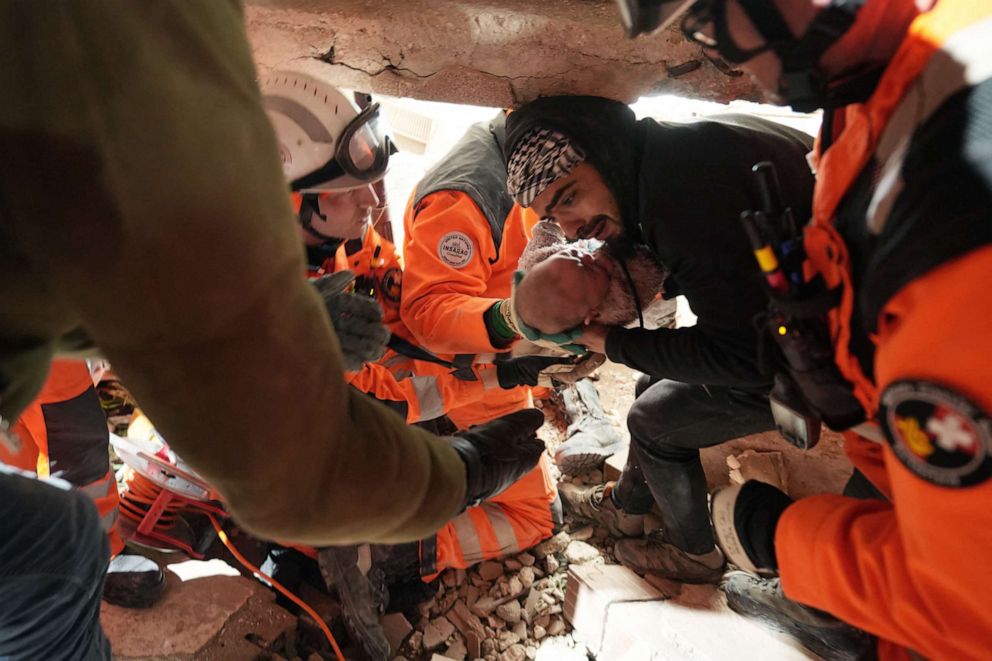 Workers pulled a man in his 30s out of the ruins as a jubilant crowd burst into cheers and tears. A little while later, they find a woman, then another.
The child was under the rubble for 90 hours, according to the Associated Press.
These moments of hope among the devastation keep them going as darkness falls.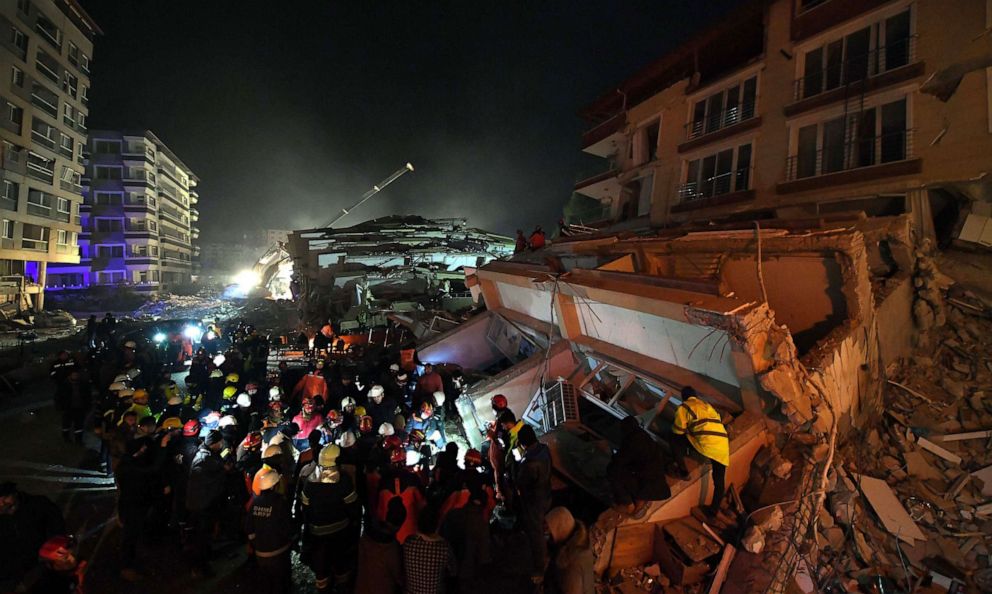 More than 80 hours after the quake, rescuers using pails along with other equipment, find a man and his mother, and pull them out alive.
Amid the rubble in Antakya, a group of rescuers were able to pull out lost family members alive.
Even as more help arrives, hope for finding survivors dwindles.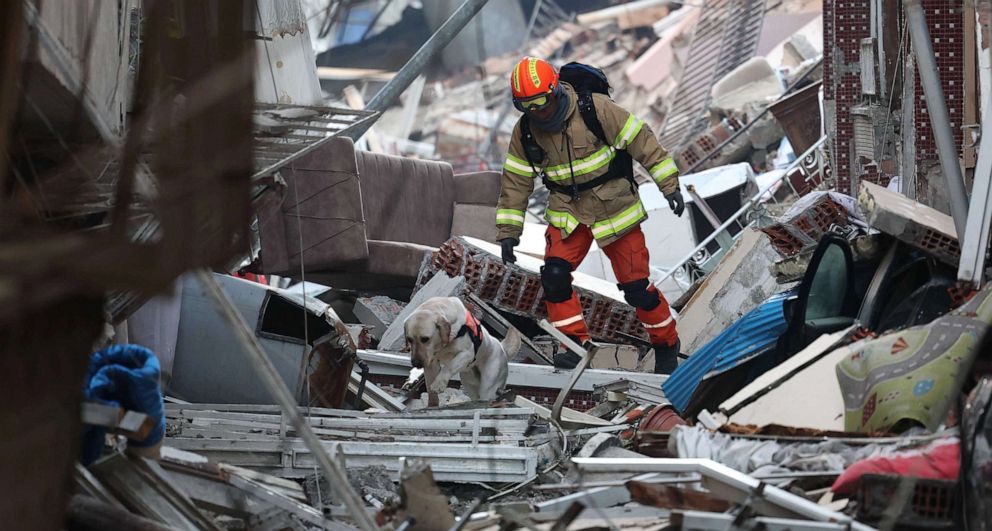 There are more than 100 bodies waiting for identification in a makeshift morgue outside the Antakya hospital, according to The Associated Press.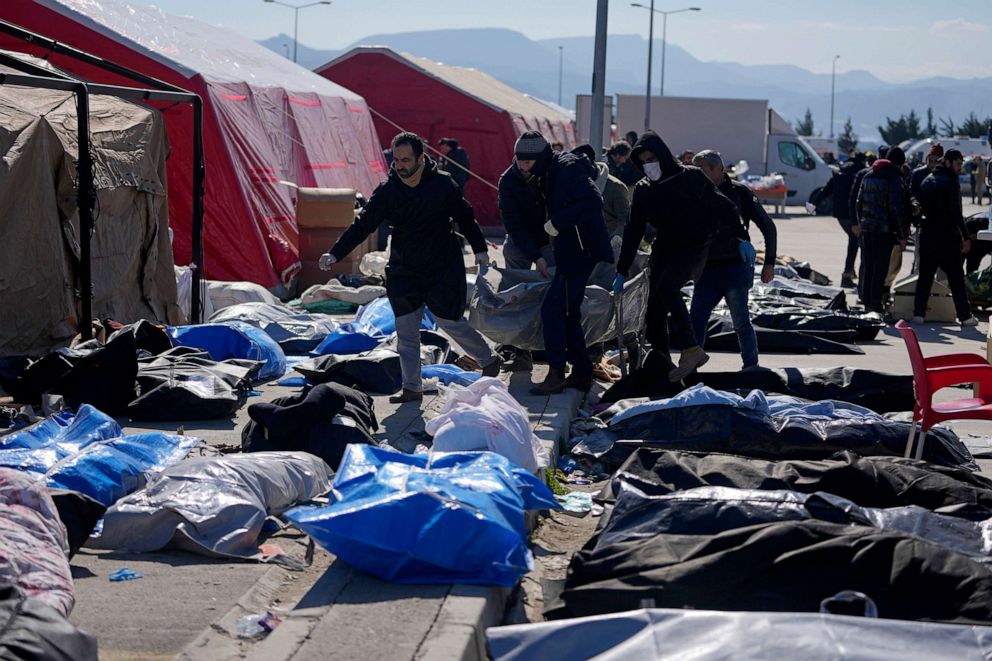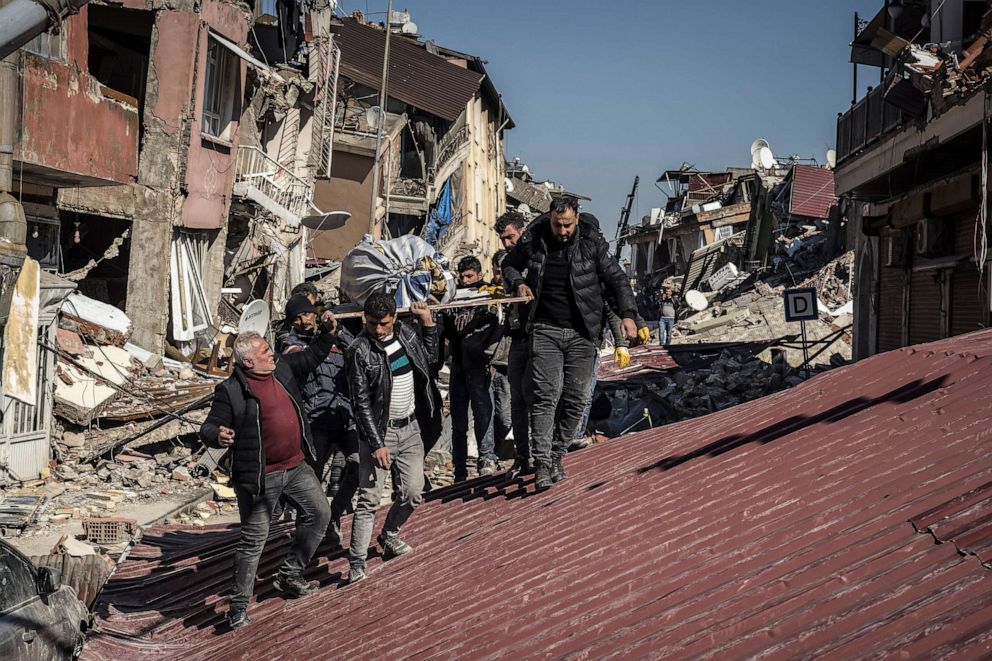 Residents left homeless, spend nights outdoors, burning debris to keep warm as overnight temperatures drop below freezing.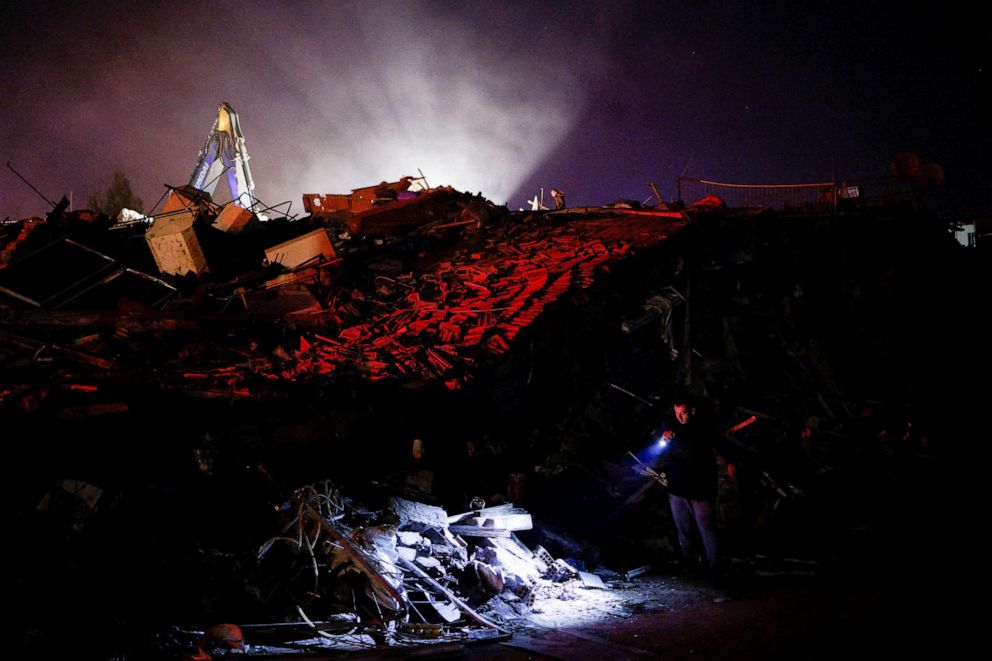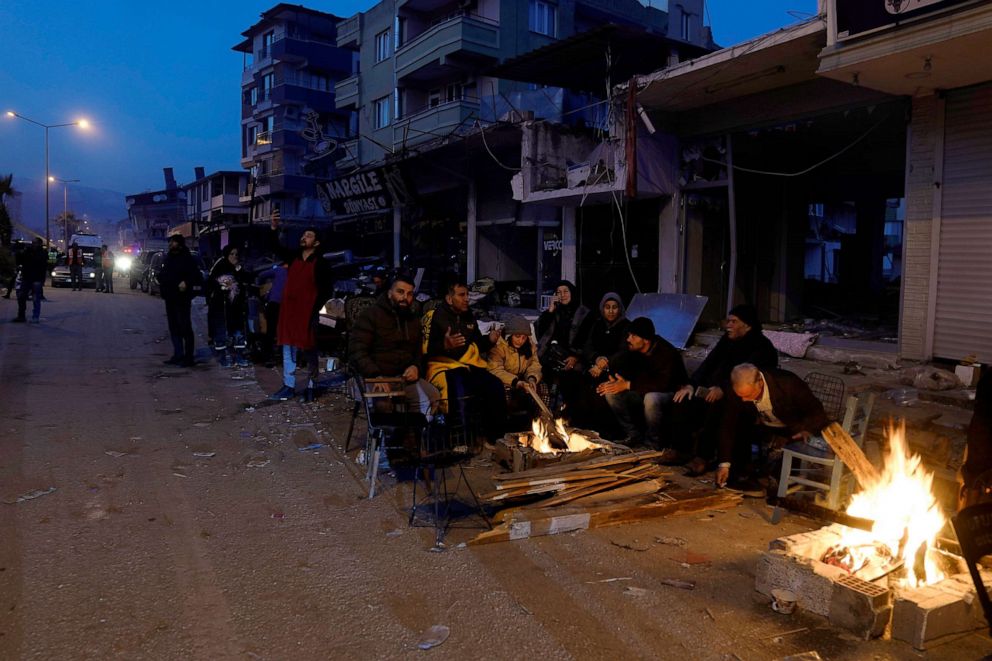 More than 600 aftershocks are slowing recovery efforts and make the task more dangerous.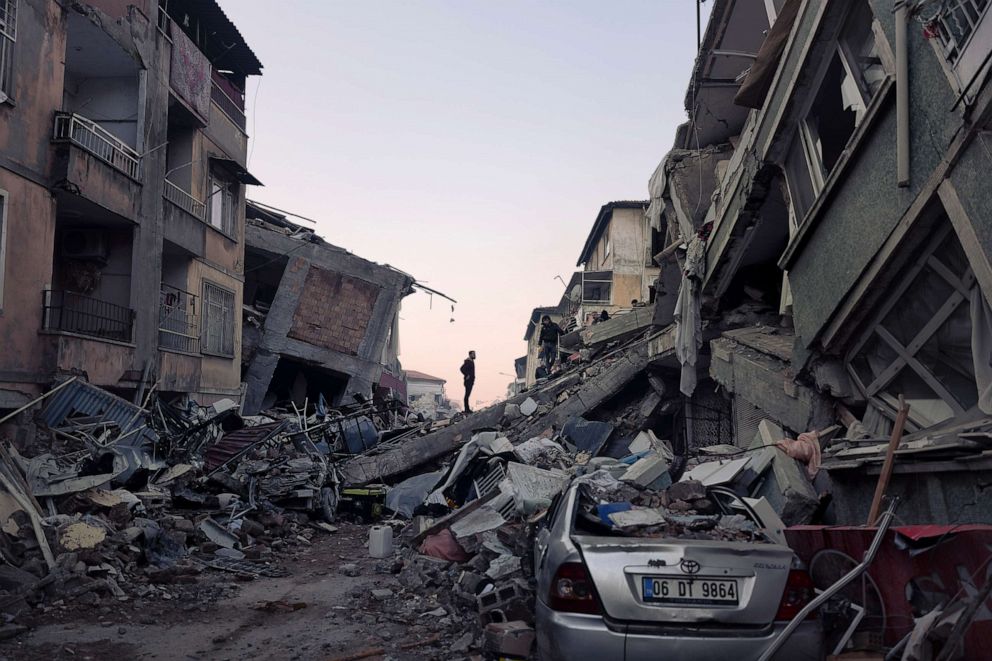 Little aid from the government has reached the city and the need is overwhelming. People walk the streets in tears, dazed. There is no place to go. Everything is covered in dust.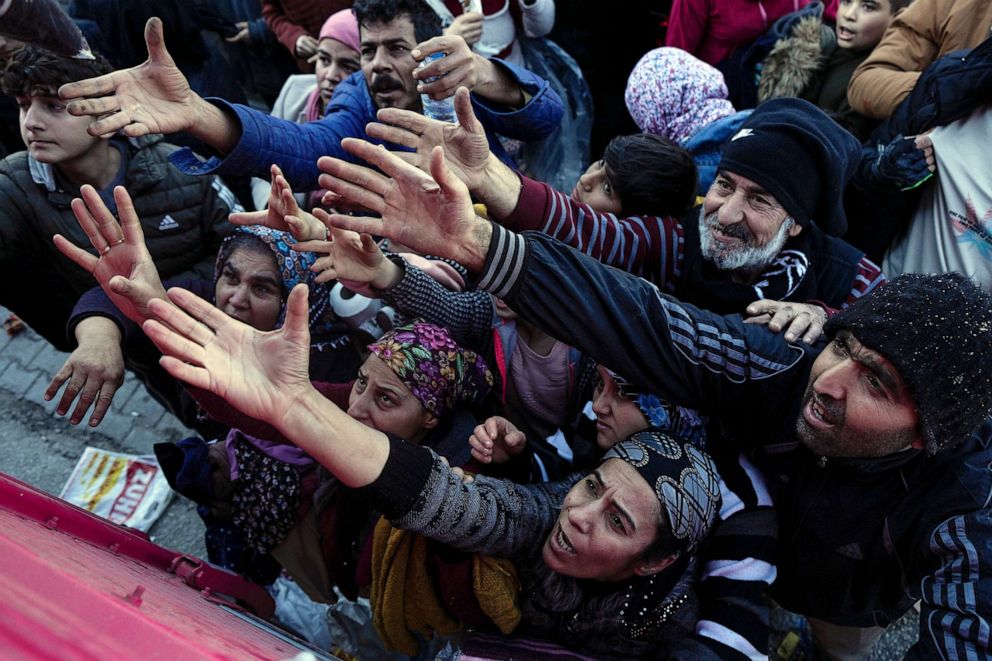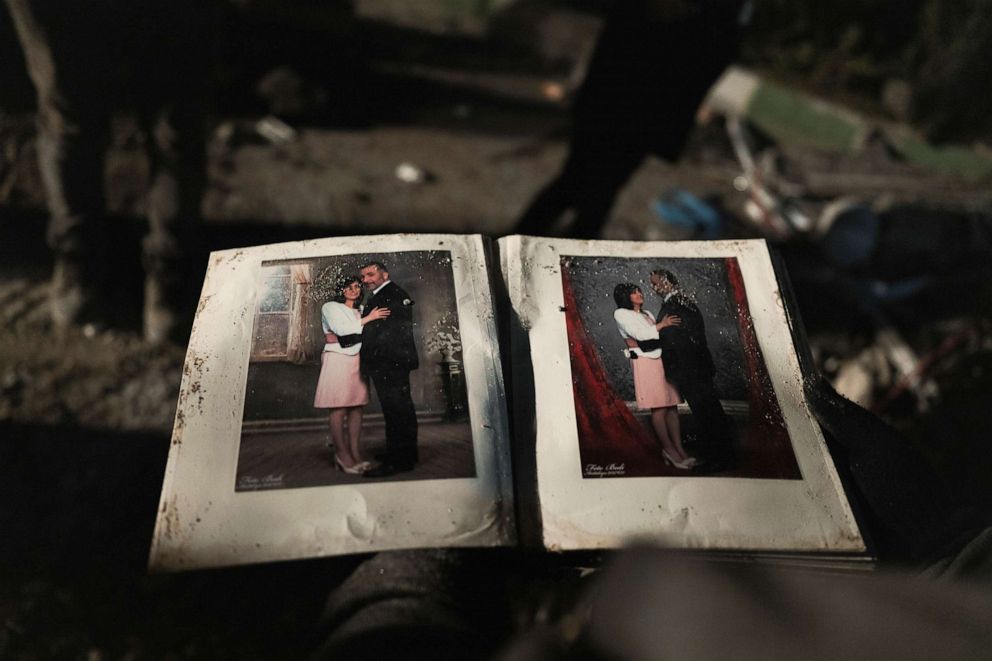 Even with some 120,000 rescuers across Turkey and Syria now taking part in the effort, the task is daunting. With every passing hour, the likelihood of finding survivors diminishes.
The Turkish city of Antakya was almost completely destroyed by the earthquake.
Rescuers gave sips of water to a young boy they found trapped while they worked to free him.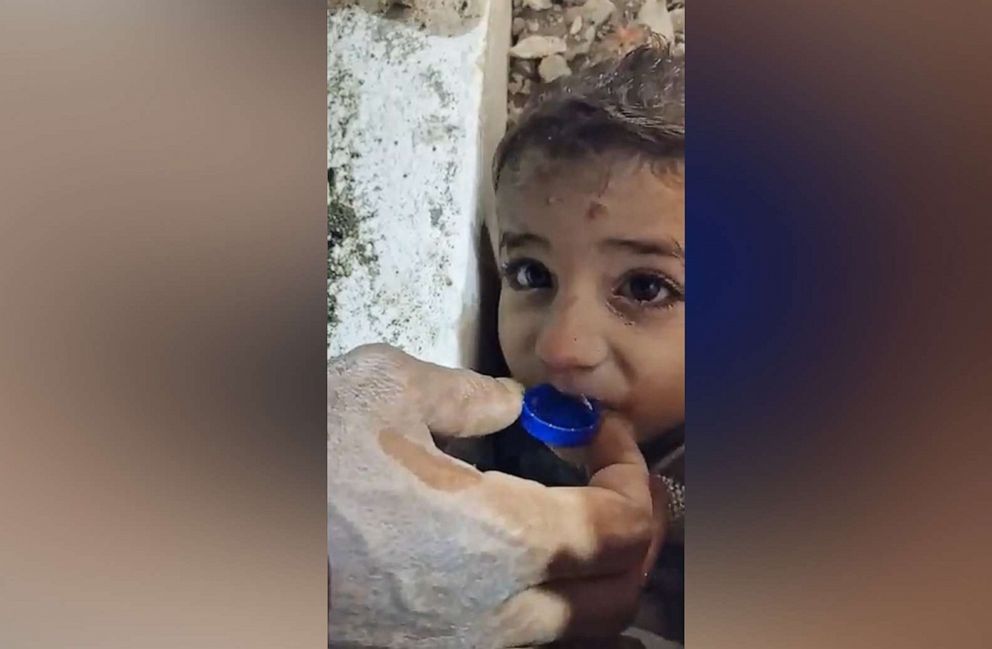 Family members wait in the cold near the rubble to see if their loved ones will be found, alive or dead.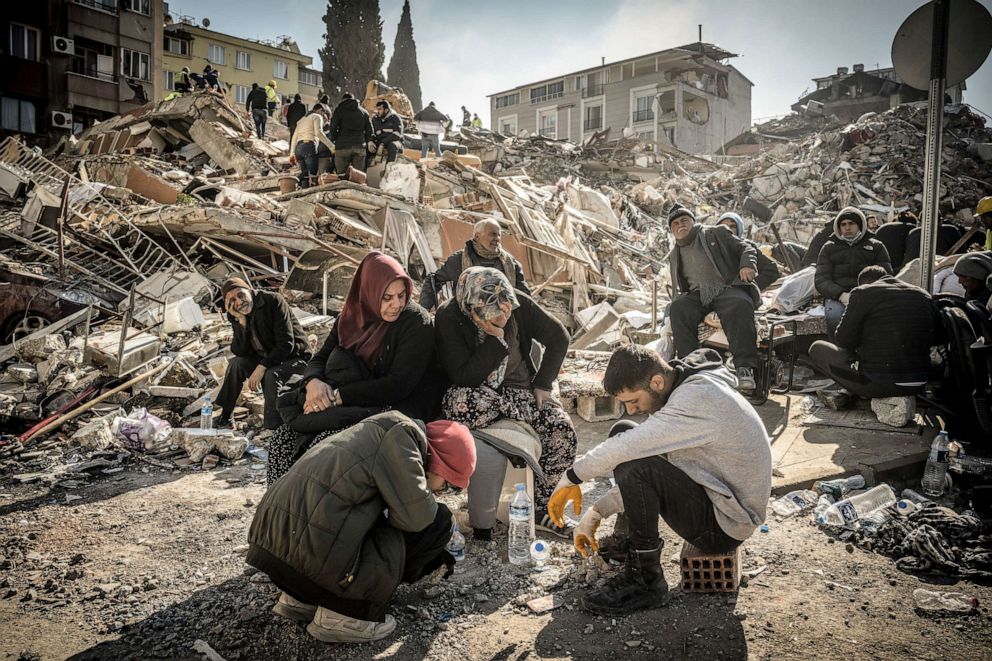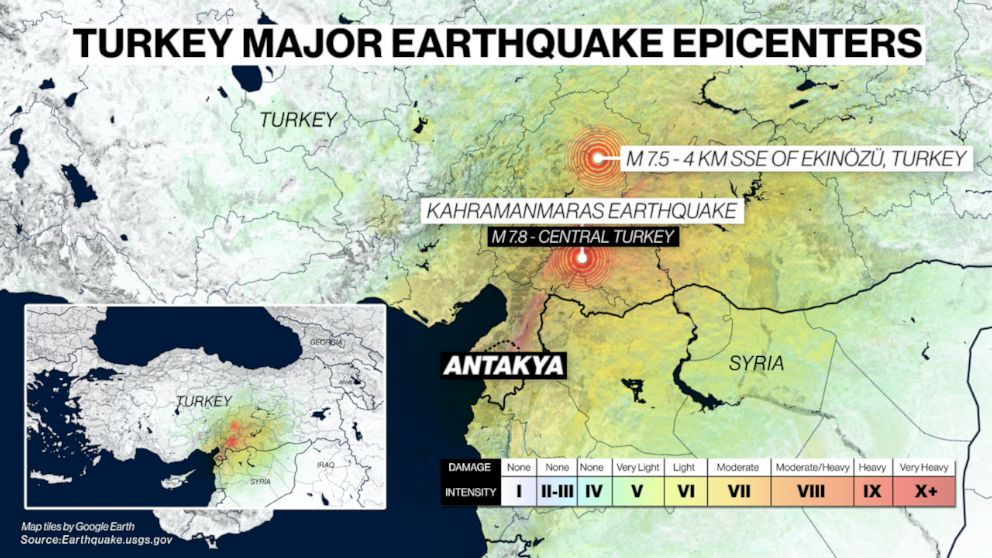 ABC News' Ian Pannell and Moe Zoyari contributed to this report.