— -- A spokesperson for Facebook has not explicitly denied a report claiming that the social media company developed a "censorship tool" that would allow it to "suppress posts from appearing in people's news feeds in specific geographic areas," as part of efforts to enter into the Chinese marketplace.
A Facebook spokesperson asked about the report, which was published by the New York Times on Tuesday night, told ABC News that the company has "long said that we are interested in China," and is "spending time understanding and learning more about the country," but has "not made any decision on our approach to China."
"Our focus right now is on helping Chinese businesses and developers expand to new markets outside China by using our ad platform," the spokesperson added. The spokesperson refused to be named for this story.
According to the Times' report, which cites three anonymous former or current employees, Facebook has suppressed content on its network in other countries in the past, including in Pakistan, Russia and Turkey.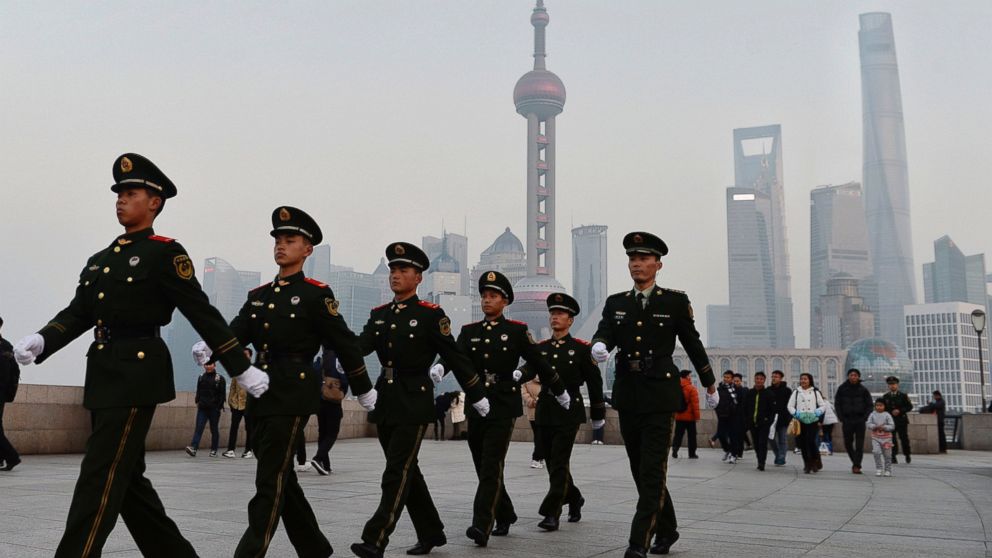 While the report said that this previous activity was standard practice for U.S. internet companies working abroad, this new tool steps up the approach by "preventing content from appearing in feeds in China in the first place."
The cited unnamed employees allege, according to the Times' report, that Facebook CEO Mark Zuckerberg "has supported and defended the effort."
Reacting to the news, Senator Tom Cotton, a Republican from Arkansas, issued a statement on Wednesday saying in part: "That Facebook has been engineering a way to accommodate Communist China's censorship is deeply disturbing."
"The promise of technology lies in creating a future that is freer," Cotton also said. "But if Facebook shamefully rationalizes censorship in pursuit of short-term profit, it will be placing its fortunes in a future that is more closed, less prosperous, and much darker."
The popular social media network has been banned from China since 2009, according to the Reuters news agency.
News of the tool comes as the company continues to face pressure from critics who wish to see it take greater steps to address the proliferation of so-called "fake news," here in the United States.
On Saturday, Zuckerberg posted on his own Facebook page a lengthy post saying "we take misinformation seriously," but urged caution, saying "problems here are complex, both technically and philosophically," and "we need to be careful not to discourage sharing of opinions or to mistakenly restrict accurate content," and "we do not want to be arbiters of truth ourselves."
Last week Facebook was one of two companies that moved to block fake news sites from using its third-party advertisement services -- a decision that could cut off one source of revenue for the fake news sites.
ABC News' Ali Rogin contributed to this report from Washington.