— -- Responding to media reports on the manner of death of their parents, the family of Canadian drug billionaire Barry Sherman and his wife Honey Sherman said they believe the "rumors regrettably circulated" to be untrue.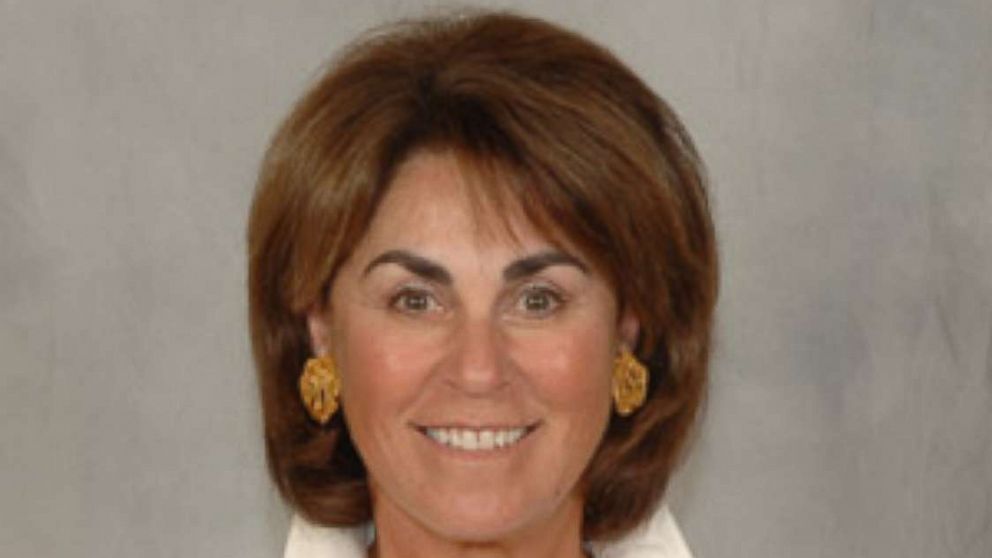 News outlets in Canada and the United States have termed the deaths as a possible murder-suicide and several Canadian news organizations, citing police sources, said the couple was found on Friday hanged in the basement of their plush home on Old Colony Road in the North York area of Toronto.
A Toronto police official on Friday called the deaths "suspicious" but said the department was not searching for suspects in the case.
Investigators are awaiting the results of autopsies, currently underway, to gain clarity on the Shermans' deaths.
In a statement released Saturday by Apotex Inc., the company founded by Barry Sherman, the family urged the media to stand down from further reporting on the deaths until the completion of the investigation, which they hoped would be "thorough, intensive and objective."
"Our parents shared an enthusiasm for life and commitment to their family and community totally inconsistent with the rumors regrettably circulated in the media as to the circumstances surrounding their deaths," the statement says. "We are shocked and think it's irresponsible that police sources have reportedly advised the media of a theory which neither their family, their friends nor their colleagues believe to be true."
The couple, whose wealth was estimated at $3.2 billion, wasamong Canada's richest families and its most generous philanthropists.