PARIS -- The father of a 4-year-old boy who was rescued from a Paris balcony this weekend had been out grocery shopping and playing Pokémon Go instead of watching his child, according to a French official.
Authorities charged the father with "failure to meet parental obligations" after his son was seen in videos dangling from the fourth floor of a Paris building, Paris prosecutor François Molins told the BFM television network on Monday.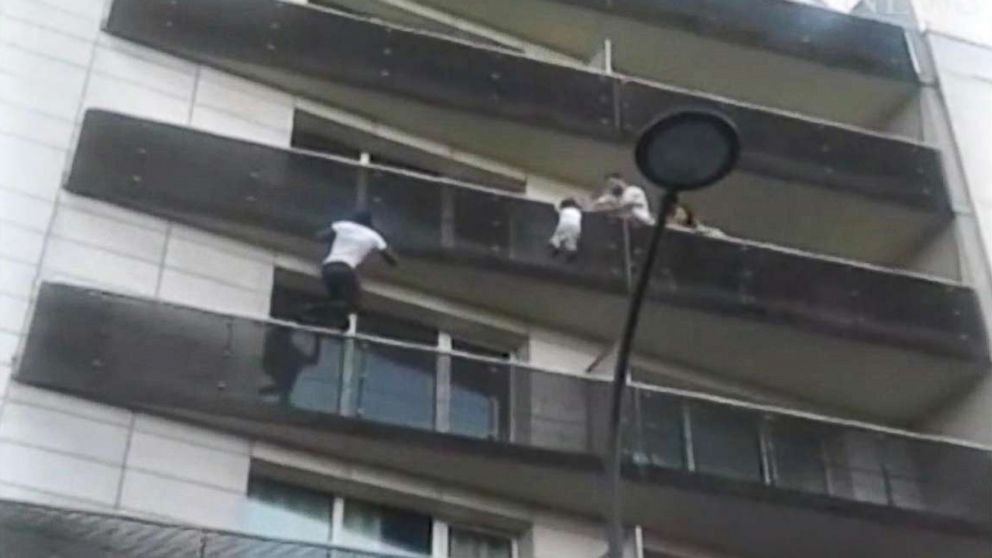 A migrant from Mali was hailed as a hero after scaling the building and pulling the young boy to safety. Videos of 22-year-old Mamoudou Gassama's climb went viral and French President Emmanuel Macron said he would put Gassama on a fast track to citizenship.
The boy's mother was not home either, Molins said, because she was visiting France's Réunion Island, in the Indian Ocean, with family members.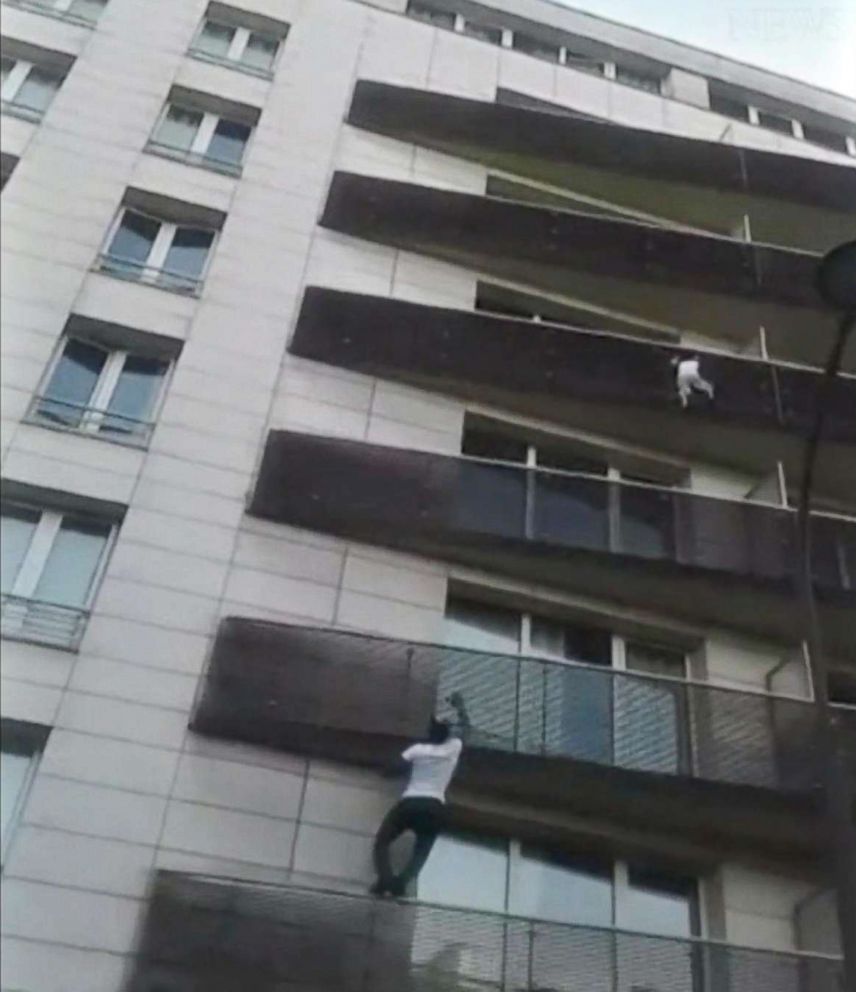 The father, though, had gone grocery shopping, Molins said.
"He took a long time to return home because he had decided to play the smartphone game Pokémon Go when he left the store," Mollins said. "He is devastated because he realizes what he did, and the tragic consequences that it could have led to."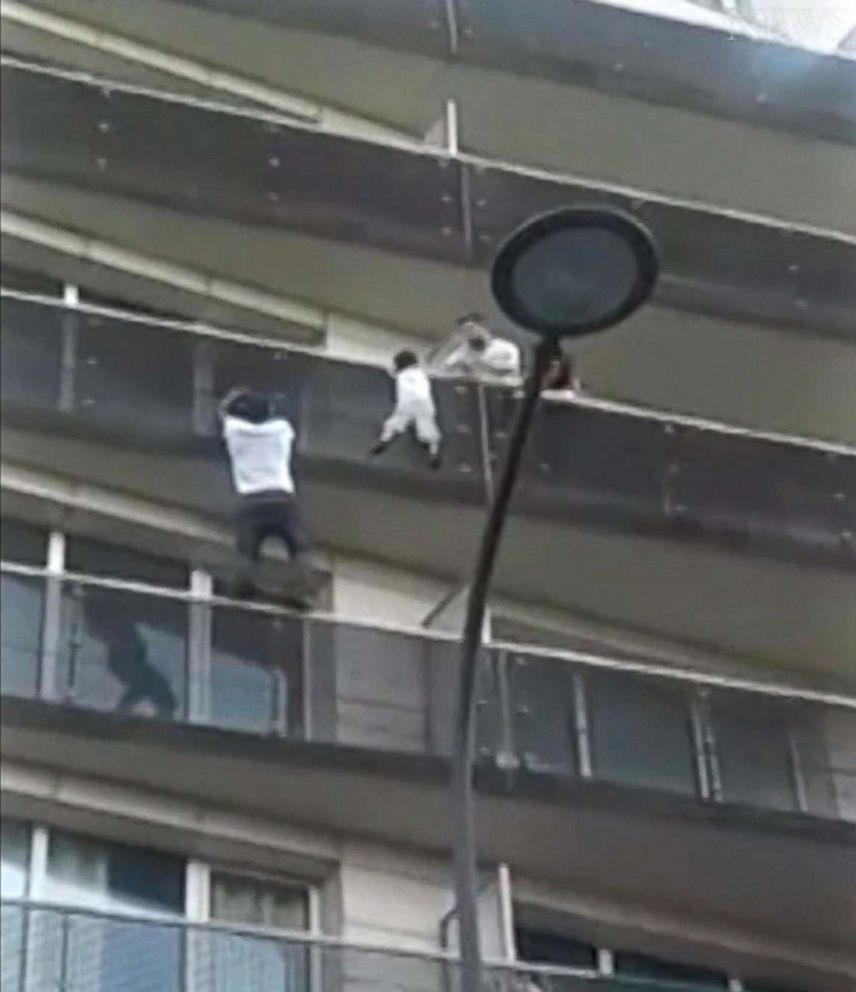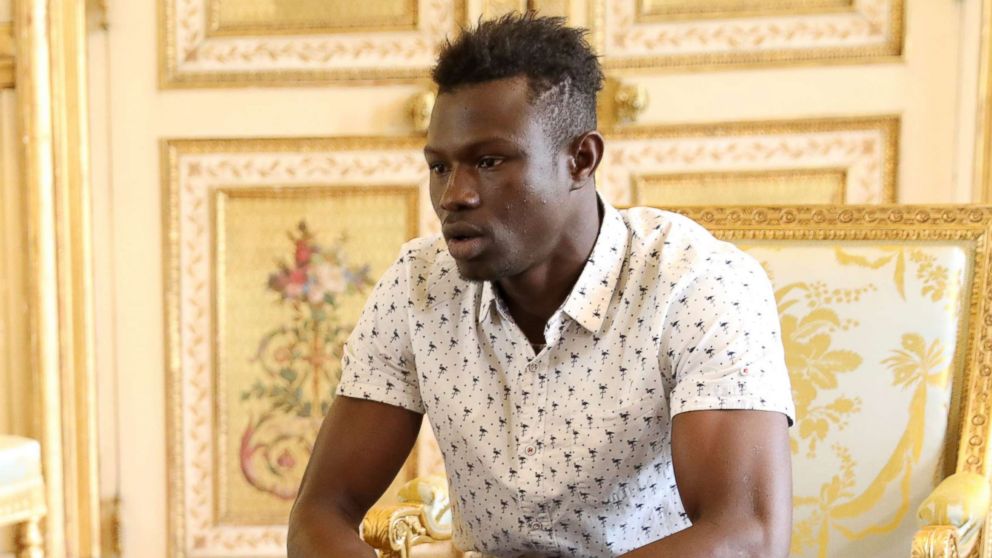 The charge against the father, whom Molins did not name, carries a sentence of up to two years in prison. He was released after questioning, pending a trial scheduled for September, Molins said.