— -- Editor's Note: An earlier report cited the Facebook page of the Ouagadougou airport identifying one of the passengers as Mariela Castro, the niece of former Cuban leader Fidel Castro. ABC News has confirmed that she was not on that flight.
The wreckage of an Algerian airliner that disappeared from radar today was found in Mali near the border of Burkina Faso, according to a statement from the office of the French president.
The airline "has been clearly identified despite its disintegrated state," read the statement.
The Air Algerie jetliner had 110 passengers and six crew members on board when it took off from Ouagadougou, Burkina Faso, en route to Algiers, the airline said.
Air navigation services lost track of the plane, an MD-83 model, about 50 minutes after it took off.
Malaysia Airlines Plane Brought Down by Missile in Ukraine
Taiwan Airline Suspects Bad Weather Caused Crash
Plane Carrying Teen on Round-the-World Trip Goes Down Near American Samoa
French troops were sent to secure the wreckage, according to the statement. French forces are stationed in Mali to help combat al Qaeda and tribal separatists.
Two French planes along with Algerian and U.N. forces searched for the plane earlier in the day, said French Foreign Minister Laurent Fabius.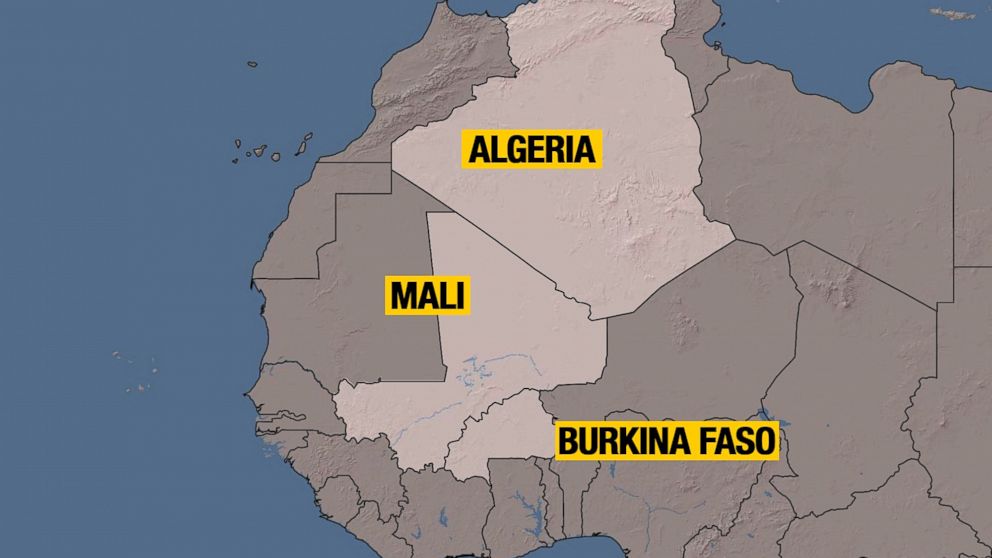 Much of the region is desert with few roads and an average high temperature of 101 degrees Farenheit (38.5 C) at this time of the year.
The airline said that among the passengers were 51 French nationals along with 24 Burkina Faso nationals, six Lebanese, five Canadians, four Algerians, two Luxemburg nationals, one Swiss, one Nigerian, one Cameroonian and one Malian. The six crew members were Spanish.
News of the plane's disappearance came when Swiftair, the Spanish company that operated the plane, released a statement saying the plane had not arrived at its destination.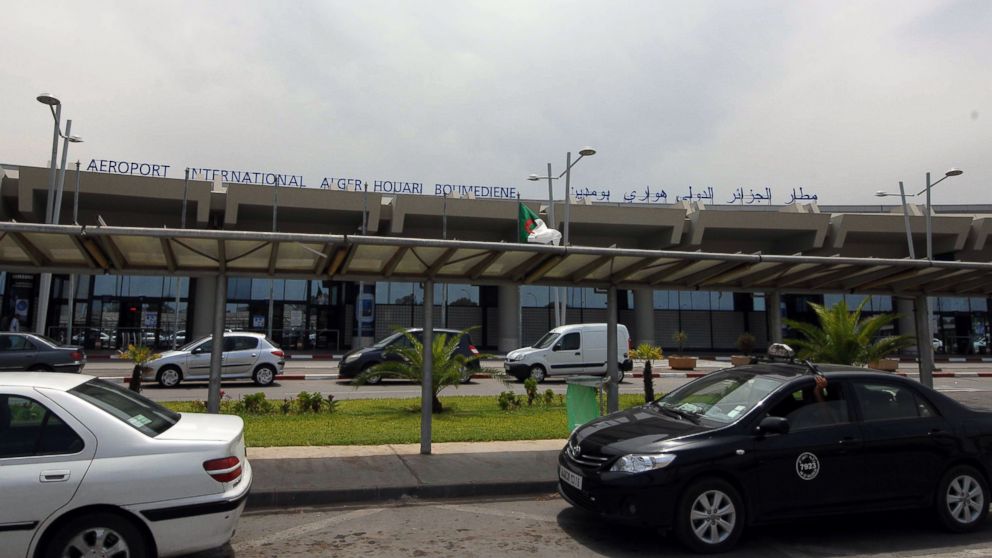 Transport Minister Jean Bertin Ouedraogo said the plane sent its last message around 0130 GMT (9:30 p.m. EDT Wednesday), asking Niger air control to change its route because of heavy rains in the area.
The flight path of Flight AH5017 from Ouagadougou, the capital of the west African nation of Burkina Faso, to Algiers was not immediately clear.
Ouagadougou is in a nearly straight line south of Algiers, passing over Mali. Northern Mali has been the scene of firefights between the alliance of al Qaeda affiliated fighters and Tuareg separatists against French troops supporting the Mali government.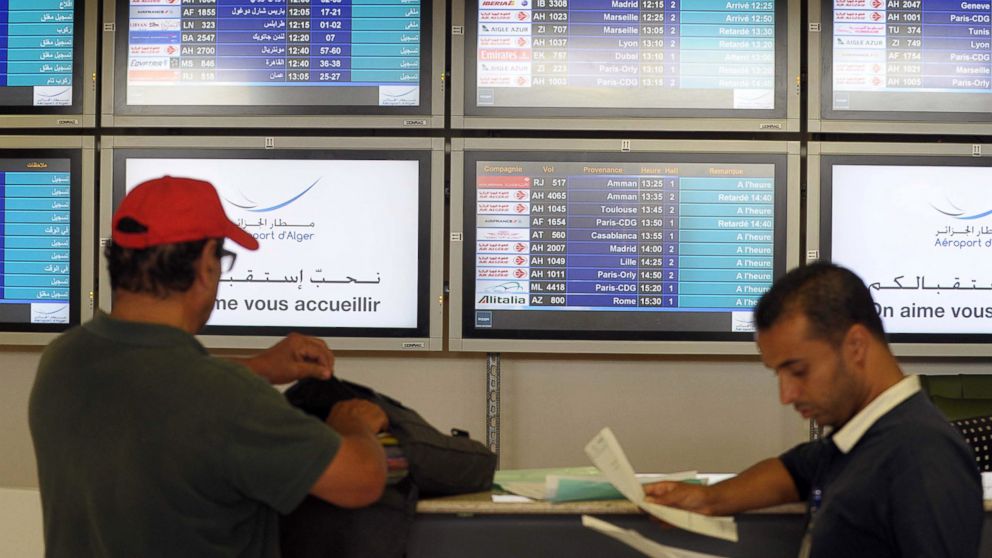 A senior French official told the Associated Press that it seems unlikely that fighters in Mali had the kind of weaponry that could shoot down a plane, and that they armed primarily with shoulder-fired weapons — not enough to hit a passenger plane flying at cruising altitude.
The Associated Press contributed to this report.
Get real-time updates as this story unfolds. To start, just "star" this story in ABC News' phone app. Download ABC News for iPhone here or ABC News for Android here.