LONDON -- Finland has been declared the happiest country in the world in the latest United Nation rankings, beating out its Nordic neighbors to take the top spot. The United States, which has never broken the top ten, dropped four places from 14th to 18th place.
Every year, the U.N. Sustainable Development Solutions Network publishes its report on global happiness, ranking 156 countries by their happiness level. Finland just pipped Norway into the top spot, whilst Denmark, who used to be the clear winner of the annual survey, was reduced to taking home the No. 3 spot on the list.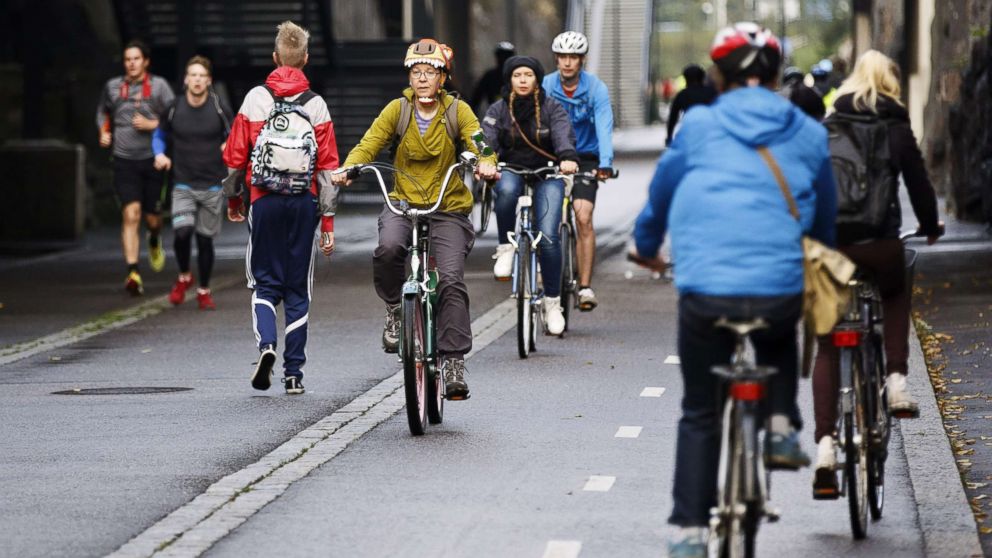 Michael Birkjaer, from the Danish Happiness Research Institute, makes the point that it's tough at the top, saying that there's "not a big difference" between any of the top five, with differences between them being "marginal."
Research suggests that happiness correlates with six key variables: income, healthy life expectancy, social support, freedom, trust and generosity. Supporting this, the countries at the top of the happiness rankings also score well in these areas, with the Nordic countries that dominate the rankings having a reputation for high personal freedom combined with a strong social security net.
The report argues that America's ranking of 18th, despite high-income levels, is down in part to health issues (particularly rising obesity and depression), as well as high levels of income inequality.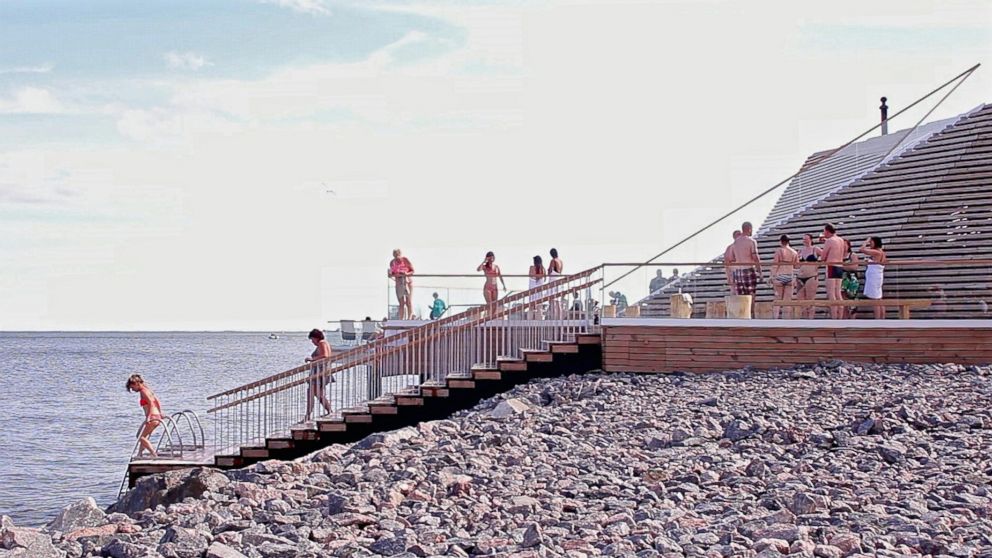 The report shows that a list of the countries with the happiest immigrants is nearly identical to the happiest countries, overall. What's more, immigrants tend to move towards the happiness level of the country they're in.
Birkjaer says, "no matter where you come from, you will converge" to the average happiness level in that particular location. With that in mind, maybe it is worth considering a move to a country near the top of the list if you are currently unhappy.
When the report was first published in 2006, the Danes were clearly the happiest people, but over the years they have slipped from the top spot on the list. On whether Denmark's drop to third this year stings, Birkjaer laughed and said, "we will be fine."