— -- Three years after close to 300 Nigerian school girls were abducted by Boko Haram, several dozen who are newly freed arrived in their nation's capital to meet the president.
An advocacy group, #BringBackOurGirls, that has been working toward their rescue said it is "exceedingly delighted" at the release of 82 of the girls who had remained missing since the mass abduction in April 2017.
The group said the freeing of the girls Saturday was the result of a negotiated deal and the efforts of security agencies, the nation's military, the government of Switzerland, the Red Cross and international nongovernmental organizations.
It commended Nigerian President Muhammadu Buhari, the federal government and other partners "for this heartwarming development."
The girls were freed in a swap for an unknown number of detained Boko Haram suspects, according to Buhari's office.
Anxious family members are awaiting an official list of those freed in the hope of reuniting with their children, according to a report in the Associated Press.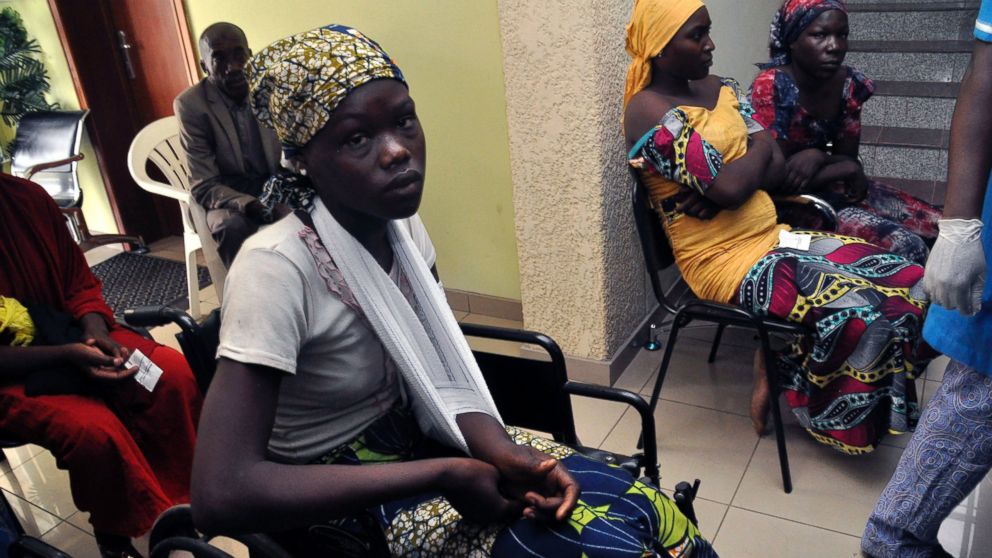 "The International Committee of the Red Cross over the last two days completed an operation that has resulted in a transfer of 82 Chibok girls back to the government. The operation took us two days because of the bad weather and some hiccups along the way, but we are very happy that 82 girls will be reunited with their families very soon," an spokesperson for the International Committee of the Red Cross told the Associated Press.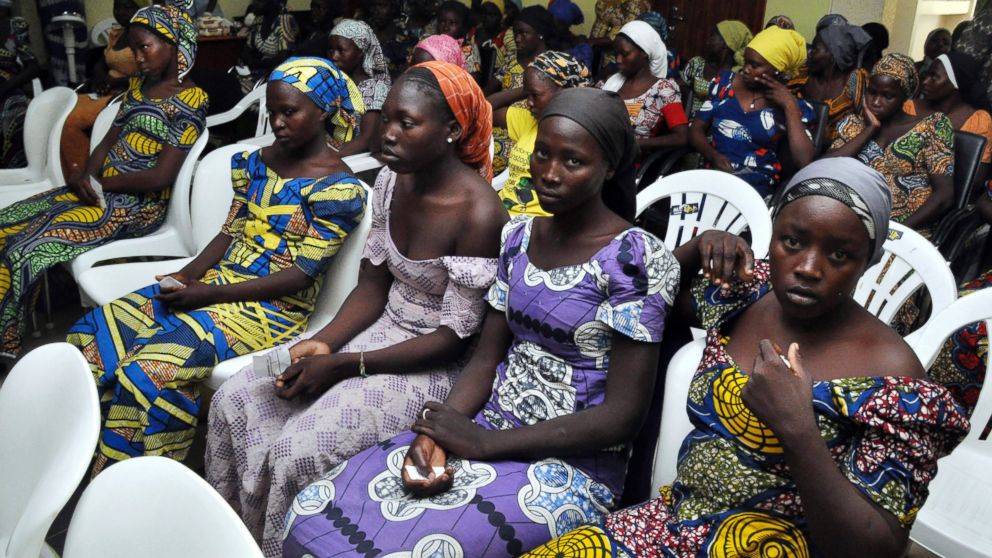 The abduction of 276 schoolgirls by Boko Haram in April of 2014 shocked the world and raised awareness of Boko Haram, a terror group based in Nigeria and surrounding countries dedicated to establishing a so-called Islamic caliphate in Africa.
Some of the girls escaped or were rescued in military operations. Another 21 were freed in October 2016 as a result of government negotiations with Boko Haram. As of last year, prior to this weekend's release, #BringBackOurGirls said at least 195 remained in captivity.
A campaign of violence by the group is responsible for the deaths of nearly 4,000 children, according to a United Nations report that was released earlier this month.
ABC News' Morgan Winsor, Ben Gittleson, JJ Gallagher and the Associated Press contributed to this report.