— -- Several wooden boats, some carrying skeletons, have mysteriously appeared off Japan in recent weeks. Authorities are still investigating where the so-called ghost ships came from, but experts say all signs point to North Korea.
The Japanese coast guard on Thursday recovered one decrepit vessel drifting off the western coast of Matsumae on the northern island of Hokkaido. Ten men found aboard the wooden ship identified themselves as North Koreans and said they were taking refuge at an island nearby because of rough weather.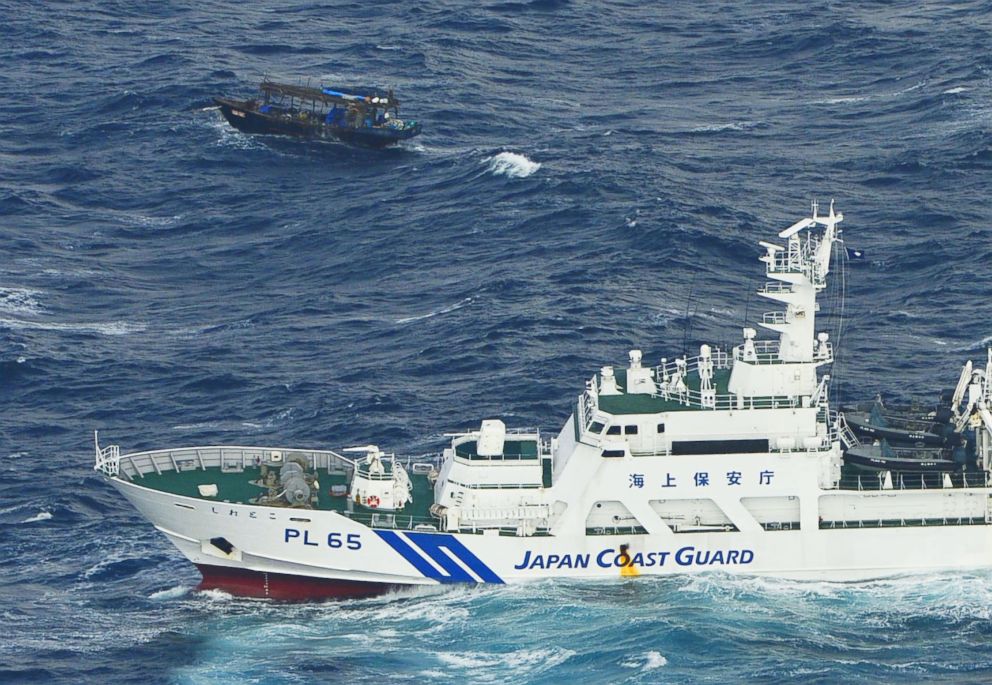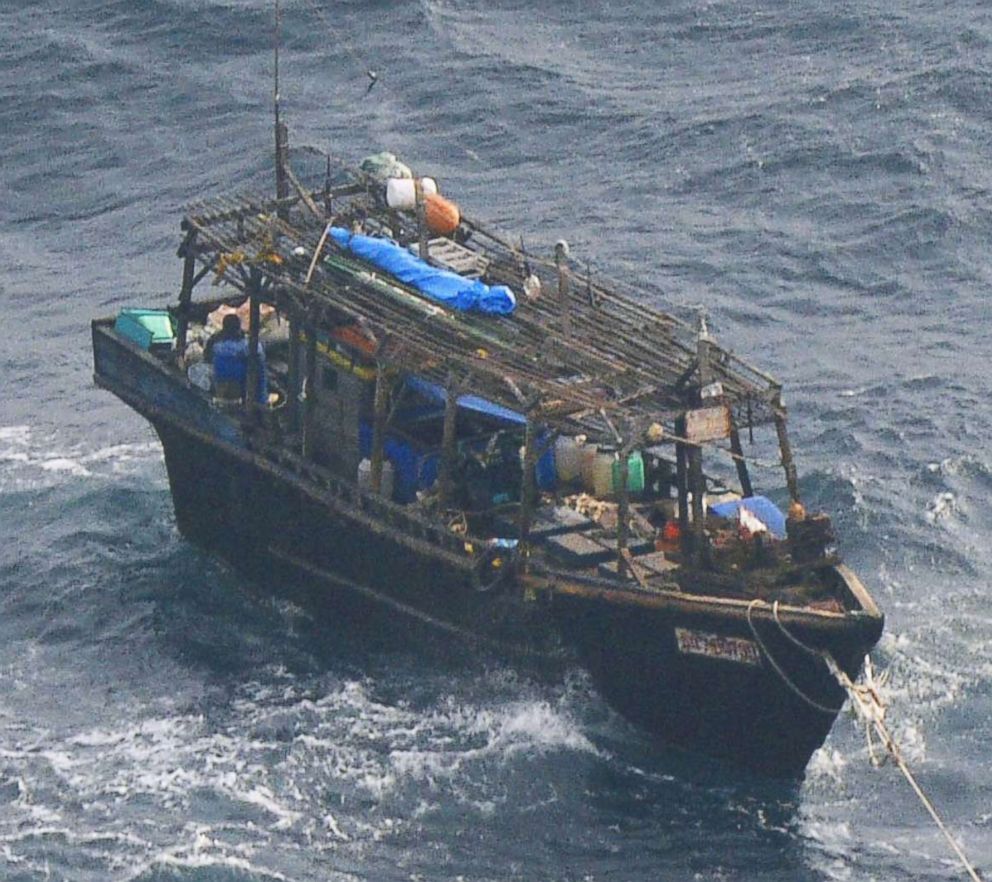 On Monday, the partly decomposed bodies of eight men were discovered on a rickety wooden boat on the coast of Japan's Akita prefecture, which faces North Korea across the Sea of Japan. Members of the coast guard first spotted the unidentified ship Saturday, but rough seas prevented them from approaching it at the time.
"The coast guard and police have to cooperate to step up sea patrols around Japan," Japan's Chief Cabinet Secretary Yoshihide Suga told reporters at a press briefing Tuesday night when asked about the grim find. "The government intends to improve this to ensure we can guard against suspicious boats or people arriving in Japan."
Suga declined to speculate about the vessel's origin, saying the investigation is ongoing. However, a coast guard official in Akita, who spoke to The Associated Press on condition of anonymity, said one of the bodies was holding a 1,000 won North Korean note.
The coast guard and Akita prefecture officials did not immediately respond to ABC News' requests for comment Saturday.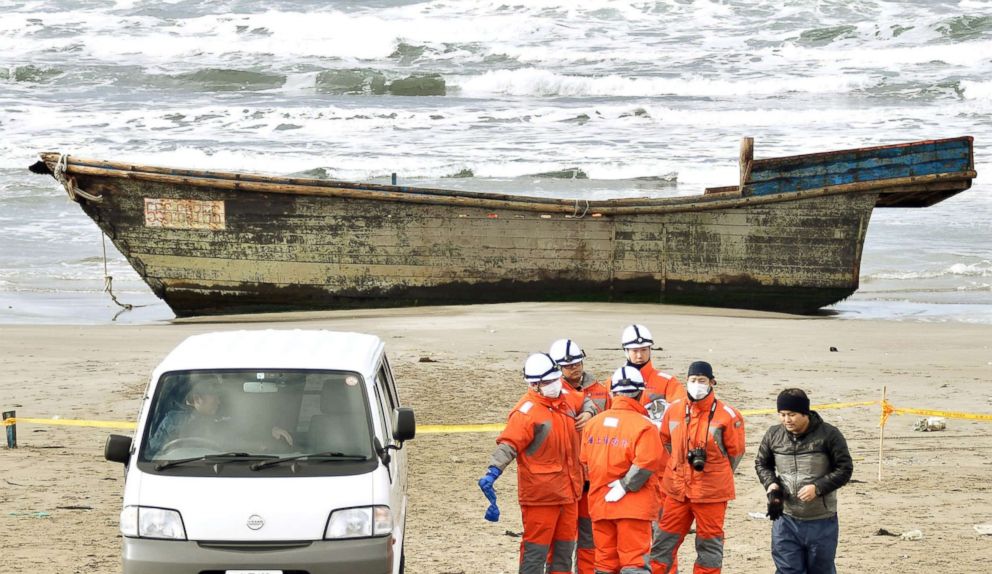 Last week, Akita prefecture police officers rescued eight unknown men from another wooden ship seen drifting near the city of Yurihonjo's marina on the night of Nov. 23, according to Suga.
The men, who appeared to be healthy, told police they are from North Korea and their ship broke down while they were fishing, causing them to drift all the way to Japan's west coast. Authorities are investigating their claims, Suga said.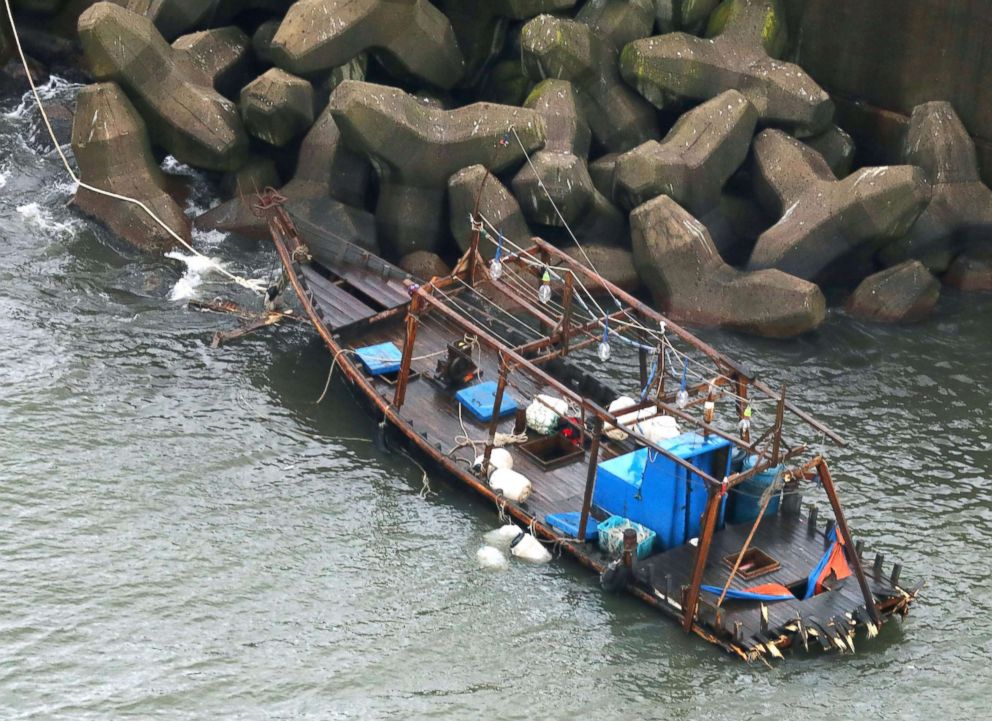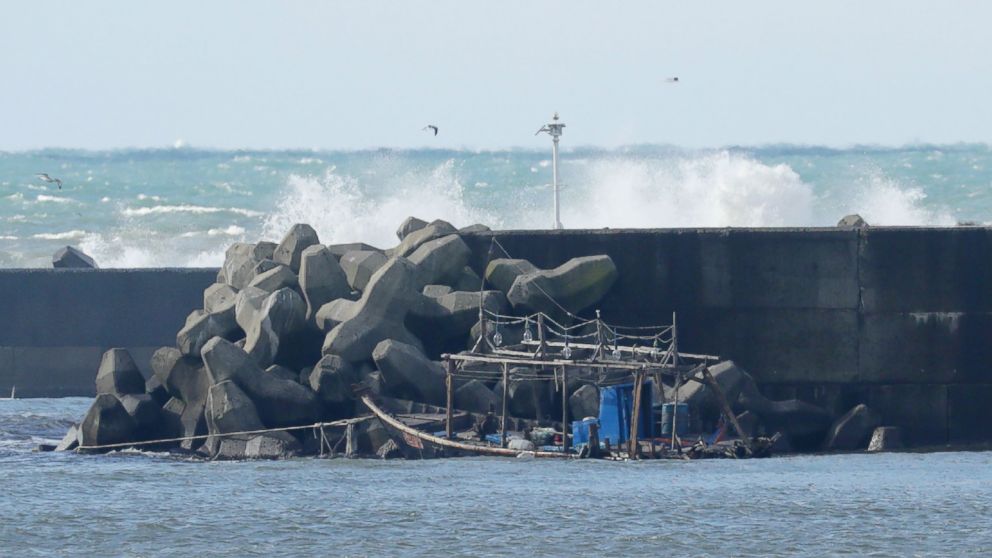 On Nov. 15, the coast guard rescued three men from a capsized vessel off Japan's Noto Peninsula in Ishikawa prefecture. The men told authorities they are North Korean, and they asked to return home, Suga said. The incident is being investigated.
While Japan has no formal diplomatic relations with North Korea, Suga said there were efforts underway to send the men back home.
The coast guard found three bodies of missing crew members from that boat the following day and four more bodies on another ship in the same area a day later, also believed to be North Korean, according to The Associated Press.
Suga assured reporters on Tuesday that these ships pose "no immediate danger."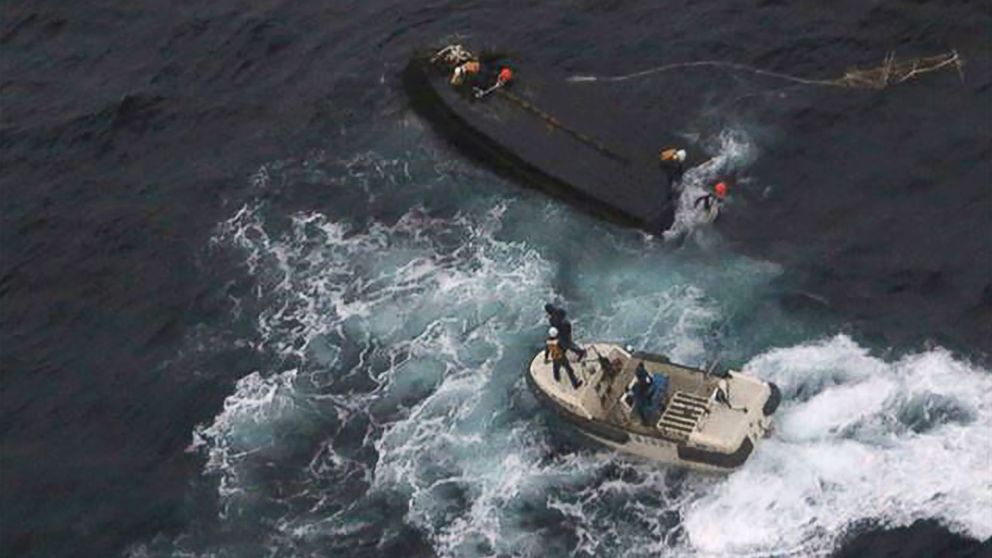 The ghost ships aren't a new phenomenon, experts said. Jeff Kingston, the director of Asian studies at Temple University Japan, estimated that about 500 crude vessels thought to be North Korean have appeared off Japan's coastline since 2011 and more of them will likely appear in the months ahead, he said.
"What it signifies to me is the conditions in North Korea are exceptionally grim," he told ABC News in an interview in Tokyo.
According to Kingston, Japan has seen a surge in suspected North Korean ships arriving off its shores since North Korean leader Kim Jong Un urged the expansion of the fisheries industry to counter the nation's well-documented food shortages. Among North Korea's 24.9 million people, an estimated 18 million are dependent on government food rations, and 10.5 million are believed to be undernourished, according to a report published by the United Nations in March.
Most of the people found aboard these ragged ships, dead or alive, are believed to be inexperienced fishermen who struggle to navigate the region's rough seas in the fall and winter. There are suspicions that some intend to defect or are attempting to flee the dire conditions at home, Kingston said.
"Come November, this is really dangerous water," he said of the Sea of Japan, also known as the East Sea.
Another factor could be North Korea's reported sale of its fishing rights in its coastal waters to China, its top trading partner and ally.
"So Chinese fishing trawlers are going through the coastal waters of North Korea, and this is pushing North Korean fishermen out beyond their comfort zone into the dangerous Sea of Japan, and some of them aren't surviving," Kingston said.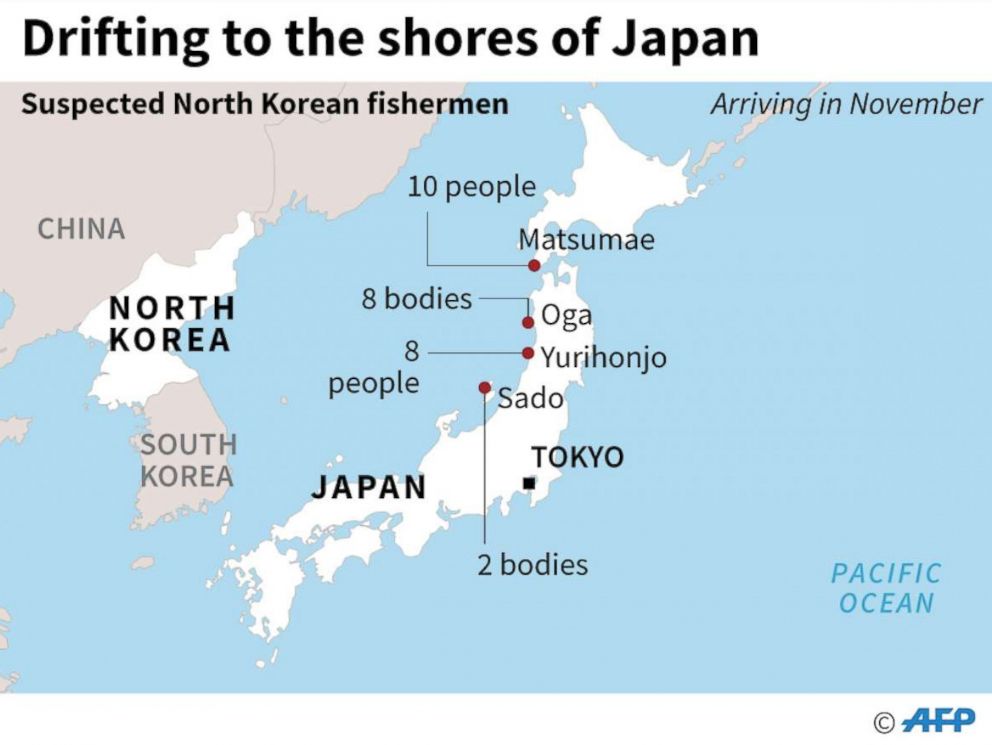 Satoru Miyamoto, a professor at Japan's Seigakuin University who specializes in North Korea, said there's evidence that the North Korean economy is improving, despite decades of international isolation and sanctions. Healthier, lower-calorie foods such as fish are in demand among North Korea's small but growing upper class, he said.
"Seafood is popular in North Korea. So many people, like farmers, become fishermen with the seasons," Miyamoto told ABC News in an email, adding that many boats of less-experienced fishermen appear off Japanese coastlines because of apparent accidents.
The demand for North Korean seafood was also fueled by China's wealthy, Miyamoto said, until the United Nations Security Council in September banned the export of North Korean seafood.
The Japanese coast guard has seen 59 cases so far this year of boats and debris appearing off the nation's northern coastlines, compared with 66 last year and 80 in 2012, according to The Associated Press.
"I'm sure there are many that are sinking," Kingston said. "So it's probably a lot worse than we actually know."
The Associated Press contributed to this report.