U.S. Olympic skier Nick Goepper told Amy Robach of "Good Morning America" he has only one goal at this year's games.
Interested in
Olympics?
Add Olympics as an interest to stay up to date on the latest Olympics news, video, and analysis from ABC News.
"I came here for nothing less than gold, so that's what I'll be trying for and I am really excited," he said. "Sochi was an awesome experience, but it's so good to come back for my second Olympics and be considered a veteran, and I think that's really cool."
The 23-year-old from Lawrenceburg, Indiana, won a bronze in slopestyle four years ago and will have a lot of supporters on hand in Pyeongchang as he hopes to stand once again on the podium.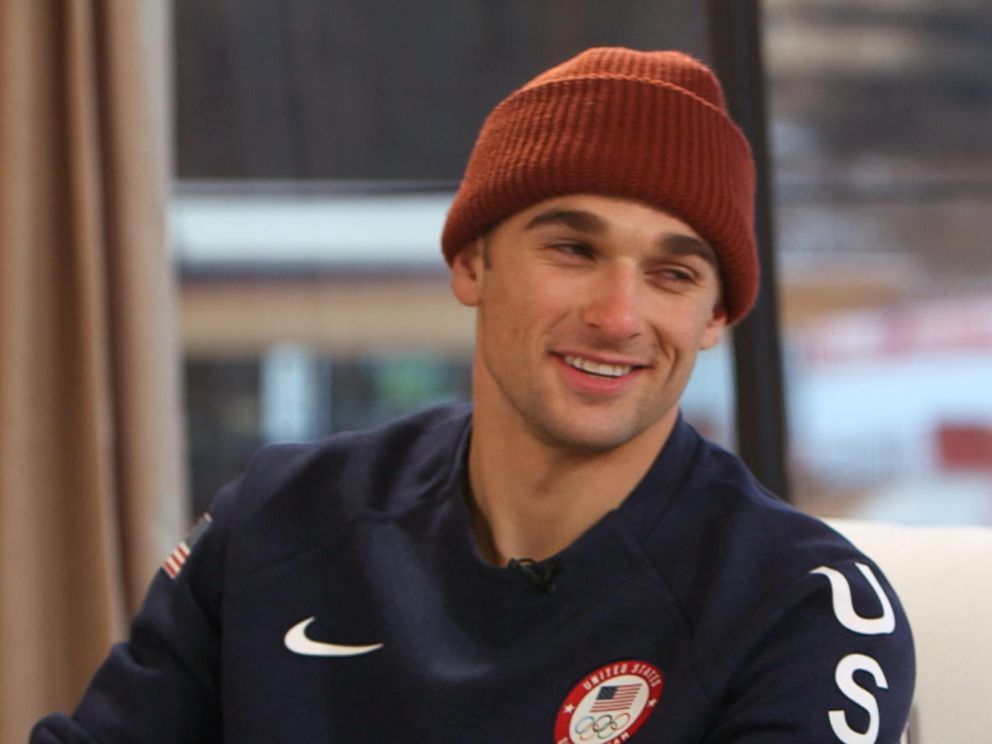 "I have the whole family coming over," he told Robach. "I feel so blessed that they will be able to join me here."
Goepper will be competing in extremely cold temperatures compared with much milder weather in the Sochi Games.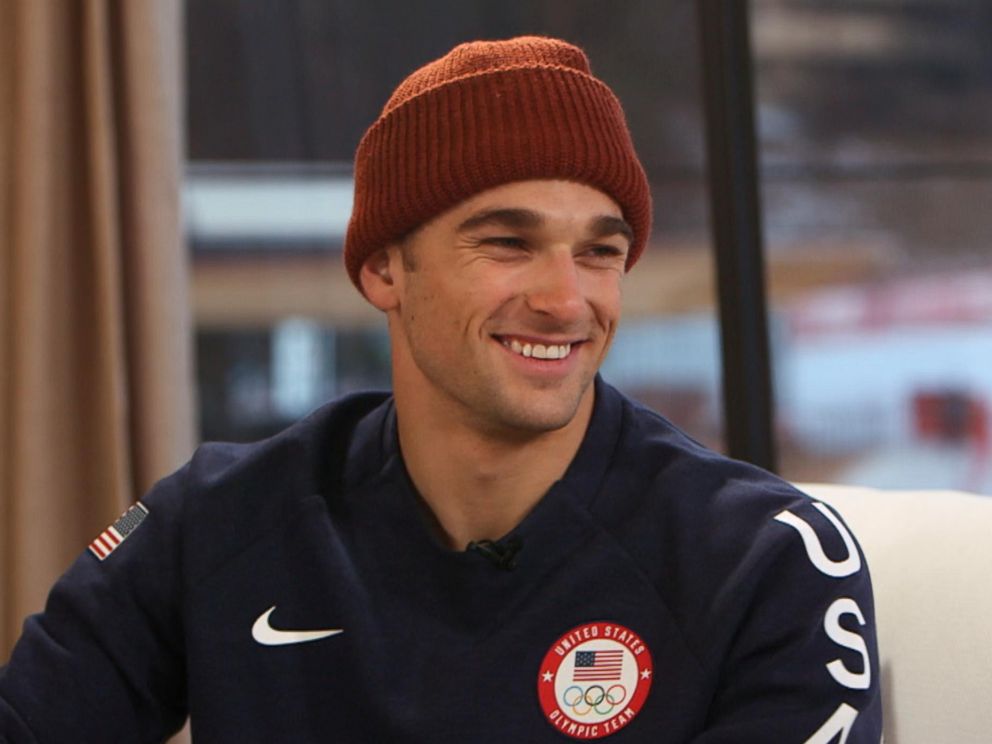 "You know, I didn't mind Sochi," he said. "For our sport, our event, we are going off these huge jumps and landing off rails, and with the softer snow, with a little bit more slush, we kind of like that. It's a little bit more forgiving, but winter snow is great too, love that. Sometimes you can go faster, there is more speed."
After progressing through a stressful qualifying process to make the U.S. squad, Goepper again will face a stiff test with his sport's qualifying and final rounds in Pyeongchang both on Feb. 18.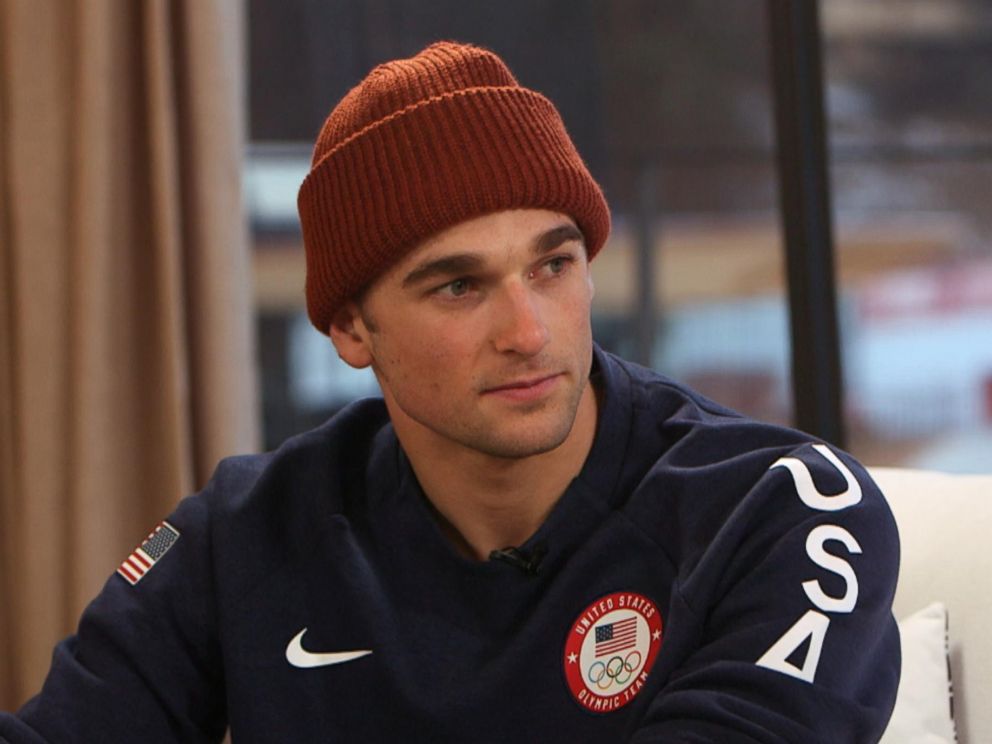 "It's crazy, all the prep and the training that goes into everything, it all funnels down to one day," he said.
In addition to winning a gold medal, Goepper, who's active in supporting the "Love Over Bias" campaign, has one more item on his South Korea bucket list.
"I hear Korean karaoke is all the rage," he said, "so I think I have to do that."