BEIJING -- Google is reportedly building a censored search engine that could allow it to return to the massive market in China, but some experts said the plan is unlikely to succeed at least in part because of Beijing's growing limits on free speech.
"Restrictions on speech are increasing" in China, said Zhan Jiang, a professor of journalism and communication at Beijing Foreign Studies University and a vocal critic of the country's censorship. "It's unlikely that Google could yield that much" in such an environment.
Zhan predicted that any attempt by Google to attain significant market share in China will be "impossible."
The internet giant left China in 2010 following criticism over its operating a censored search engine there and is currently banned by the government. But the company is according to multiple reports working on a version of its search that would filter out results related to topics like democracy and human rights deemed sensitive by Beijing.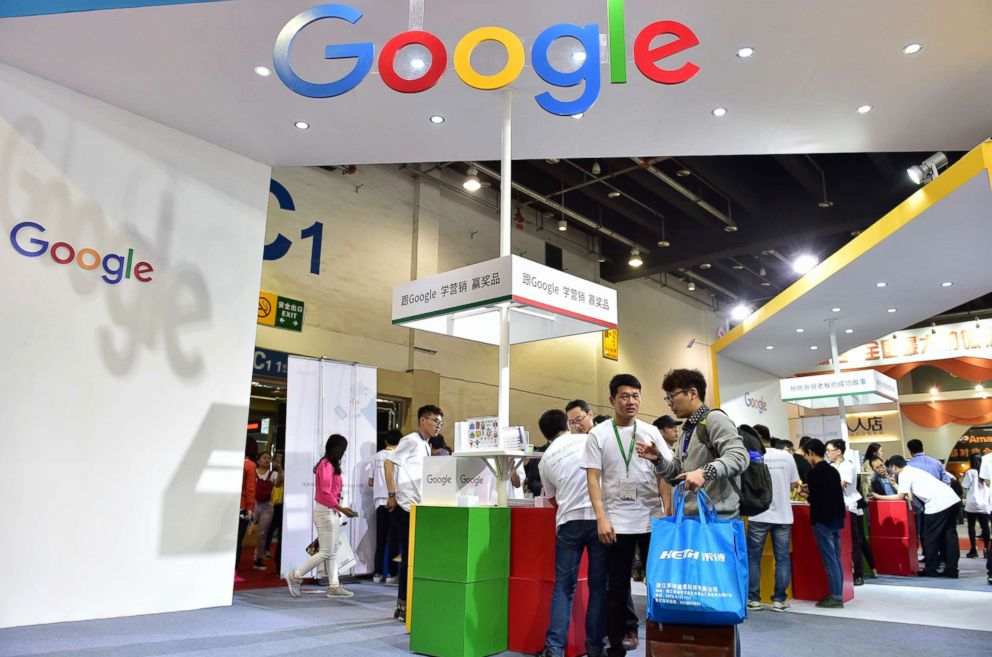 Google's effort to create a censored version of its search engine, a project it calls Dragonfly, could pave the way for it to reenter the huge Chinese market, according to an article in The Intercept based on leaked documents and subsequent reports by The New York Times and The Wall Street Journal.
When asked about Project Dragonfly Friday, Google responded "we don't comment on speculation about future plans."
From 2006 to 2010, Google also ran a censored search engine in China. However, facing public blowback and a congressional hearing, it stopped running the site and instead directed Chinese users to its uncensored Hong Kong search engine.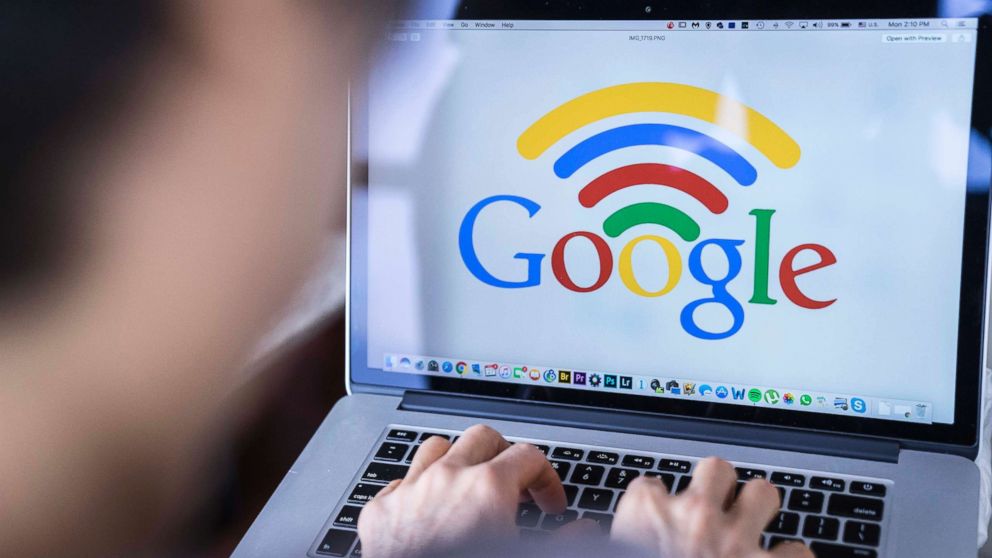 This move caused the Google site to be blocked by the Chinese government.
When these changes were announced in March 2010, Google cited "attempts over the last year to further limit free speech on the web in China" as a major reason for its decision.
Since then, limits on free speech in China have become even more stringent. Internet circumvention tools like VPNs, which allow users to bypass the Chinese firewall, are being banned and made increasingly hard to obtain.
Attracting a share of the 772 million internet users in China will not be a simple task. Since Google's exit from China, Chinese search engine Baidu has dominated, controlling 74 percent of the search engine market share.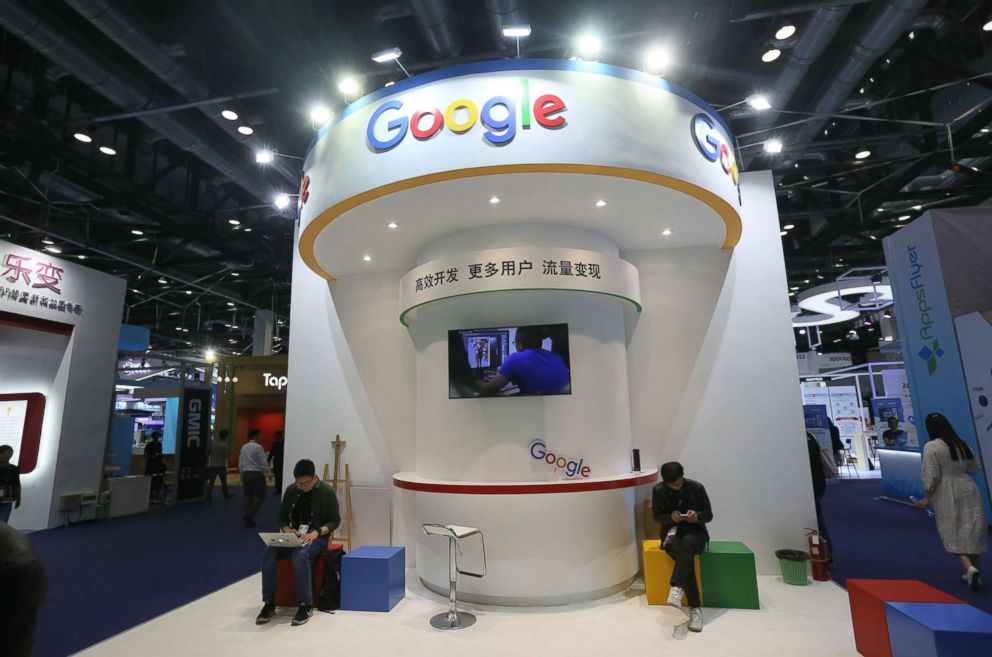 Google will also need approval from the Chinese government, which may prove difficult, especially with escalating tensions from the U.S.-China trade war.
And, as before, the company should expect some backlash.
Amnesty International released a statement Wednesday, for example, saying, "It will be a dark day for internet freedom if Google has acquiesced to China's extreme censorship rules."