The number of journalists imprisoned on dubious charges brought by the governments they cover is on the rise, and some experts say "fake news" is to blame.
At least 21 journalists in six different countries were imprisoned on charges related to "fake news" in 2017, according to a police census conducted by the Committee to Protect Journalists, which is double the tally from the previous year.
The rise has coincided with the recent introduction of legislation in several countries -- including Malaysia, Russia, Brazil, Singapore, and the Philippines -- that specifically target the spread of so-called "fake news," and some experts believe the widespread use of the term in the United States has popularized the concept on a global scale, giving foreign governments convenient cover to quiet their critics. 
"The fake news rhetoric is having a very real impact on journalists around the world and literally leading to the imprisonment of reporters, and media organizations being kicked out of the country," said Courtney Radsch, an advocacy director for the Committee to Protect Journalists, which has been monitoring the emergence of these statutes. "It's contributing to what everyone is calling the post-truth environment. And that's really disturbing."
The phrase "fake news" is an oft-hurled insult favored by President Donald Trump and his allies when combating critical coverage from major media organizations reporting on his administration, used in reference to everything from crowd size estimates at his public appearances to rumors of a dysfunctional White House. In 2017 alone, Trump sent out a total of 146 tweets that included the phrase "fake news."
On Monday, Lesley Stahl, a 60 Minutes correspondent, said that President Trump told her in 2016 interview that he attacked the media in order to "discredit you all and demean you all so that when you write negative stories about me no one will believe you."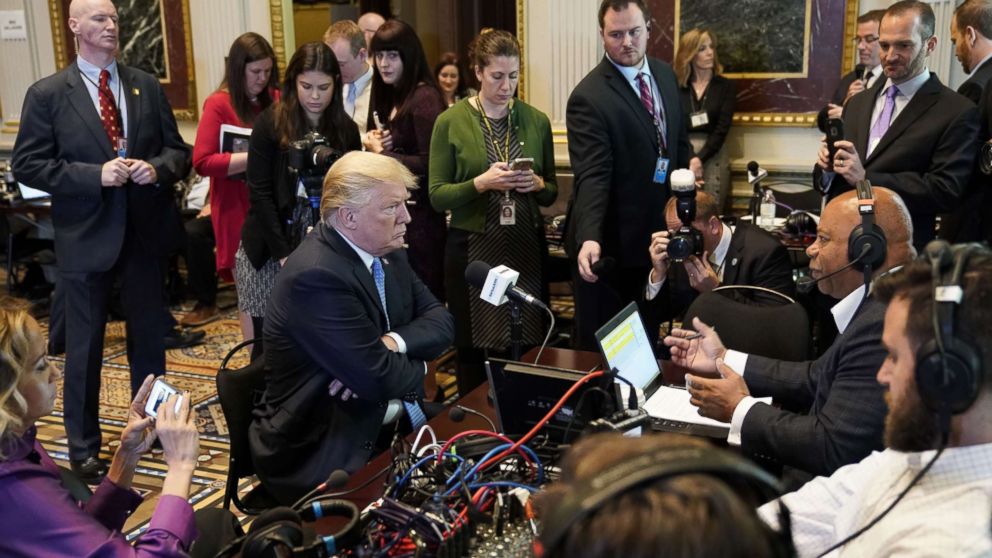 In Malaysia, meanwhile, the legislature passed a new law in April criminalizing the spreading of "fake news," a charge punishable by up to six years in prison. Weeks later, a Danish tourist was arrested in Kuala Lampur for posting a YouTube video he made claiming police took more than hour to arrive to the scene of a shooting he had witnessed. On April 30th, he was sentenced to a week in jail, and he could serve another month if he's unable to satisfy the 10,000 ringgit ($2,550) fine he was ordered to pay as additional punishment, according to CPJ.
In Egypt, where "fake news" has long been outlawed, efforts to punish and detain reporters on false news charges have heightened in recent months. In March, freelance journalists May al-Sabbagh and Ahmed Moustafa were arrested on false news charges in Alexandria while working on a story about Egypt's outdated trams. Khairy Ramadan, a popular TV host, was also arrested in March for "spreading fake news against the police force." At least seven journalists were imprisoned on fake news charges in Egypt as of December 1, 2017, according to CPJ.
And in Germany, an "anti-hate speech" law has also sparked concerns about freedom of expression on social networks. Germany's Network Enforcement Act came into effect on January 1, requiring social media sites to remove hate speech, fake news or other "obviously illegal" materials within 24 hours of a warning. If they fail to do so, they risk facing a hefty $60 million fine. One of the early targets of the new law was German satirical magazine Titanic. The magazine's Twitter account was blocked for two days straight after re-tweeting a parody of an Islamophobic tweet initially posted by a conservative German politician. It was later deleted by Twitter. 
While proponents have claimed that the laws are designed to combat the spread of misinformation – from the merely dishonest to the seemingly malicious – press freedom advocates have warned that governments have used these laws to crack down on legitimate journalism. According to Radsch, these laws have left a repressive government plenty of room for abuse.
"We're seeing more and more of these [false news] statutes, particularly in countries that lack protection of media," Radsch said. "What it really does is restrict independent and critical reporting."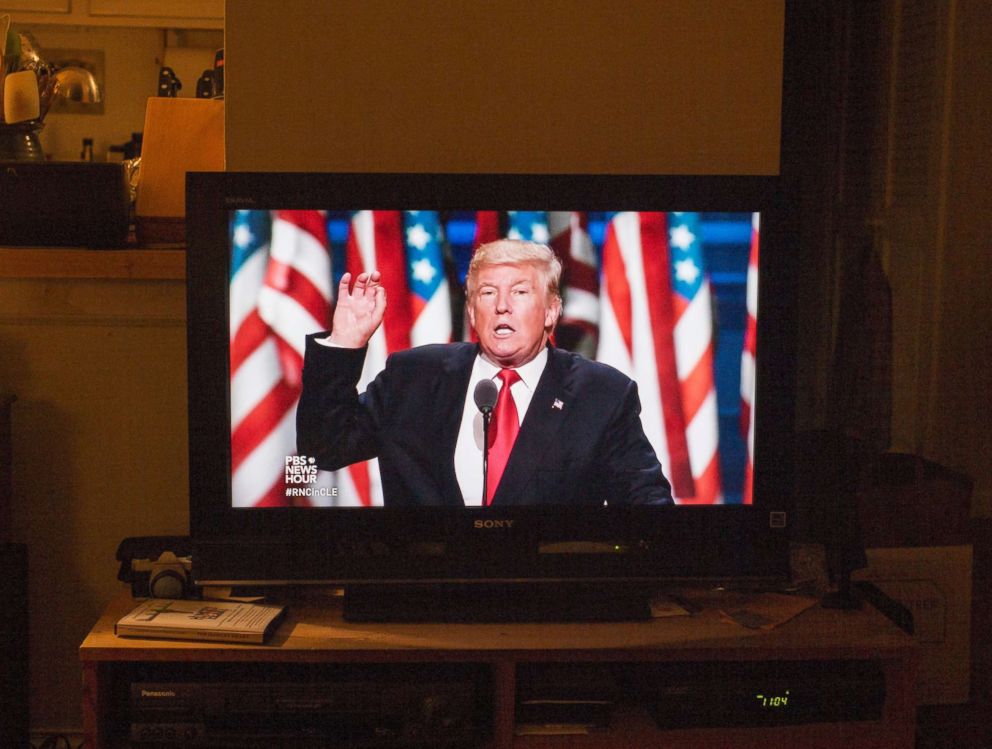 Annie Game is the executive director of IFEX (formerly the International Freedom of Expression Exchange), a Toronto based non-profit organization that advocates for free speech. IFEX has also been monitoring these laws and coordinates the "No Impunity" campaign, a global effort to demand accountability for crimes against journalists, bloggers and others exercising their right to free expression. 
"We hear often from our members around the world who are alarmed at how governments are using accusations of 'fake news' against independent media," Game told ABC News. "When such accusations are translated into new and often vague laws, this creates a climate of insecurity and uncertainty where all journalists feel less safe. Their freedom to hold those in power to account is stifled." 
Although a number of other governments have tried to introduce fake news legislation in their respective countries, not all of these attempts have been successful. 
In India, the country's Information and Broadcasting Ministry released a statement saying it would punish journalists who spread fake news by blacklisting them and revoking their credentials, but the decree lasted only 24 hours before being withdrawn after a major outcry from journalists and other political figures around the country.
In Southern Africa, Lesotho's Constitutional Court declared criminal defamation was unconstitutional after the owner of a newspaper, the Lesotho Times, was charged with defamation and crimen injura for a satirical column he published in 2016. On Tuesday, the court concluded that criminal defamation laws would have a "chilling" impact on freedom of expression in the country.
And in the United States, Democratic Senators Richard Blumenthal and Bob Menendez introduced the Journalist Protection Act on Friday, making it a federal crime to physically harm journalists. It comes after a number of incidents in which reporters were physically attacked on the job, including one this week where an AP reporter was forcibly removed from a building while covering a public event with Scott Pruitt. The goal of the bill is to combat assaults in which the intention is to "intimidate or impede" newsgathering efforts by journalists.
"Ultimately, the race to control media is a race to the bottom, a race where everyone loses," said Game. "Democracy depends on a diversity of voices and opinions. Which is why citizens everywhere are standing up against these misguided laws."