— -- The armed robbers who ambushed a Saudi prince's motorcade in Paris took a car, money and embassy documents, according to French authorities investigating the case.
A group of as many as eight attackers appeared to know exactly what they were looking for when they targeted the last vehicle in the three-car convoy, containing 250,000 euros -- more than $330,000 in U.S. money -- along with Saudi embassy documents. Only the driver was traveling in the car.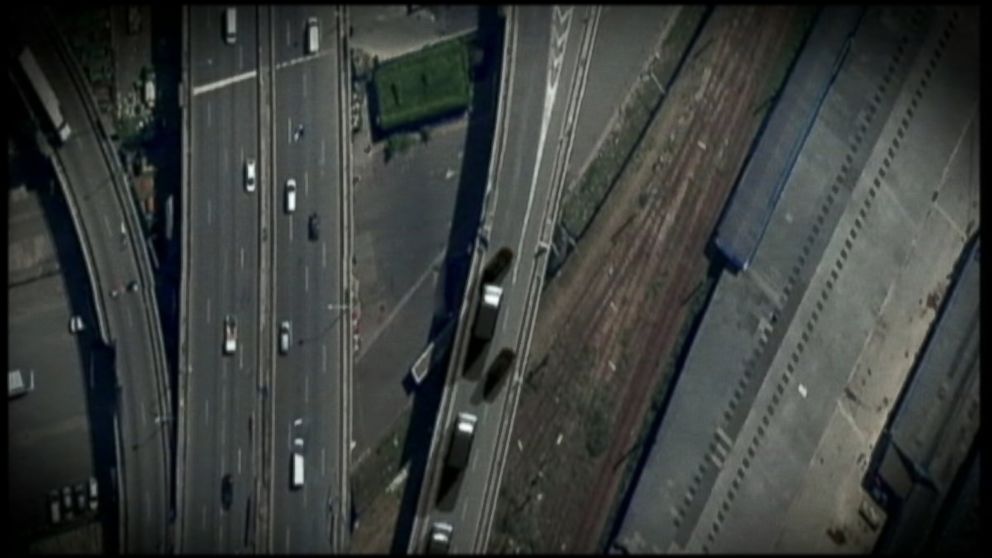 The armed assailants traveled in two BMWs and flashed guns as they moved in to attack the group near Porte de la Chapelle in the northern outskirts of the city, authorities said. The Saudi prince and his team were traveling from the hotel George V and were bound for the Paris–Le Bourget Airport when they were attacked Sunday around 9 p.m. local time, authorities said.
Gunmen Ambush Saudi Prince's Motorcade in France
Brussels Diamond Heist and 5 Other Big Capers
Jewelry Heist Burglars Make Off With $1 Million
The action unfolded as the prince, who has not been publicly identified, sat in the first Mercedes with two bodyguards. There was a driver and two Saudi diplomats in the second car, authorities said.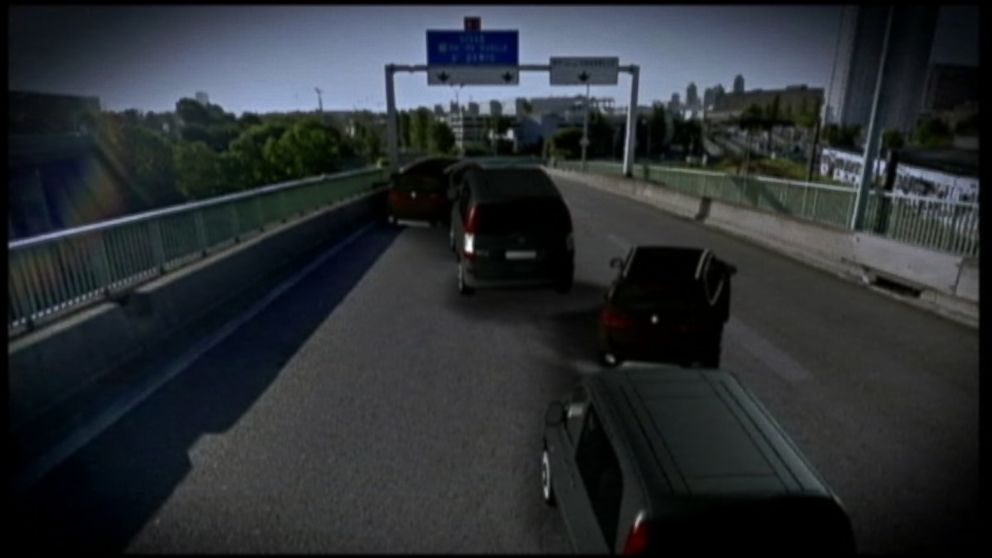 The gunmen took the driver and his car without firing any shots, authorities said. The driver was later released.
The site of the incident, Porte de la Chapelle, is one of the few places in Paris not covered by surveillance cameras, which police believe the thieves meticulously planned and carried out the heist.
The stolen vehicle and one of the BMWs were found burned out near the site of the ambush in northern Paris, authorities said.
The entire heist took so little time that the Saudi prince didn't even miss his flight, authorities said.
The Saudi Embassy was not immediately available for comment on the case.