— -- After spending 47 days stranded on a mountain in Nepal, surviving on salt and water, a Taiwanese man was finally rescued Wednesday. His girlfriend had died just three days earlier.
Liang Sheng Yueh, 21, and his girlfriend, 19-year-old Liu Chen Chun, were hiking the Ganesh Himal trail when they lost their way in a snowstorm.
The couple appeared to have followed a river, hoping to come across a village, when they slipped and fell over a waterfall. They landed on a rocky ledge under the waterfall and were unable to climb up or down, Asian Trekking agency official Madhav Basnet told The Associated Press.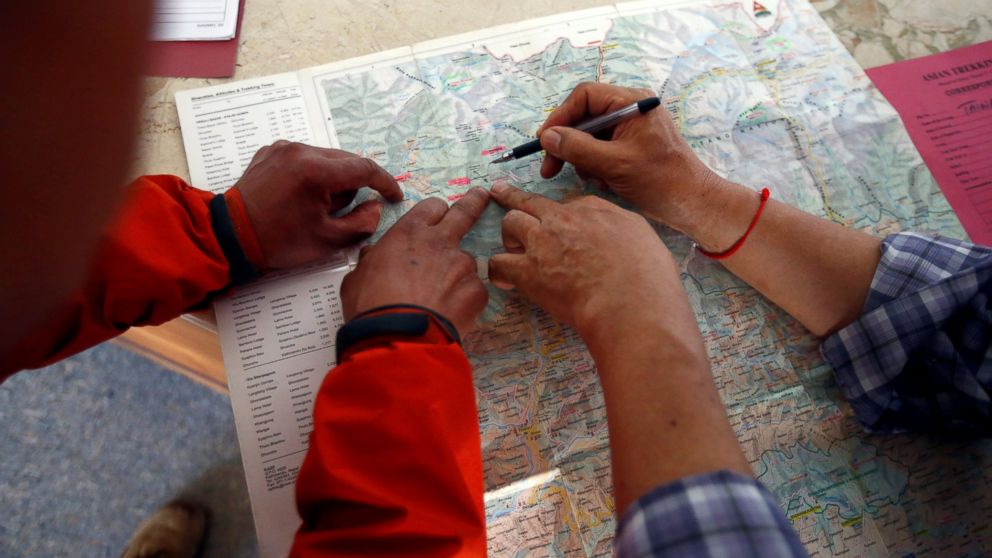 The couple had no guides or porters and were carrying their own food, tent and sleeping bags. They survived on food they had in their backpacks for the first two weeks but, after that, they consumed just salt and water, according to Basnet.
After the couple was reported missing, rescue crews combed the area for two weeks before suspending their search. They resumed the search on April 20.
On Wednesday, rescuers spotted a red tent on the ledge under the waterfall and managed to climb down to the area, which is at an altitude of 8,520 feet.
"We found the man alive and able to speak to us, but the woman was already dead. We could not carry them so we called a helicopter," Basnet told The Associated Press.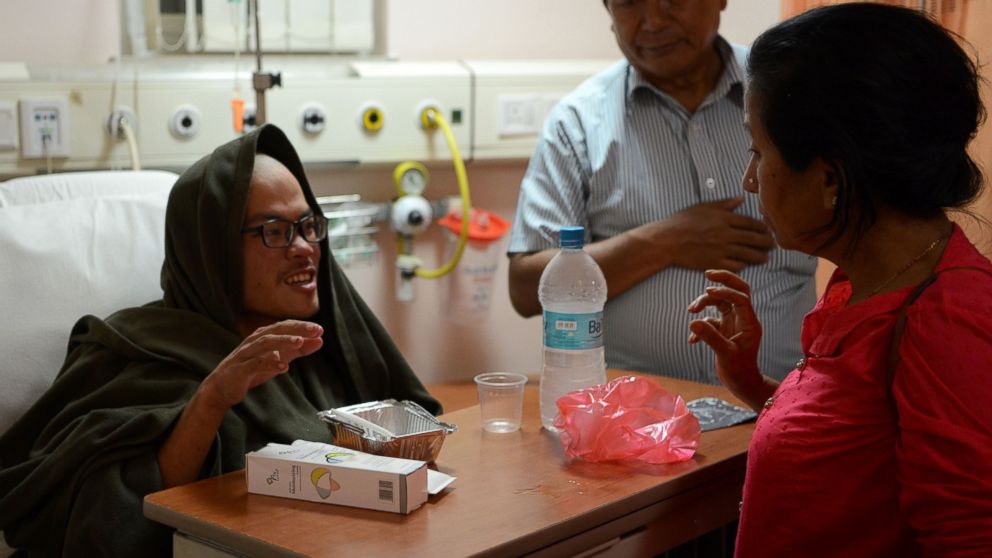 The man was immediately transported by helicopter to a hospital in Kathmandu. The body of his girlfriend was also flown to the capital city, Basnet said.
The man told The Associated Press that he had spent three days next to his girlfriend's dead body before they were discovered.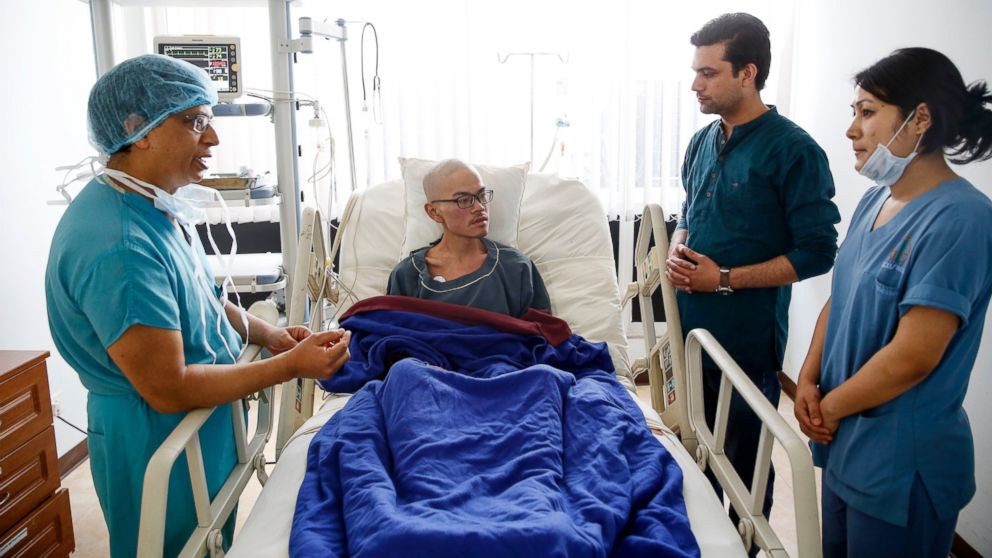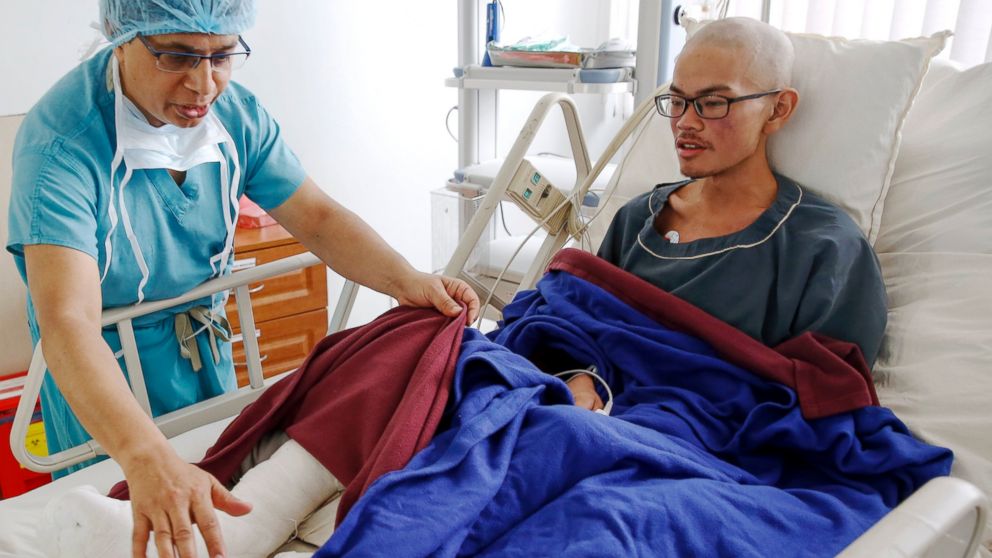 Ajay Singh Thapa, a doctor at the Grande Hospital, told The Associated Press that the man appears to be in good health, though he arrived exhausted and had lost some 66 lbs. Thapa said the man likely survived because he was able to get both salt and water in his body.
"He was suffering from severe malnutrition. His foot was covered with maggots and hair full of lice," Thapa told The Associated Press. "Despite having to live like that for 47 days, he appears to be mostly normal."
ABC News has reached out to the hospital for comment.
ABC News' Benjamin Gittleson and Vivek Raj contributed to this report. The Associated Press also contributed to this report