— -- As Syria enters its sixth year of war, the list of what has been lost is almost incomprehensible.
The Syrian Center for Policy Research claims 470,000 Syrians have been killed, double the United Nations estimate. It also claims 1.9 million Syrians have been injured.
But in addition to the horrific toll of human suffering, the nation's physical landscape has been decimated.
UNESCO, the United Nations organization responsible for identifying significant cultural landmarks around the world, says all six of the Syrian UNESCO World Heritage sites have been destroyed or damaged since war began in 2011.
And photos tell the story of how these culturally significant ruins will never be seen in the same way again.
The destruction of some of the sites, like Palmyra in eastern Syria, has been well-documented.
In October, ISIS destroyed Palmyra's 2,000-year-old Arch of Triumph, once a top tourist attraction in the region.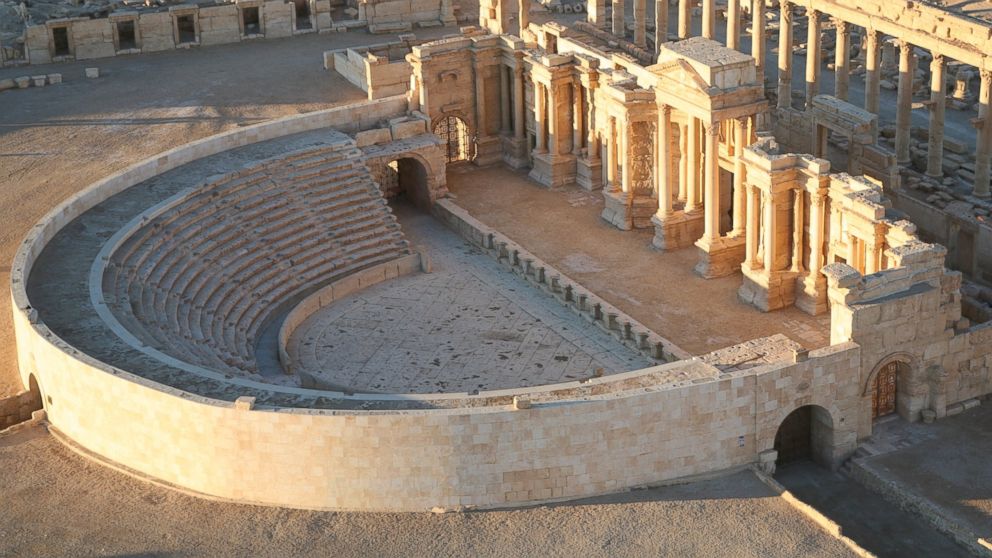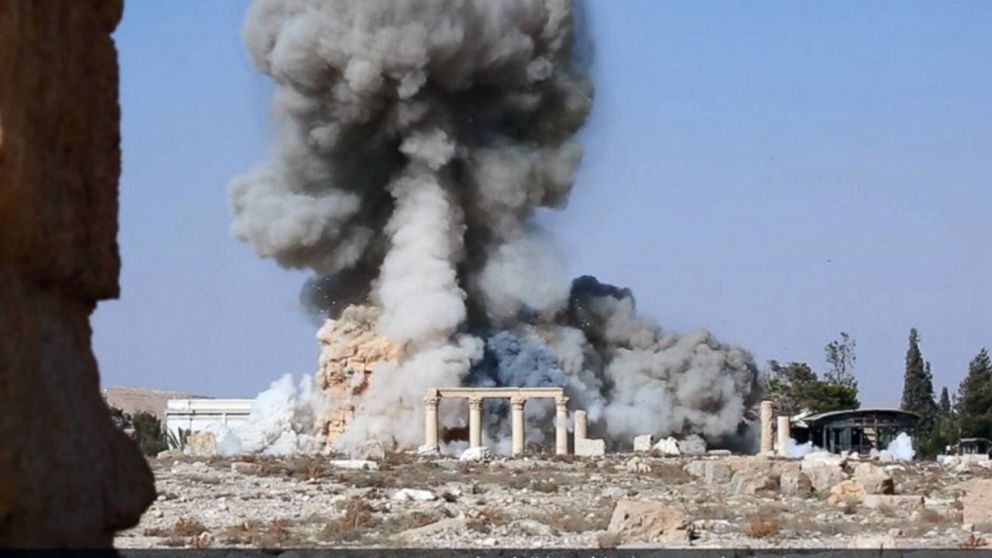 ISIS deems ancient relics a form of idolatry and against their strict interpretation of Islamic law, but the destruction of such sites is also believed to be a valuable source of income on the black market.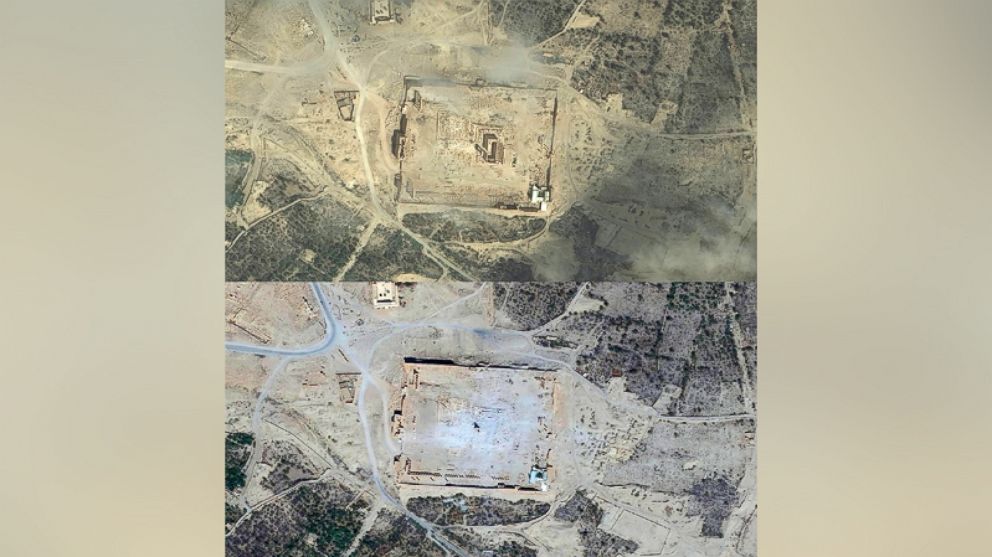 Other places on UNESCO's list are less well-known, like the ancient city of Bosra, which was once a stopping point for caravans on the way to Mecca, Saudi Arabia.
While some archaeological sites are targeted by criminals and armed groups, others, like Bosra, are just another casualty of war.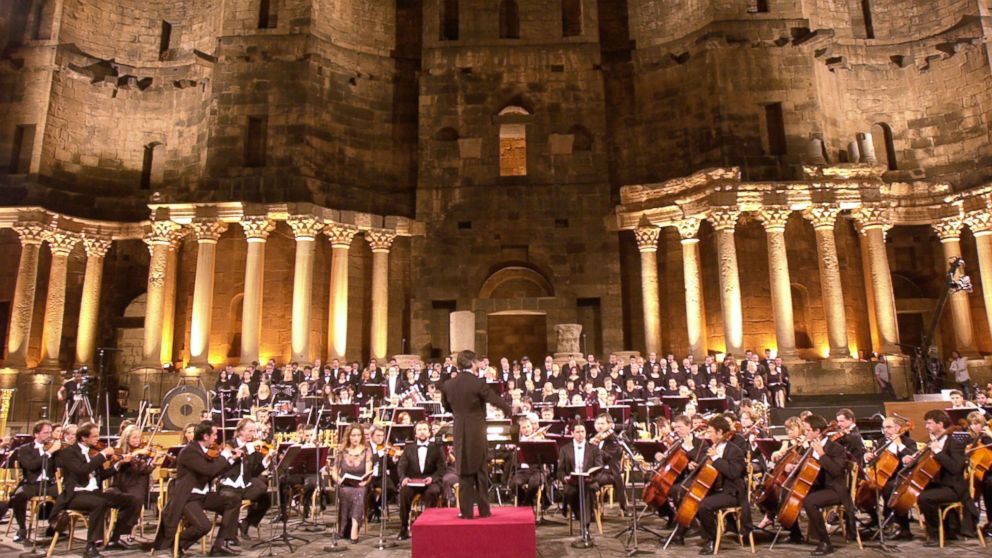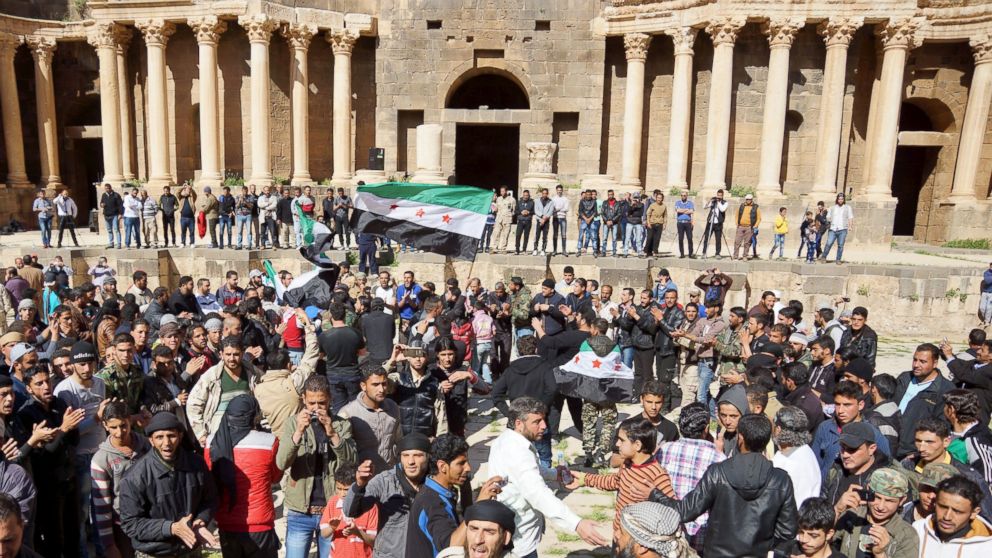 The Crac des Chevaliers and Qal'at Salah El-Din are historic castles from the Byzantine, Crusader, and Islamic periods that were damaged during fighting between government and rebel forces.
"These two castles represent the most significant examples illustrating the exchange of influences and documenting the evolution of fortified architecture in the Near East during the time of the Crusades," UNESCO writes on its website.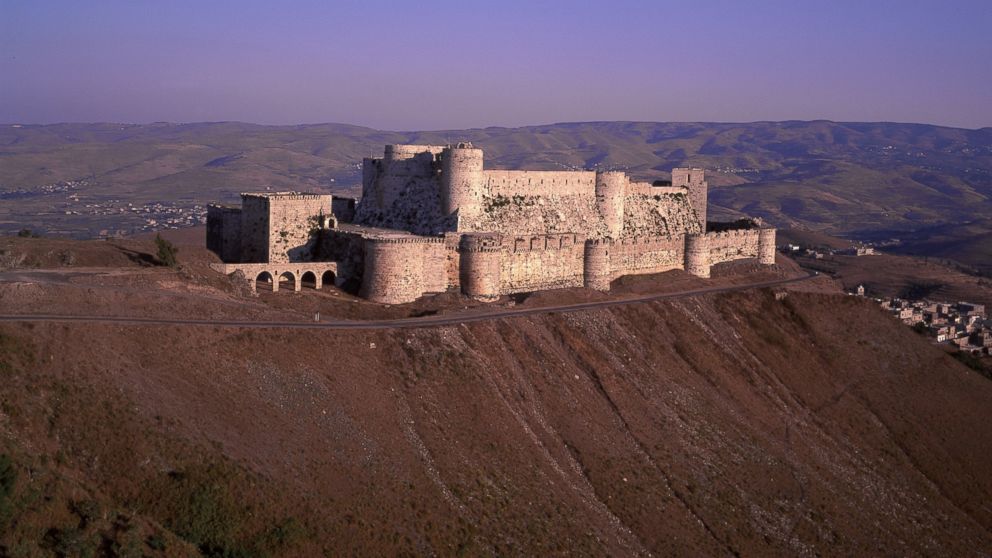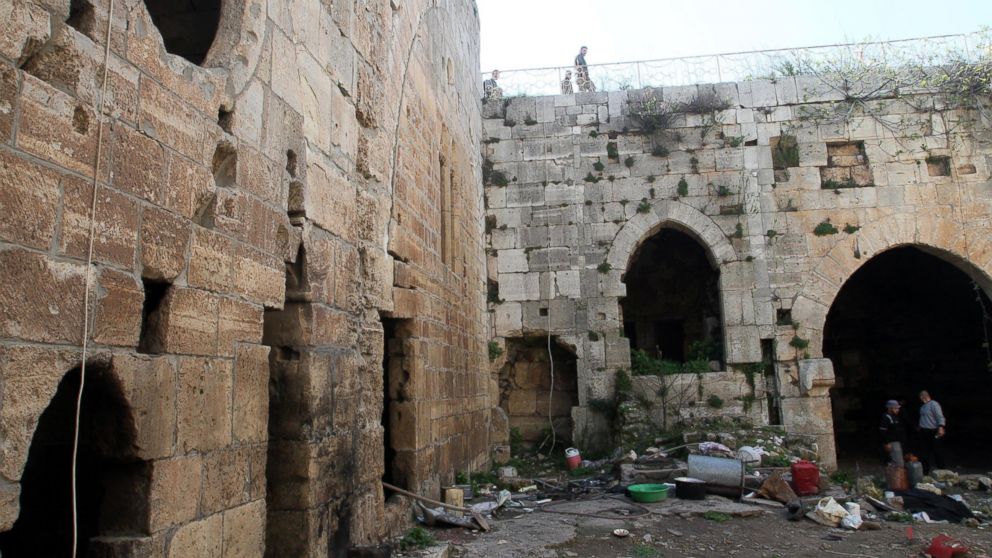 Its latest State of Conservation report on the castles says the Syrian government is taking actions to build support structures to preserve the site and is "preparing execution drawings for the implementation of additional consolidation, restoration and reconstruction works."
The remaining three Syrian World Heritage sites include the ancient cities of Aleppo and Damascus, and the ancient villages of Northern Syria.