— -- Neighborhoods in Fort McMurray, Alberta, were reduced to rubble as a wildfire continues to ravage the oil sands area, leaving tens of thousands of people displaced.
Video only begins to capture the scorched areas littered with debris and rubble, with communities devastated by a wildfire large and intense enough to be visible from space.
Officials said close to 90,000 residents have fled their homes as the fire gains new ground, covering roughly 200,000 acres, or about 10 times the size of Manhattan. Many evacuees are having to stay in work camps, homes and temporary shelters around Alberta, which have limited supplies including food and gasoline.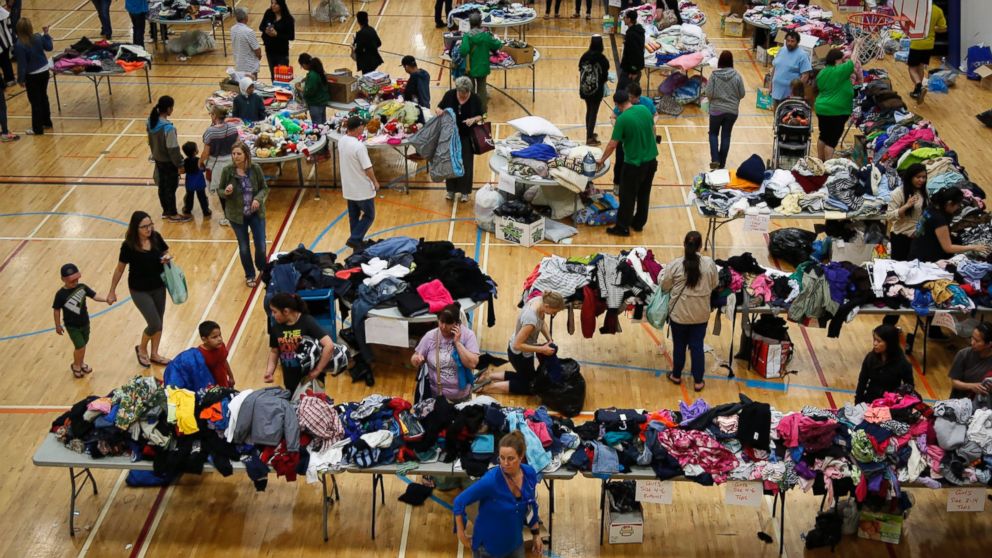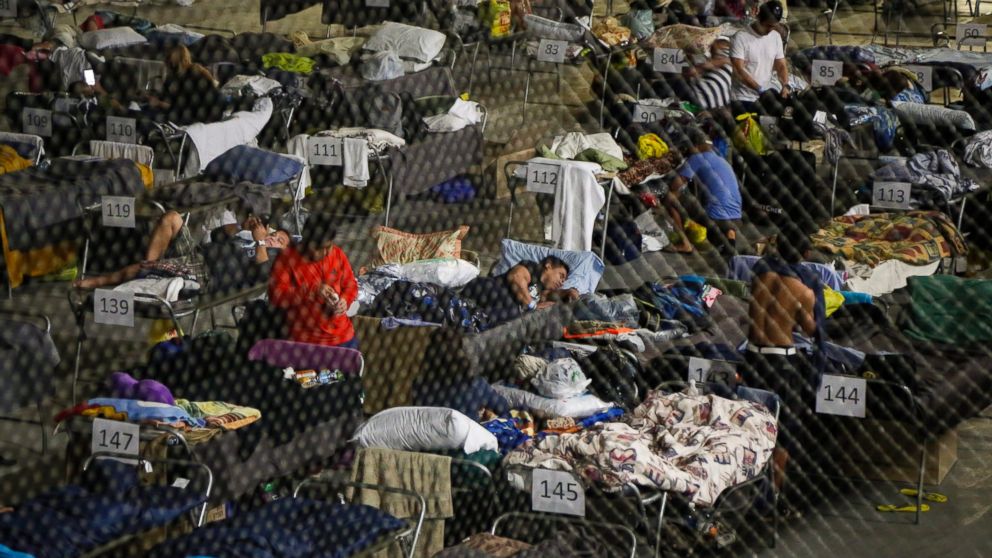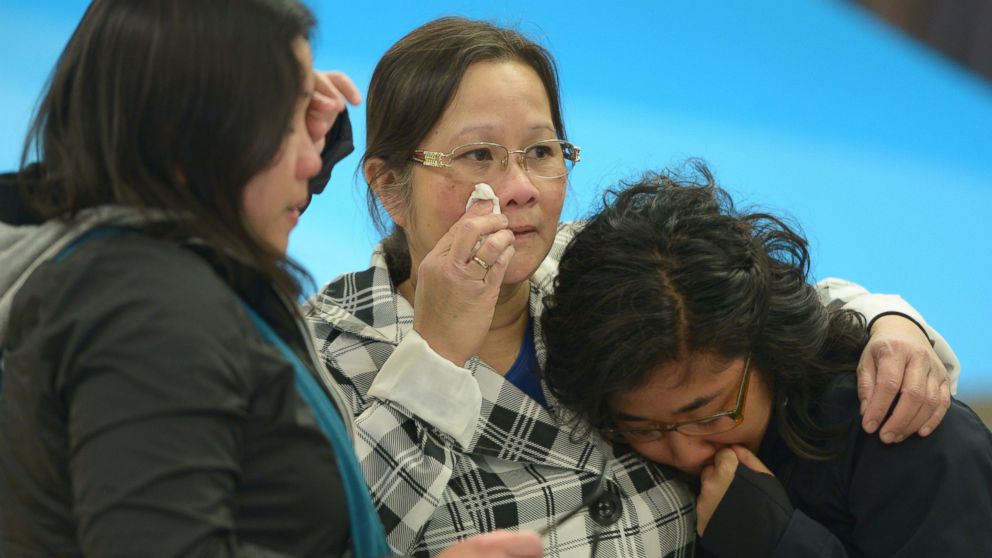 Evacuation orders are in effect for four Alberta communities as the wildfire rages out of control, a representative with the Alberta Wildfire Prevention and Enforcement told ABC News.
Alberta's provincial government announced the banning of fire and incendiary targets across the province to reduce the risks of more blazes as hot and dry weather persisted.
The wildfire is expected to continue on its path for the next several days.
Fort McMurray is known for its huge oil sands deposits and is surrounded by wilderness.
ABC News' Patrick Clarke contributed to this report.