Hospital in Haiti suspends treatment after armed men storm facility, forcibly remove gunshot victim
Médecins Sans Frontières has halted trauma and burn care at the facility.
Nearly two dozen armed men stormed a hospital operated by Doctors Without Borders/Médecins Sans Frontières in the Tabarre section of Port-au-Prince Thursday night, forcibly removing a gunshot victim as he was being operated on and threatening to kill the staff inside the facility, the organization said.
MSF said it has since suspended all trauma and burn care activities at its largest hospital in the country, in what will be a massive blow to Haiti's already reeling healthcare system.
ABC News visited the hospital just a few weeks ago, speaking to nurses and patients about the unprecedented levels of gang violence plaguing Haiti's capital city.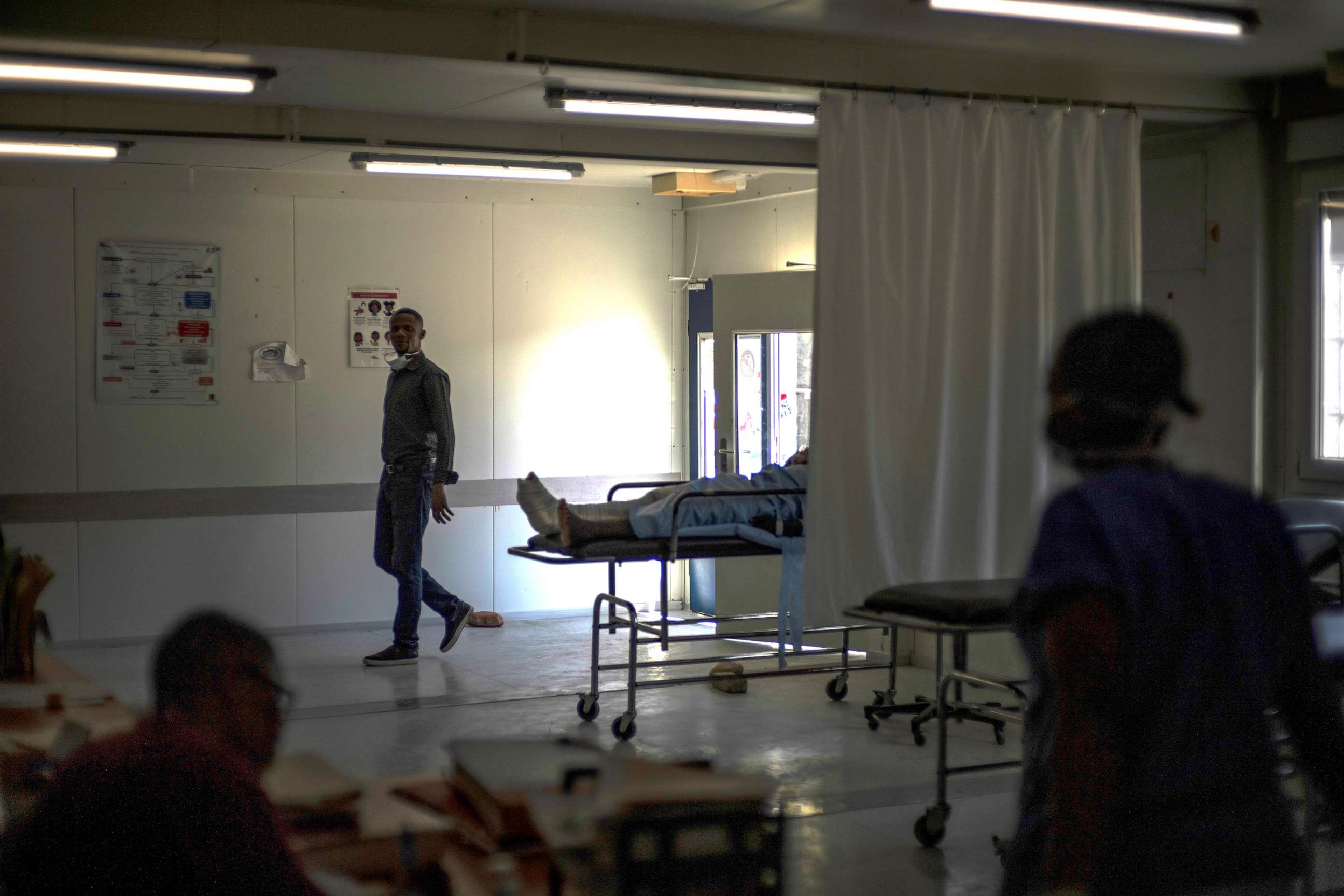 MSF said an unidentified gunshot victim arrived at the hospital on July 6 and was immediately brought in for surgery due to the severity of his injuries. Shortly thereafter, two other men feigning injuries approached the thick metal gate at the compound's entrance.
When security guards opened the door to let them in, 20 gunmen burst into the facility, according to MSF. They demanded the staff show them where the gunshot victim was. They found him being treated in an operating room, forcing doctors and nurses to stand aside as they carried him out of the hospital.
No staff members were injured during the incident, MSF said. It's not clear who the victim was or why the gunmen came after him.
"There is such contempt for human life among the conflicting parties, and such violence in Port-au-Prince, that even the vulnerable, sick and wounded are not spared," said Mahaman Bachard Iro, head of MSF's programs in Haiti. "How are we, the health workers, supposed to be able to continue providing care in this environment?"
The MSF facility in Tabarre was one of, if not the only, capable trauma centers left operating in Port-au-Prince. Its burn unit is the only such facility in the country.
When ABC News spoke to the head nurse there a few weeks ago, she said gunshot victims are more common these days than those from car accidents.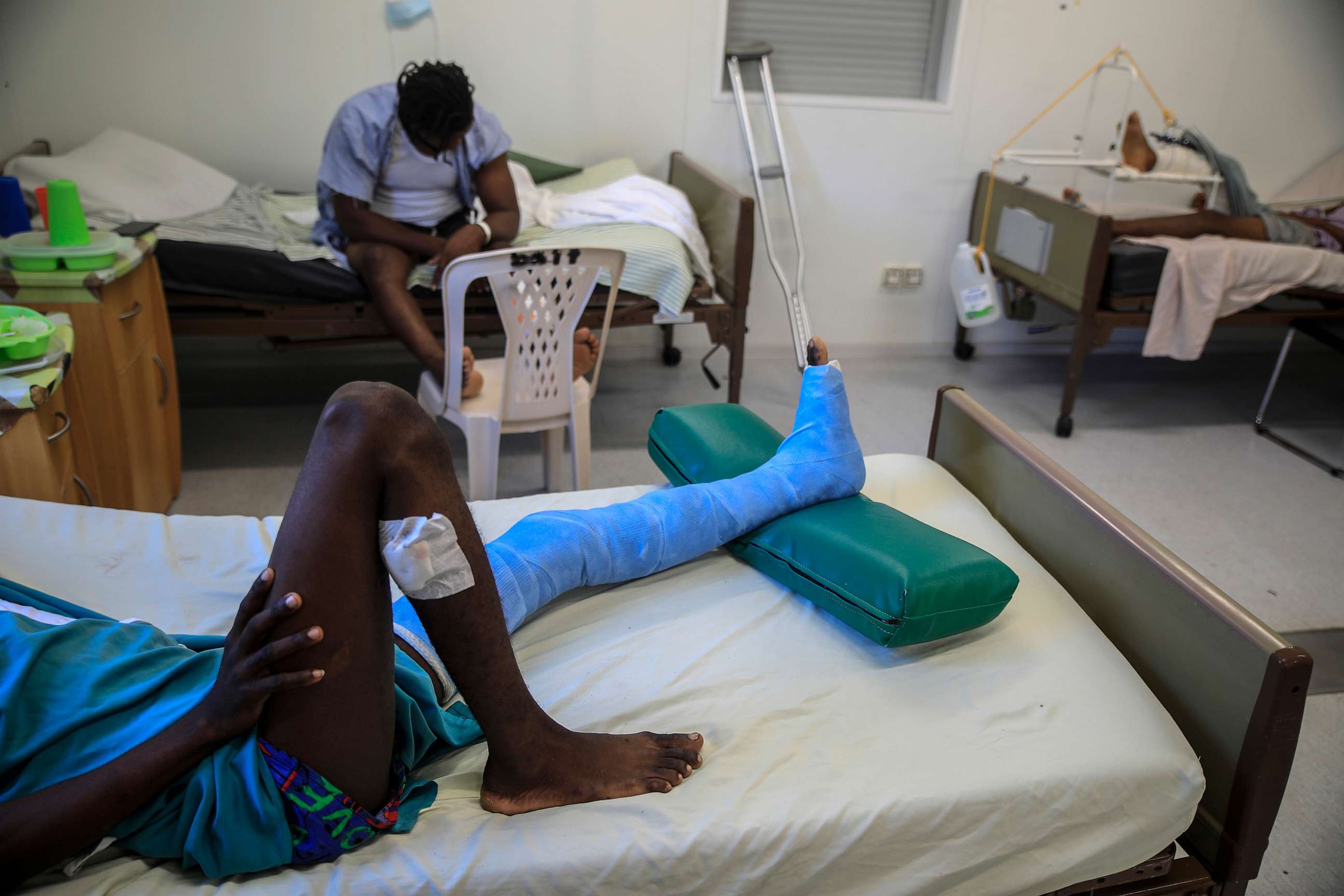 Haiti's healthcare system is already on the brink of collapse and this will not help, just the latest in a series of closures MSF has been forced to make recently in the wake of the violence.
MSF had to temporarily close its hospital in the Drouillard section of Port-au-Prince in April 2022, permanently close its emergency center in Martissant in June 2021, and suspend its support for the Raoul Pierre Louis hospital in Carrefour in January 2023, all for security reasons.
It also recently shuttered a clinic it had opened in Cité Soleil, one of the most violent neighborhoods in the country.