Hungary's prime minister promises subsidies to families who have multiple children
The country suffers from a chronically low birth rate.
The prime minister of Hungary introduced new legislation on Sunday that would provide financial incentives for families to have more children in an effort to combat the country's longstanding low birth rate while maintaining a hard line against immigration.
Prime Minister Viktor Orban has asked Parliament for health care investments worth $2.5 billion, and a program of loans to newlyweds worth $35,250 per couple. The loans would be partially paid off if the couple had two kids, and written off entirely after the birth of a third child.
Hungarian women who have four children or more will be exempt from income tax for life.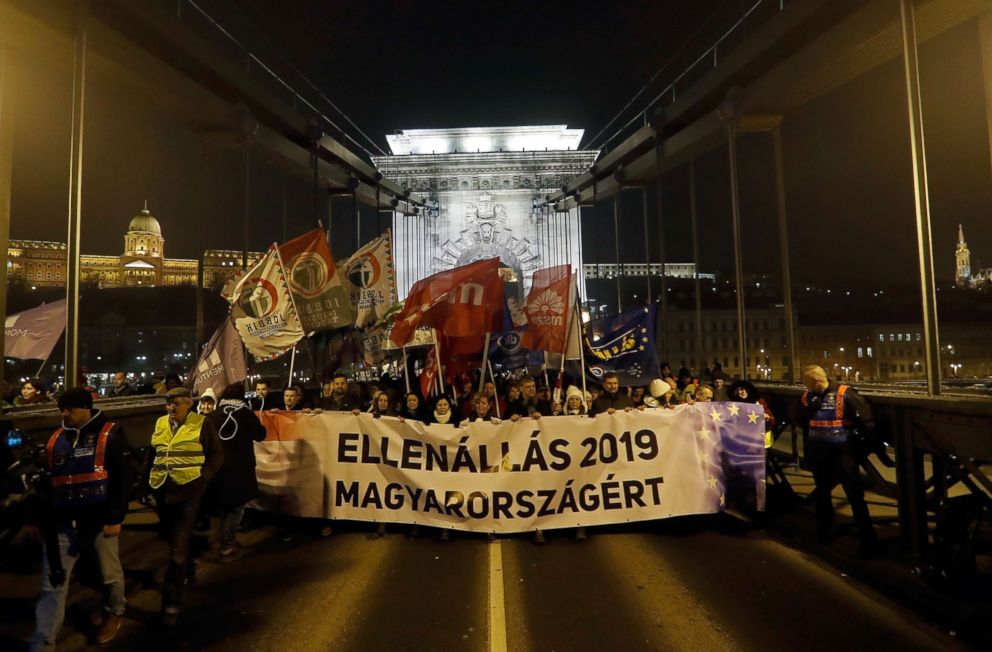 Other motivators include a state subsidy for people buying seven-seater family cars, better mortgage rates for families with multiple kids, saved places for childcare and work-leave for grandparents who take care of their grandchildren.
The prime minister's proposals still need parliamentary approval, but as Orban's party has a two-thirds majority in Parliament, their passage is likely. For decades, Germany and Hungary have had among the lowest birth rates in the world, both ranking in the bottom 10 percent of countries worldwide.
A series of post-World War II un-generations has left both countries with severe labor shortages.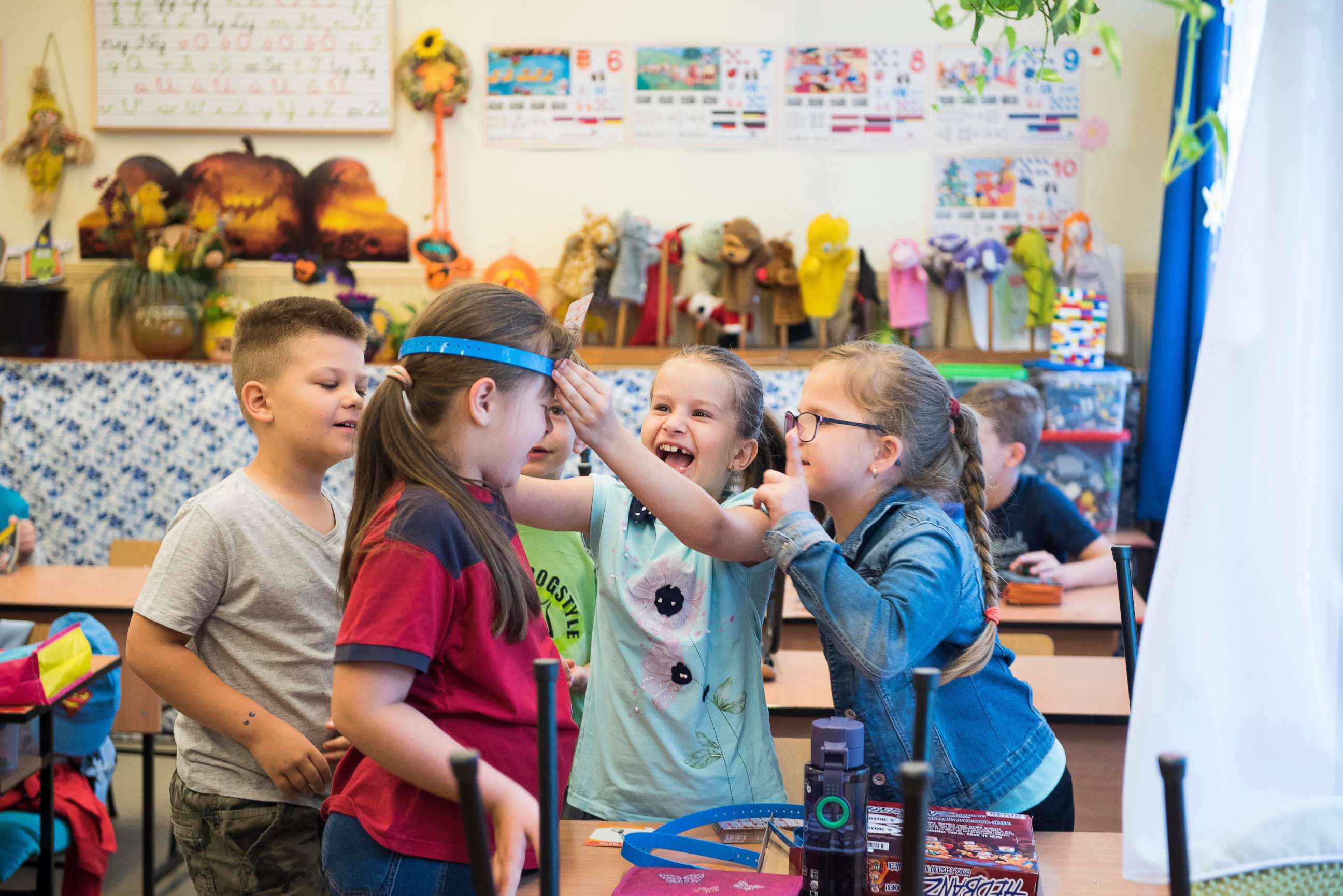 Those shortages, and an excess of jobs to fill, were factors in German Chancellor Angela Merkel's decision to open up the country to more than a million mostly-Syrian, Iraqi and Afghan refugees.
Orban chose a different path, building walls with razor wire in border areas with Serbia and Croatia to keep the refugees out. Permitting migration resulted in "mixed population countries," Orban said in his State of the Nation speech on Sunday, in which he suggested that Christians would eventually become a minority. "Those who ride that train will go to the last station and there's no return ticket," he added.
He drew condemnation in 2015 after saying that barring entrance to Muslim refugees would save Hungary's Christians from the same fate of close to a half million Hungarian Jews killed during the Holocaust.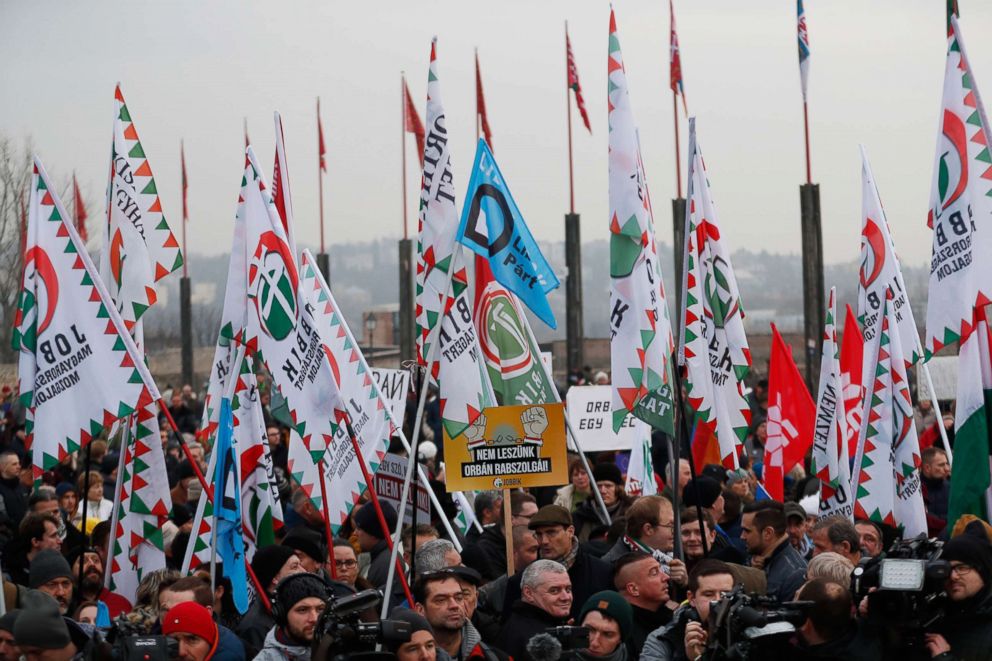 In 2015, Hungary's population was around 9.9 million. By 2050, the population is expected to be 8.3 million, according to the World Population Prospects report published by the United Nations.
The country's low birth rate is combined with a brain and body drain as more and more Hungarian youth choose to leave the country for better life -- and more freedoms -- elsewhere.
Orban says his solution to incentivize child bearing, in the words of a familiar campaign slogan, will put "Hungary First."
"There are fewer and fewer children born in Europe. For the West, the answer is immigration," said Orban."But we do not need numbers. We need Hungarian children."