A British man has pleaded guilty to charges connected with the 2017 disappearance of his new wife while sailing the Caribbean during their honeymoon.
Lewis Bennett, 41, pleaded guilty to involuntary manslaughter for the death of his wife, Isabela Hellman, 41, while out on the high seas, United States Attorney Ariana Fajardo Orshan for the Southern District of Florida announced in a statement Monday. He faces a maximum sentence of eight years in prison, according to the statement.
Bennett, a dual citizen of the United Kingdom and Australia, had claimed that Hellman fell from the 40-foot catamaran while they were sailing. He was arrested in February in Miami and charged with murder after the FBI found evidence that discredited his story. The couple has a 1-year-old daughter together.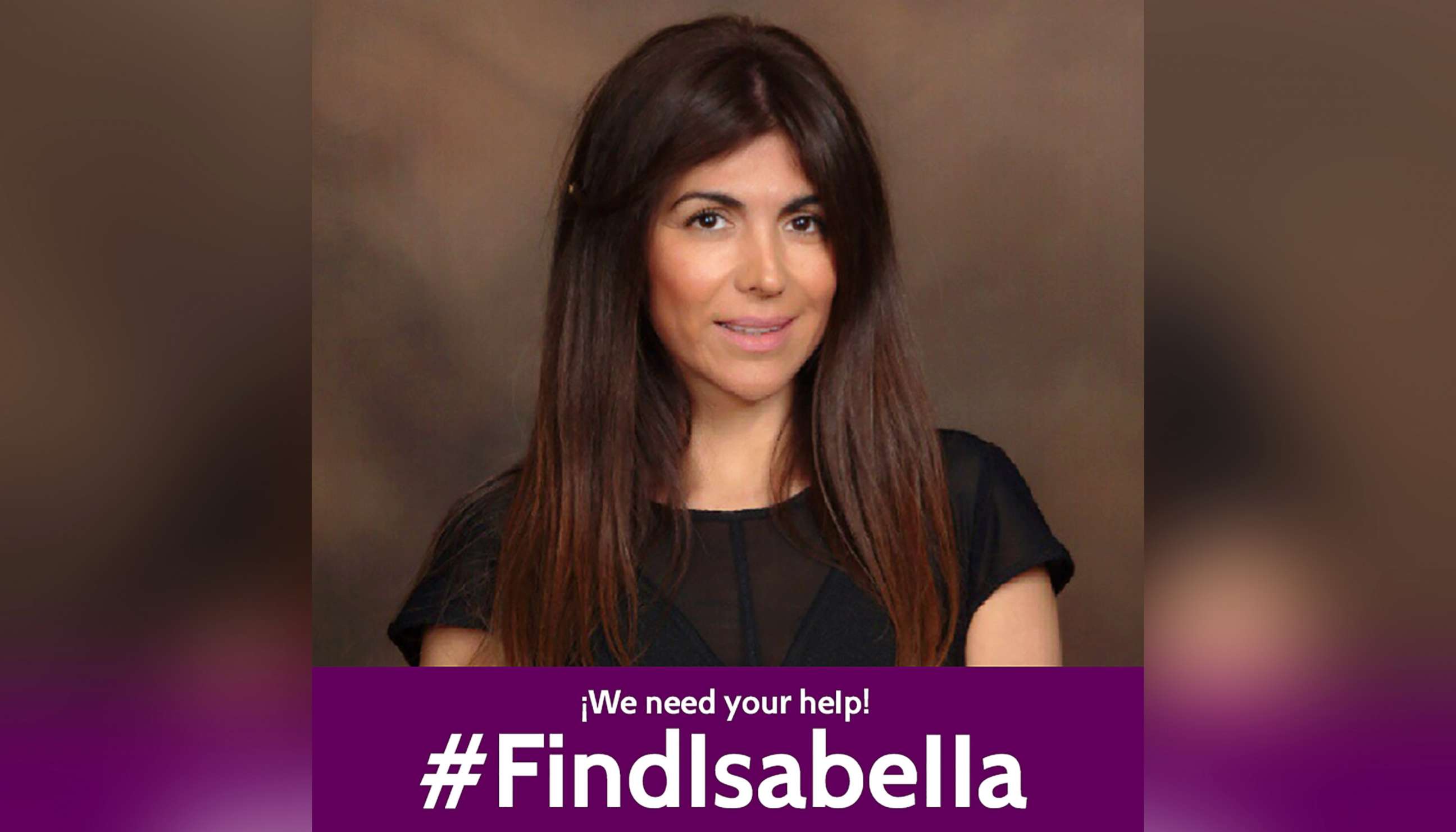 The couple set sail on their honeymoon aboard a vessel named "Surf Into Summer" from St. Maarten in April 2017, according to the U.S. Department of Justice.
On May 14, 2017, the newlyweds departed Cuba for Florida on the catamaran, and about 8 p.m. that evening, Bennett had Hellman take control of the vessel for the night watch but did not instruct her to wear a life jacket, harness or personal locator beacon, the statement read.
Bennett, who was asleep in a cabin below deck, was awoken by a loud noise early the next morning, and when he climbed onto the exterior of the boat, he saw that the sails and rigging were loose but his wife was not there, according to officials.
He couldn't remember if he had called out to Hellman, but he did not deploy flares to illuminate the area to look for her or to signal his position in the open water for safety or recovery, the statement read. Bennett also did not search for Hellman, either with the catamaran or a dinghy, and did not activate any emergency equipment or use the satellite phone to signal or call for help, officials said.
"Bennett ultimately abandoned the vessel and boarded the life raft," the statement read.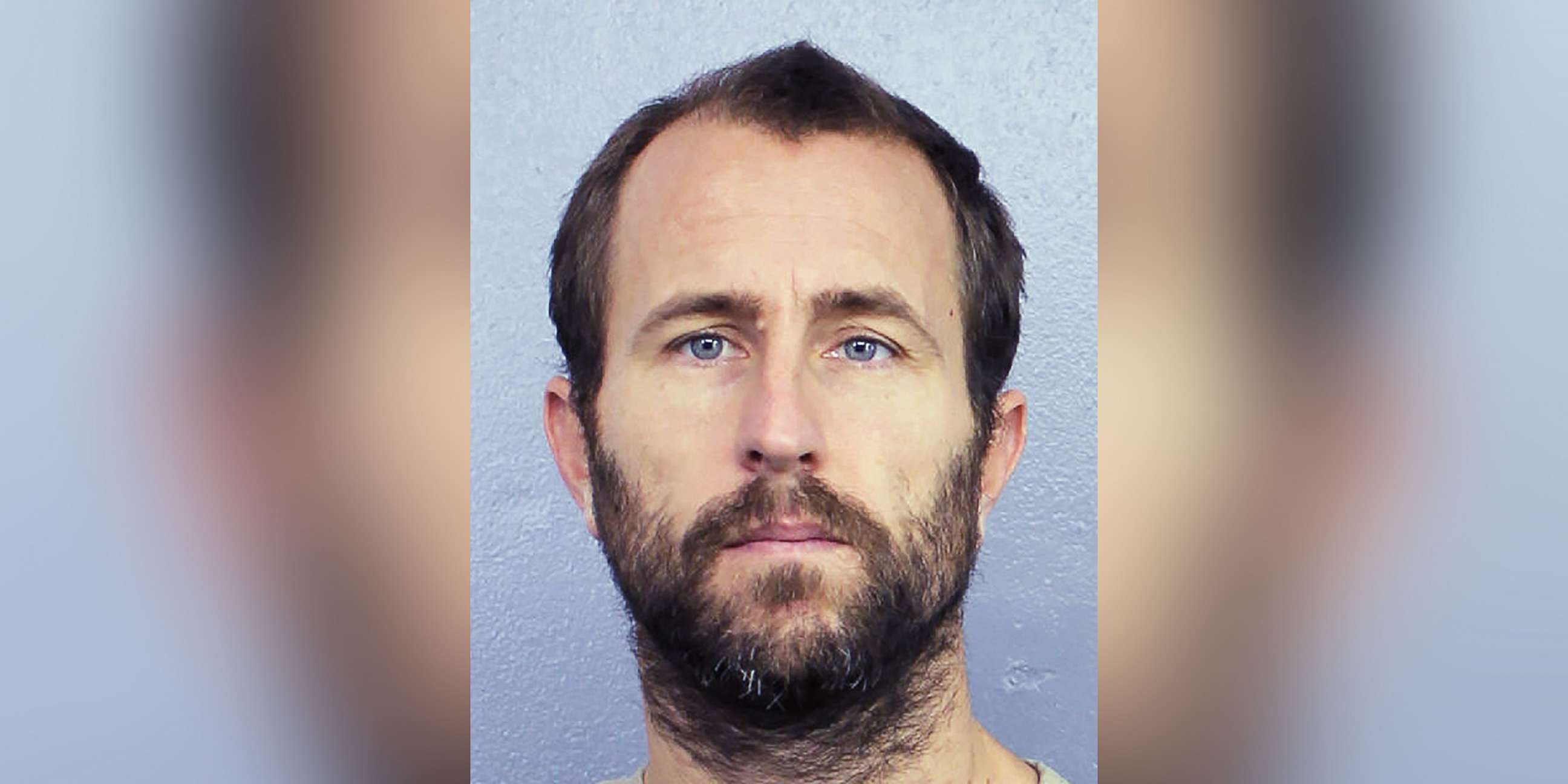 Before he boarded the raft, he loaded various items onto it, including a suitcase, two duffel bags, a backpack, water, unexpended parachute flames, a radio transmitter, buoys, food and silver coins, according to the DOJ.
Bennett told investigators he gathered his personal belongings when he noticed that the vessel was taking on water, according to a criminal complaint filed when he was arrested.
He is an "experienced sailor" and had received certification from the Royal Yachting Association in the United Kingdom as a coastal skipper, the training of which includes instruction on emergency procedures, such as man overboard protocols and night sailing safety, officials said. Hellman was not trained in emergency sailing procedures and had "substantially less sailing experience," the statement read.
"Bennet also had hands-on sailing experience on the open water for extended periods of time, including a three-month voyage from St. Maarten to Australia," officials said.
When Bennett left the catamaran, it and the attached dinghy were "inoperable," the DOJ said, adding that it has evidence from expert testimony "that the catamaran was intentionally scuttled."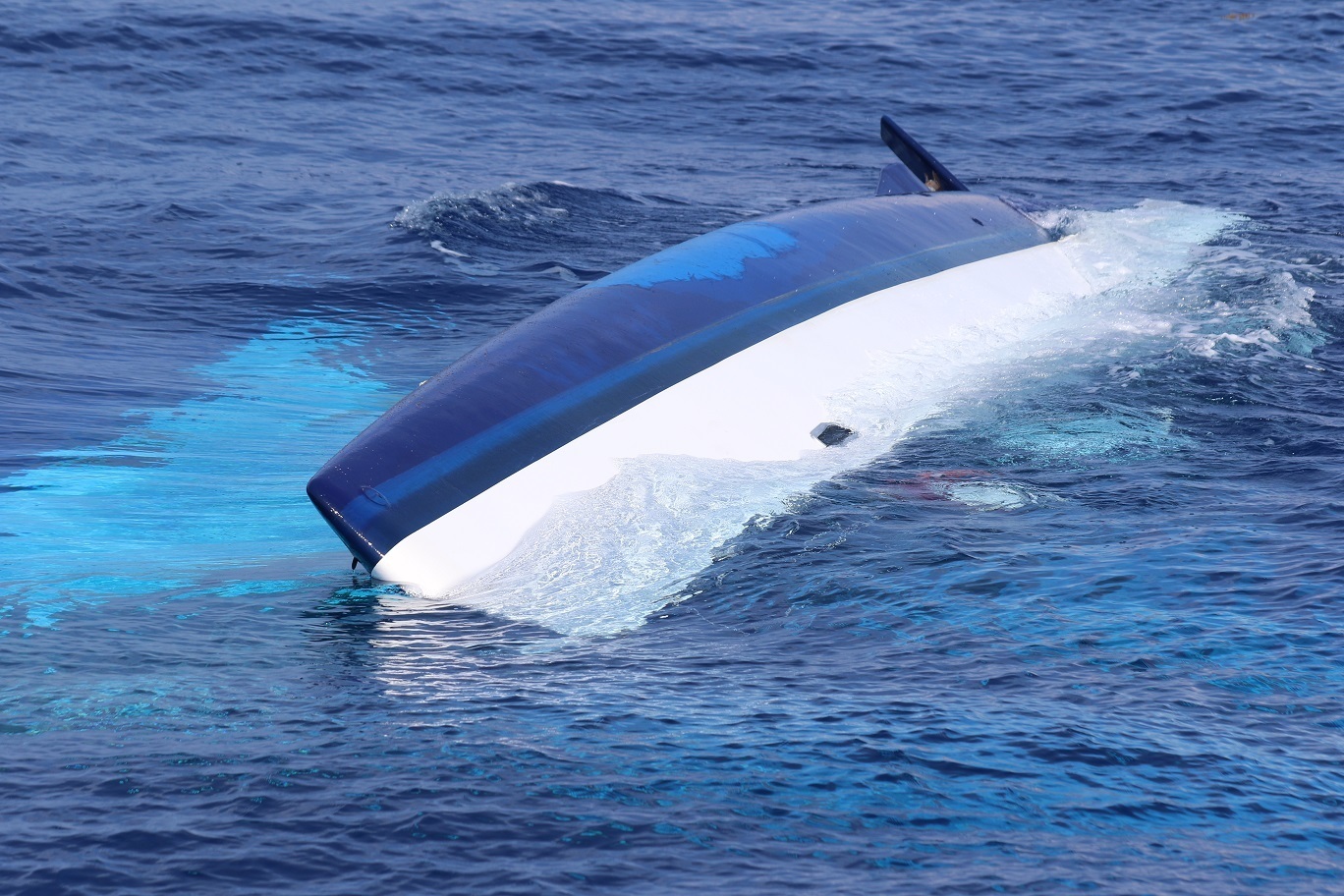 The U.S. Coast Guard received an emergency alert from Bennett when he was about 26 nautical miles west of Cay Sal Bank in the Bahamas, officials said. He was ultimately rescued by a Coast Guard helicopter, which transported him to the Marathon Jet Center in Marathon, Florida.
The Coast Guard used ships, planes and helicopters to comb over nearly 5,000 square miles over the following days but suspended the search on May 18, 2017.
"To date, Ms. Hellman has not been found and has not contacted any of her family," officials said. "Based on all evidence, Ms. Hellman is dead."
The expert testified that Bennett's story about Hellman vanishing after the catamaran hit something in open waters couldn't be true after examining photos and video the Coast Guard took of the catamaran before and after it sank.
Hellman died as a result of "Bennett's knowledge of circumstances that existed that could have reasonably enabled him to foresee the threat of life to which his acts or failures to act might subject another, namely Ms. Hellman; and his gross negligence, amounting to wanton and reckless disregard for human life," according to the DOJ.
Bennett had been working as a realtor in South Florida and married Hellman in February 2017, according to court documents.
Investigators believed Bennett killed his wife in order to collect on an insurance policy and take sole possession of their marital assets, including bank accounts and a home she owned in Delray Beach, Florida, according to court documents when he was first arrested. He also raised suspicions when asking the Coast Guard for a "letter of presumed death" on the day they called off the search for her, according to the complaint.
The day Bennett was arrested was the same day Hellman's parents and sisters sent a letter to a federal judge complaining that he had kept them away from the couple's daughter, Emilia.
"We do not want to say anything bad about Lewis, but we would like him to know how much it hurts us not to be able to see and spend time with our granddaughter and niece, Emilia, since he took her out of the country," the family wrote in the letter obtained by ABC News. "Lewis knows that Isabella's mother was very much involved in caring for Emilia from the time of her birth here in Florida until she was lost at sea."
Federal officials said Bennett will now be held accountable for his wife's death.
"Although nothing can ever erase the pain and suffering caused by Lewis Bennett's criminal acts, the U.S. Attorney's Office and our law enforcement partners hope that the defendant's admission of guilt is a step toward justice for the victim, Ms. Isabella Hellman, and her family," Orshan said. "The federal government remains committed to the safety and security of our U.S. citizens, whether they are at home in South Florida or traveling on the high seas."
In November, Bennett pleaded guilty to unrelated charges of transporting $5,000 in gold and silver coins, according to the complaint.
ABC News could not immediately reach Bennett's federal public defender, Vanessa Chen, for comment.
The Hellman family plans to speak at Bennett's sentencing, their attorney, Mitchell Kitroser, told the Sun Sentinel.
ABC News' Michael Edison Hayden, Bill Hutchinson and Emily Shapiro contributed to this report.