Inside the Refugee Crisis That Has Migrants Walking to Safety in Europe
Blocked trains and political policies have prevented many from moving.
September 4, 2015, 12:55 PM
— -- Hundreds of refugees are in a standoff with police at the main train station in Budapest as officials continue to grapple with the raging migrant crisis in Europe.
Tens of thousands of people fleeing war-torn Syria and areas in the Middle East have been making the laborious, and dangerous, trek through Europe towards Germany in hopes of finding asylum.
After international criticism for a lacking response to the crisis, European leaders are being prompted to reconsider their immigration policies.
British Prime Minister David Cameron announced today that the U.K. will accept "thousands more" refugees from Syria, though that will not directly impact the people who have been pictured making the perilous trek through Europe. The thousands that they accept, Cameron clarified in a series of tweets, will be taking in people from inside already-established refugee camps along the Syrian border.
"Taking refugees direct from camps allows a safe route to the UK, rather than the hazardous journey that's cost so many lives," he wrote in one tweet.
This change in policy comes after the U.K. had only resettled 216 Syrian refugees prior today's announcement, though they had accepted applications from more than 5,000 who made it to the U.K. on their own and were granted asylum upon entry in the country.
The exodus of refugees and migrants starts largely with people from Syria, other parts of the Middle East, Africa and even Asia heading to Turkey. At that point, human smugglers are taking fees for getting the migrants on packed, mostly plastic boats, that then head to the Greek islands.
The overcrowded boats and unsafe vessels have led to thousands of deaths this year alone. One in particular, that of 3-year-old Aylan Kurdi, prompted international outrage after he was pictured face down on a Turkish beach, having drowned alongside his mother and brother when the boat they were hit a storm.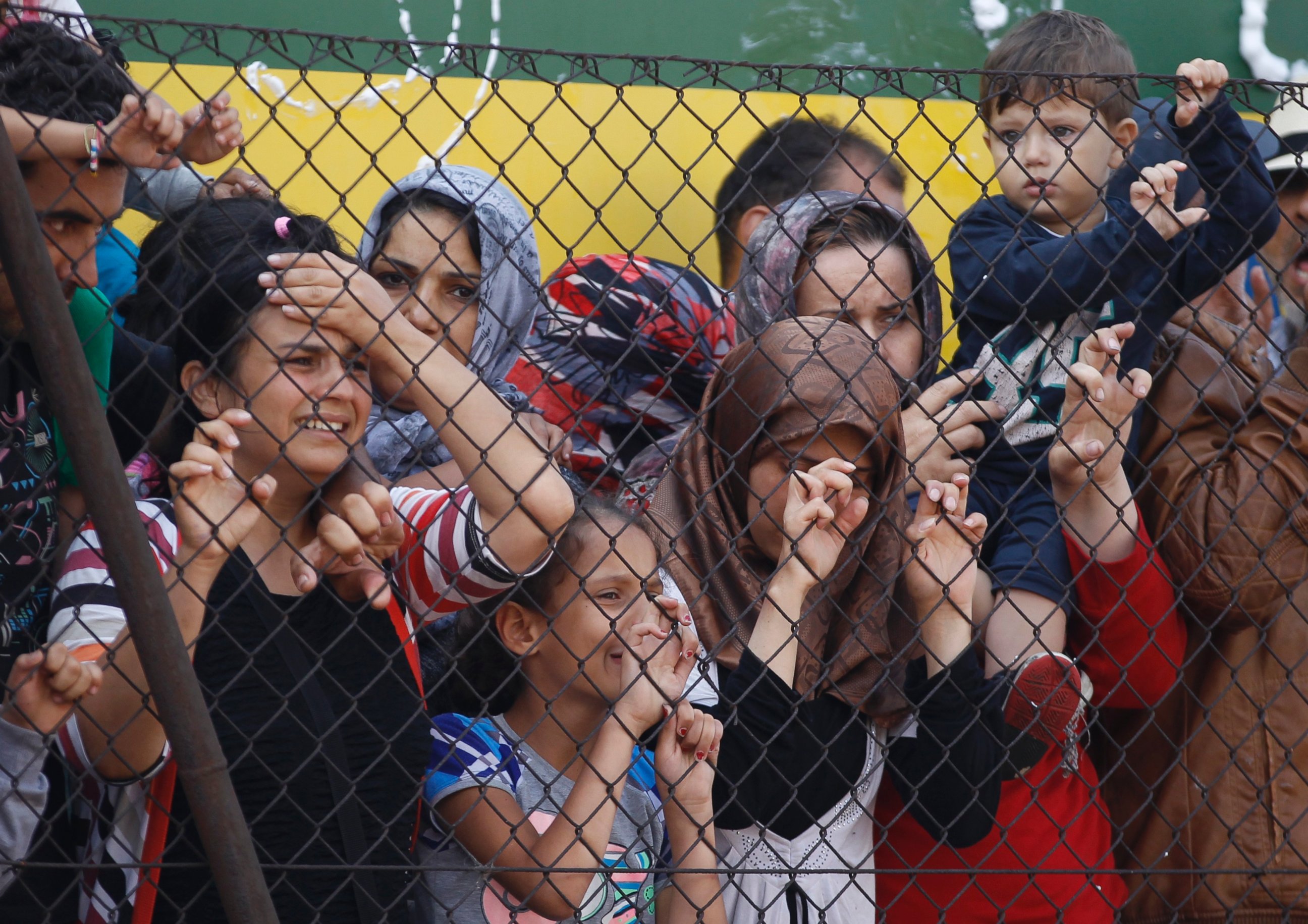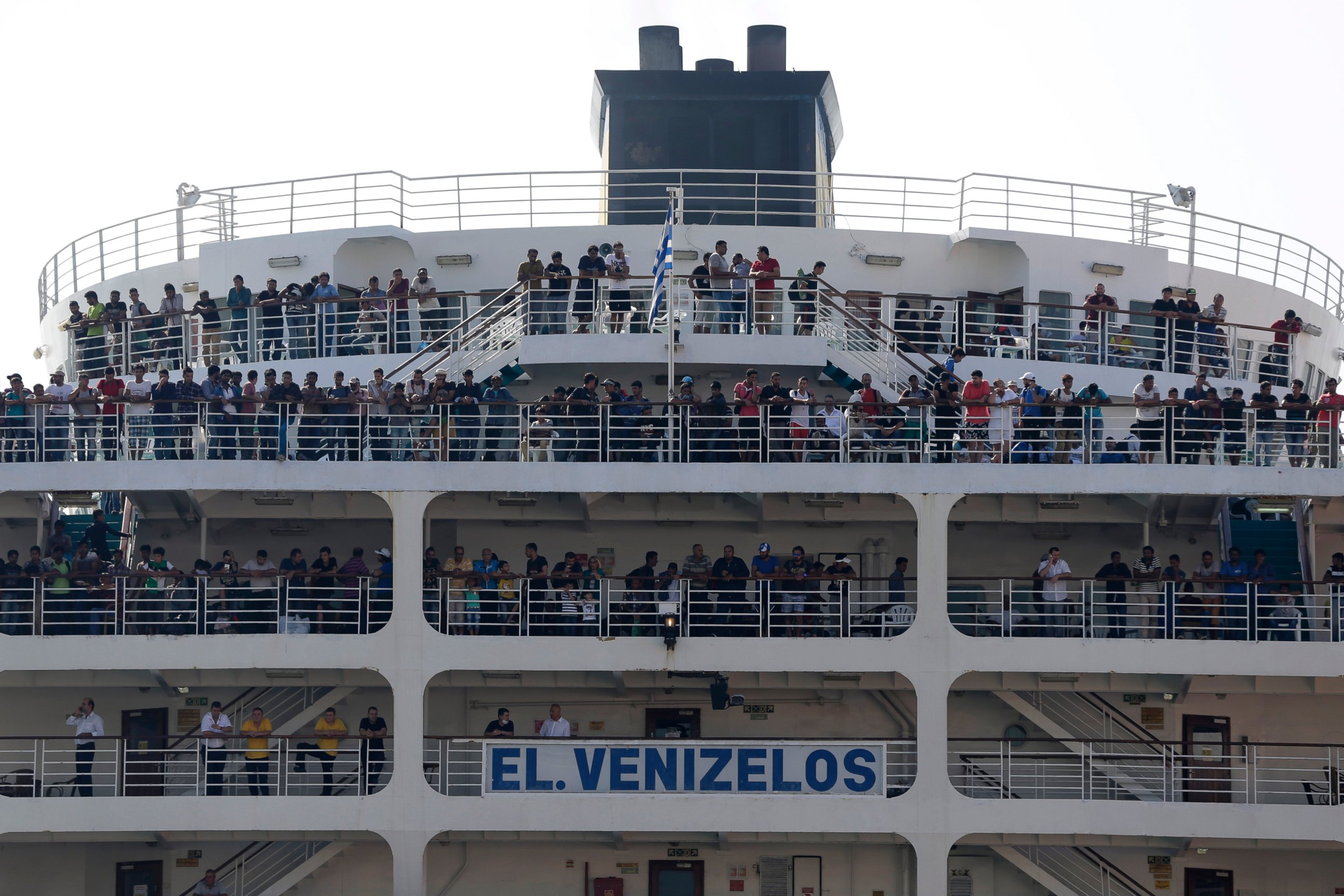 Once the migrants and refugees reach Greece, they go first to Macedonia, then Serbia, and then Hungary, all in the dream of reaching Germany.
Though the vast majority of them do not speak German nor do they have any connection to the country, it has largely been seen as an oasis for refugees since officials there announced that they would be willing to accept 800,000 refugees this year alone.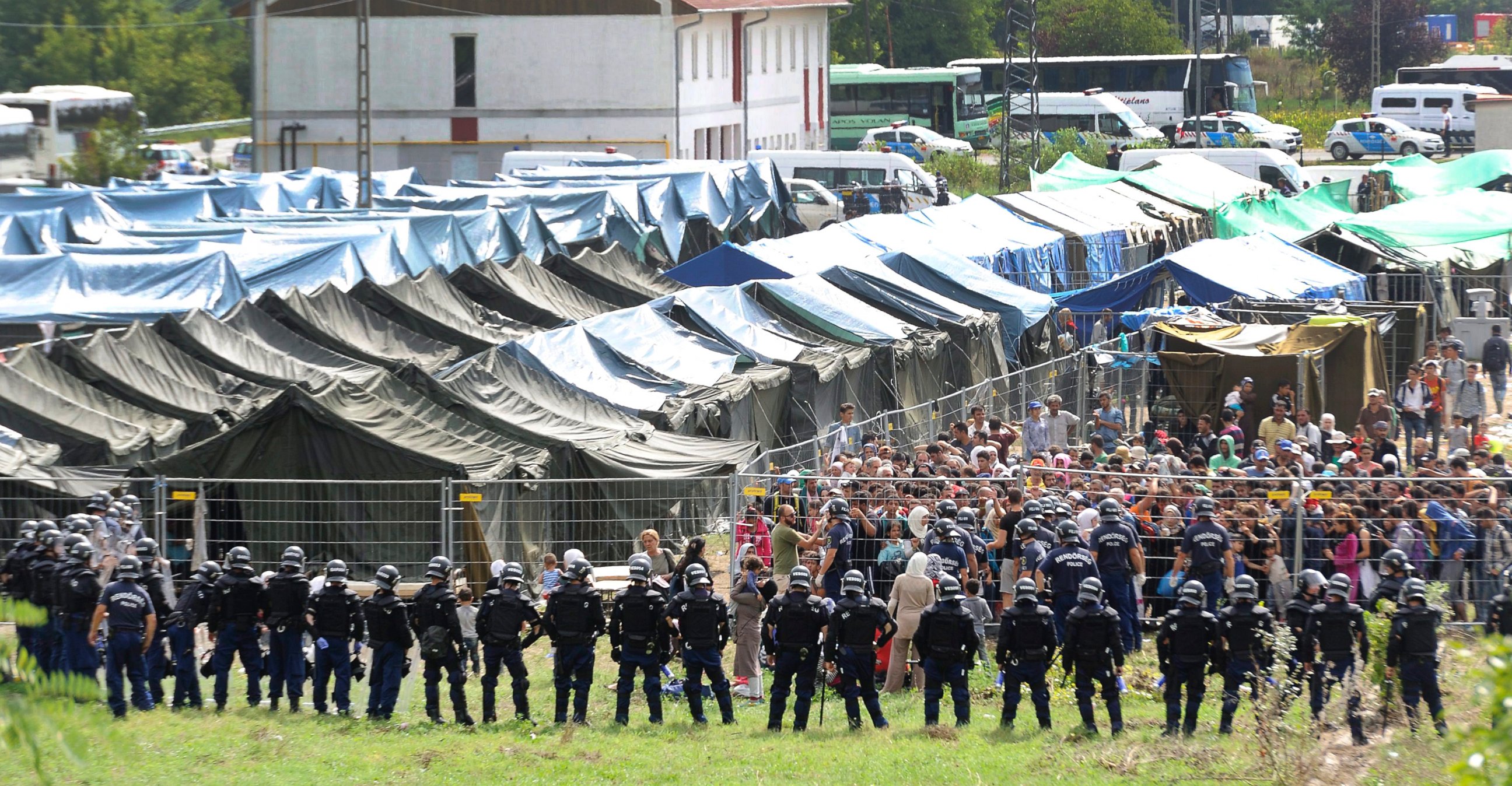 That offer has led to a cracking down by neighboring Hungary, where the right-wing government's policies have led to the tense standoff at the Budapest train station has been going on for days. Because all trains have been stopped there, many refugees are now resorting to making the 150-mile trek to Vienna, Austria, on foot.