— -- After Prince Harry presented Team USA swimmer Elizabeth Marks with her fourth gold medal at the Invictus Games in Orlando today, she asked him to take it back and to deliver it to the hospital in Cambridge, U.K., that saved her life.
The 25-year-old swimmer, who is also an active duty Army staff sergeant, said she felt giving the medal back was the only way she could really say thank you to Papworth Hospital staff, who she credits with saving her life.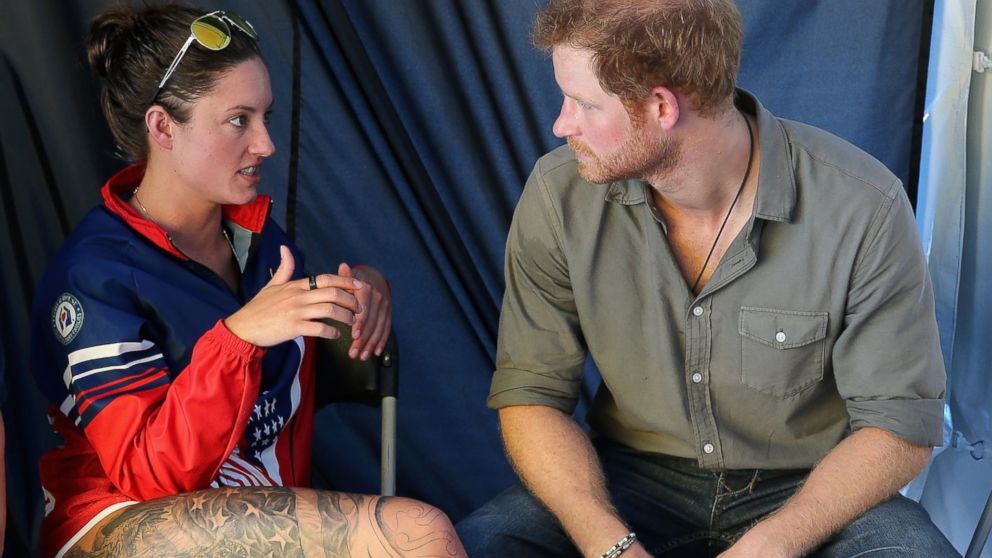 Prince Harry initially declined to take back the medal, but when Marks approached him again, he accepted.
At the time, Marks had fallen ill after traveling for the 2014 Invictus Games. She had trouble breathing and was admitted to Papworth, where she was eventually put on life support for two weeks and needed a machine to breathe for her.
Prior to that near-death experience, Marks also suffered bilateral hip injuries during a tour in Iraq.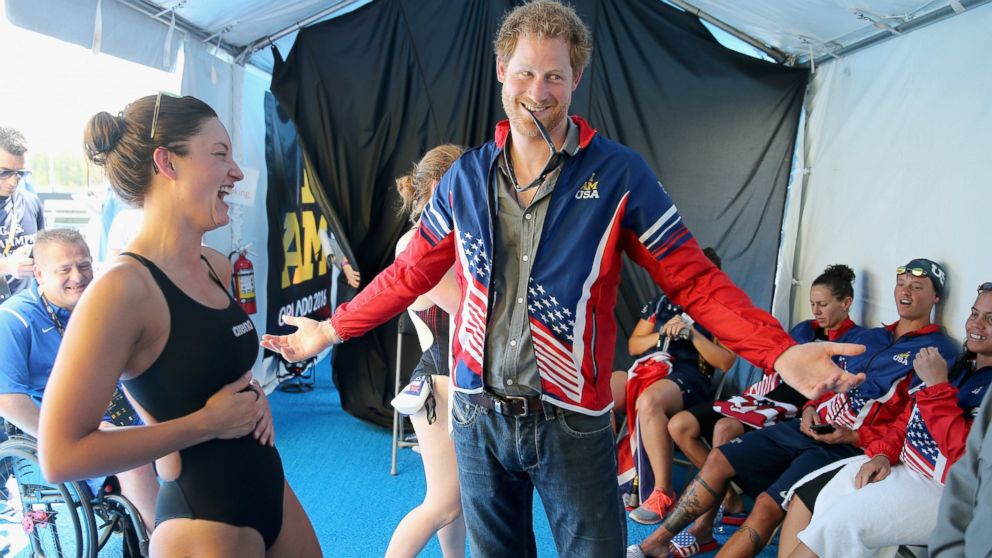 Despite the setbacks, Marks has always continued swimming.
Today, Marks won gold in all of the four Invictus events she competed in: the 50-meter freestyle, 50-meter backstroke, 50-meter breaststroke and 100-meter freestyle.
Marks is ranked No. 1 in the world in the 100-meter breaststroke with a time of 1:30.44, according to the International Paralympic Committee, and hopes to make the U.S. Paralympic team that will swim in Rio this summer.