JERUSALEM -- Israel's recent detention of a high-profile American journalist – and his decision to speak out about it – has prompted scrutiny of other instances where Israeli officials have stopped Americans at its border, and charges that it targeted them for their political views.
In recent months, Israel's agency in charge of internal security, the Israel Security Agency, has questioned a number of prominent U.S. figures upon their arrival to or departure from Israel regarding their political views and affiliation with organizations which the country may consider hostile.
Peter Beinart, a liberal American journalist, said he was detained and interrogated for an hour at Ben Gurion Airport in Tel Aviv after arriving in Israel last Sunday.
In an op-ed published in the Jewish newspaper Forward, Beinart, who is also a political commentator for CNN and a professor at the City University of New York, described his questioning as political: "Was I involved in any organization that could provoke violence in Israel? I said no. Was I involved in any organization that threatens Israel democracy? I said no, that I support Israeli organizations that employ non-violence to defend Israeli democracy."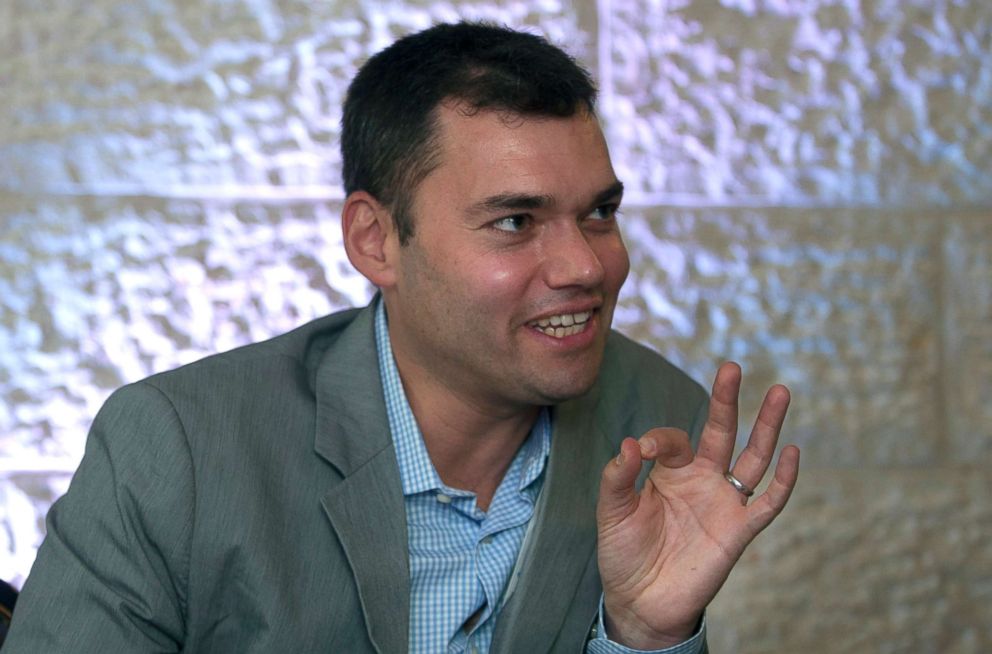 During the questioning, the security official mentioned his participation in a protest held in Hebron, a city in the Israeli-occupied West Bank, against the lack of basic rights of Palestinians, Beinart said. He was released after being asked if he planned to attend similar protests and simply answered that he did not plan to participate in any protest.
Israeli Prime Minister Benjamin Netanyahu's office said in a press release that once it was informed of Beinart's questioning, the prime minister "immediately spoke with Israel's security forces to inquire how this happened." The release described Beinart's detention as an "administrative mistake."
But Beinart was not ready to unconditionally accept Netanyahu's hinted apology. "Benjamin Netanyahu has half-apologized for my detention yesterday at Ben Gurion airport," he tweeted. "I'll accept when he apologizes to all the Palestinians and Palestinian-Americans who every day endure far worse."
Beinart sharing his experience inspired another American to share his own on Twitter.
Reza Aslan, a scholar, author and TV host, said that two weeks ago he made his fourth trip to Israel in the last 10 years. He said he was detained and questioned as he attempted to enter Israel from Jordan, traveling together with his family.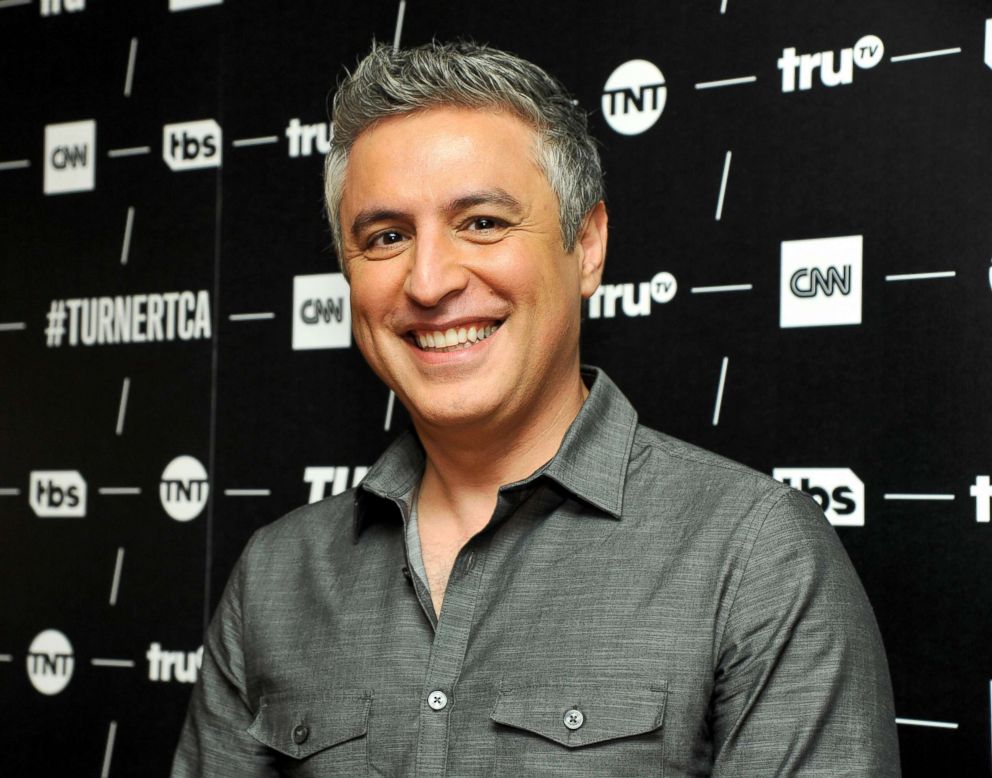 He was separated from his family and questioned for a number of hours, he said, adding that he denied the fact that he was against the existence of the State of Israel, but admitted he was opposed to the Israeli occupation of the West Bank.
Aslan said he did his best to cooperate but one threat kept being repeated: "if you don't cooperate it will be a long time before you see your kids again."
Before his release he was warned to stay away from Palestinian or Israeli "trouble makers" and avoid visiting the West Bank, he tweeted.
The Israel Security Agency issued a statement to the Israeli newspaper Haaretz in which it said Aslan was detained and questioned because his "behavior raised suspicions." Aslan was released after a short questioning "as suspicions were dispelled," the statement read.
The agency also said that all claims of political questioning and threats issued during questioning were checked and "found to be completely baseless."
In May 2018, Katherine Franke, a Columbia University professor, co-heading a delegation of American civil rights activists, was detained at the Ben Gurion airport upon her arrival and denied entry.
Vincent Warren, Executive Director of the Center for Constitutional Rights based in New York, is another American who was denied entry to Israel last May.
And earlier this month, Simone Zimmerman, an American activist opposed to Israel's occupation of Palestinian territories and a former adviser to U.S. Sen. Bernie Sanders' 2016 presidential campaign, was similarly questioned for hours before being allowed to cross into Israel from Egypt, Haaretz reported.
In March 2017, the Israeli Knesset passed a bill which allowed authorities to prevent entry of foreign nationals who are supporters of the boycott against Israel and against Israeli settlements in the West Bank.
The Israeli attorney general, Dr. Avichay Mandelblit, will initiate a probe into the Israel Security Agency guidelines, which resulted in the detention and questioning of Beinart and other human rights activists, Israeli media reported.