— -- Turns out joining the mob isn't exactly like watching an episode of "The Sopranos."
Instead, Italian authorities found out becoming that mobster means going through a few rituals and taking one scary oath.
Paramilitary police in Milan revealed today they recorded a meeting of suspected mobsters at a farm house in northern Italy, according to the Associated Press.
Part of the meeting involved initiating new recruits to the 'Ndrangheta crime syndicate and having them take a very strict oath.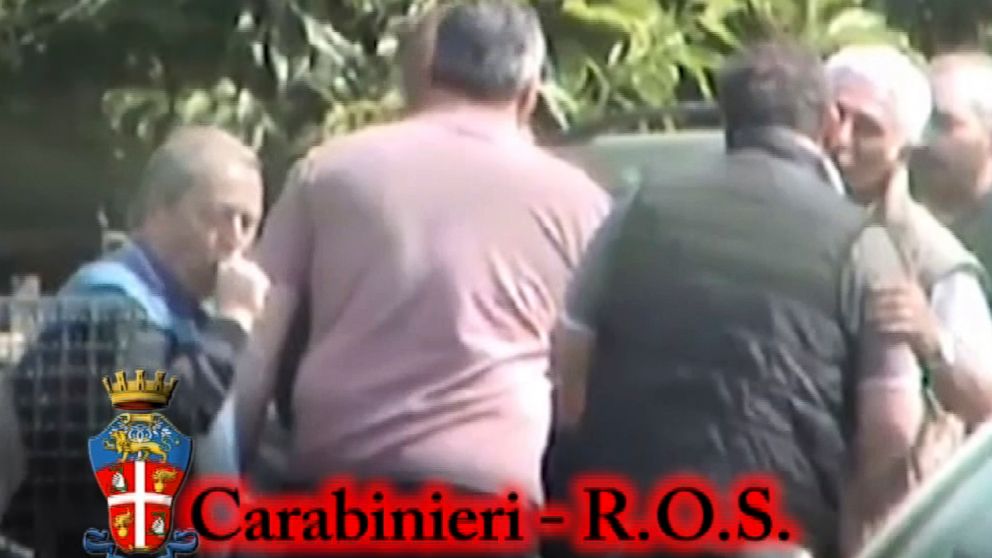 The new recruits reciting the oath are reminded that if they become a traitor they are expected to kill themselves, according to the video.
Not only are they expected to kill themselves in the event of a double cross, they are also supposed to always be prepared and keep an extra bullet on them just in case.
"Right in this holy evening, in the silence of the night, under the light of the stars and under the splendour of the moon, I create the holy chain. On behalf of Garibaldi, Mazzini and Lamarmora, with words of humility I create the holy society," the recruits are told to recite, according to the AP.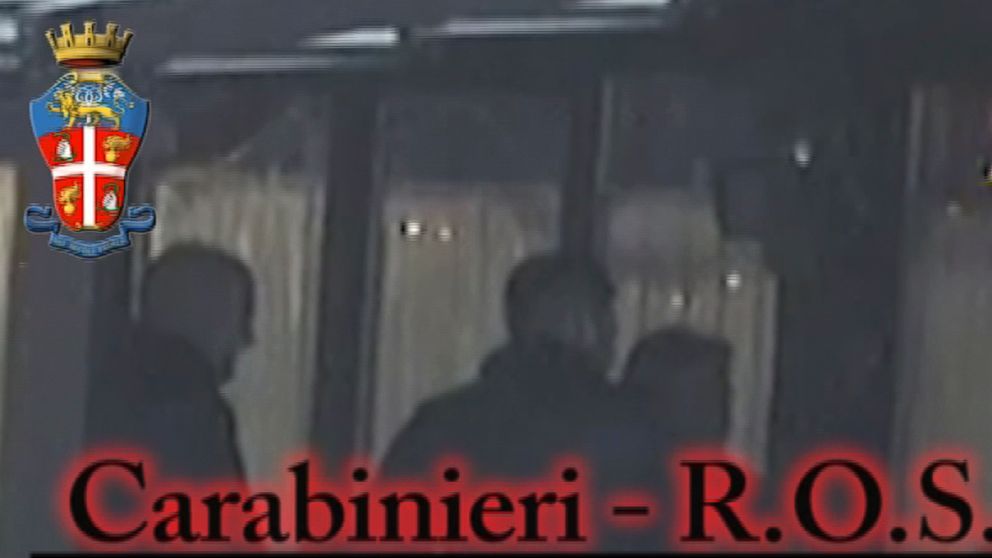 In the video, a few of the alleged mobsters' more candid moments are revealed. In one scene, a group of the suspected mobsters were filmed giving each other a peck on the cheek as they arrived. In another, four alleged recruits were filmed huddling together.
The Associated Report contributed to this report.