— -- Justin Trudeau on Friday attended the 70th Annual Glengarry Highland Games -- which consists of a series of Scottish competitions -- so it comes as no surprise that the Canadian Prime Minister arrived at the two-day event wearing a kilt.
"In my Sinclair best at the Glengarry Highland Games! A wonderful showcase of Scottish tradition right here in Eastern Ontario," Trudeau tweeted of the competition, held in Maxville, Ontario, located about an hour southeast of Ottawa.
Sinclair is a reference to his grandfather James Sinclair's tartan.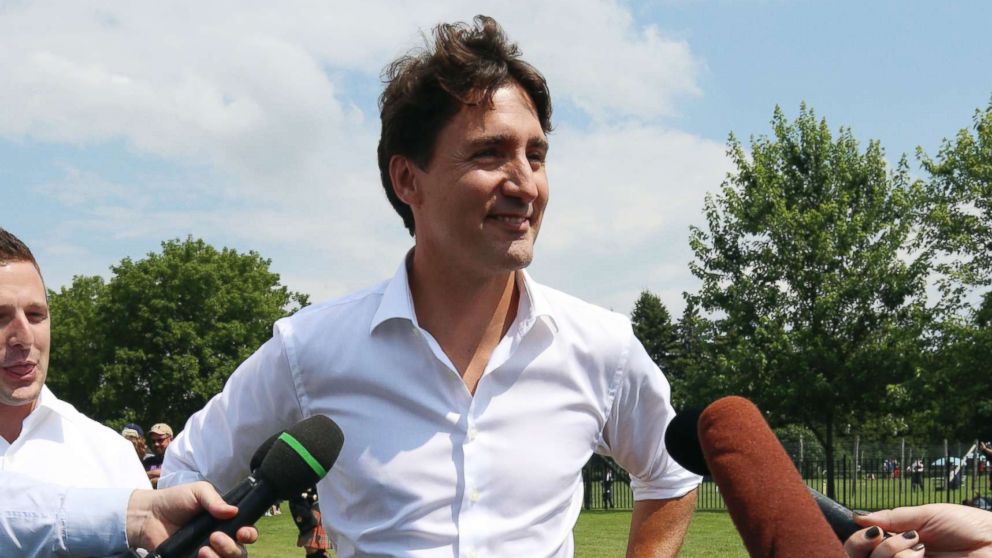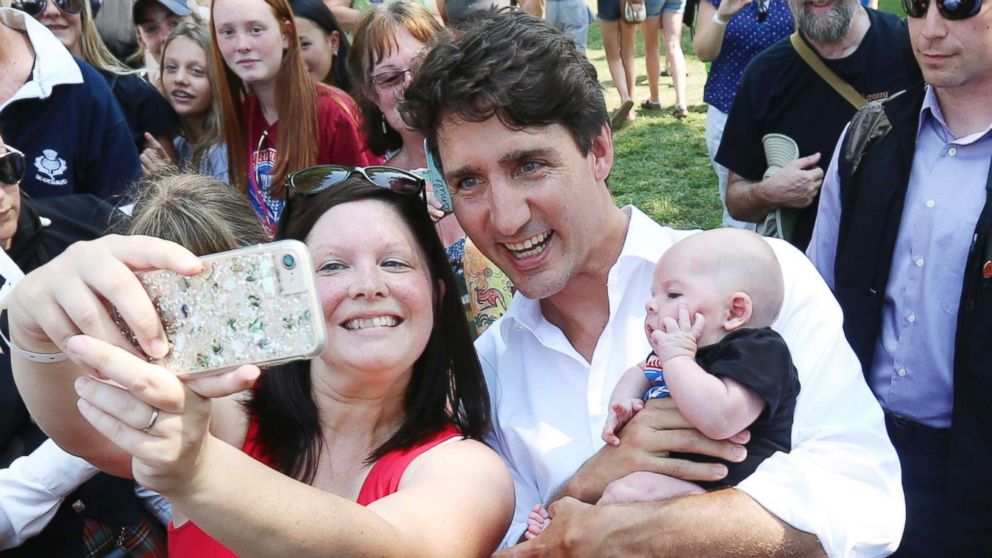 According to the games' Website, Anne Stewart, president of the Glengarry Highland Games, "said it was wonderful to have our Prime Minister visit our games this afternoon, a year when we are celebrating our 70th anniversary and Canada's 150th. She added that it is the people who attend the Games, some attending for the first time this year and others here for their 70th visit, that have made it a world-class Celtic event."
The Glengarry Highland Games are usually held the first weekend in August and draw thousands of spectators and participants.
"In the course of the day, more than 50 pipe bands are put through their paces to decide the North American Pipe Band Championships, more than 200 dancers defy gravity in the Highland Dance competition and giants hurl telephone pole-sized cabers and 50 pound iron hammers around the infield," the games' website reads.