An American woman killed in a knife attack in London Wednesday night has been identified as Darlene Horton, the wife of a Florida State University professor, her family confirmed to ABC News.
Interested in
United Kingdom?
Add United Kingdom as an interest to stay up to date on the latest United Kingdom news, video, and analysis from ABC News.
The university said FSU professor Richard Wagner was in London to teach a summer session that has since concluded. He and Horton, 64, had planned to return to Tallahassee, Florida, today, said James Pitts, director of FSU International Programs.
"There are no words to express our heartache over this terrible tragedy," said FSU President John Thrasher. "We are shocked that such senseless violence has touched our own FSU family, and we will do all we can to assist Professor Wagner and his loved ones, as well as his friends and colleagues in the Psychology department, as they mourn."
The Wednesday night attack in London's Russell Square left five others injured.
Police responded to the scene within six minutes and the suspect, 19, was Tasered and taken into custody. No shots were fired.
Metropolitan Police Asst. Commissioner Mark Rowley said this morning, "At this time we believe this was spontaneous" and the victims were "selected at random." There was no evidence of radicalization or terrorism as a motivation, Rowley said.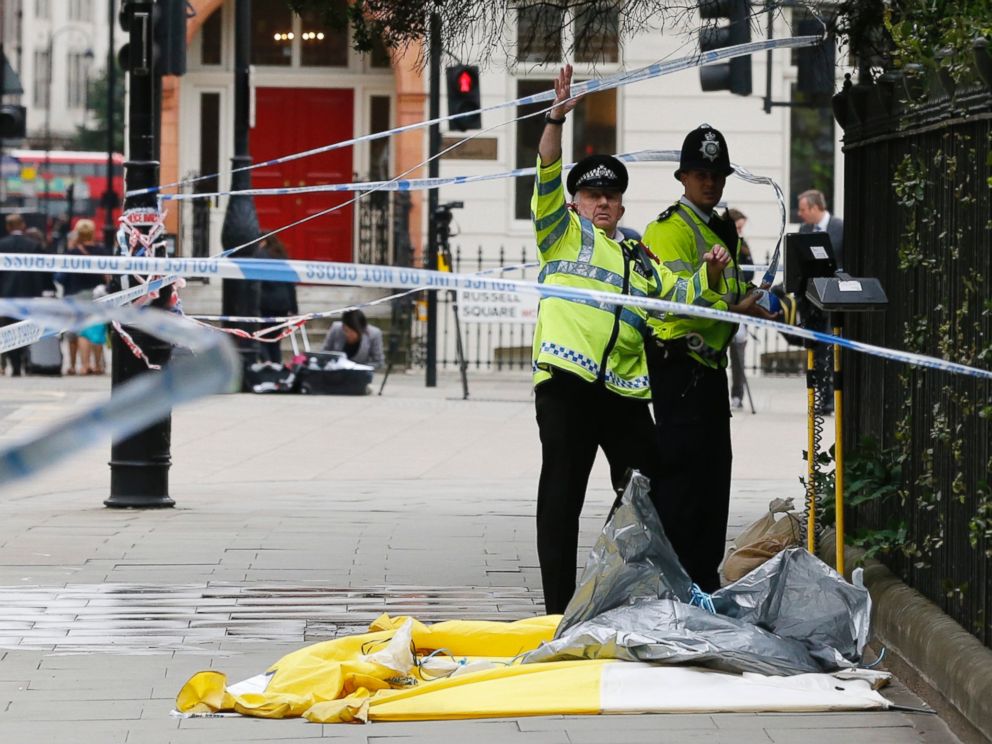 Police said mental health issues appeared to have been a factor.
Of the five injured victims, one remains in hospital today -- a British man who suffered a stab wound to his stomach, police said.
The other four victims -- an American man, an Australian woman, an Australian man and an Israeli woman, also suffered stab wounds but have since been discharged.
Police and Horton's family said Horton's husband was not injured.
The investigation is ongoing. Officers have searched an address in north London today and will search another in south London.
Metropolitan Police's Rowley said today there is an "increased presence on the streets of officers, including armed officers."
"We would urge the public to remain calm, alert and vigilant," Rowley said.